Professional Commercial Photographer in El Paso, Texas
I am a professional commercial photographer in El Paso, Texas who specializes in Architectural and Landscape Photography. I also do on-site business portraits and headshots.
I focus on details, ensuring that every photograph I produce is technically strong as well as creatively inspiring. I've been honored to have my work featured in publications and products throughout the world and I am proud of the work I've delivered to my many satisfied clients.
Some of my work is available for commercial license. I also have a library of local El Paso Images available for use by advertising agencies and other commercial clients.
Keep up with my latest projects on my Blog, or on my Facebook and Google+ pages.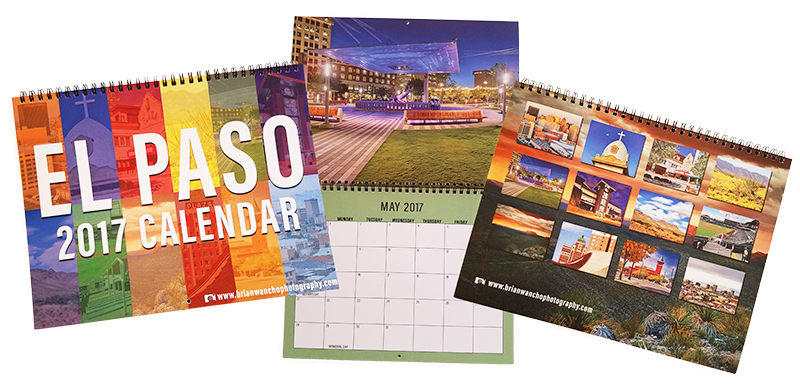 My latest blog posts: