An Architectural Photographer Ready to Capture the Unique Details of Your Project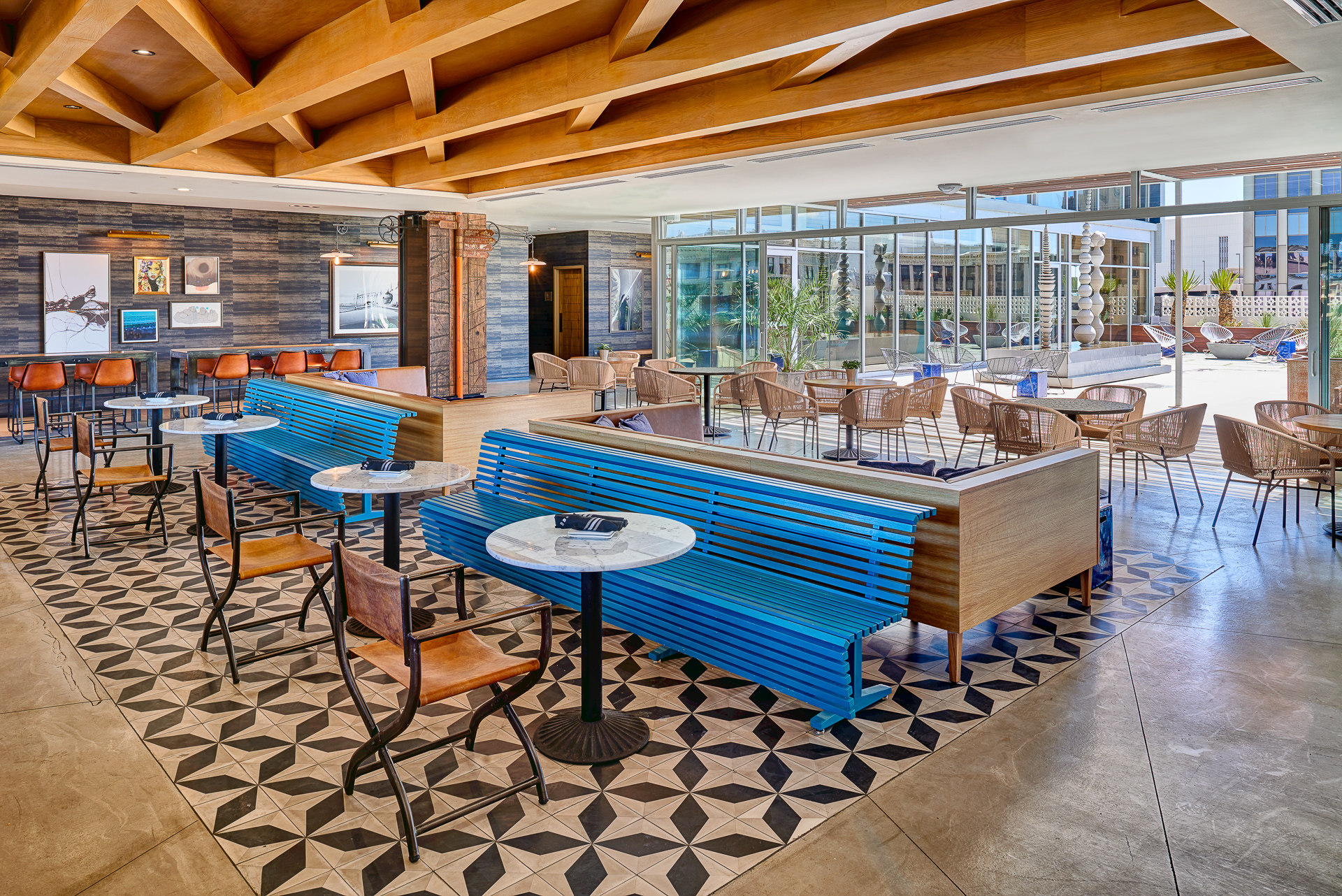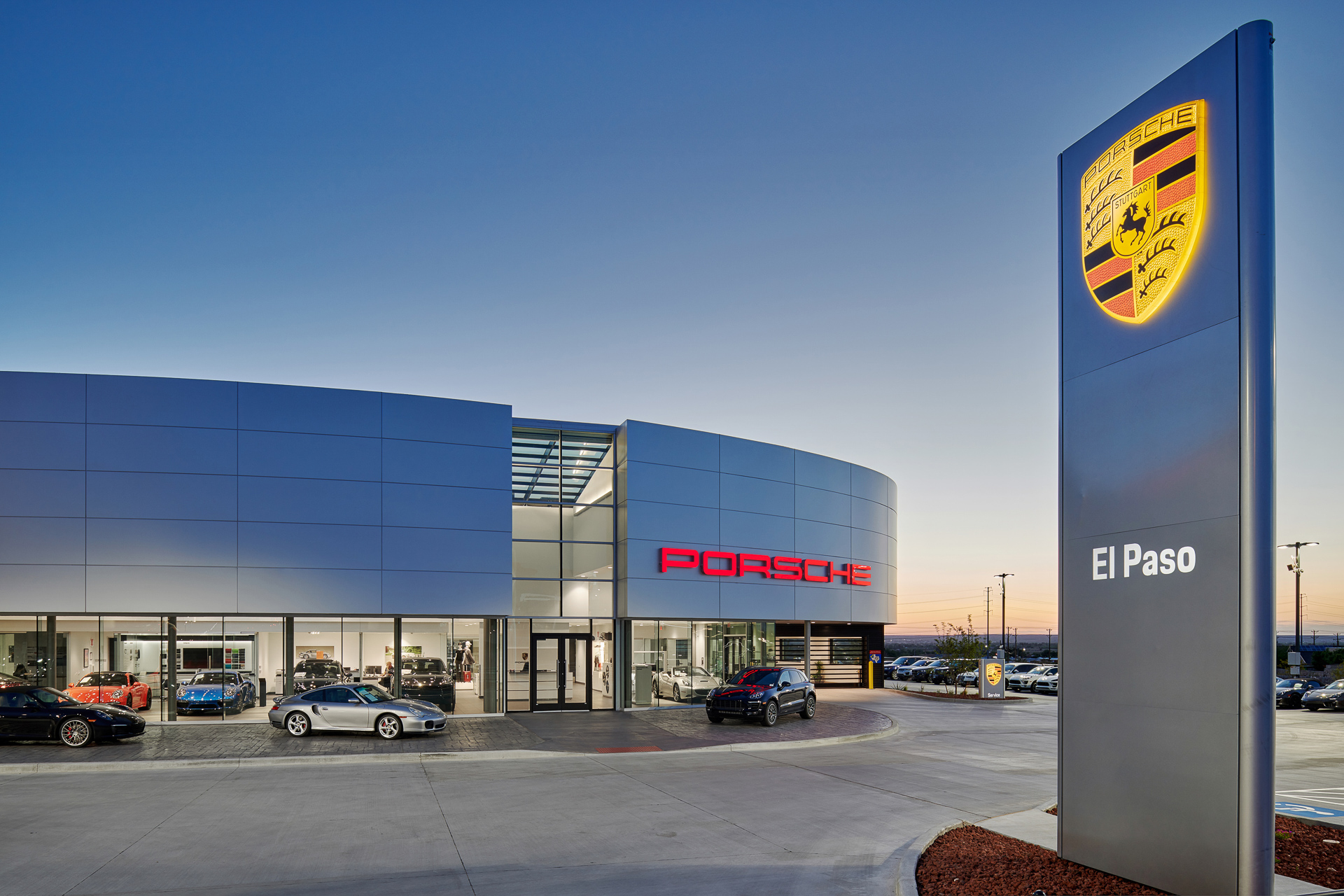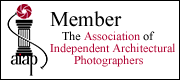 Photography of buildings and homes requires attention to technical and creative detail simultaneously. My approach to photography of architecture is a blend of precision and emotion. As an Architectural Photographer in El Paso, Texas, my goal is to create technically strong and creatively inspiring photographs of buildings. My services are perfect for architects, builders, owners as well as property managers.
Exterior Architectural Photography
When photographing building exteriors, I try to capture the structures presence in the surrounding space. Often, this involves including surrounding elements such as the parking lot and landscaping. Frequently, I try to include a dramatic sky to add visual appeal to the image. This often involves shooting at the edges of the day as the sun is rising or setting.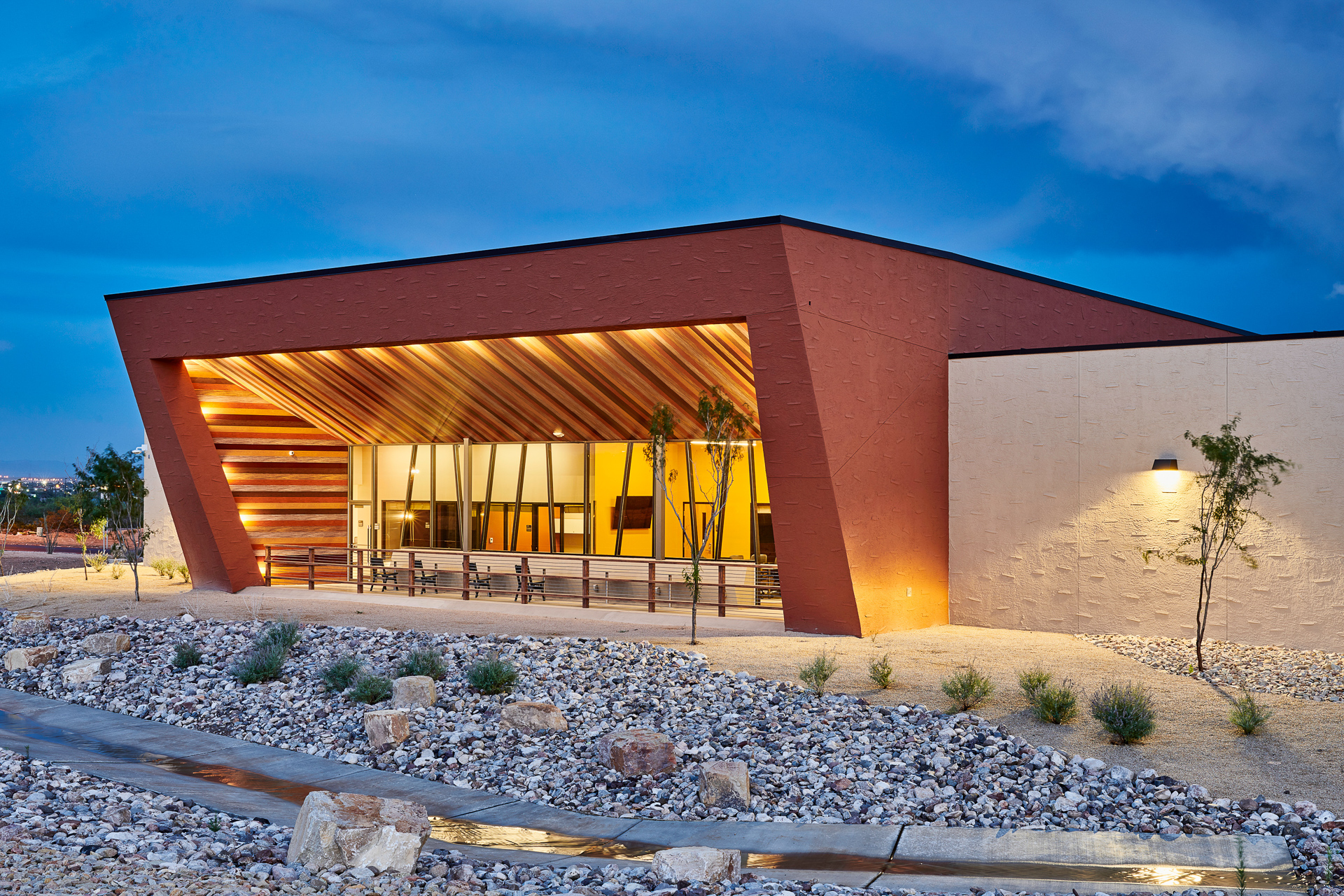 Another element that adds drama is a hint of movement. Often, this takes the form of light trails from a passing car or a person passing through the scene.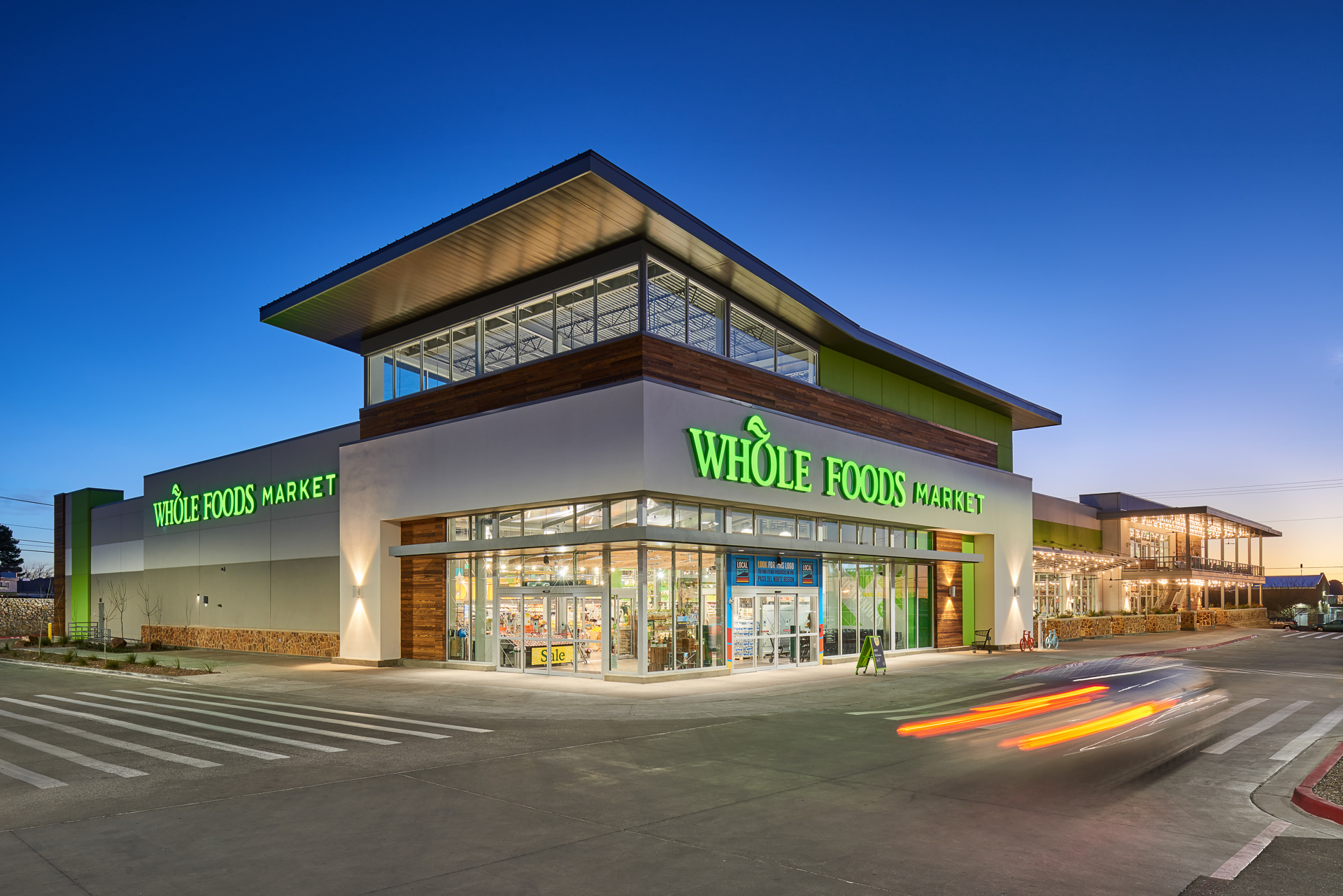 Sometimes it's necessary to change perspective in order to get a creative shot or to avoid unsightly elements in the image. One of the multitude of techniques I use is "pole aerial photography." This involves the use of a pole-mounted camera and a wireless connection to view and trigger the photo.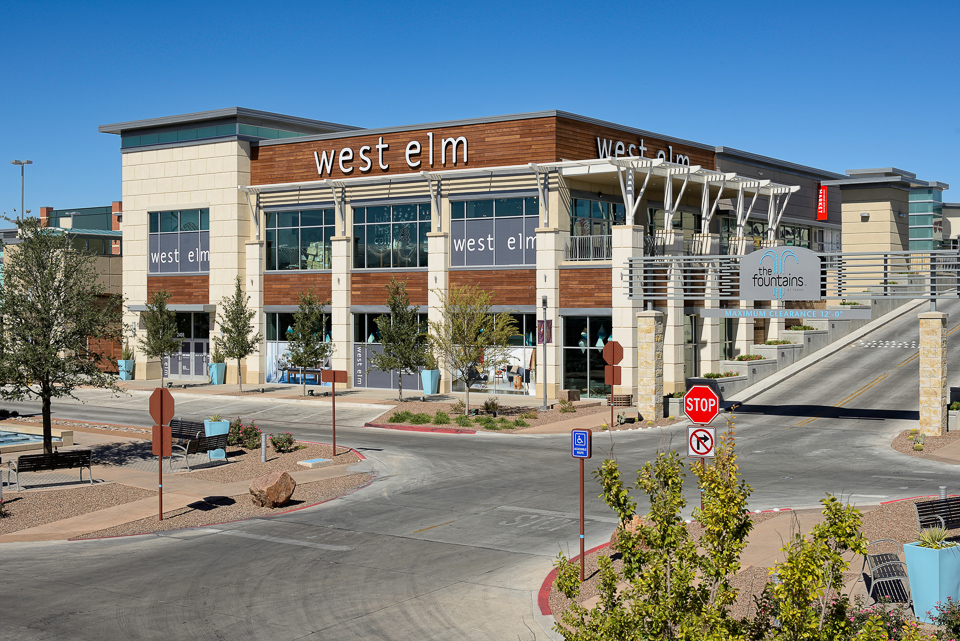 Interior Architecture Photographs
My approach to interior spaces is an attempt to capture and convey the feeling of being in the space. I use wide angle lenses to make sure the viewer is immersed in the final image. However, I am careful to make sure the angle is not too wide as to make the image look unrealistic. I also carefully use perspective control to avoid distortion while maintaining the desired composition.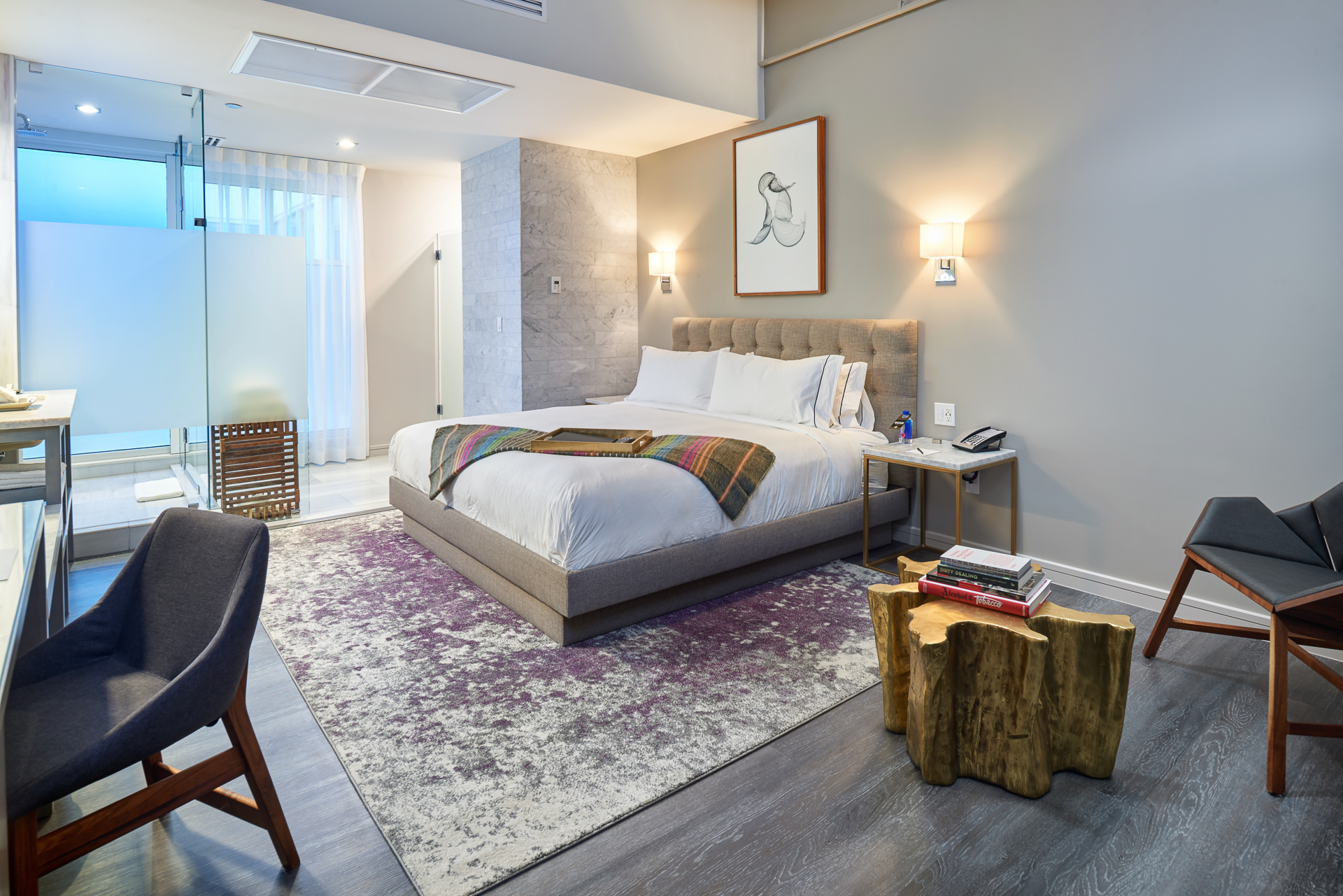 When appropriate and possible, I like to include a human element in interior and exterior architecture photography. This approach can be as simple as adding a model or employee to the scene. For more drama, I like to drag the shutter a bit to blur the person's movement in the final image.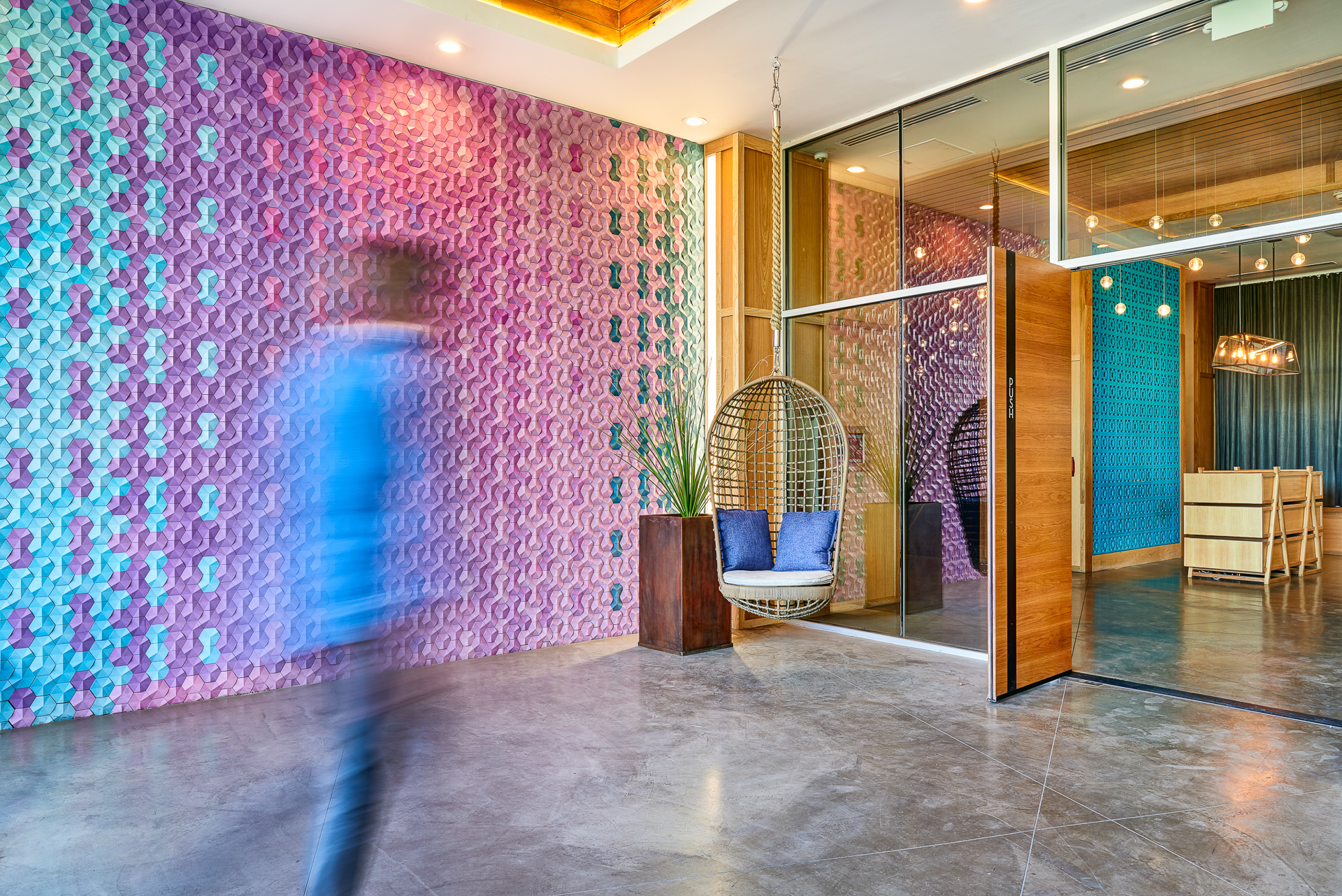 When necessary, I use multiple off-camera flashes to supplement and control the light in the scene. This approach produces images that do not have "blown out" windows and other hot spots.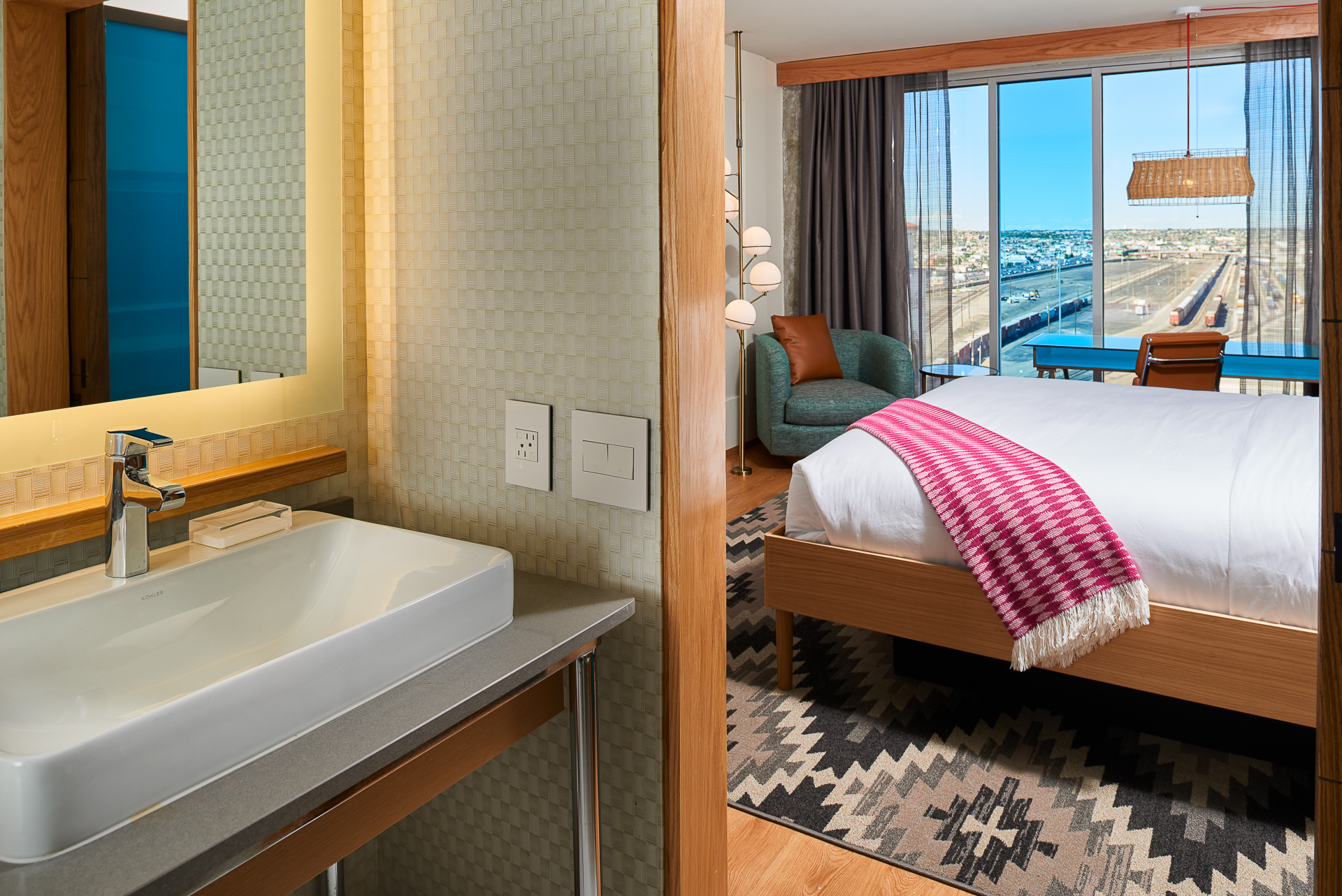 Attention to detail in architectural photography dictates that architectural details are captured in addition to the interior and exterior of the subject.
Recent Architectural Photography Projects