Quality Commercial Photography for a Visual World
The influence of the internet and sites like Facebook and Pinterest have increased the value of high quality commercial and advertising photography. Companies who support their marketing efforts with high quality, creatively inspiring photography are more likely to be successful in the new reality that is the visual internet. My focus on details and quality in photography allows me to create stunning images for commercial use.
All commercial photography projects are performed using my professional grade Nikon digital cameras and lenses. I use a wireless tablet or laptop to control the camera during the session to ensure accurate composition and focus.
Product Photography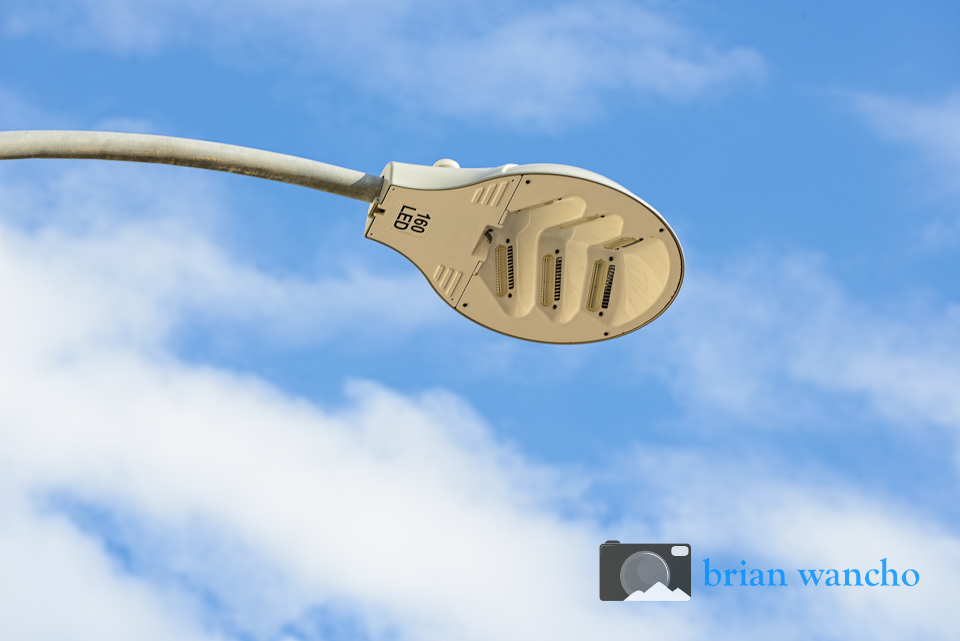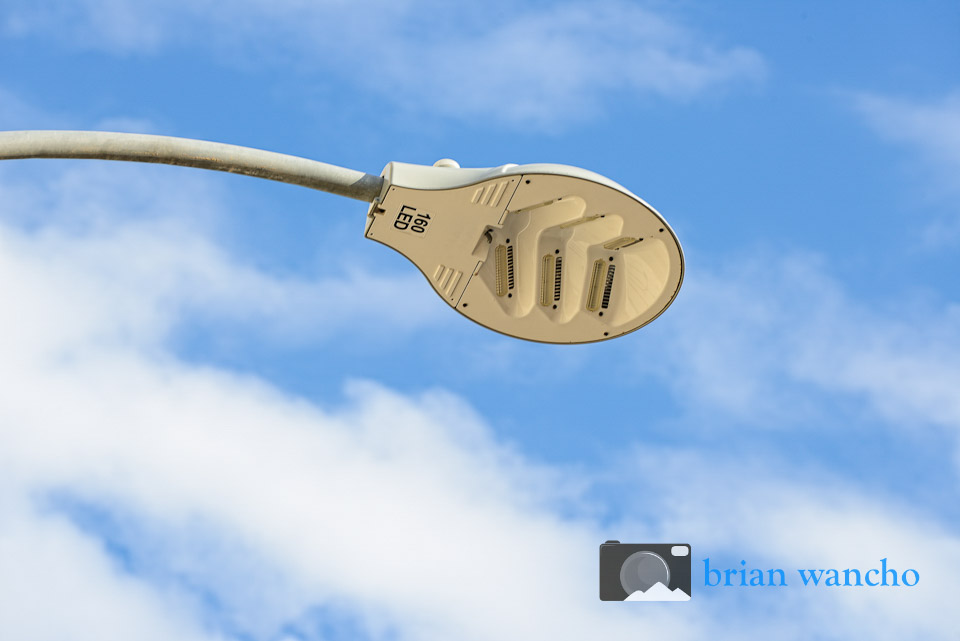 My product photography services include isolating objects on white or black backgrounds as well as setting a product in a natural environment.
Advertising and Concept Photography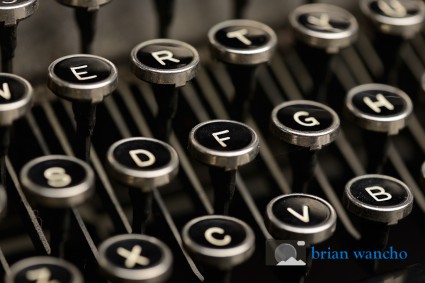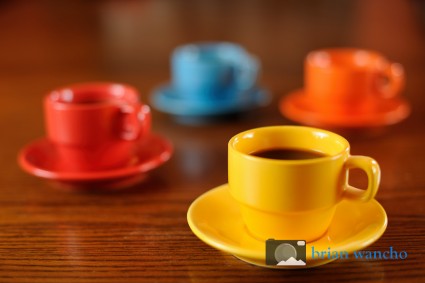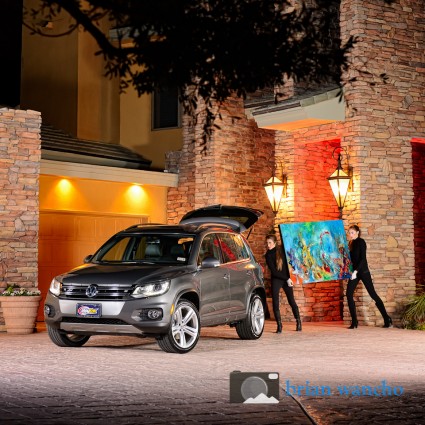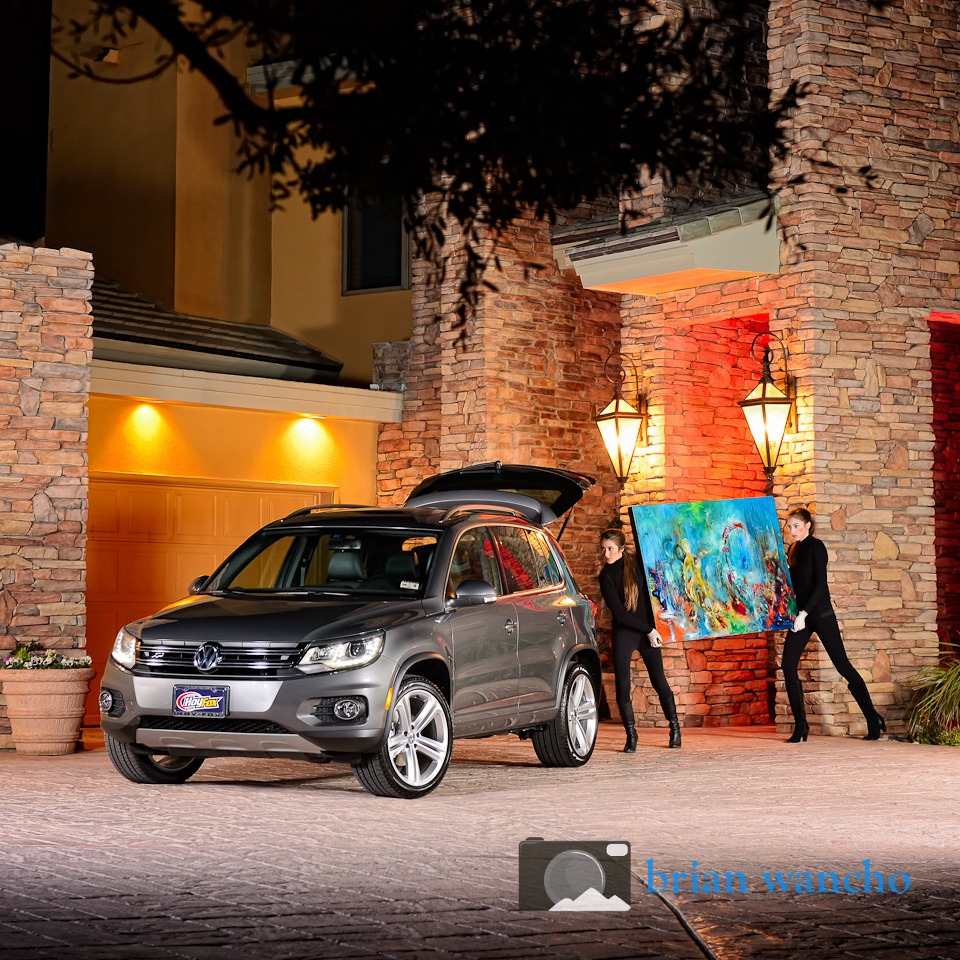 Commercial photography often involves a scene that conveys a concept. My experience as a stock photographer helps me be creative when communicating a concept with a scene.
Food Photography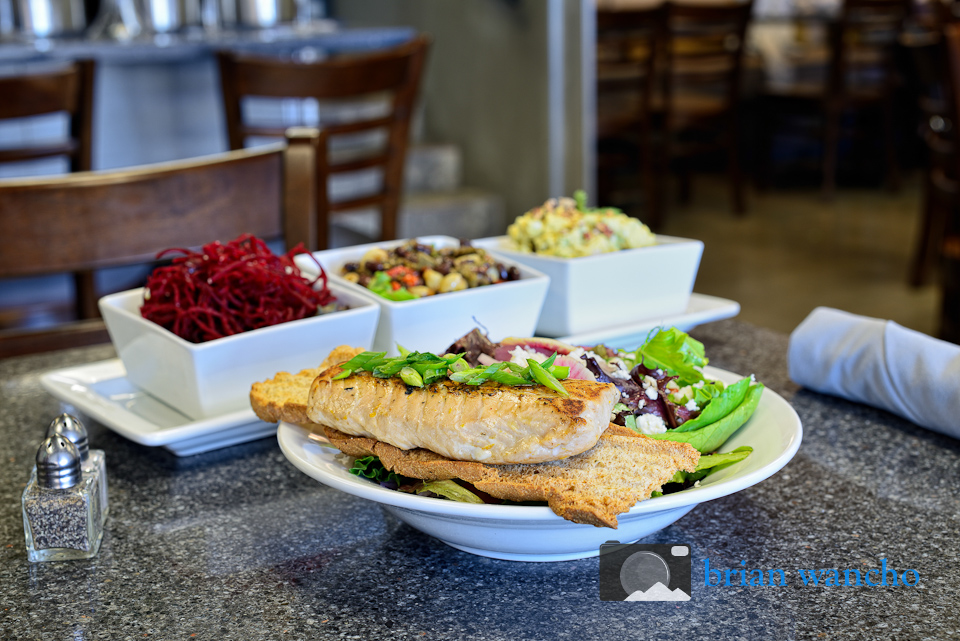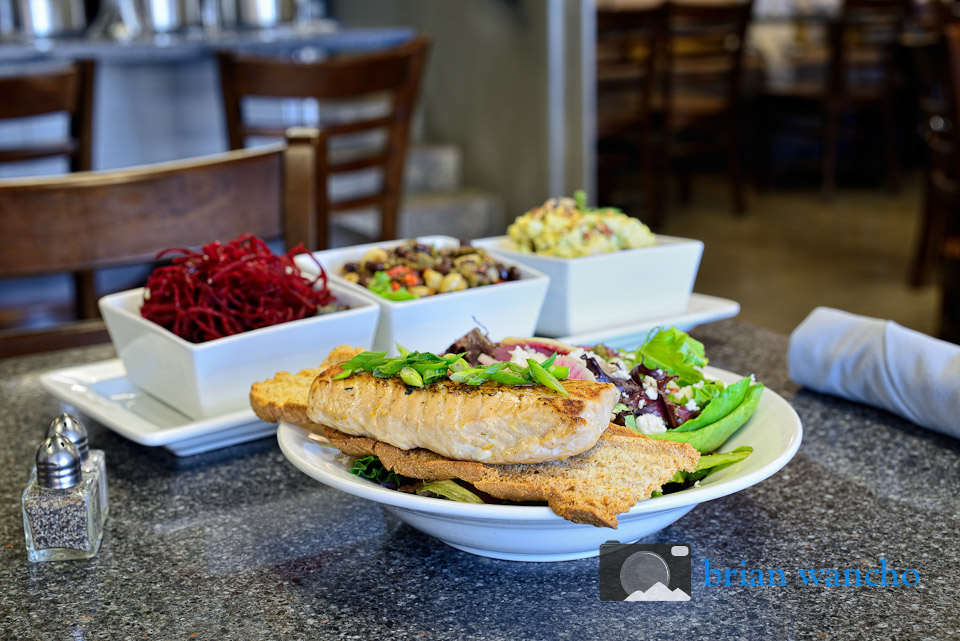 High quality photographs of food are essential to any business in the food service industry. Don't settle for flat, boring images taken under less than ideal lighting situations.
Commercial Architectural Photography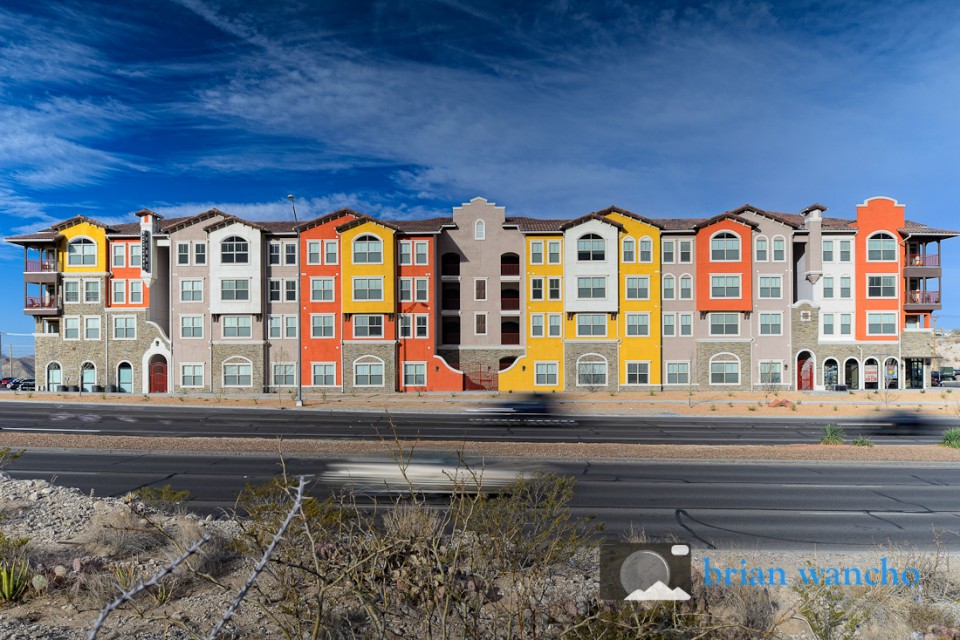 Businesses get more attention when they have quality and eye-catching photographs of their building exterior and interior spaces.
Learn More