The Venue at Montecillo is El Paso's a residential multi-family property that incorporates "Smart Growth" concepts. In addition, the property features modern architectural design based based on traditional concepts. Here are a few sample images from the photography project I completed for the builder, CF Jordan.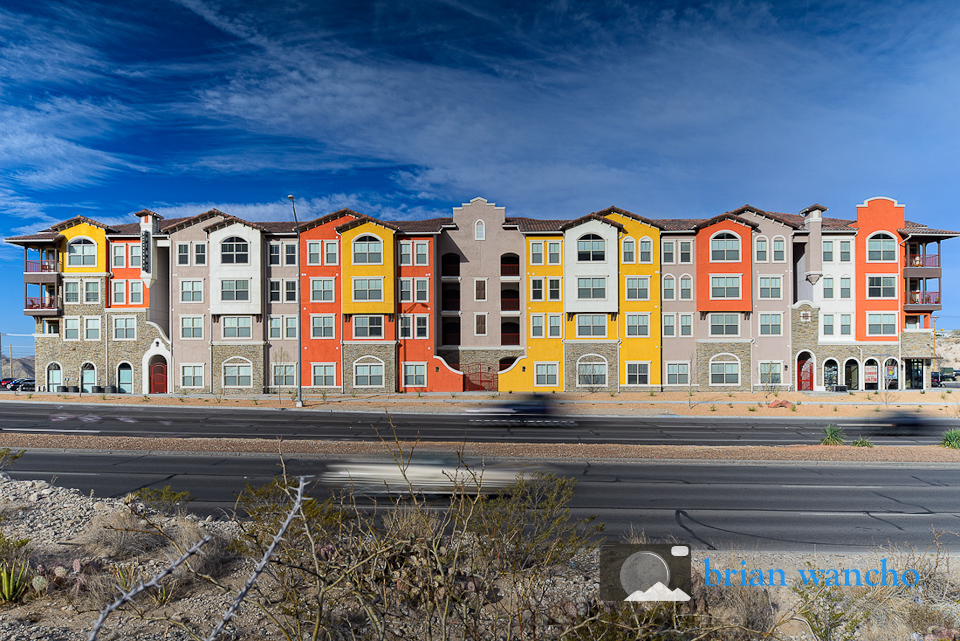 The motion blur evident in the photo above is intentional. The goal is to produce contrast between the moving and static elements in the image. Under normal circumstances, the choice would be between a street with no cars or cars that appear to be stopped. By making use of a light blocking filter, I was able to slow the shutter speed just enough to capture the movement of the cars. This technique also gives the photo a longer life span because the cars are not identifiable and will not cause the photo to appear dated soon in the future.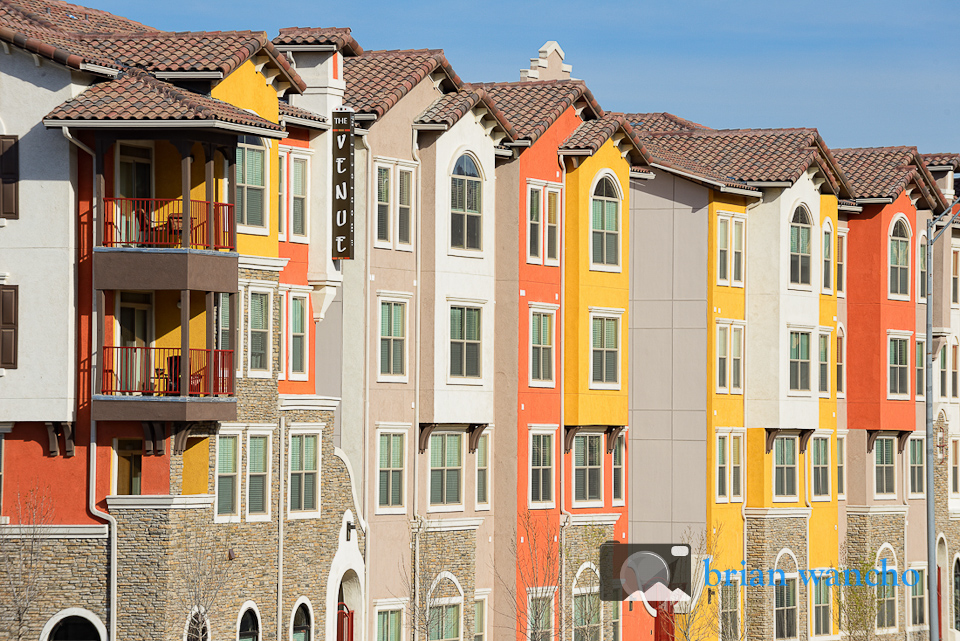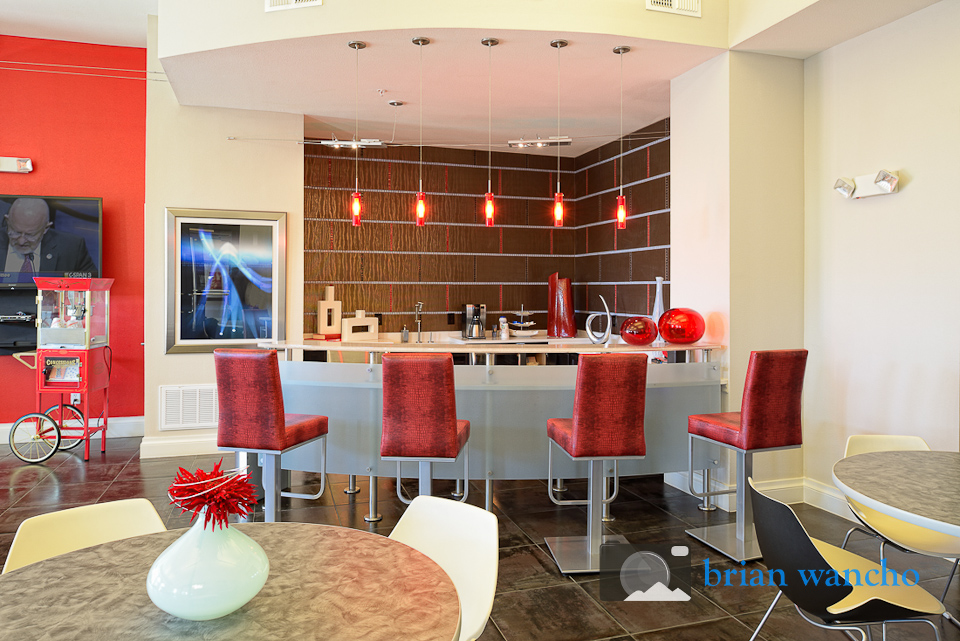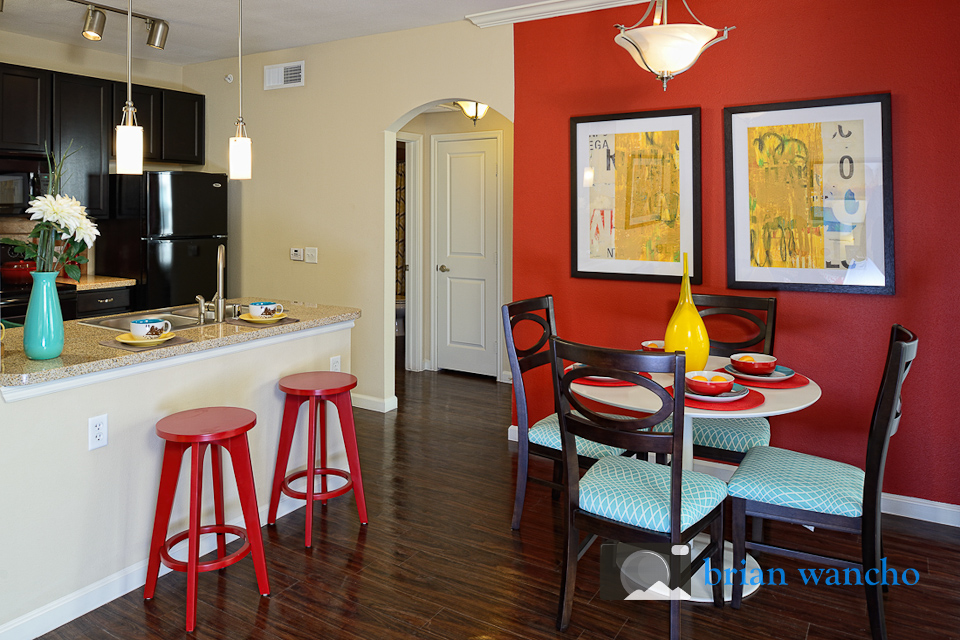 Once the sun sets, the opportunities to create stunning photographs abound. Below are some samples of the dusk photos I captured during this project.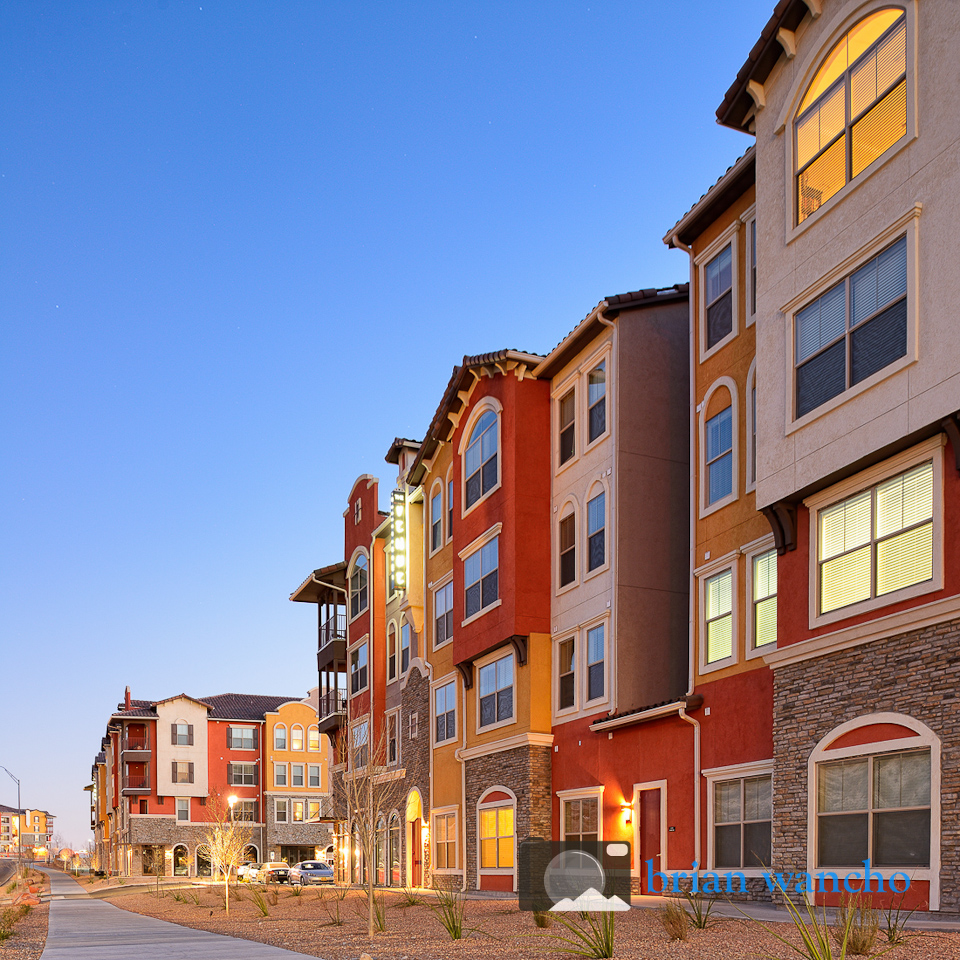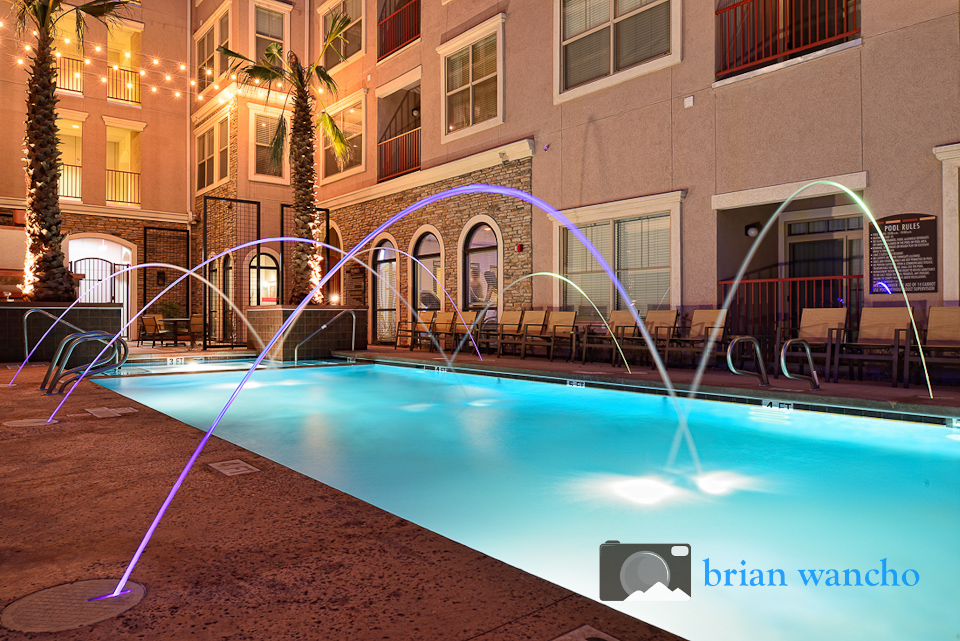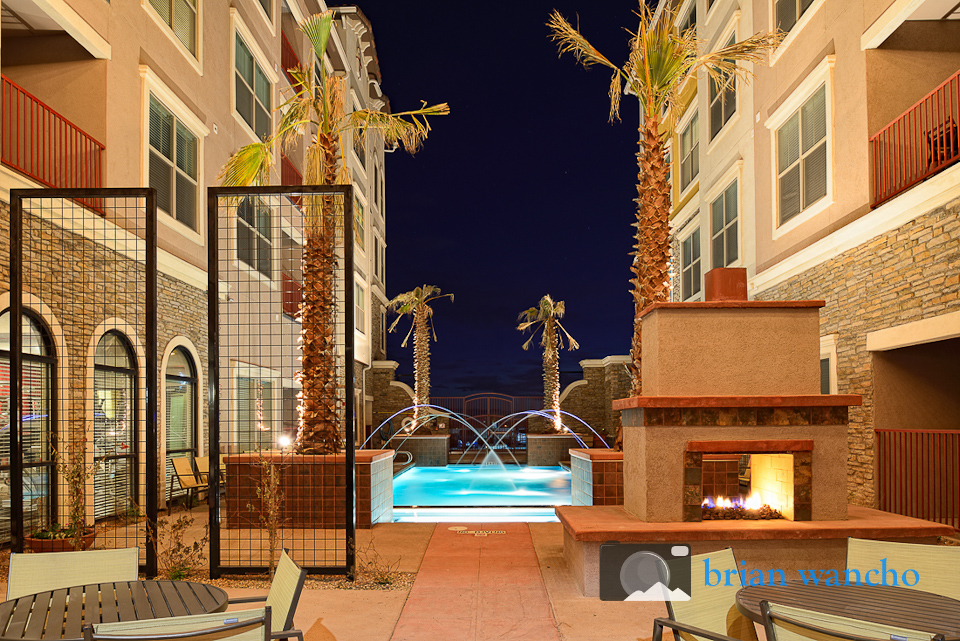 "Hero" shots are frequently requested by the client. These images have that extra touch that make them candidates for prominent use in marketing efforts and in annual reports.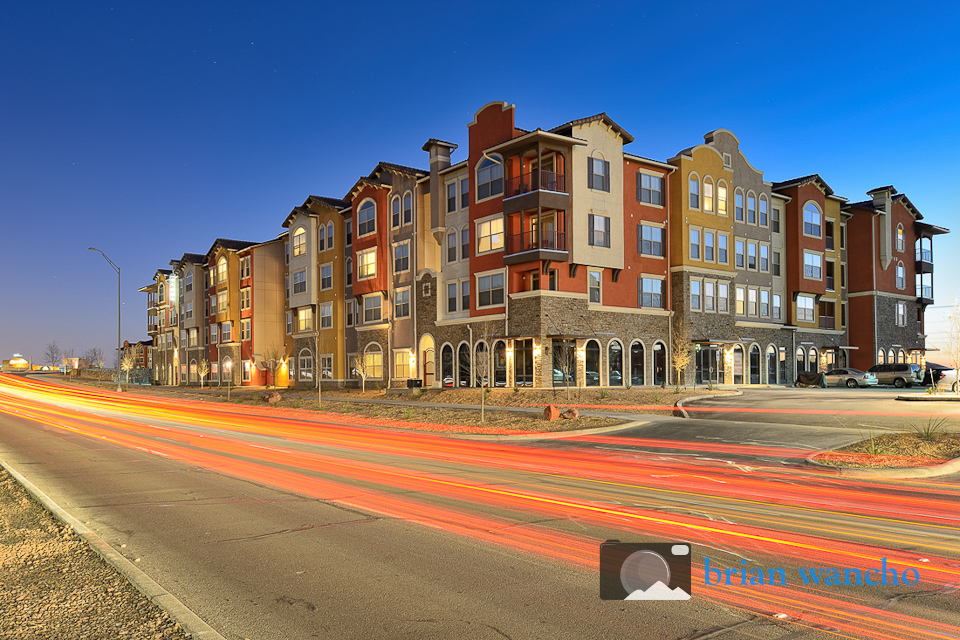 Learn more about my Architectural Photography Services.