Here are a few select images from a recent session with a local insurance agency.
I was able to set-up a portable portrait studio in the client's office – complete with a white background and studio lighting. While the available space was limited, the resulting photos are indistinguishable from photos created in a proper studio.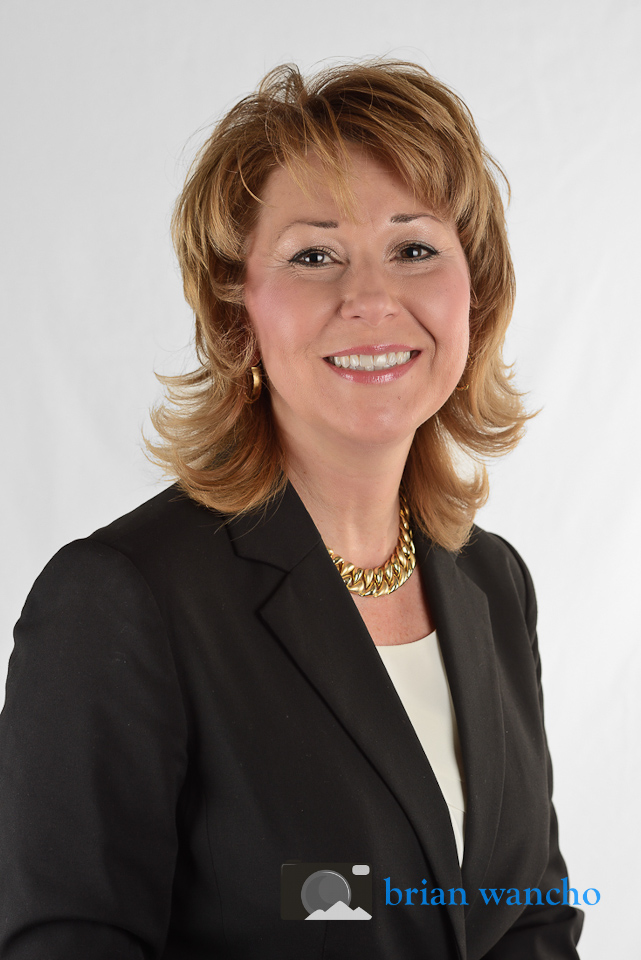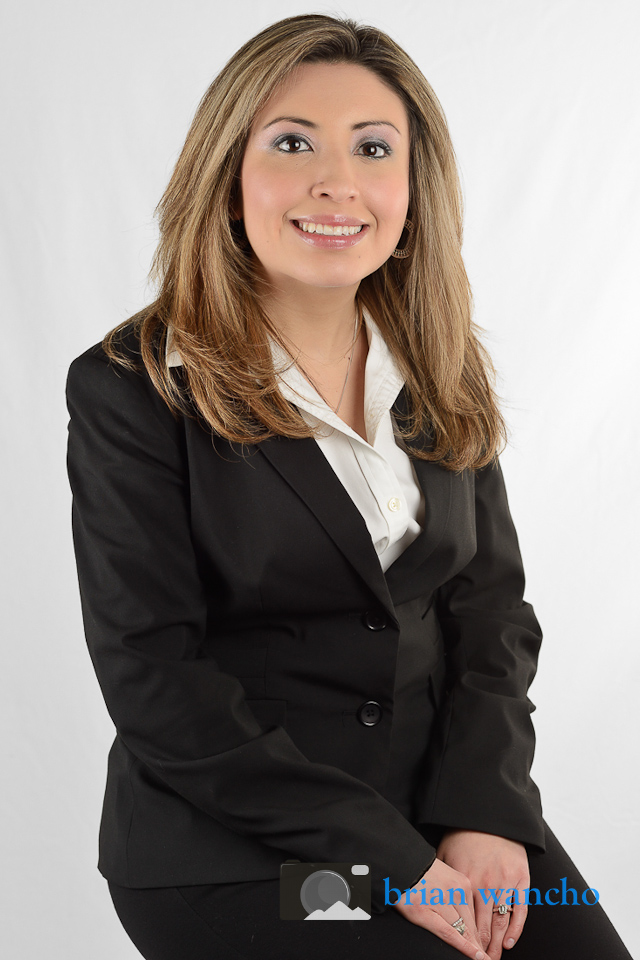 The client's marketing plan required some of the photos to be isolated on a white background. Even with the portable set-up, this was no problem.