Ablon at Frisco Bridges is a new upscale apartment complex in Frisco, Texas. I was hired by the builder, Hunt Companies, to capture some "Hero Shots" of this incredible property for use in their annual report.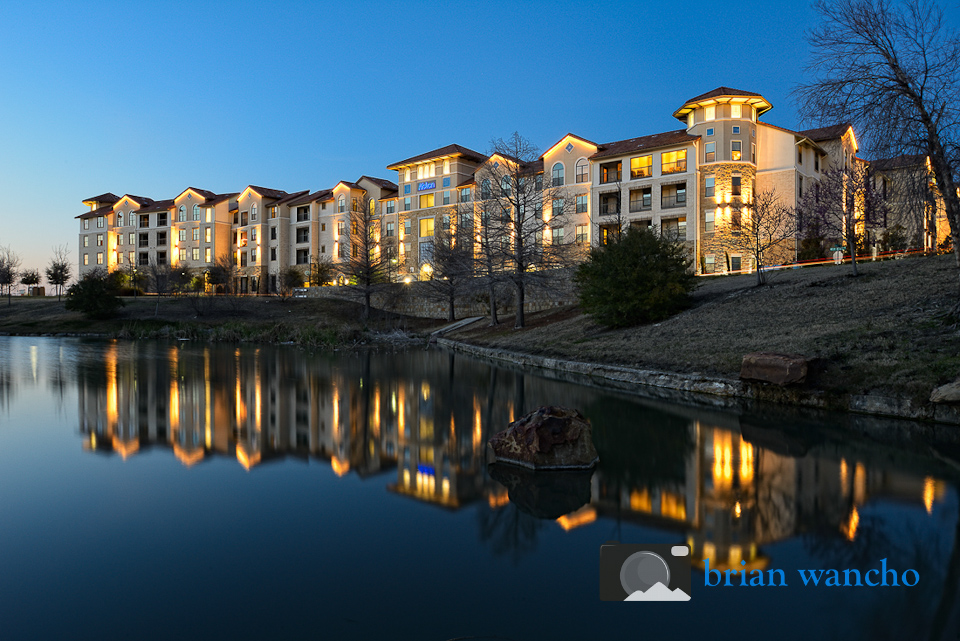 The property is set on the edge of Frisco Central Park, which contained several ponds that offered opportunities to capture stunning reflections.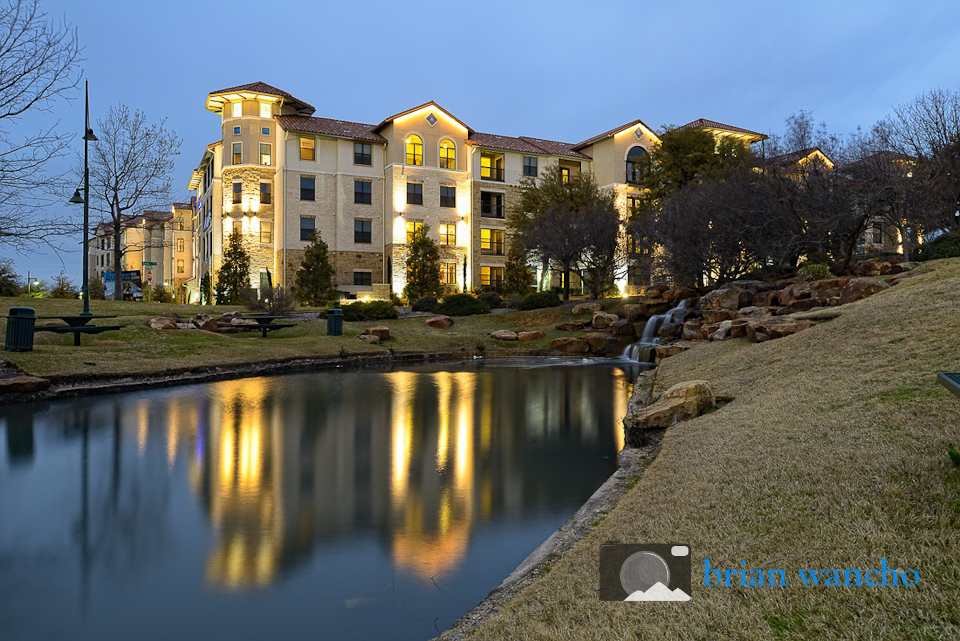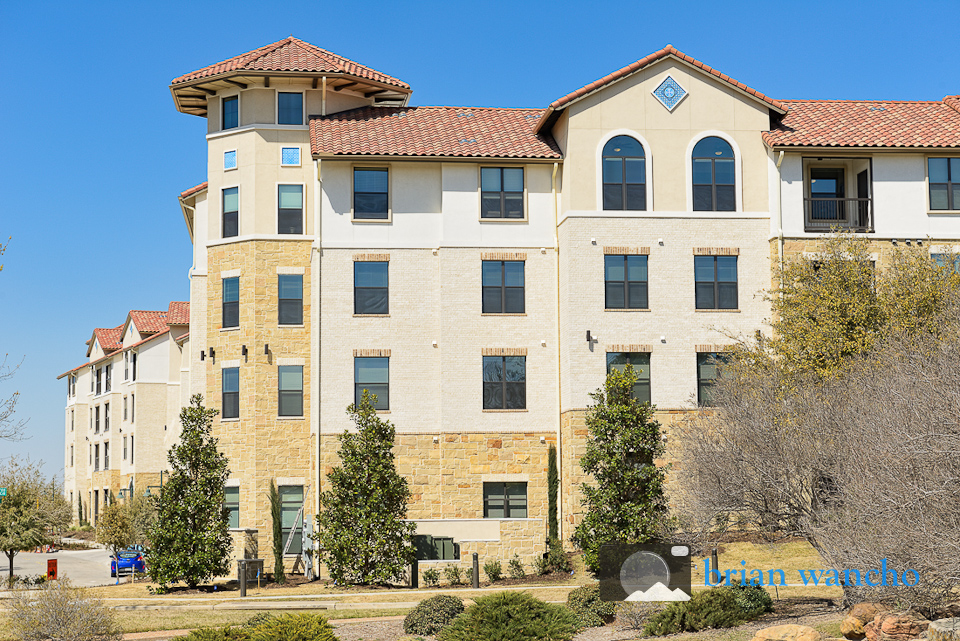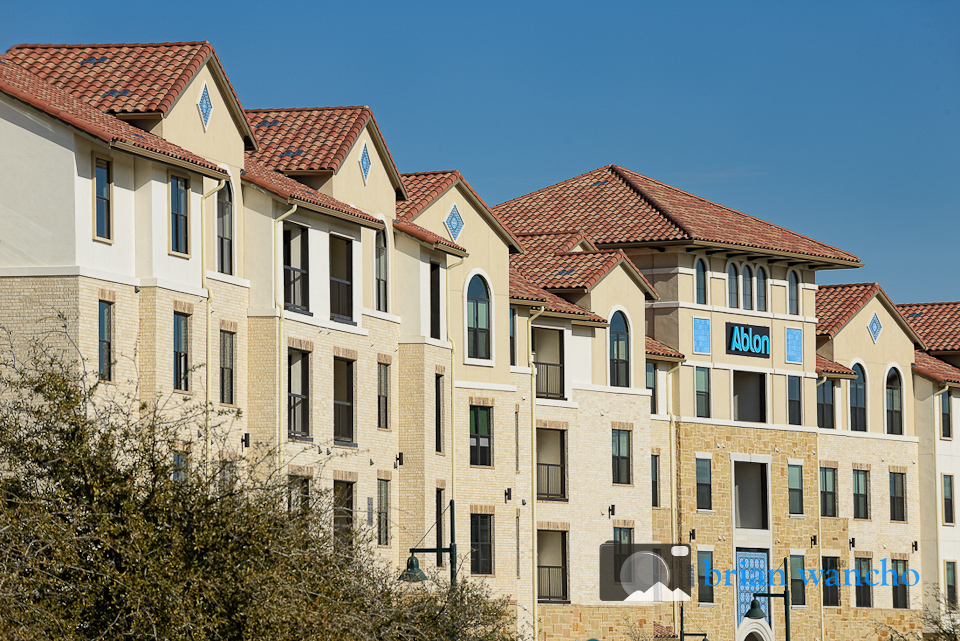 Although it was not part of my primary objective, the interior of this property was too impressive to pass up.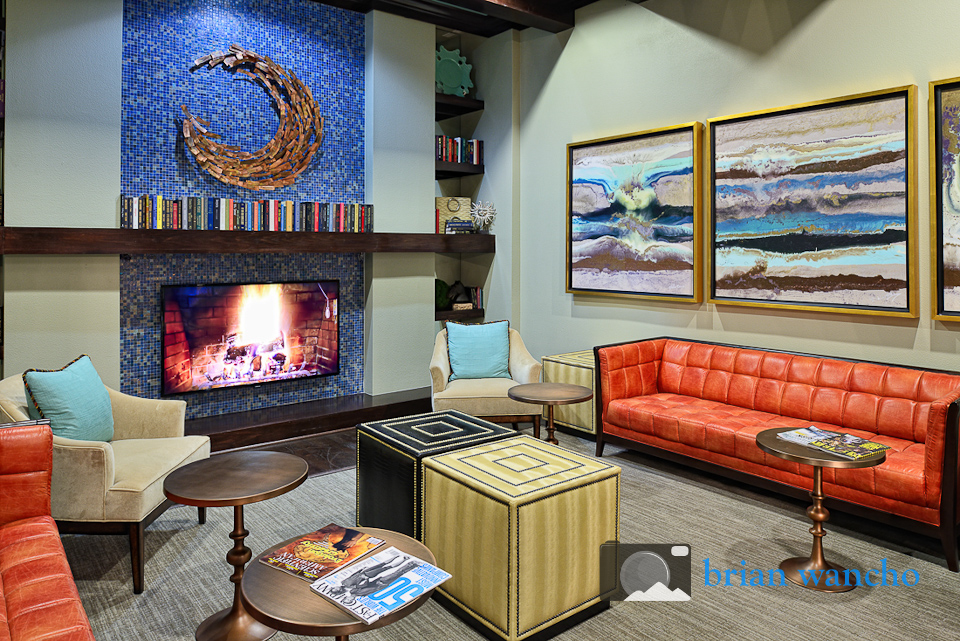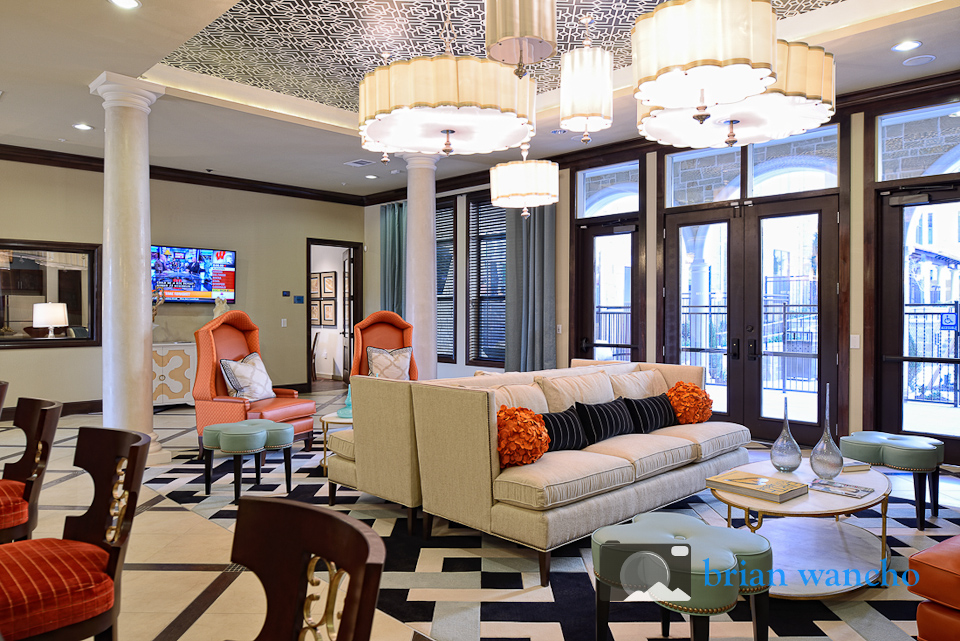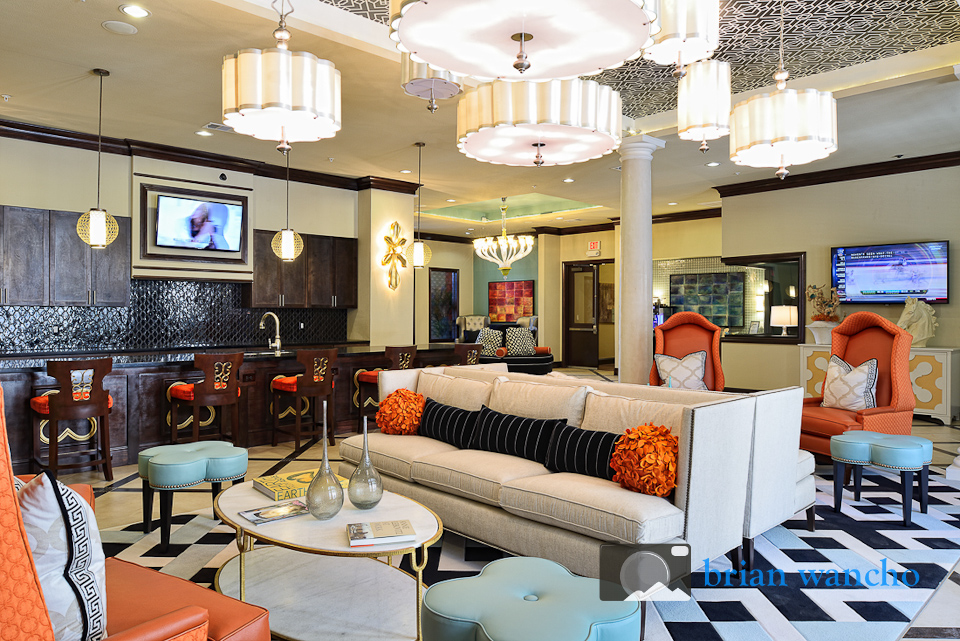 The property is built around a beautiful courtyard that contains the swimming pool.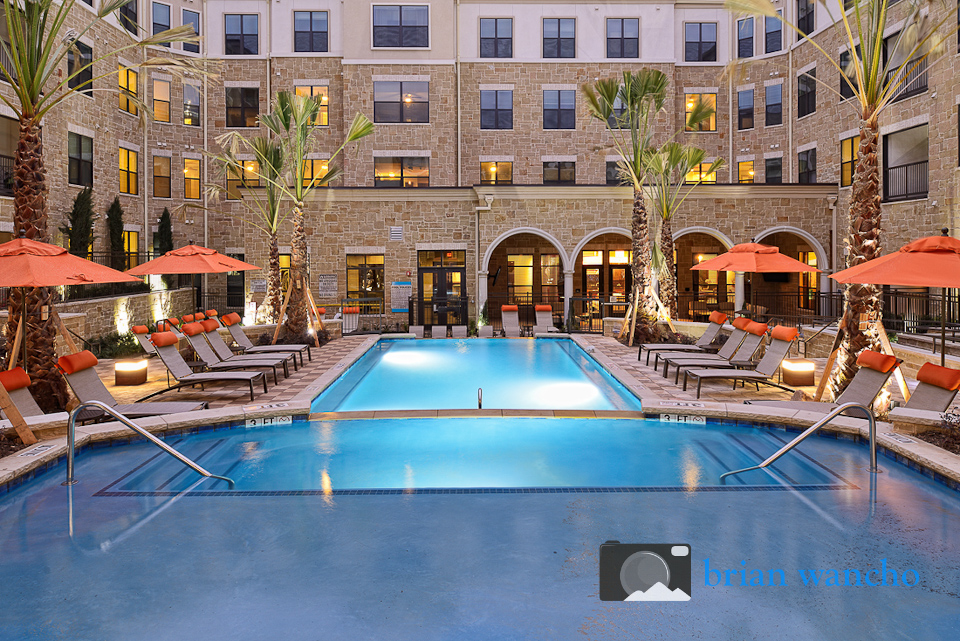 Learn more about my Architectural Photography Services.
More photos from this project are available on my Facebook page.