Here are some photos from a recent session with a graduating high school senior. This time, the student is my oldest son.
First, we did the traditional cap and gown photos in front of a backdrop…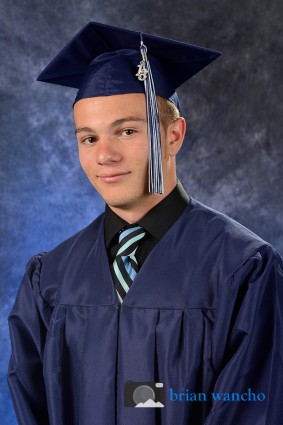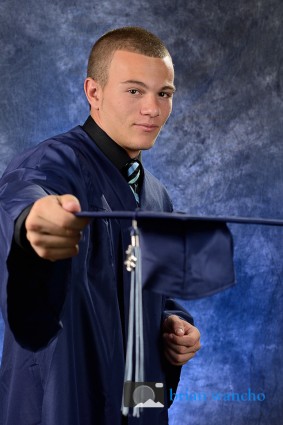 Next we spent a few hours downtown looking for interesting places to take some creative portraits.