El Paso Architect Chad North asked me to photograph another of his recent projects. This home was stunning. We started with a dusk session to capture the home's elegance under the drama of sunset.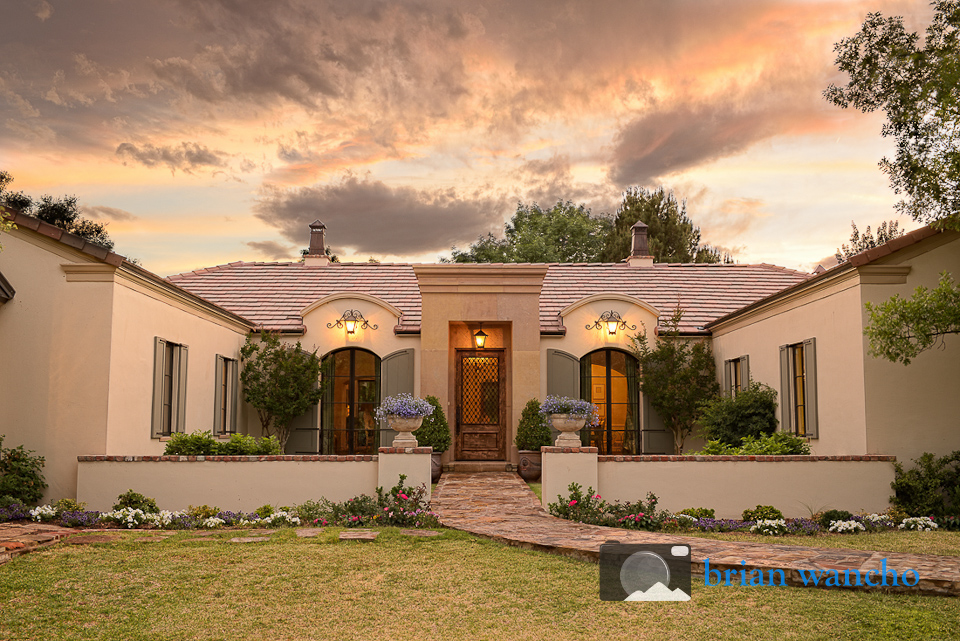 Within just a few minutes, the scene changed dramatically.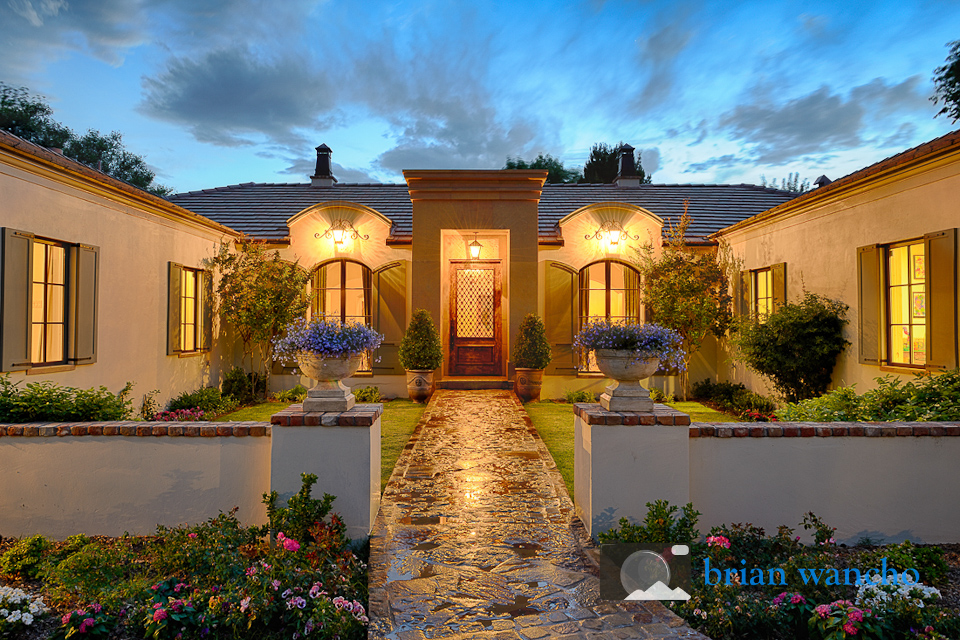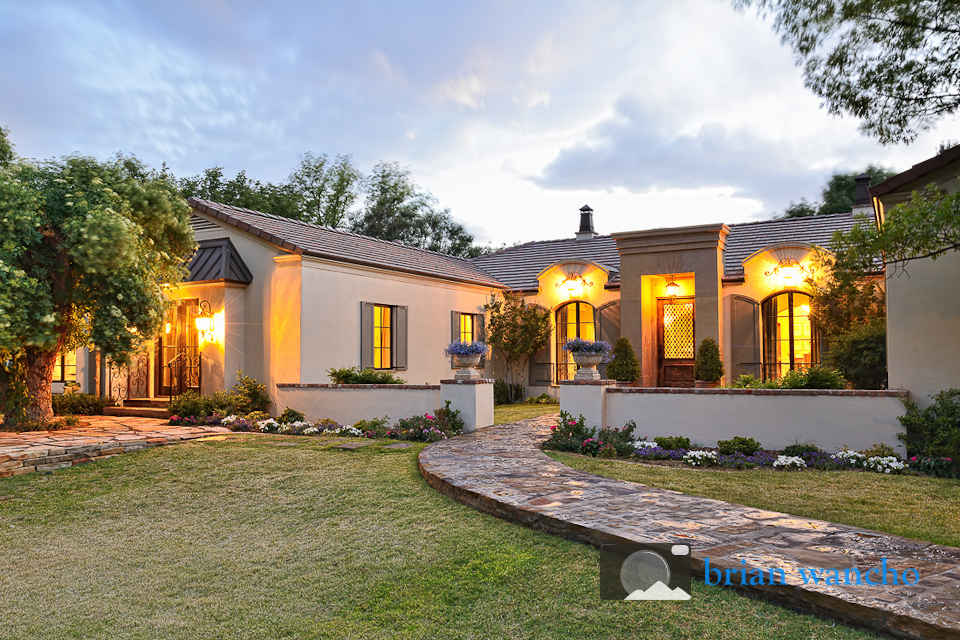 As the sun set, the sky took on a deep blue color that created a great backdrop for this home's exterior.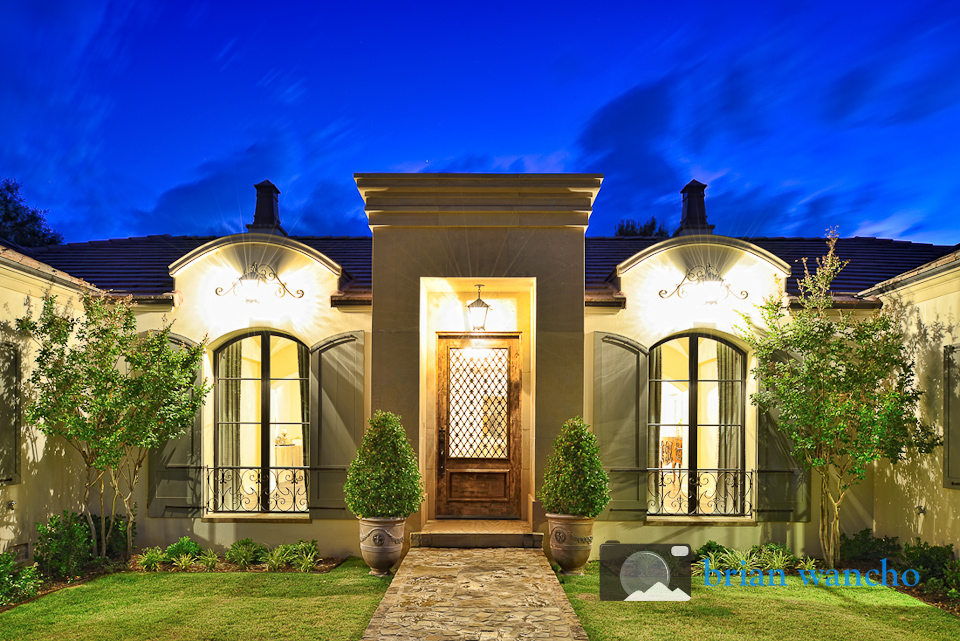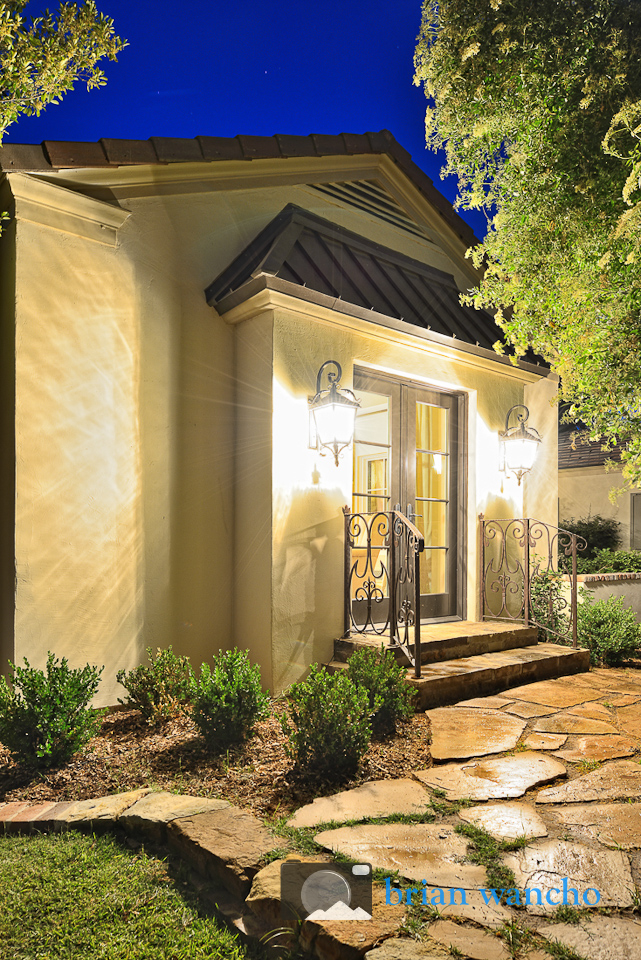 The next day, I returned to photograph the daytime exterior and interior scenes.