Piazza Escondida is a unique multipurpose development in west El Paso. The space includes a mix of condos, single family homes, and professional offices – all surrounding a european inspired plaza. I was contacted by the developer to capture some photos for use in upcoming advertising campaigns.
Exterior Spaces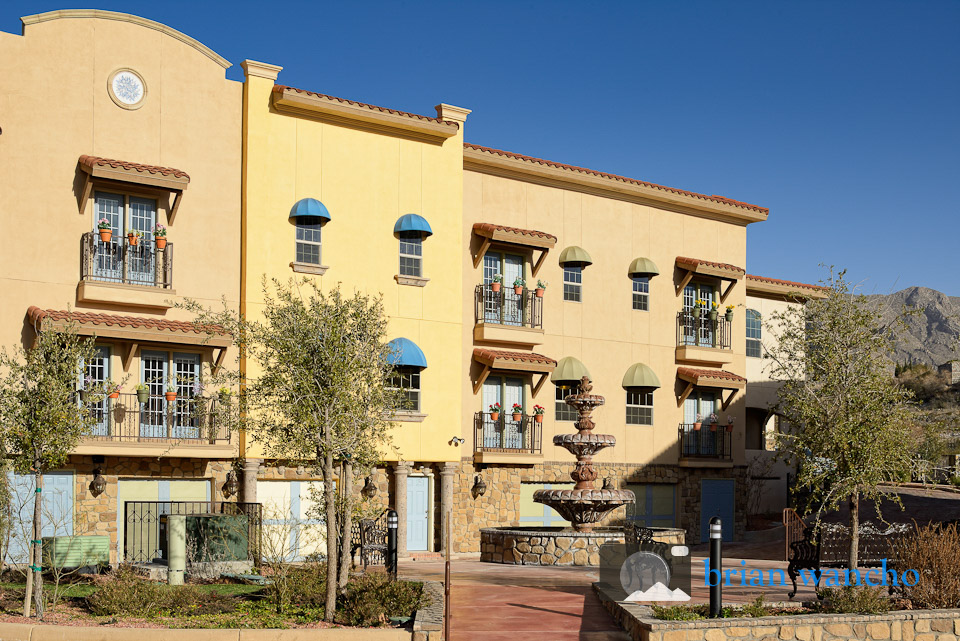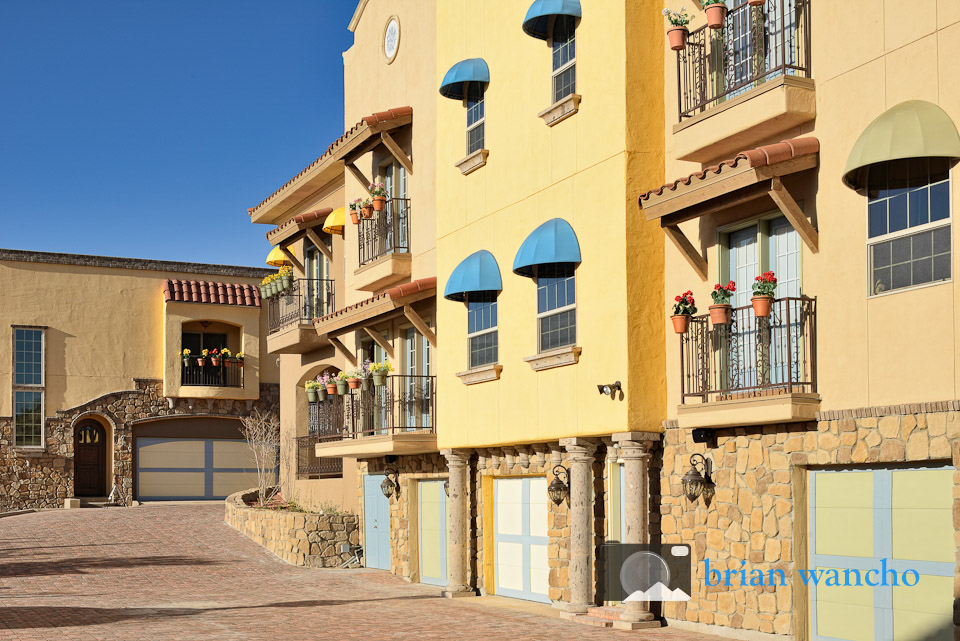 My goal was to capture the unique design elements that dominate the space. The design and building materials are unique in the El Paso area, so I wanted the photos to emphasize these aspects.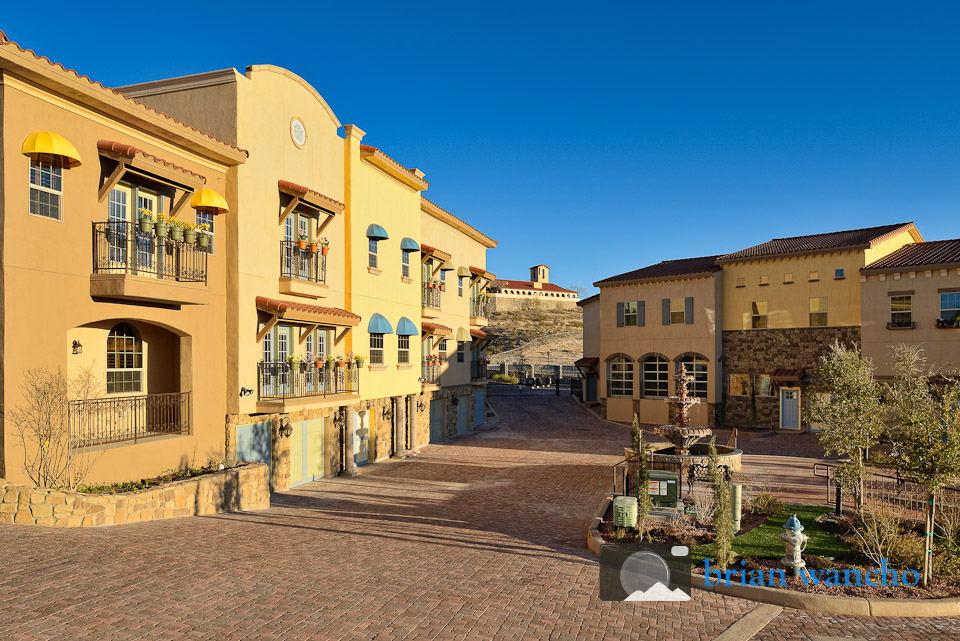 The west-facing elements show well in the late day sun. To add extra interest to the photos I took several images from unconventional perspectives. The photo above was created by putting the camera about 15 feet in the air on a mast. I used my tablet to remotely view through the lens, adjust the position of the camera, and trigger the shutter. This technique of low-altitude aerial photography is something that I think will allow me to create photos that stand out from the crowd.
Dusk Photography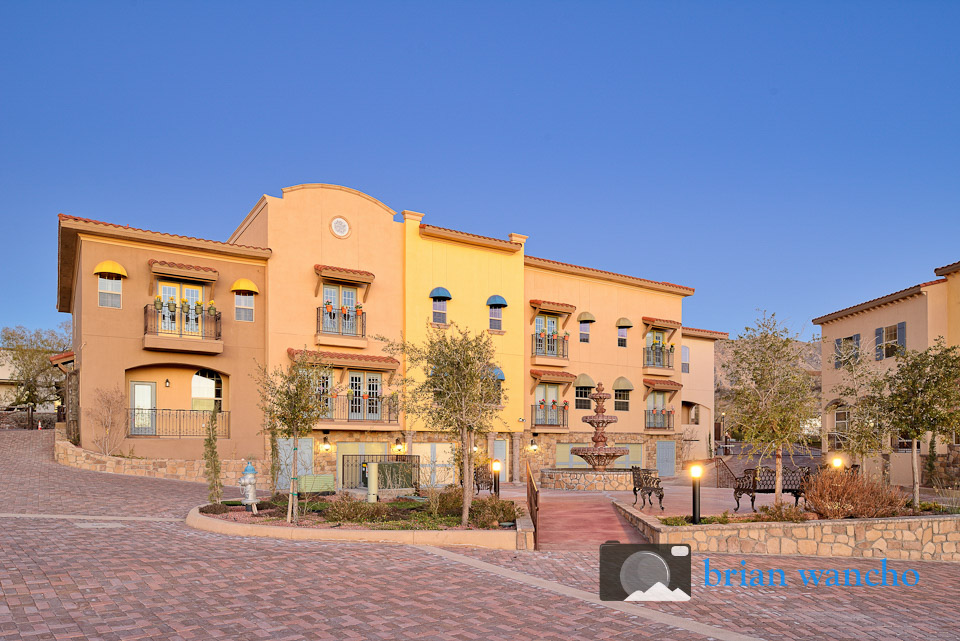 As the sun set, I took a few dusk shots of the exterior to take advantage of the soft, right natural light and the supplemental lighting in the plaza and on the buildings.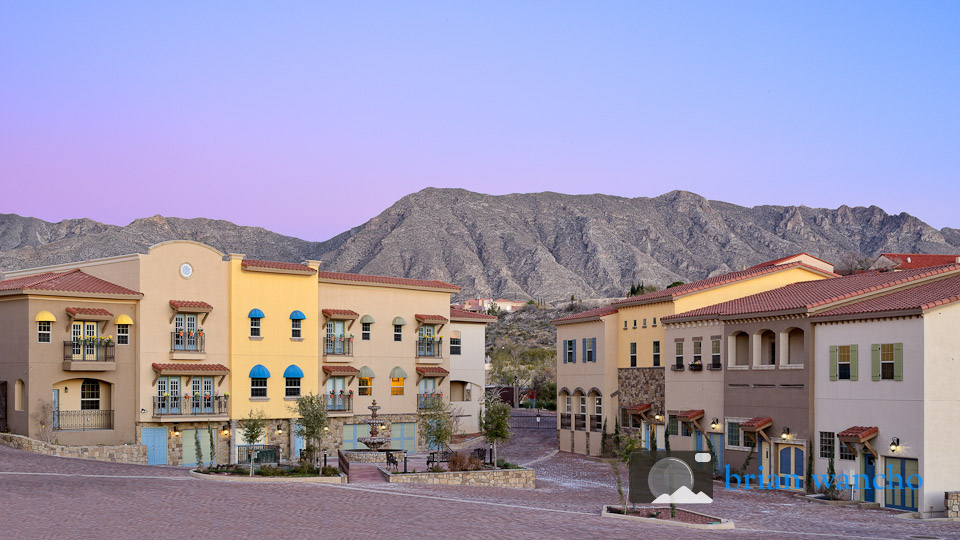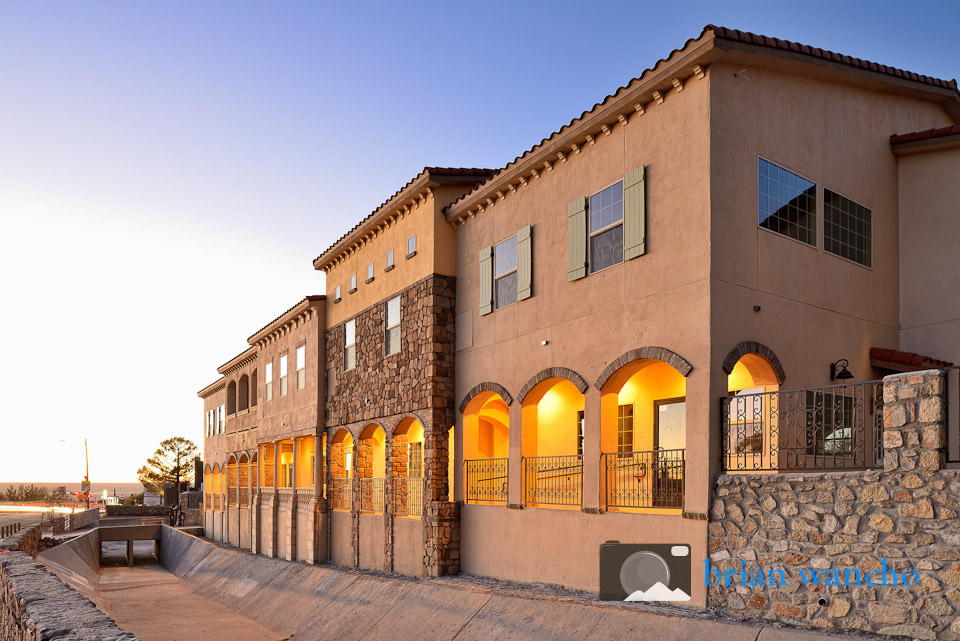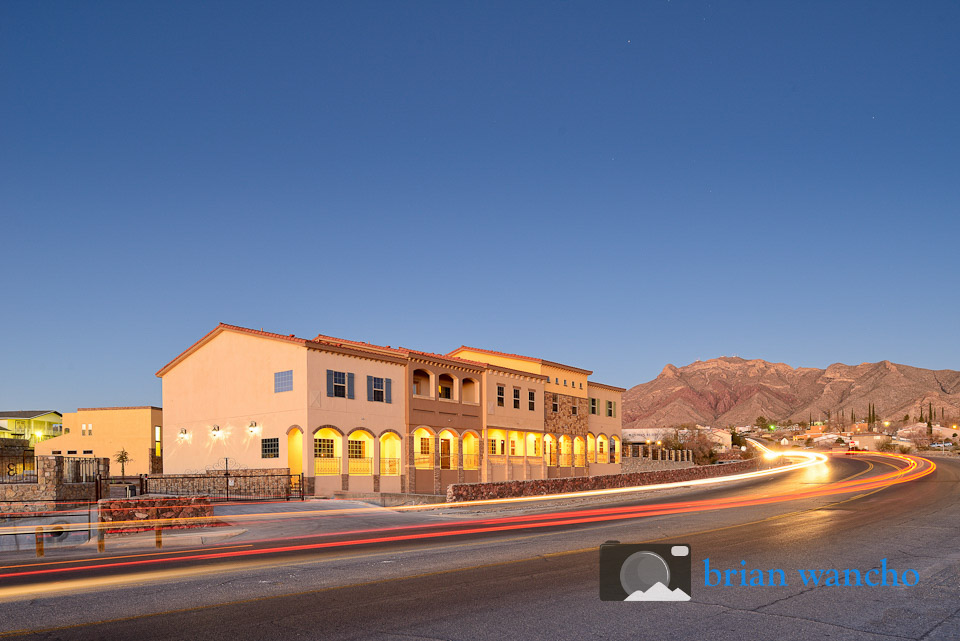 Interior Spaces
Just like the exterior, the interior spaces are designed and built to transport the viewer to a different part of the world. Here are some photographs of one of the model residences.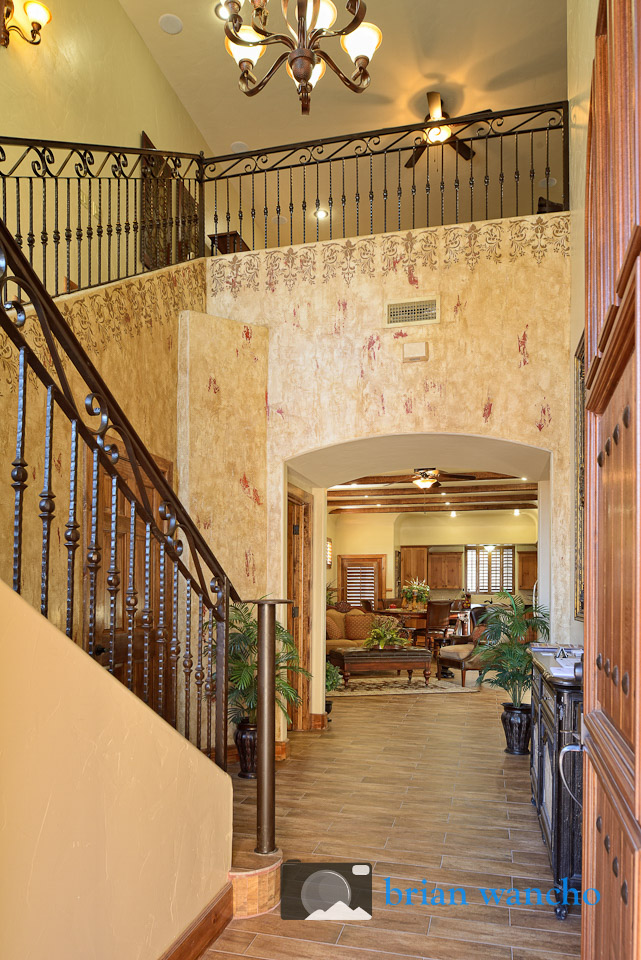 Supplemental lighting was used to balance the bright and dark areas of each scene.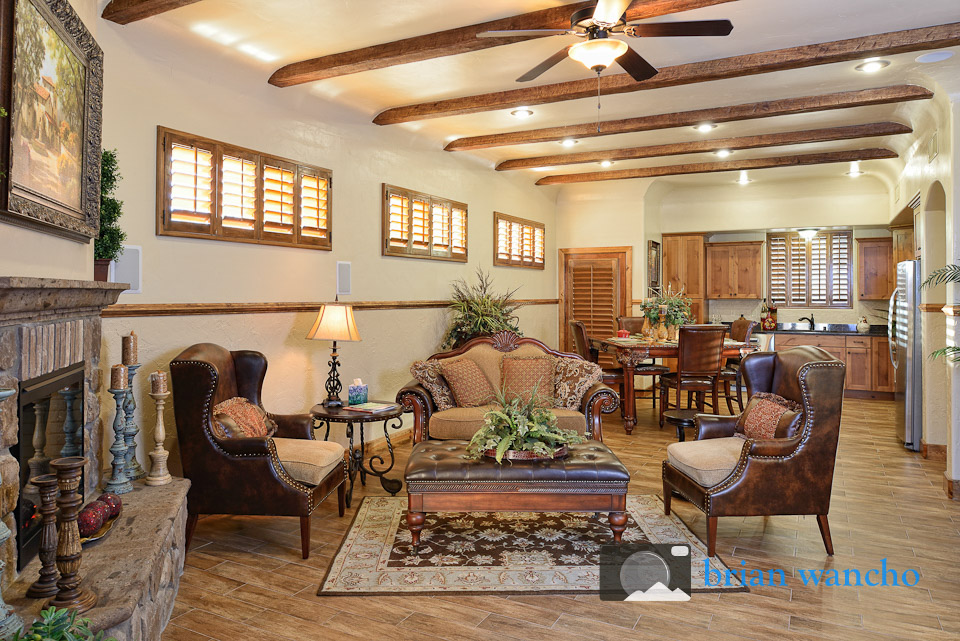 I used my perspective control lenses to maintain proper point of view while keeping vertical lines correctly vertical. These lenses allow me to control the amount of ceiling and floor that is visible in every photo.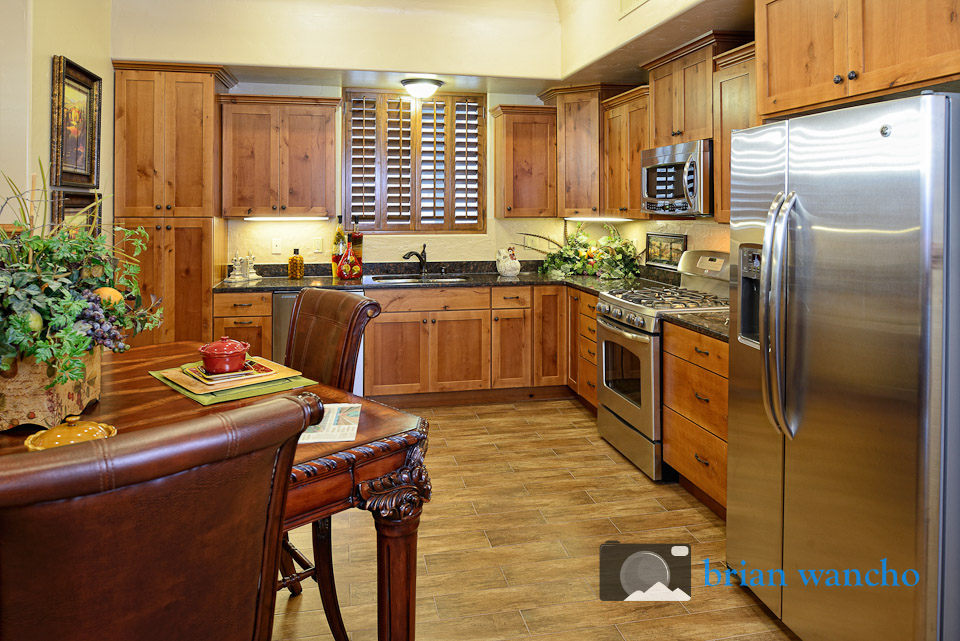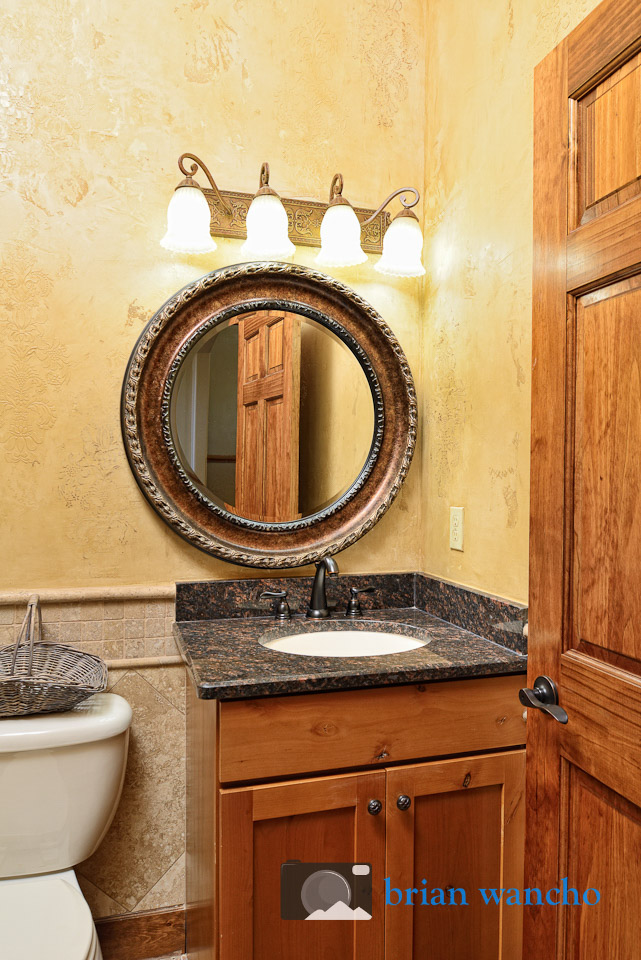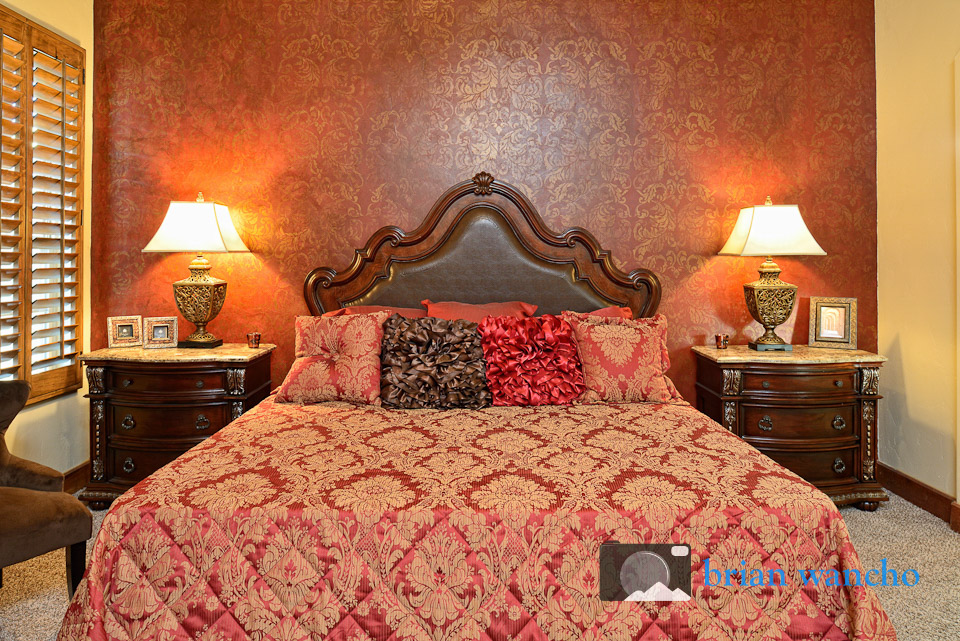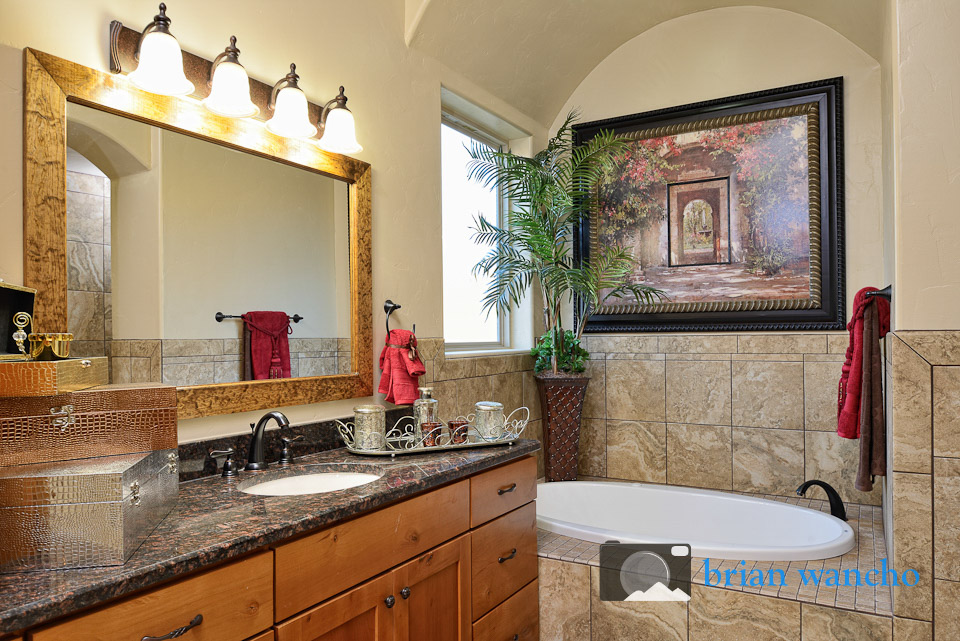 The photo below was created by merging two different exposures. After I added the maximum amount of supplemental light to the interior space, the view through the window to the outside was still too bright. To overcome this issue, I took another shot to properly expose the exterior and then I merged them in Photoshop.