GECU recently opened a new branch on Mesa near Doniphan. They wanted to decorate the branch with photos from the local area. They contacted me to purchase canvas prints for this location.
I visited the location during construction to view the locations where the prints would be placed. I created a proposal that included various canvas prints from 16×12 all the way to huge panoramic images measuring 76×16. The client selected the images they were interested in from my Library of El Paso Stock Photos.
Below are a few photos of the branch with the photos hung on the walls.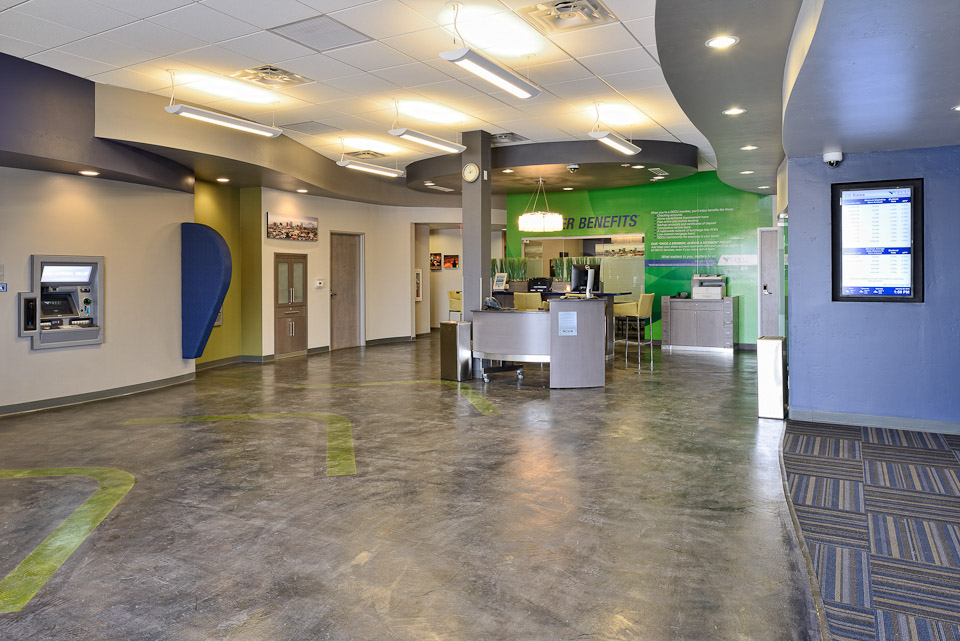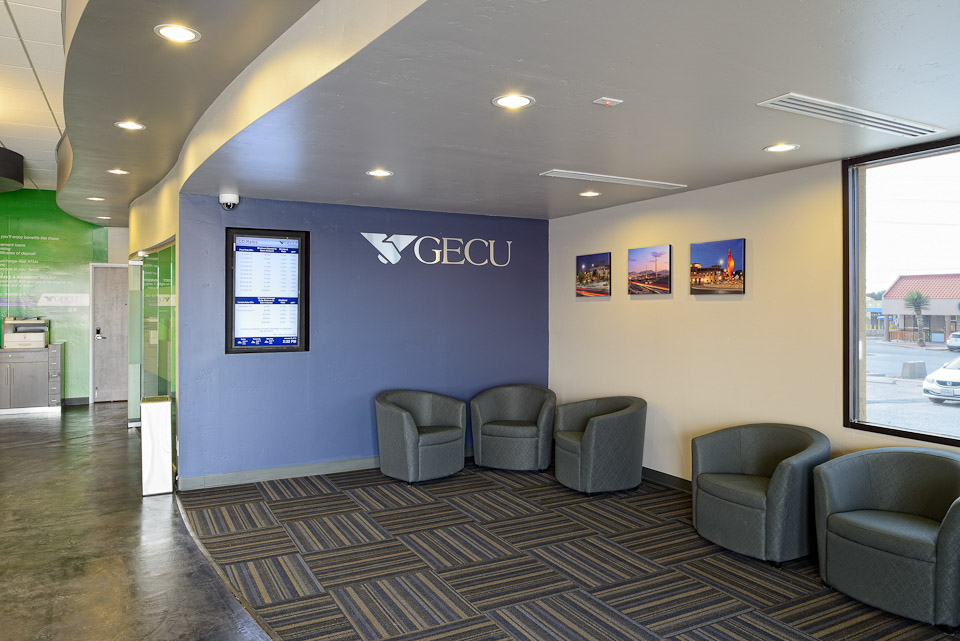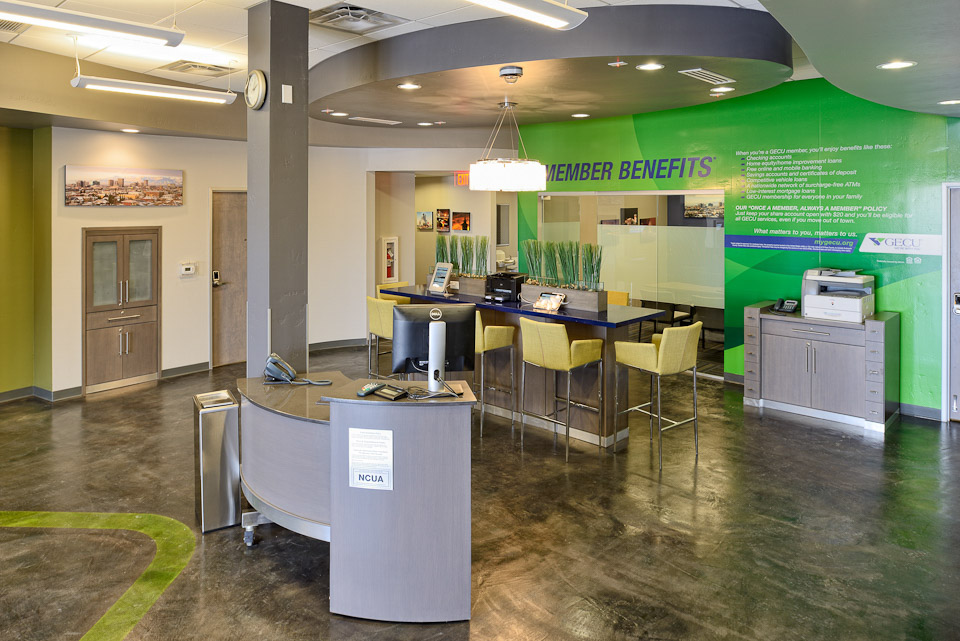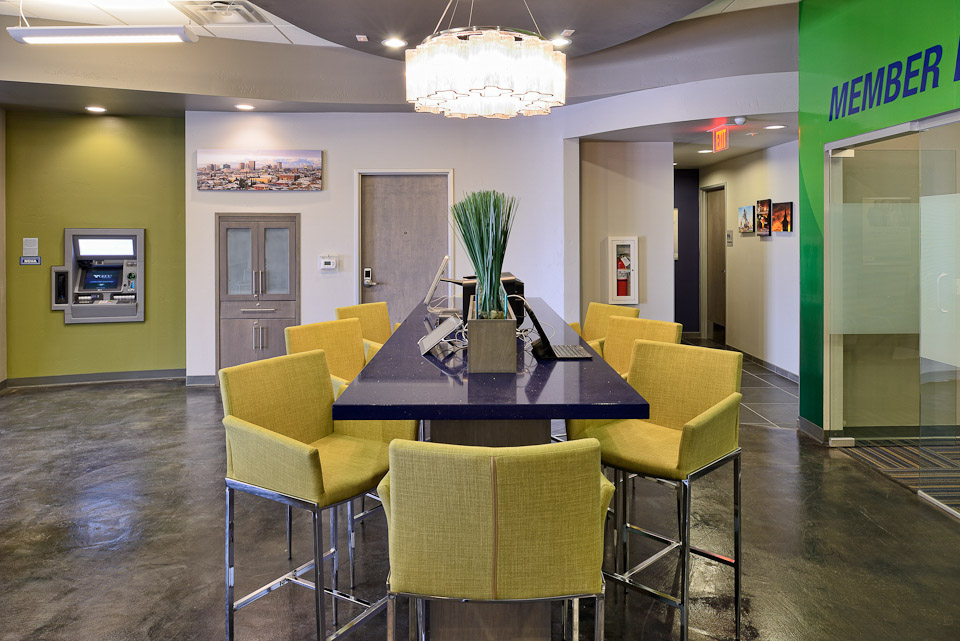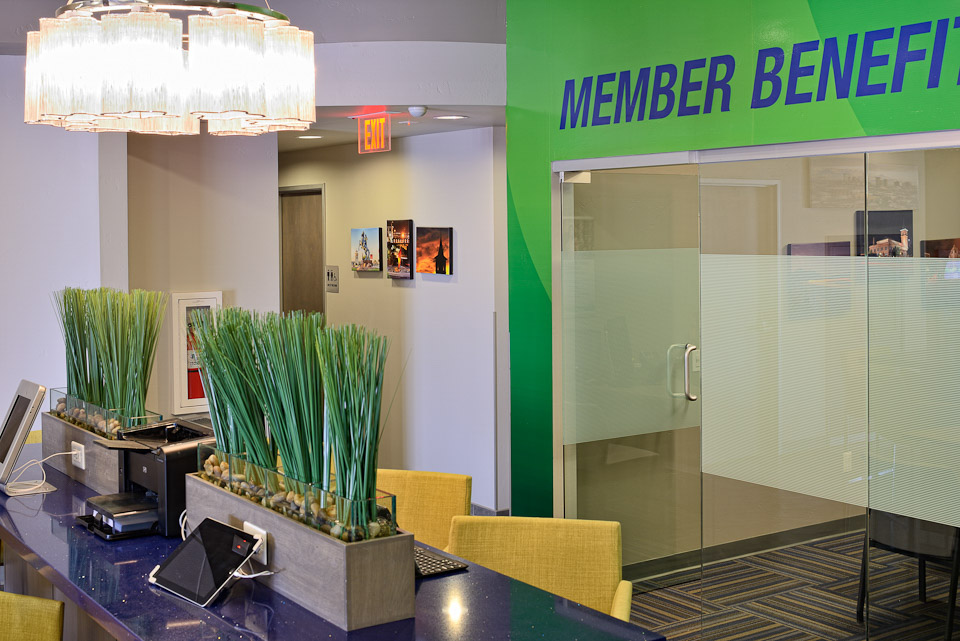 Learn more about how you can acquire prints for your home or office.