More and more El Paso apartment complexes are starting to understand the value of having high quality photography of their locations. Potential residents expect to see large, sharp, and engaging photos when they are searching for their first or next apartment. Quality photos help one property stand out from all the rest.
Below are some photos from a recent session at The Patriot Apartments in Northeast El Paso. In addition to these images I also took some low altitude aerial images.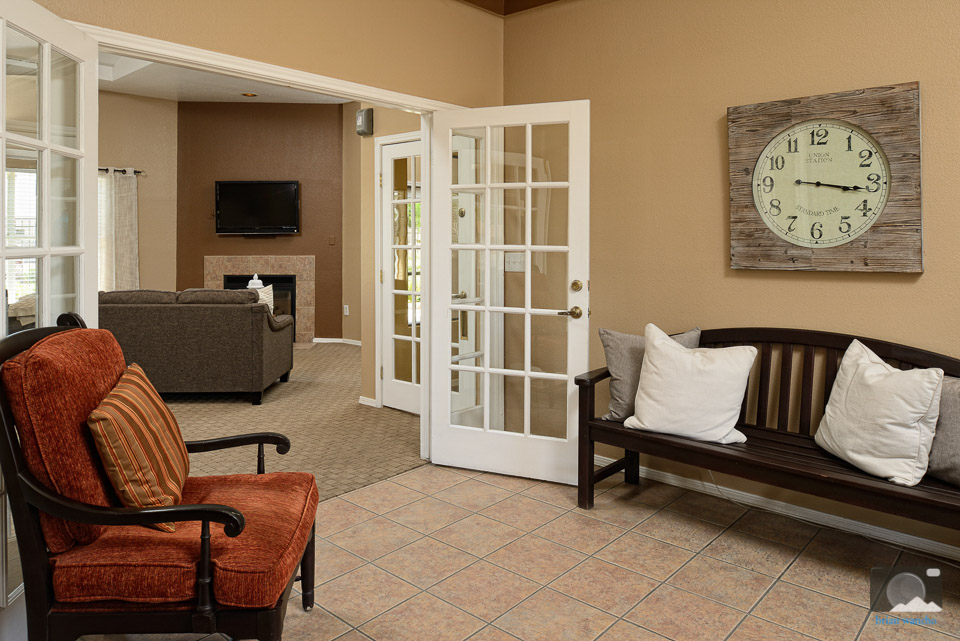 The office had recently been remodeled and redecorated. My assignment was to capture the updated design.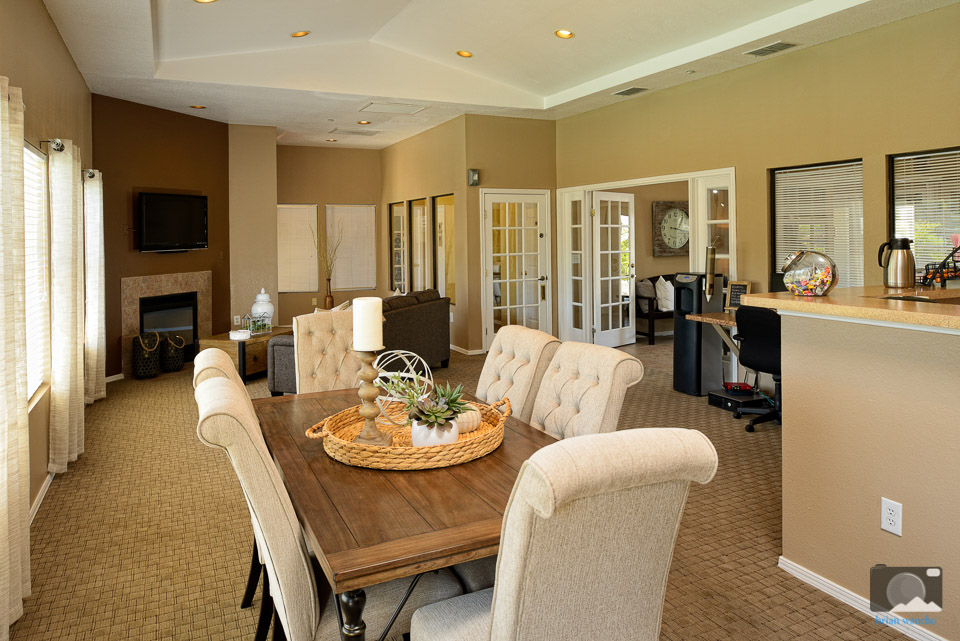 The Gym features all new equipment.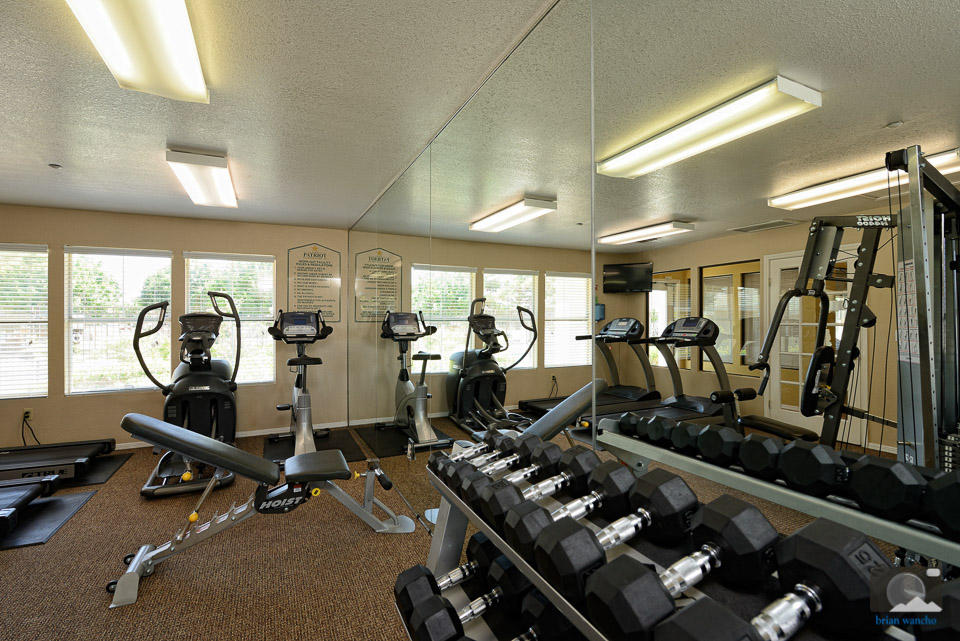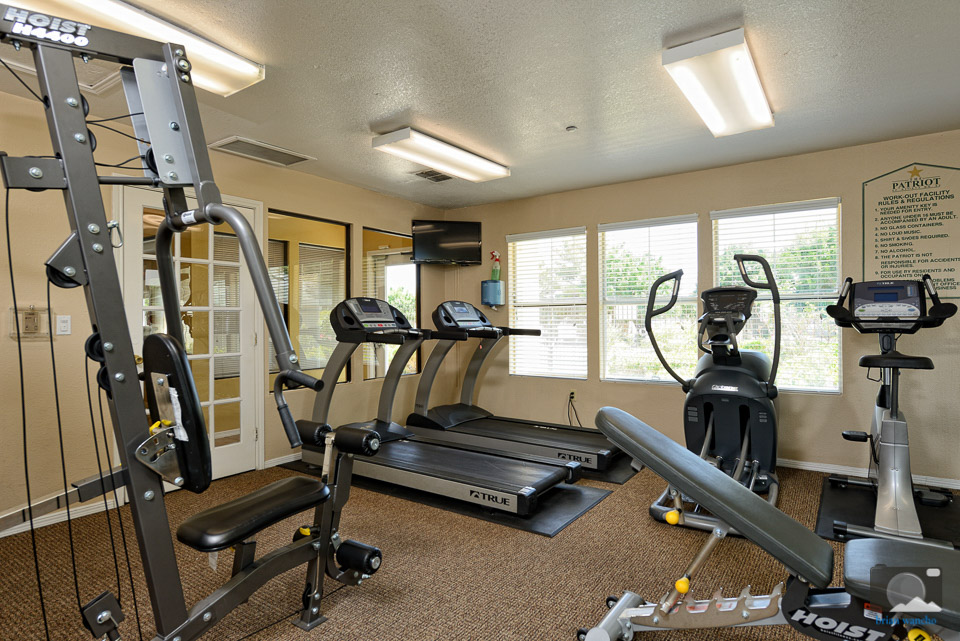 The one bedroom model was also redecorated.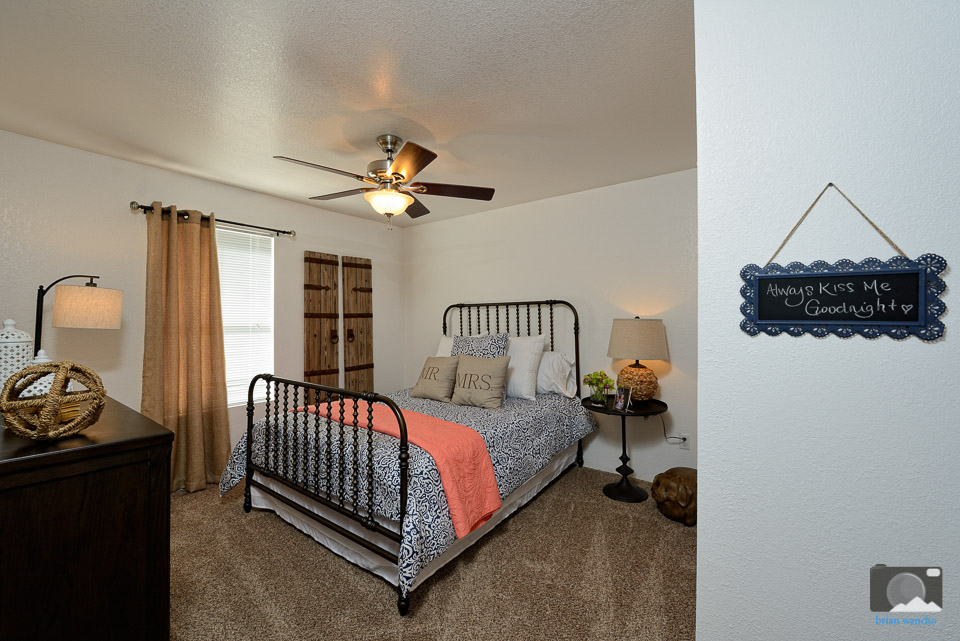 I always use additional lighting to bring out the best in the space without looking like it is overly lit. I don't use any techniques (such as HDR) that tend to create muddy or fake looking photos.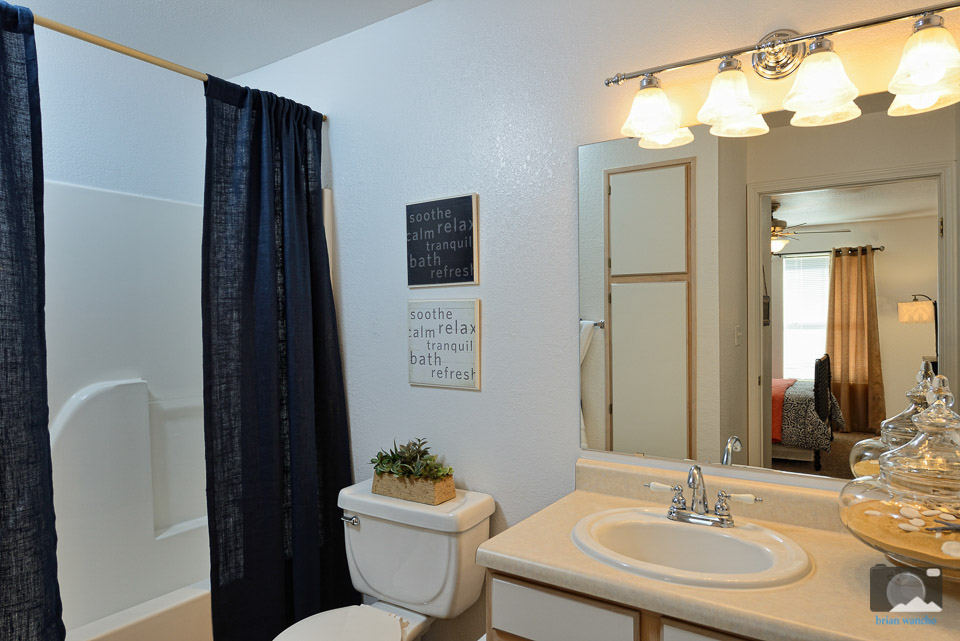 Contact me today to find out how I can help you make your apartment complex stand out from the rest with quality professional photography.