Here are some photos I recently created for a feature in the Summer edition of The City Spaces Magazine. The assignment was to capture the story that is represented by the design and decor of this custom home in El Paso.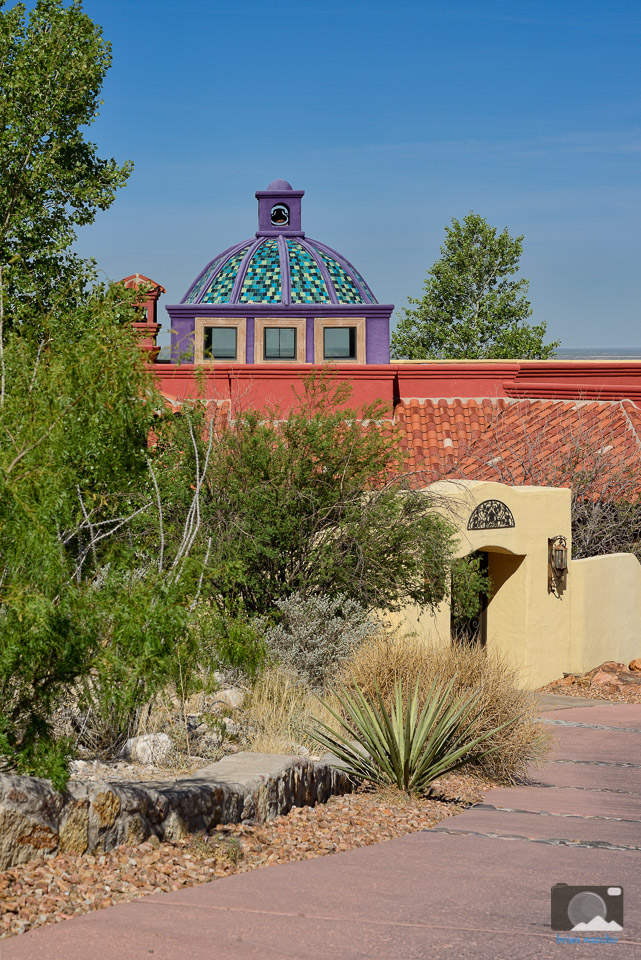 I worked with interior designer Ladonna Apodaca who worked very hard to make sure every shot was perfectly styled.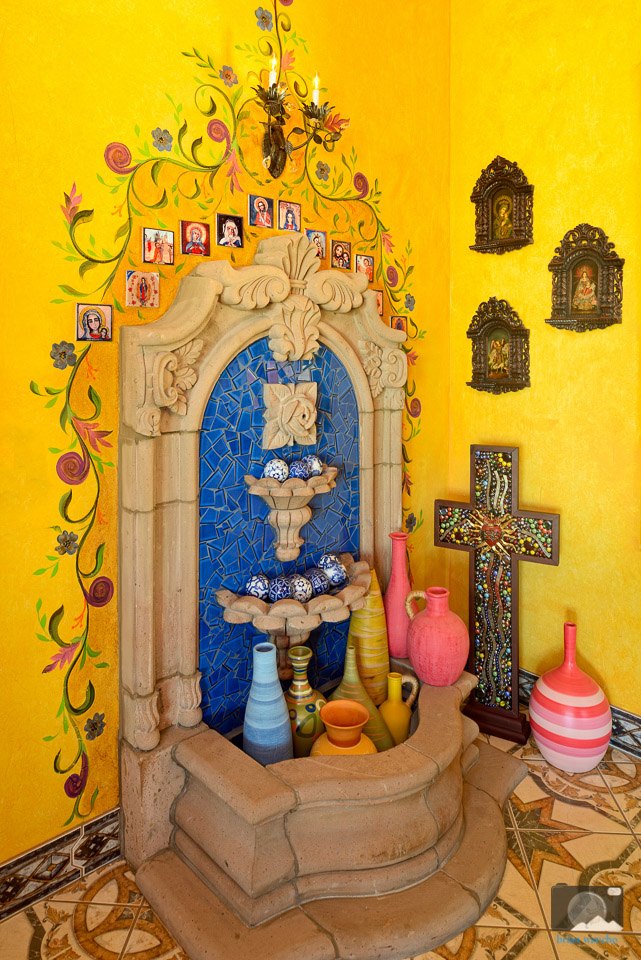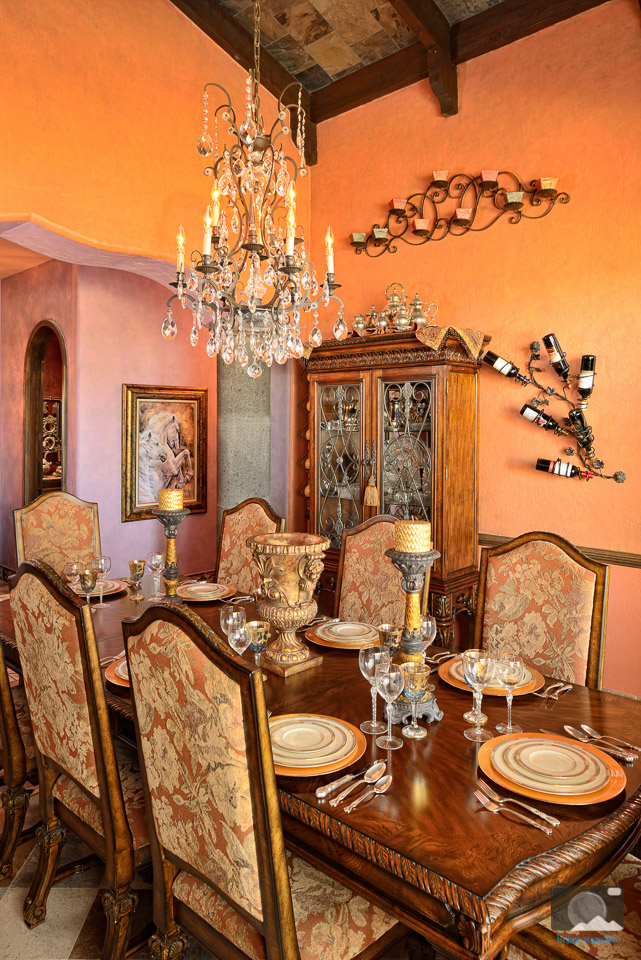 The project presented the usual challenge of controlling the light to create the desired effect. For most of these photos my efforts were in subtracting light rather than adding it. The home has very large windows along one side that flooded the rooms with an abundance of natural light.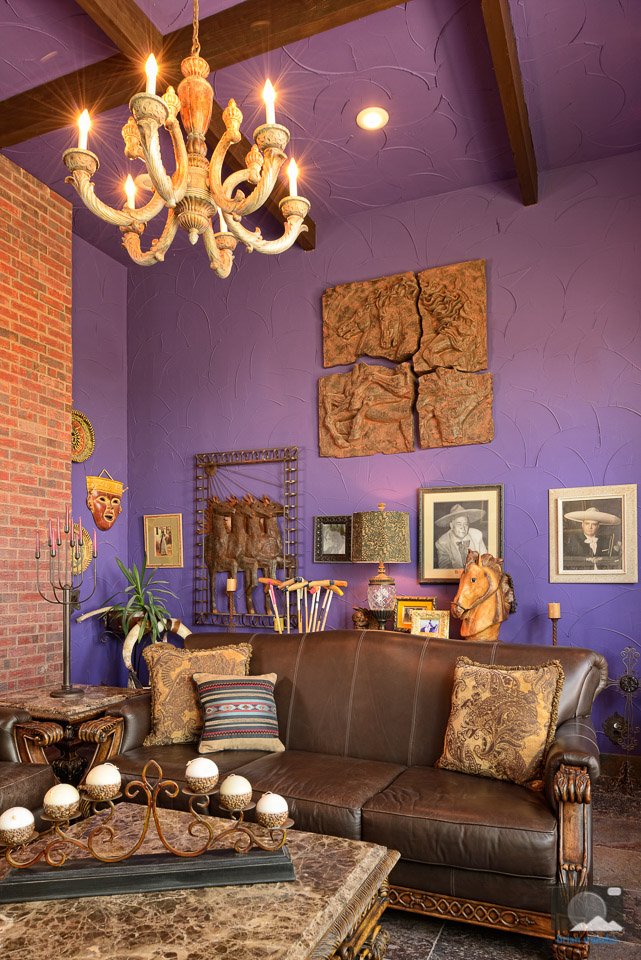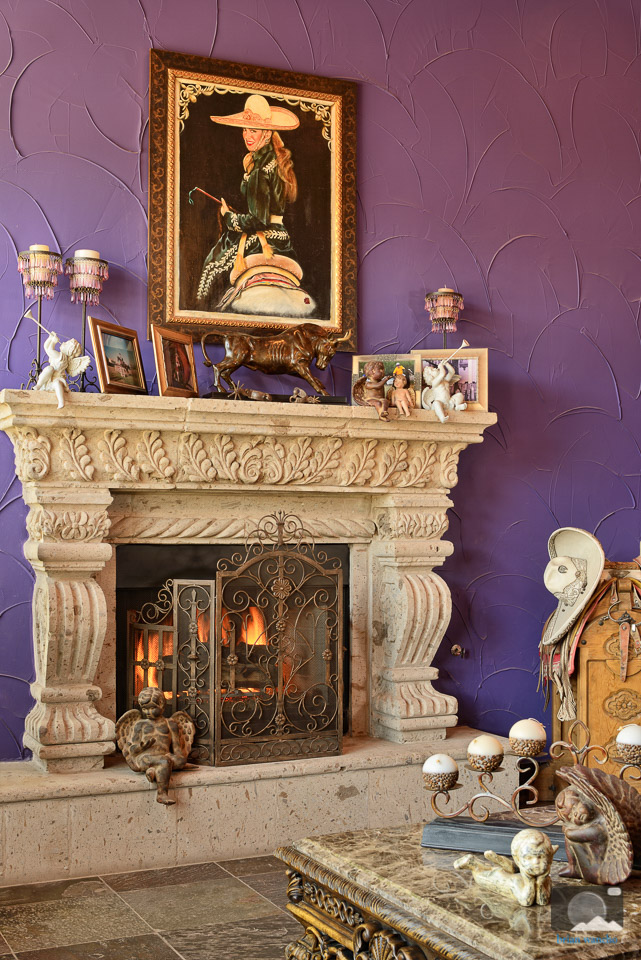 Many of these images are created by manually blending multiple exposures together to achieve a pleasing balance from the brightest whites to the darkest blacks.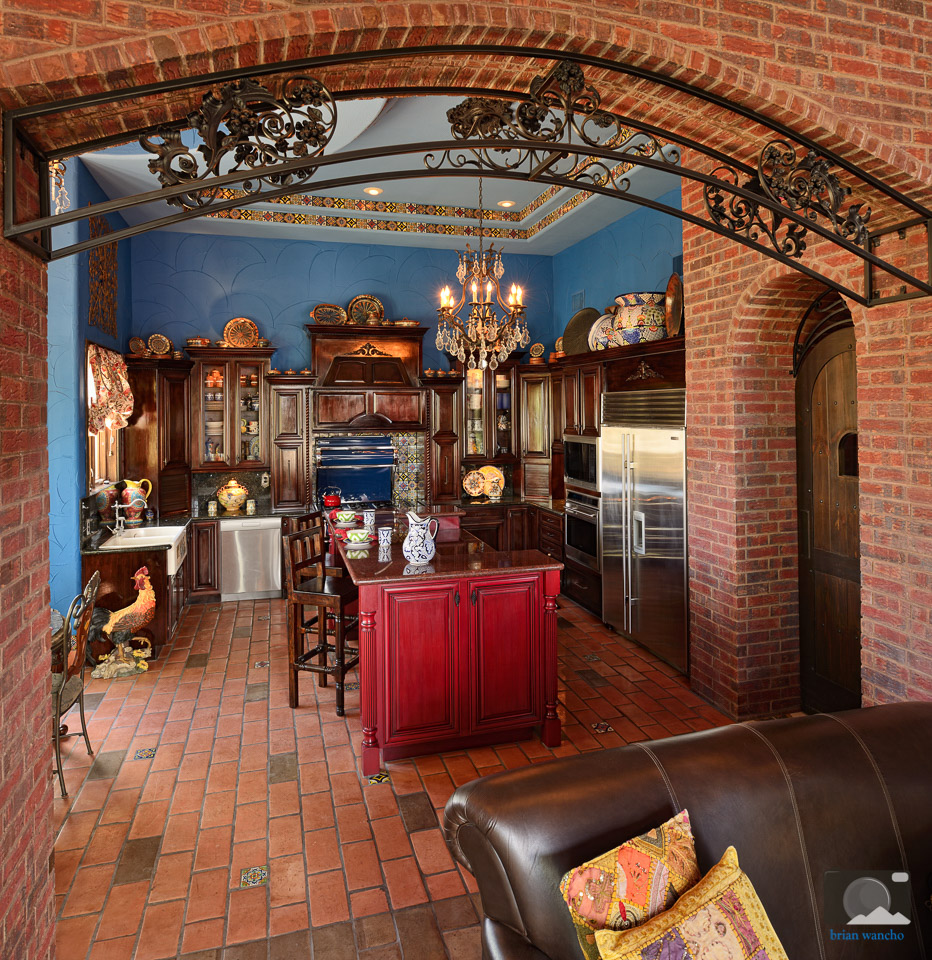 And then there was the kitchen area… I had to both add and subtract light here and also control the reflections on the cabinets and appliances.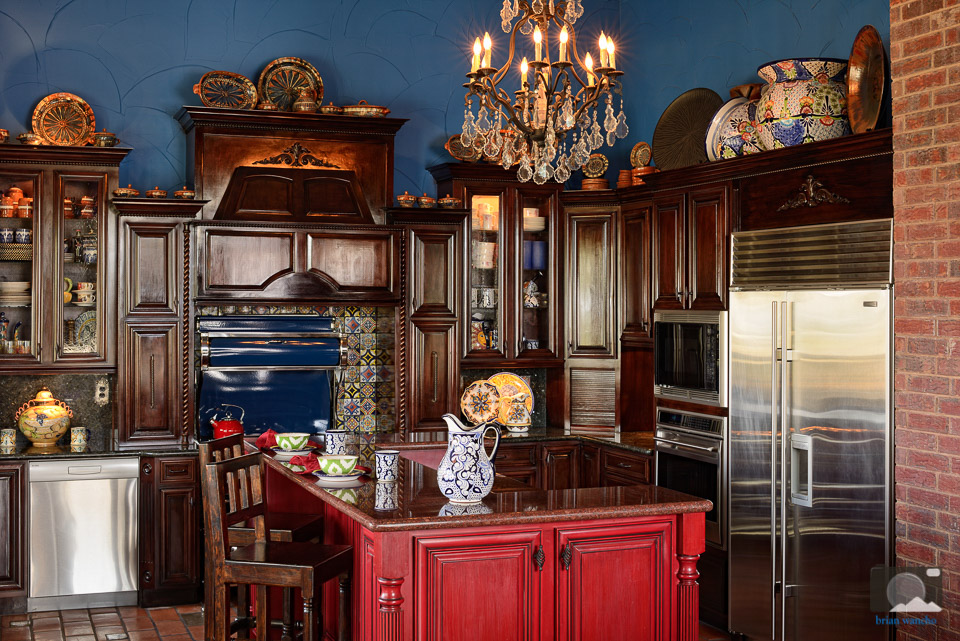 Manual blending was used in post processing to balance everything so that a pleasing amount of reflections remained.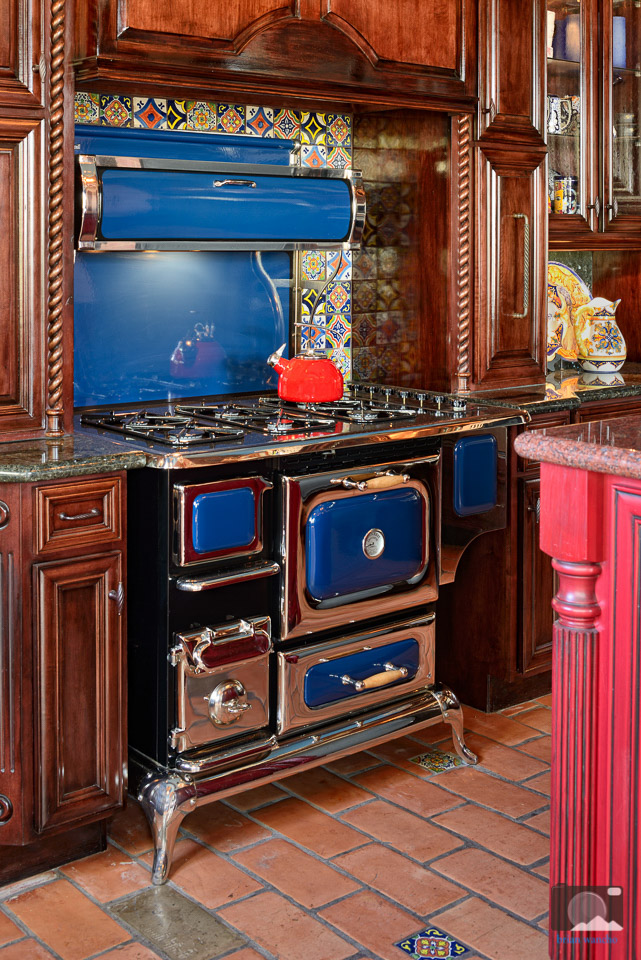 The bedroom was another type of challenge. It was very dark and had dark walls along with a dark ceiling. Add to that the windows which were starting to get direct sunlight. The final result below was the result of five exposures with varying lighting setups and exposure settings to capture the full range of color, depth, texture, and richness of this room.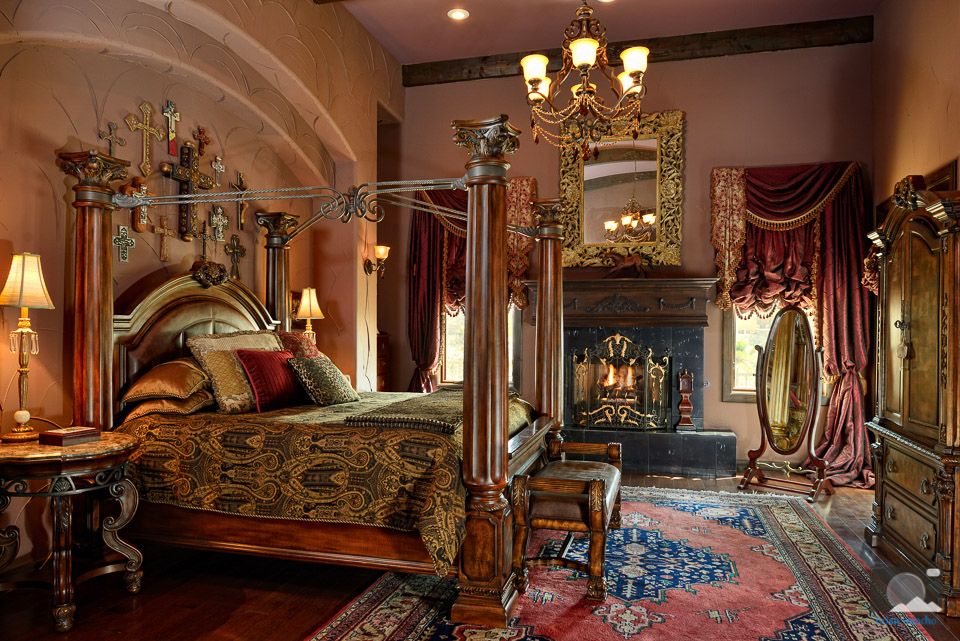 The day ended with this quick shot of the back of the home with some awesome clouds forming over the mountain.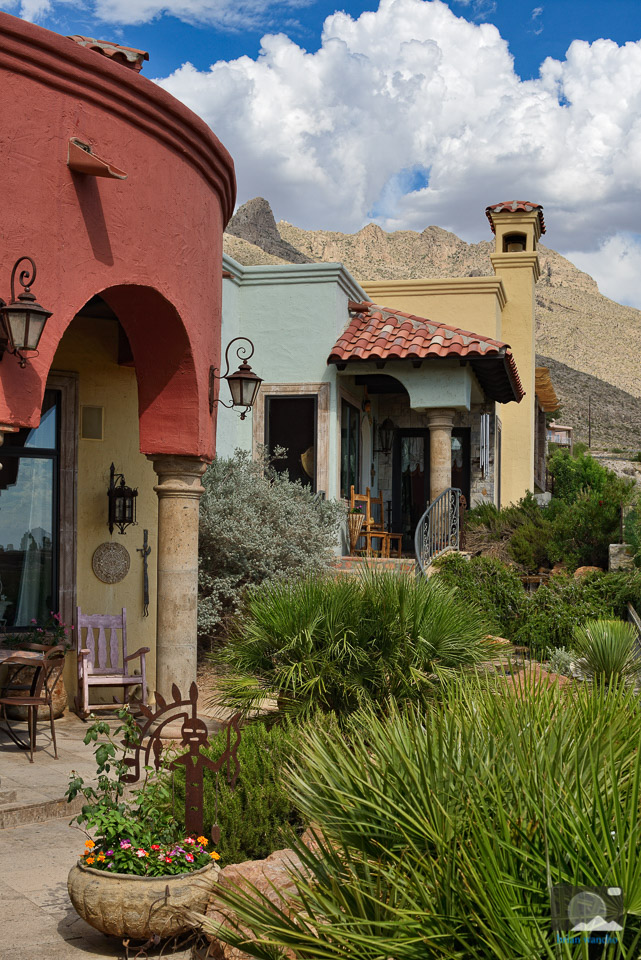 Be sure to pick up the Summer 2014 edition of The City Spaces Magazine to see these photos and read the story that accompanies them.