This is the third year that I have been hired to photograph the annual Chalk the Block event in downtown El Paso. Each year it reliably provides some of the most visually stunning photography opportunities as well as some fun challenges. Here are some of my favorite photos from the event along with a few comments on how they were created.
You can view more photos from this event on my Flickr album.
One difference with this project is that this is the first time I used Capture One Pro 8 for my RAW processing. I have been using Nikon's Capture NX 2 for several years, but that software has been terminated by Nikon so I am in the process of switching to Capture One Pro. I really like how Capture NX 2 keeps all the adjustments stored in the RAW file without the need for a sidecar file. The control point masking is still better than anything I've found in any other software. These functions will be missed, but Nikon has left no choice.
Enough of that. Here are the photos.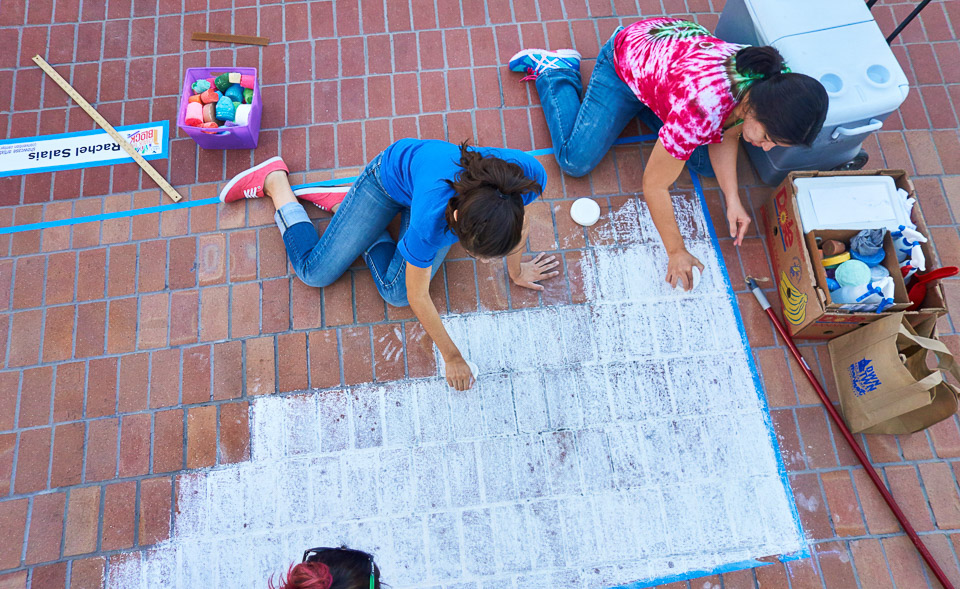 A new technique I wanted to use this year involves putting the camera on a painter's pole to get a different perspective on the event. I tried this last year with a GoPro, but the results were not good. This year I used the awesome little Sony RX100. The GoPro had the benefit of WiFi which would allow me to frame the shot by looking at my cell phone – no such luck with the Sony. However, the quality out of the Sony is on par with many larger DSLR cameras, so it was a good trade off.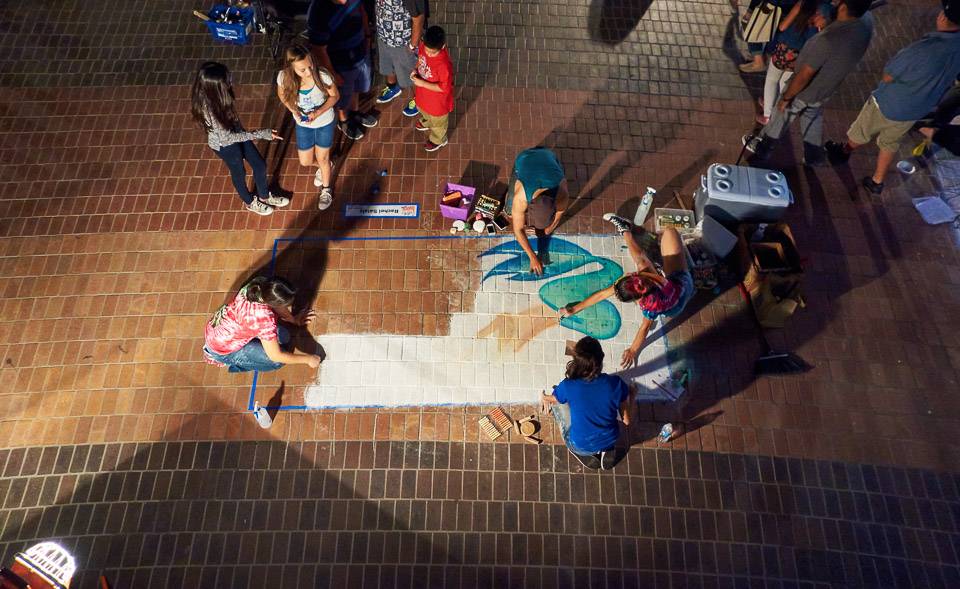 For these shots I just set the timer for a 5 second delay and then a 3 shot burst. There is no delay between the 3 shots, which was not the best situation, but a little trial and error gave results that I was happy with.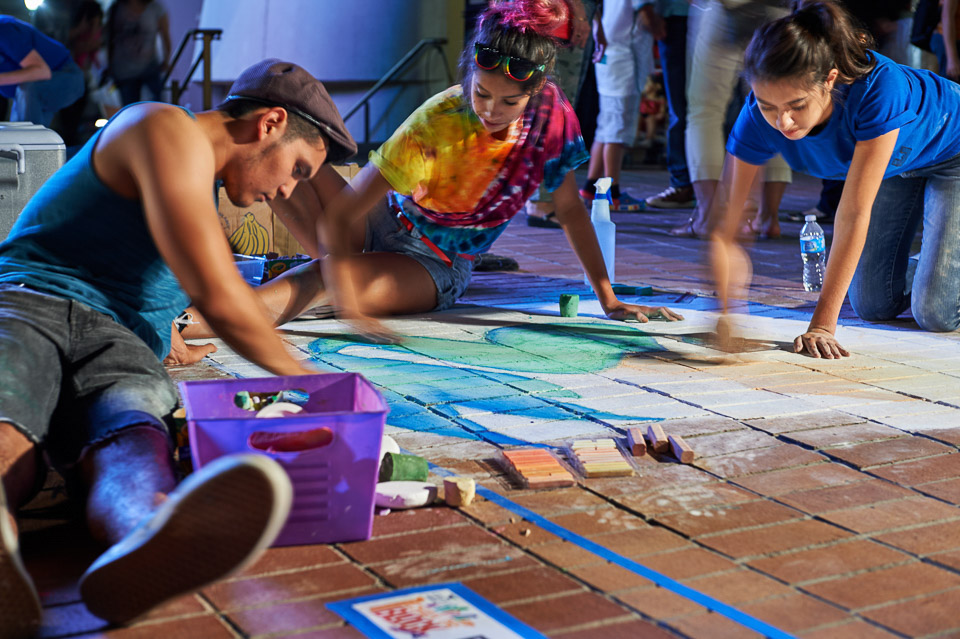 For my primary camera I used the incredible Nikon D4s. The high ISO capabilities of this camera are incredible. Some of the shots in this post were taken at ISOs over 16,000.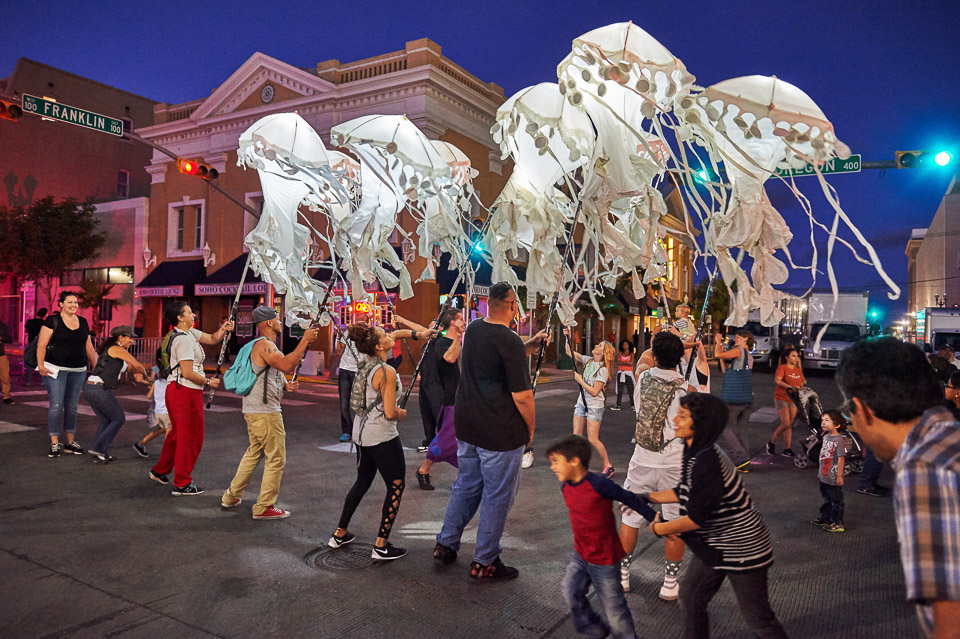 The photo above is a good example of how Capture One Pro 8 is able to extract all the detail out of both ends of the spectrum. Prior to processing the white portions of the Jellyfish were just blobs of light. The highlight recovery did a great job recovering the details.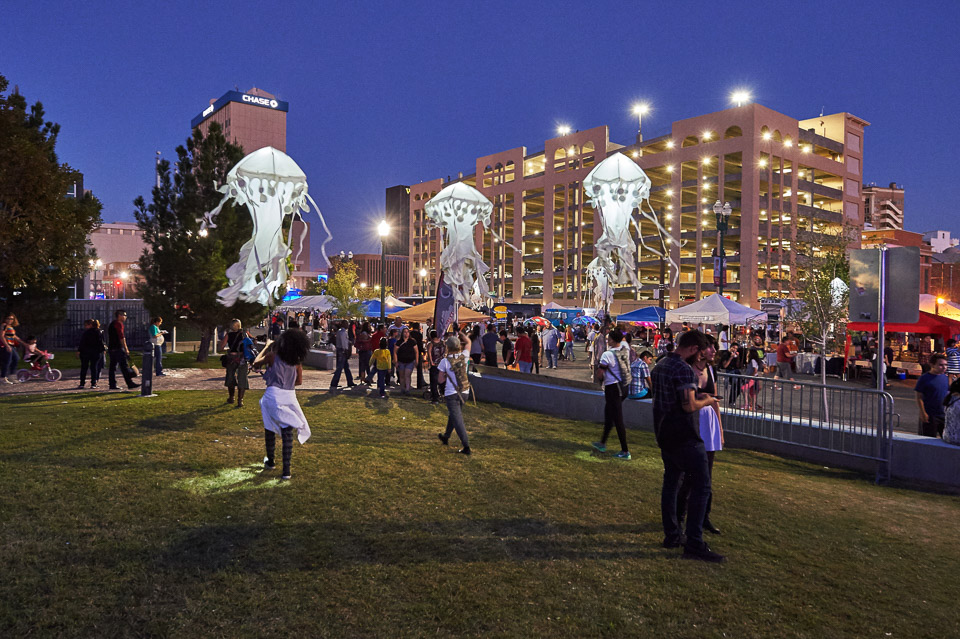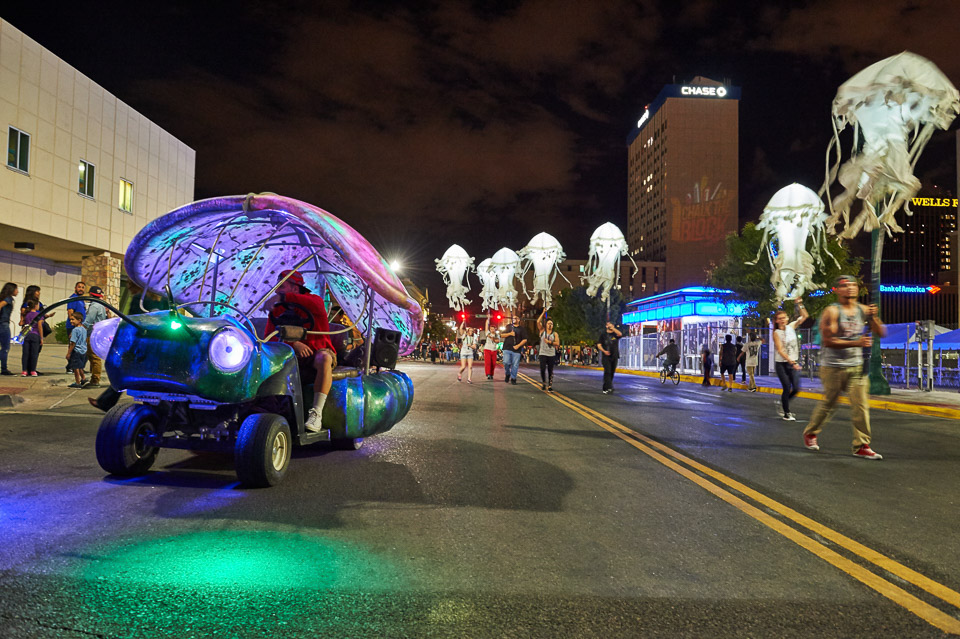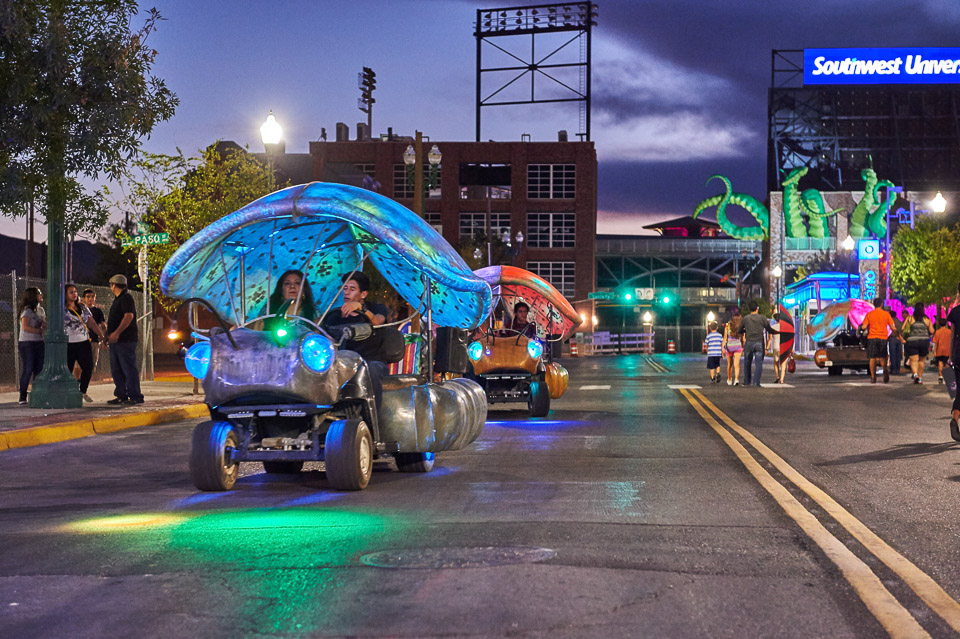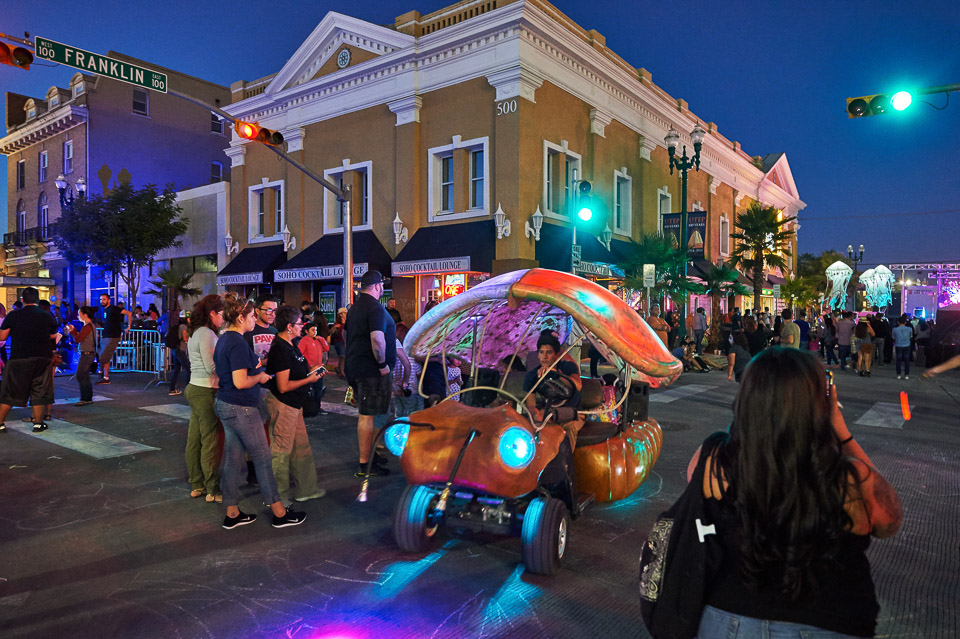 The photo below shows the low light performance of the RX100. It's not professional quality, but it gets the job done and it is very impressive for such a small and light camera.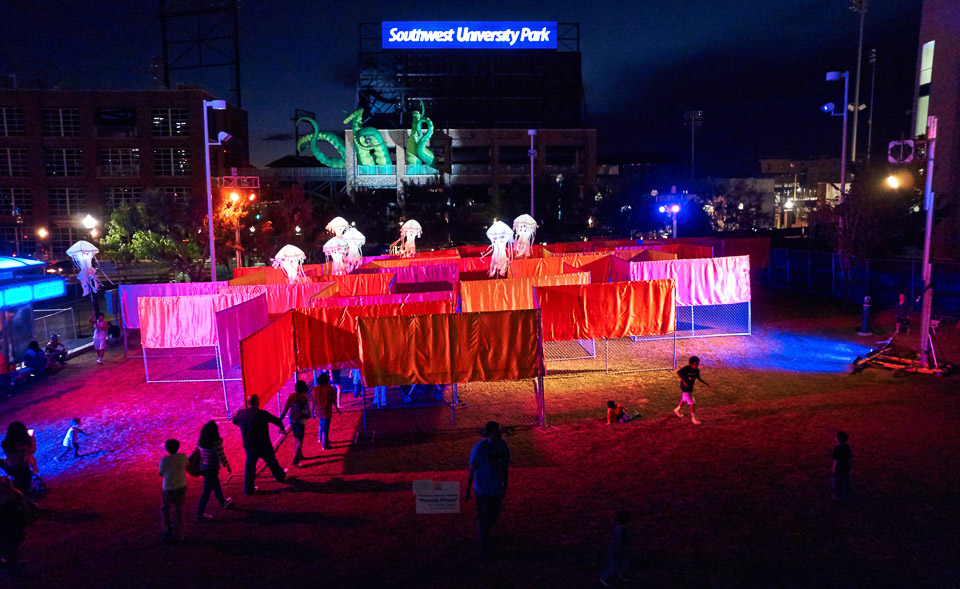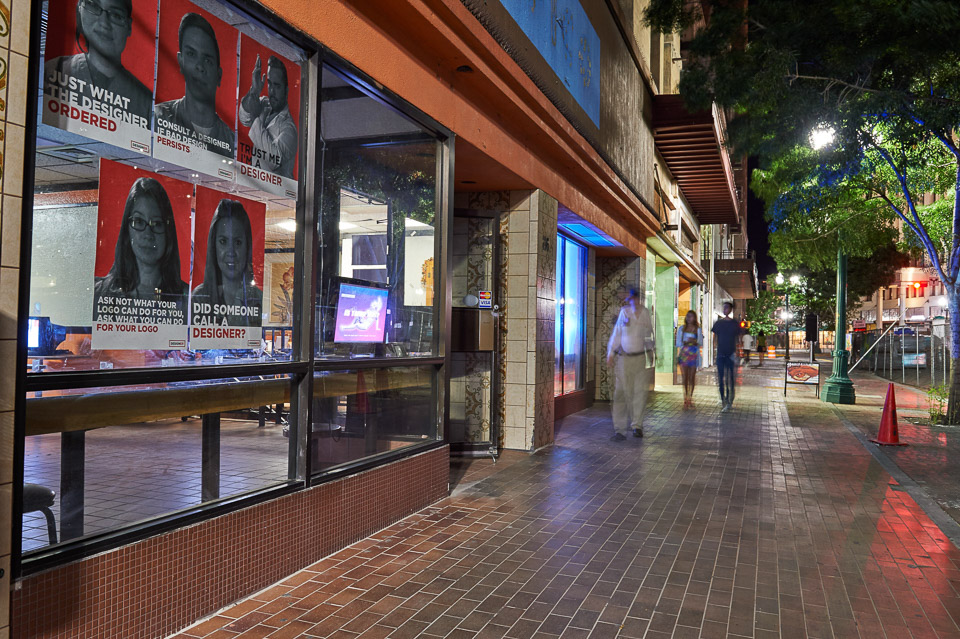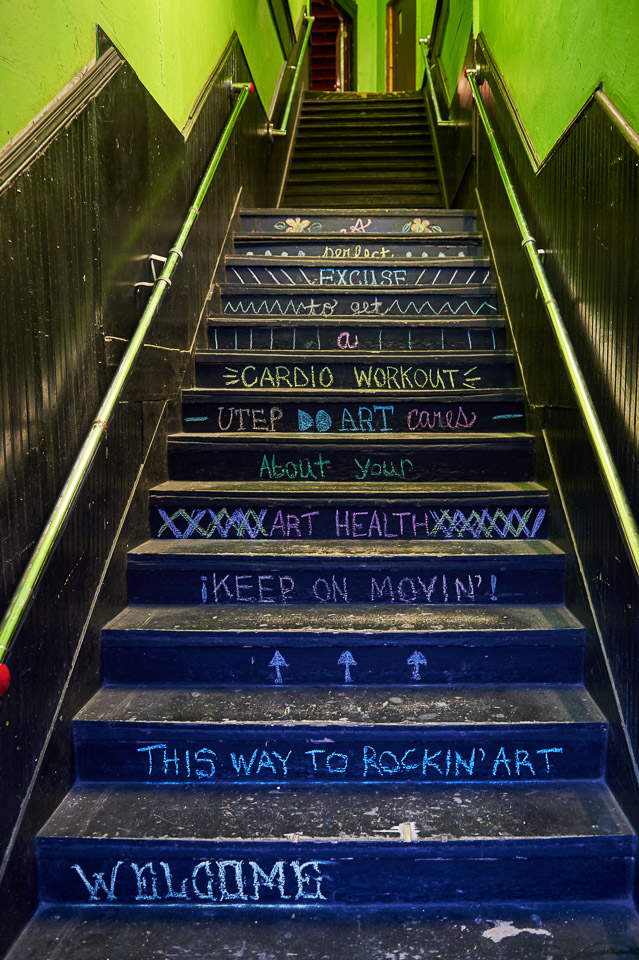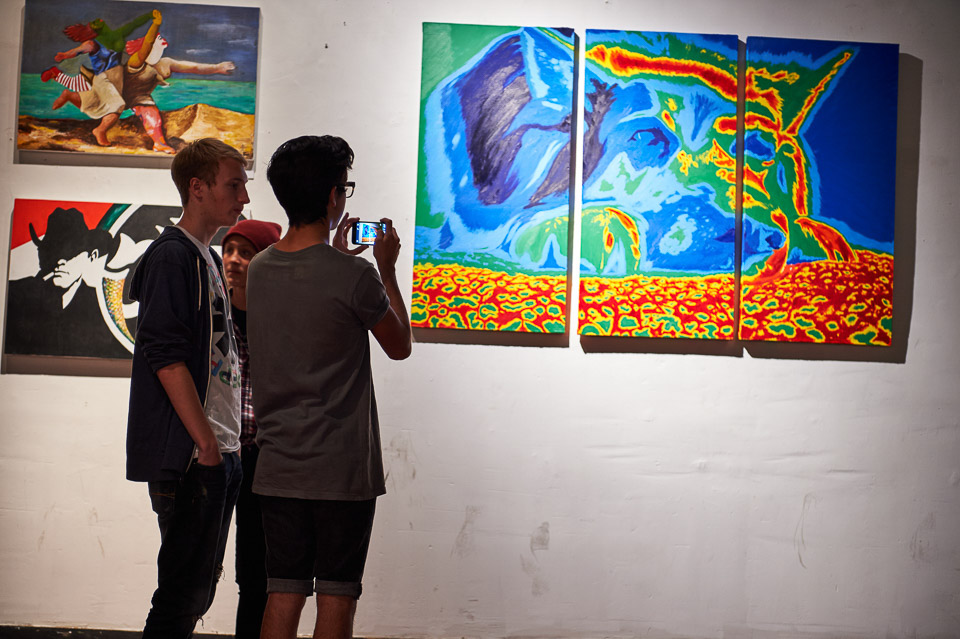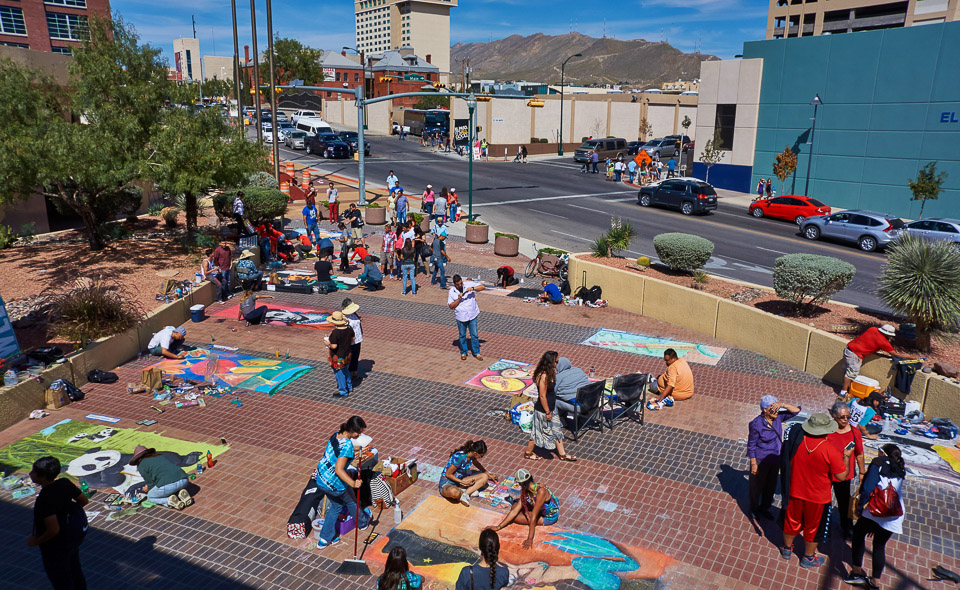 Crowd shots really benefit from the high perspective.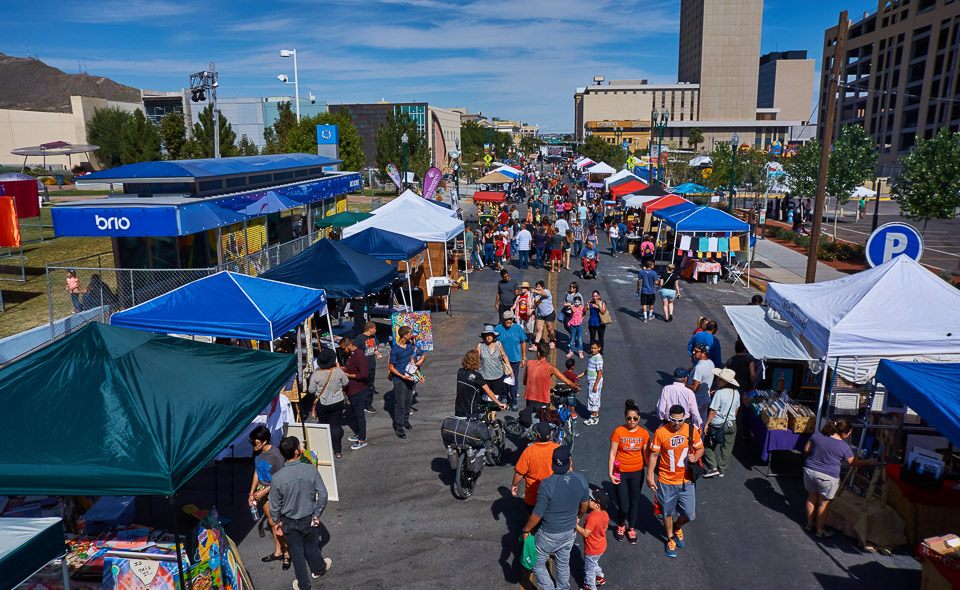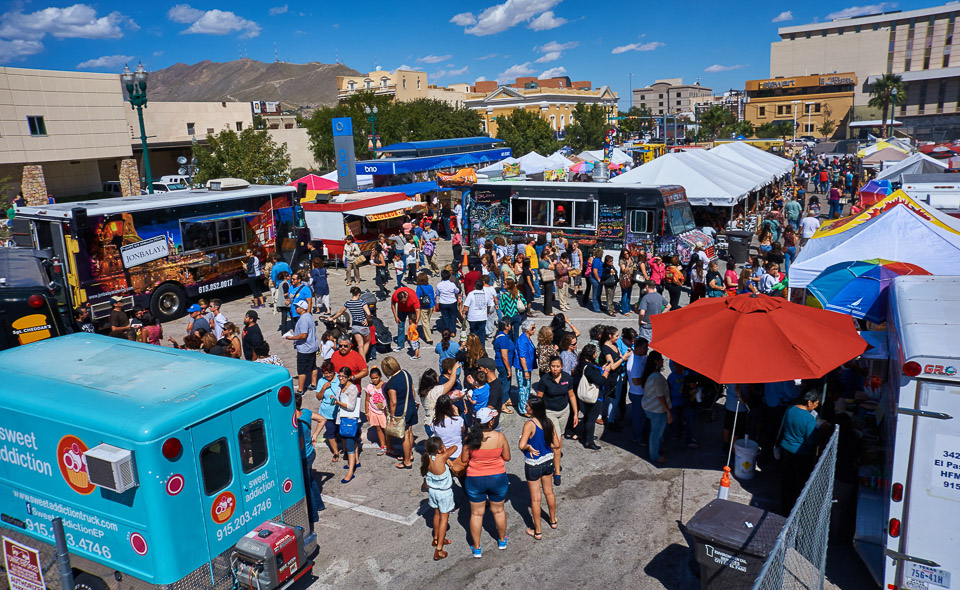 Of course, a wide angle shot at ground level has its value as well.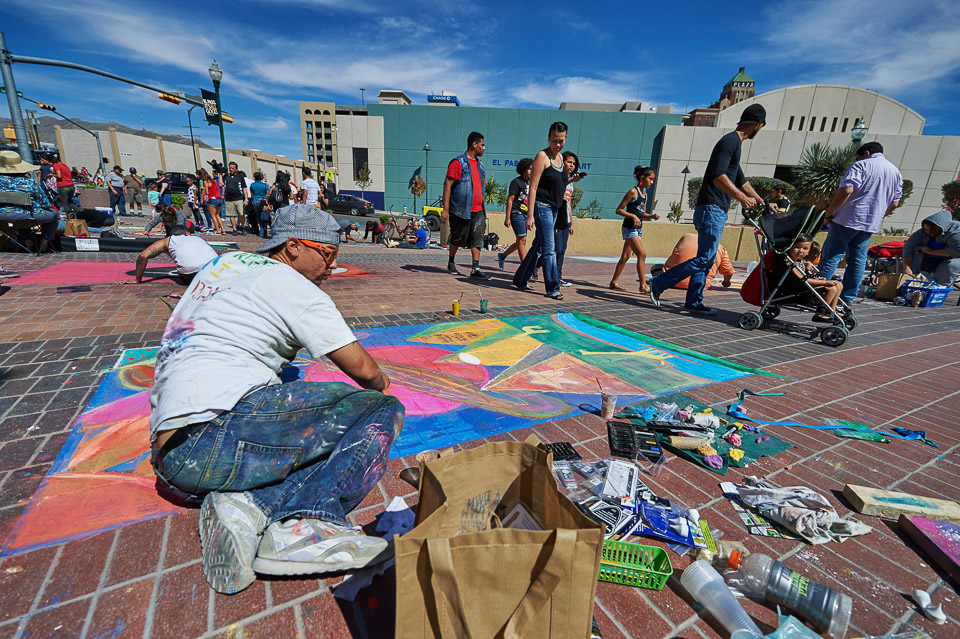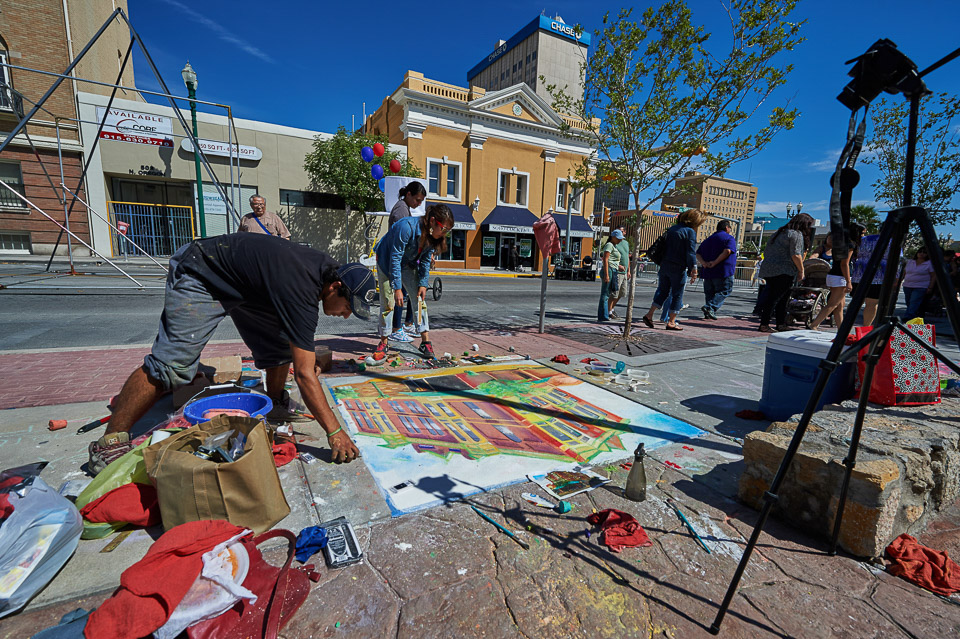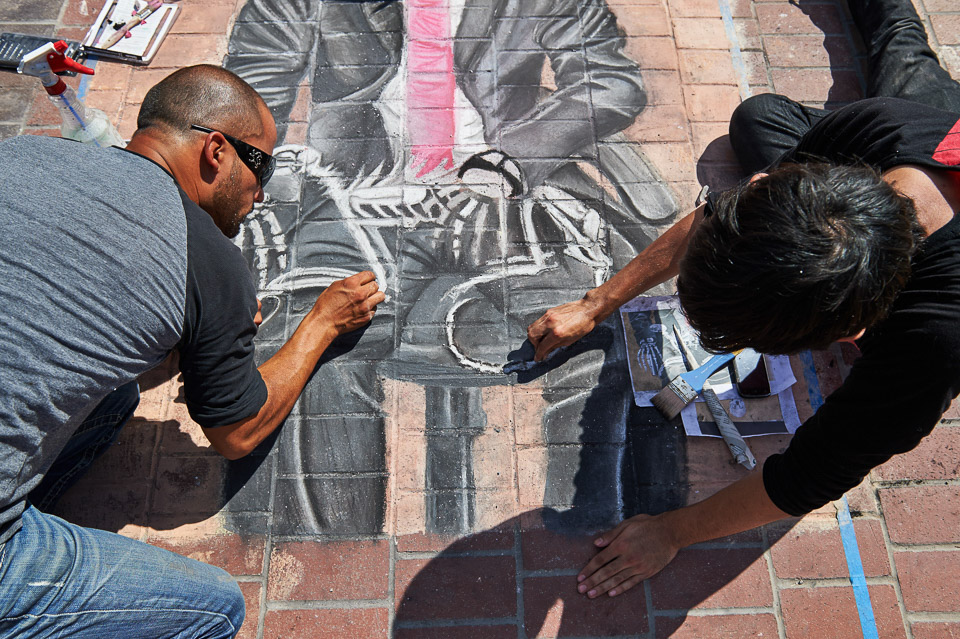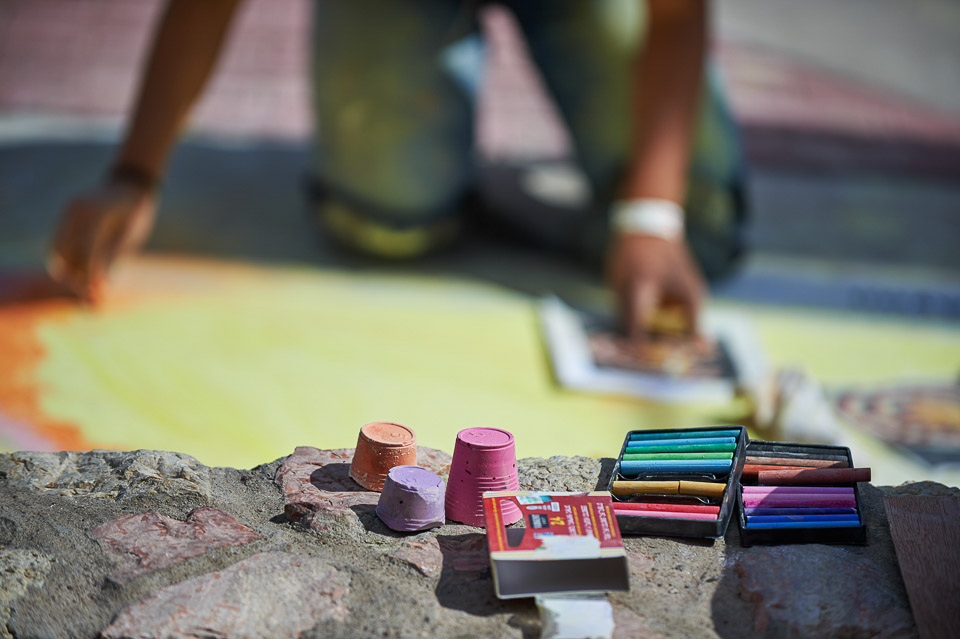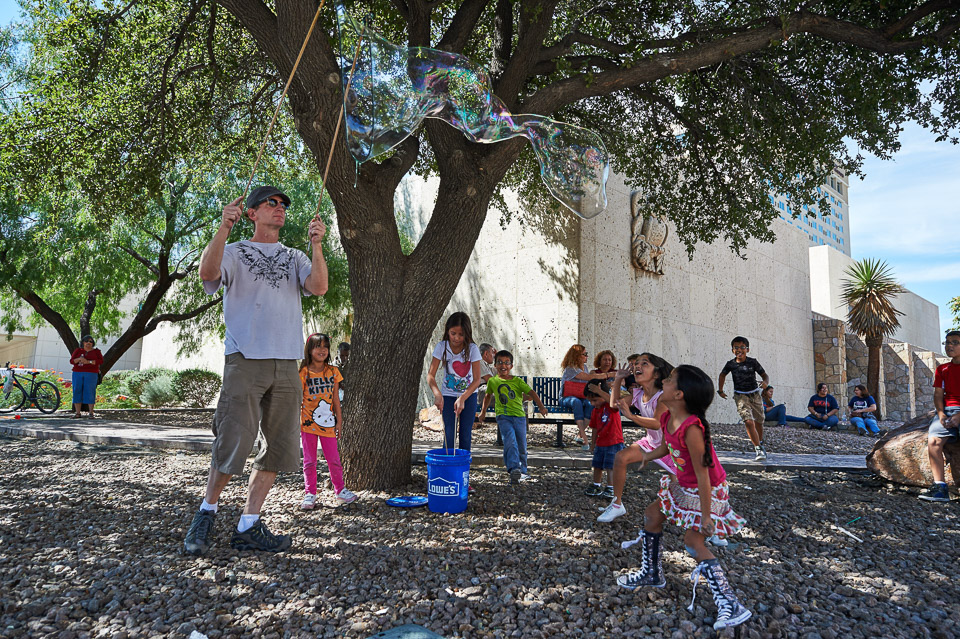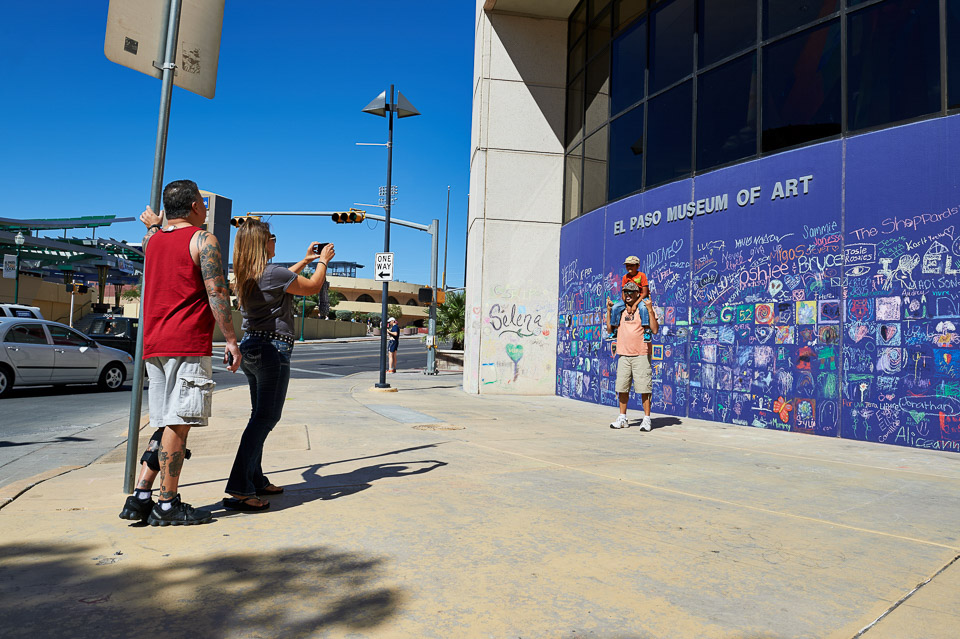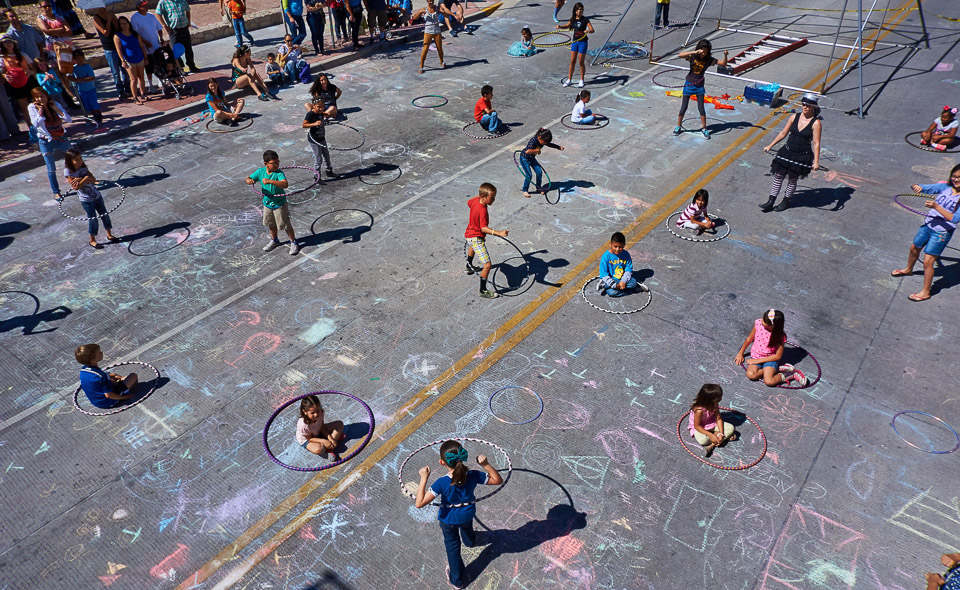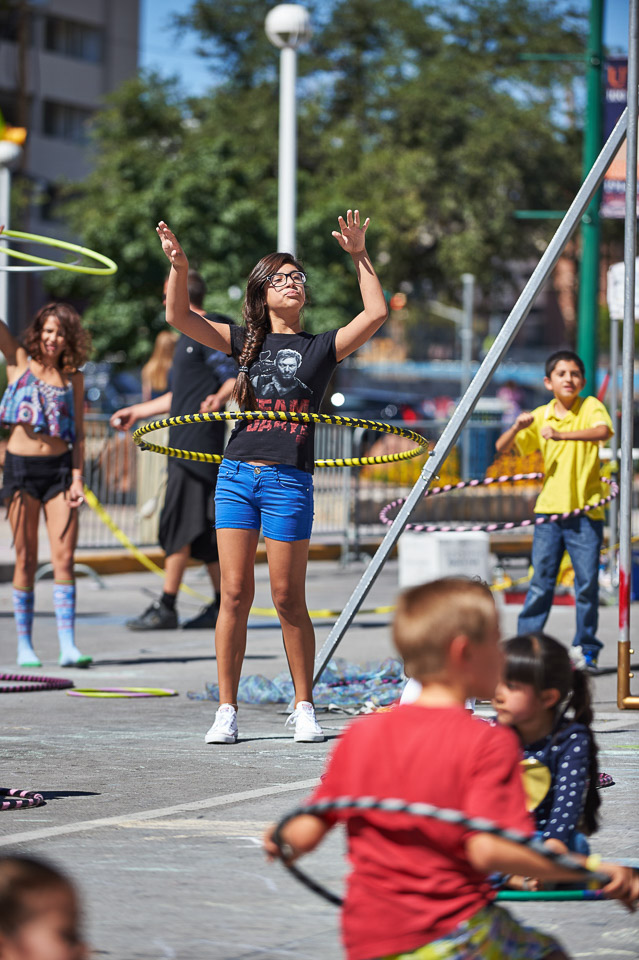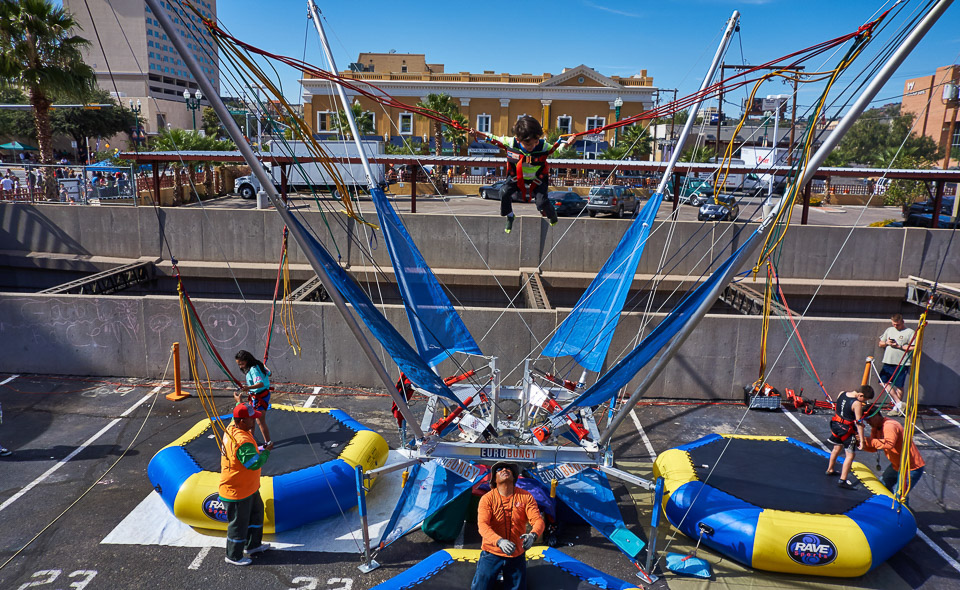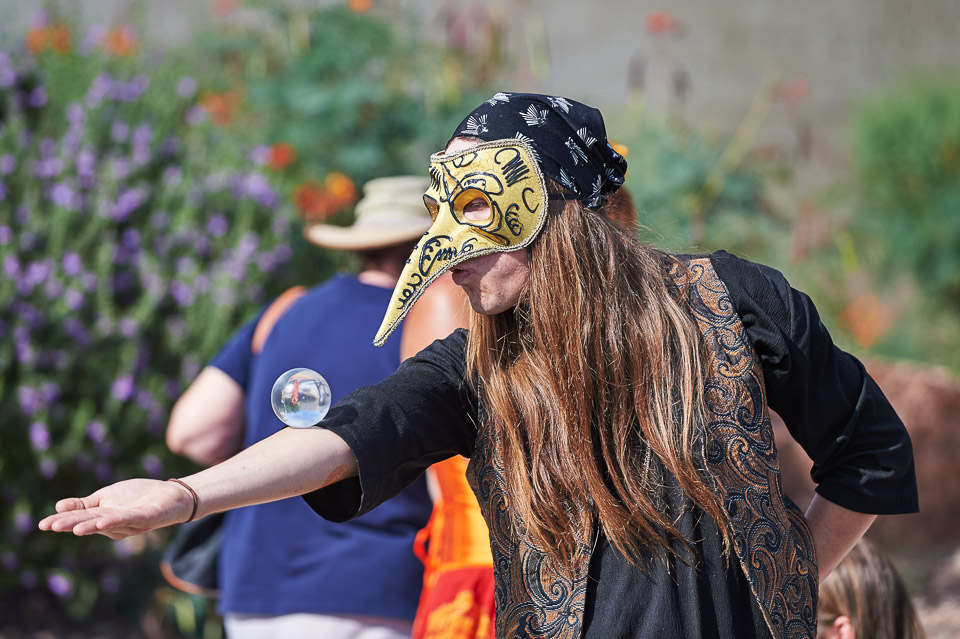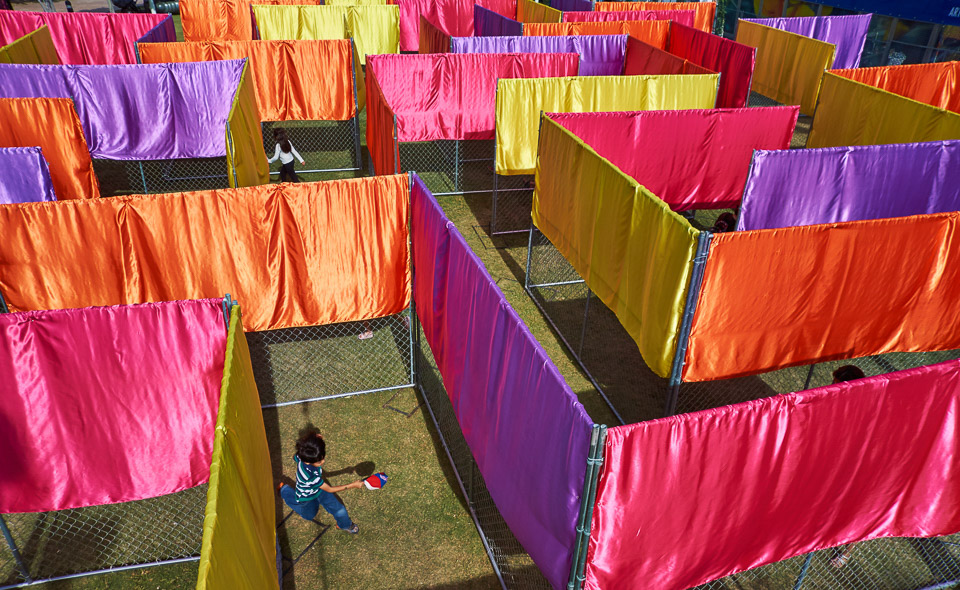 The high angle also resulted in some interesting shots of this maze.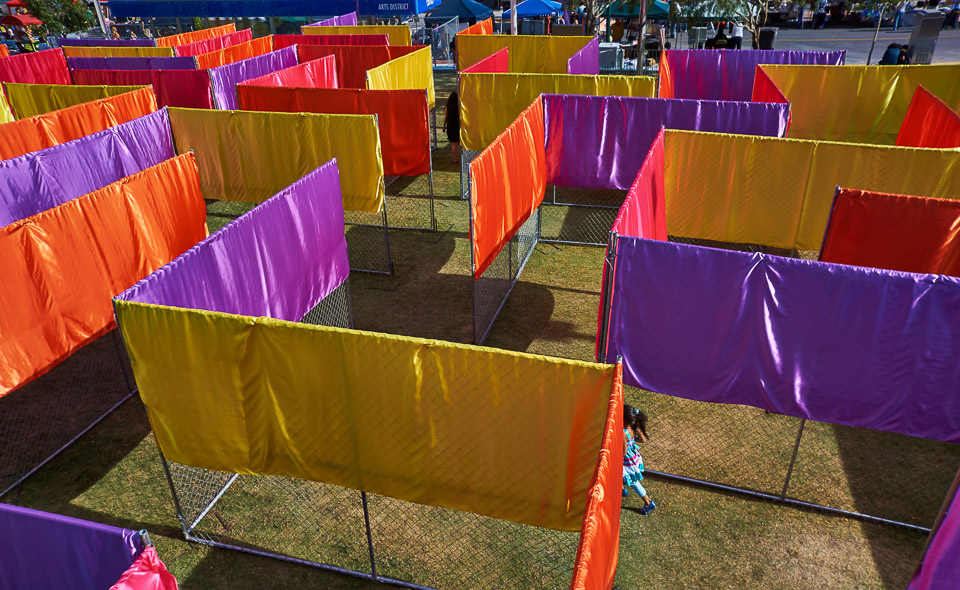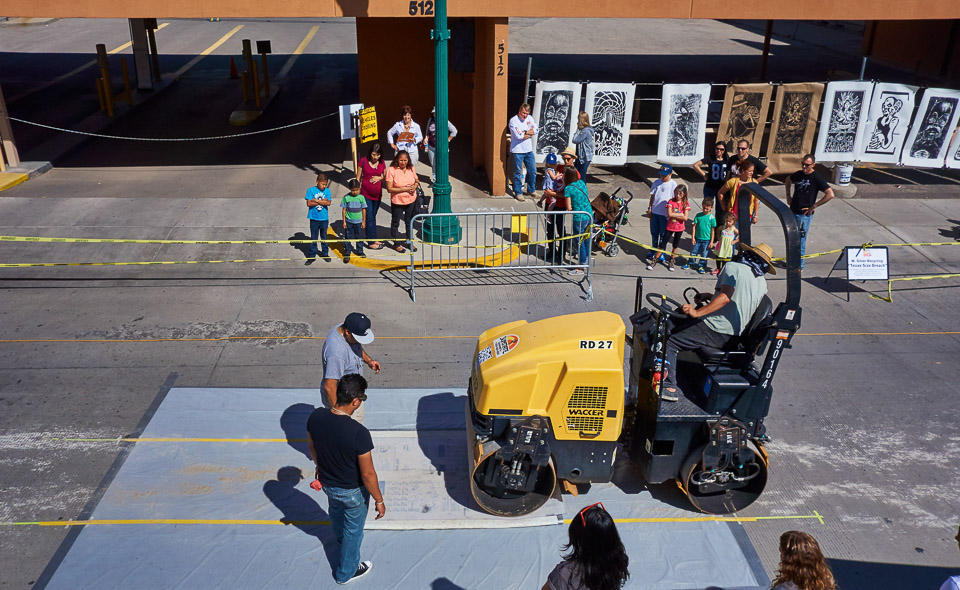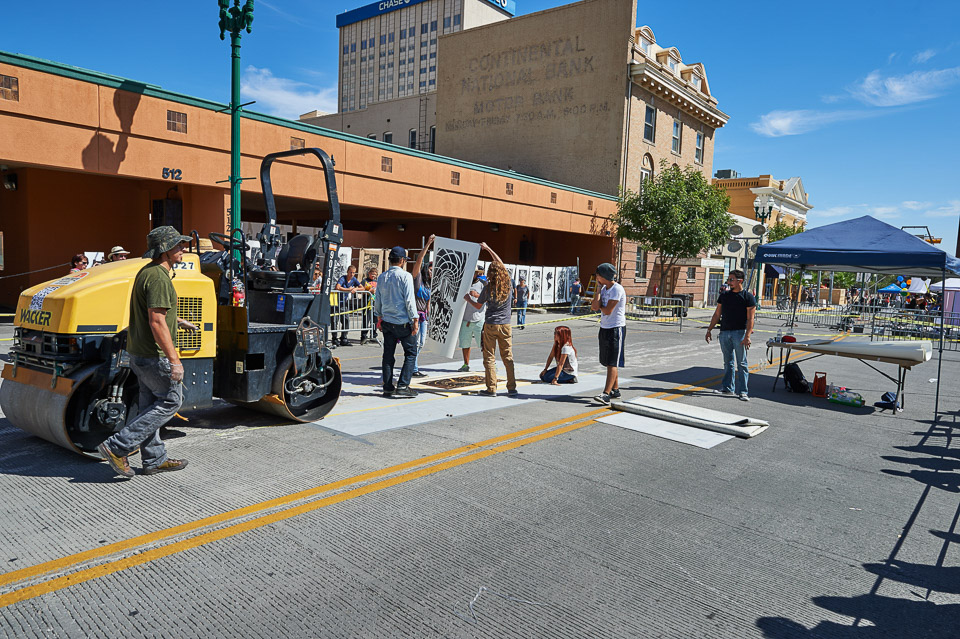 These last two photos were taken at ISO 16,000.