I recently photographed the "after" photos for an incredible backyard renovation. Here are a few of my favorite photos from this project.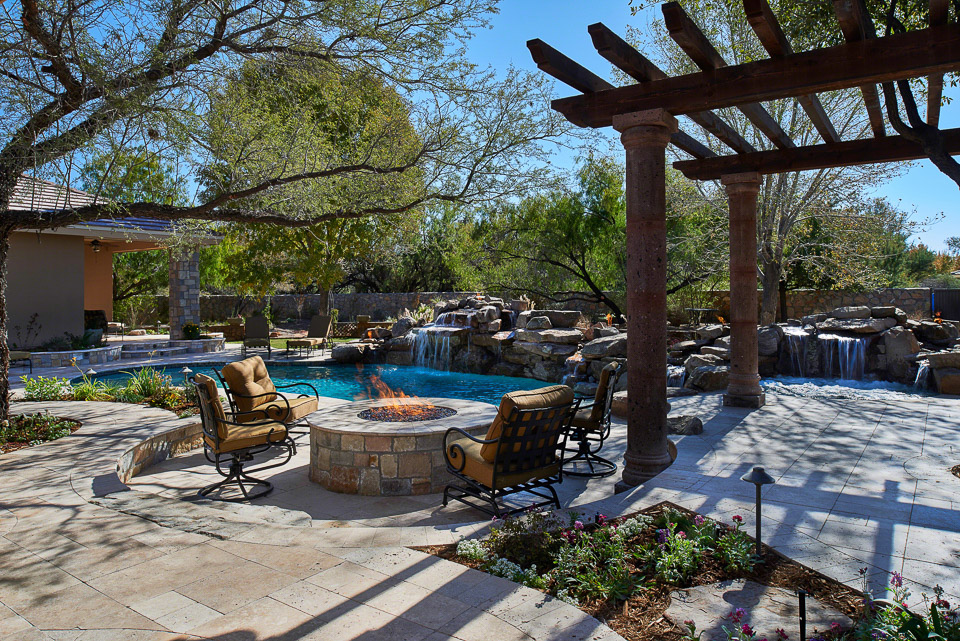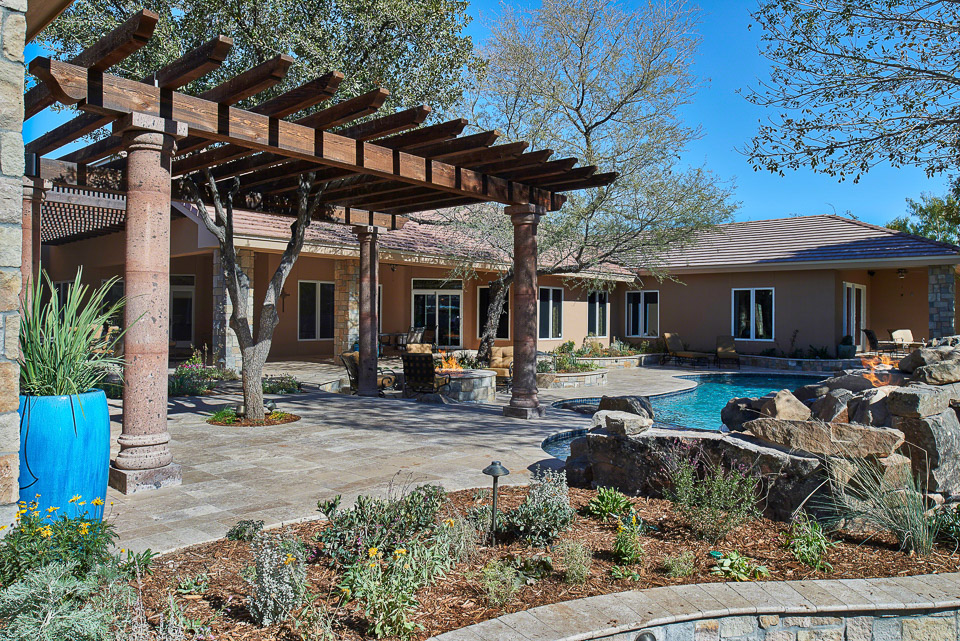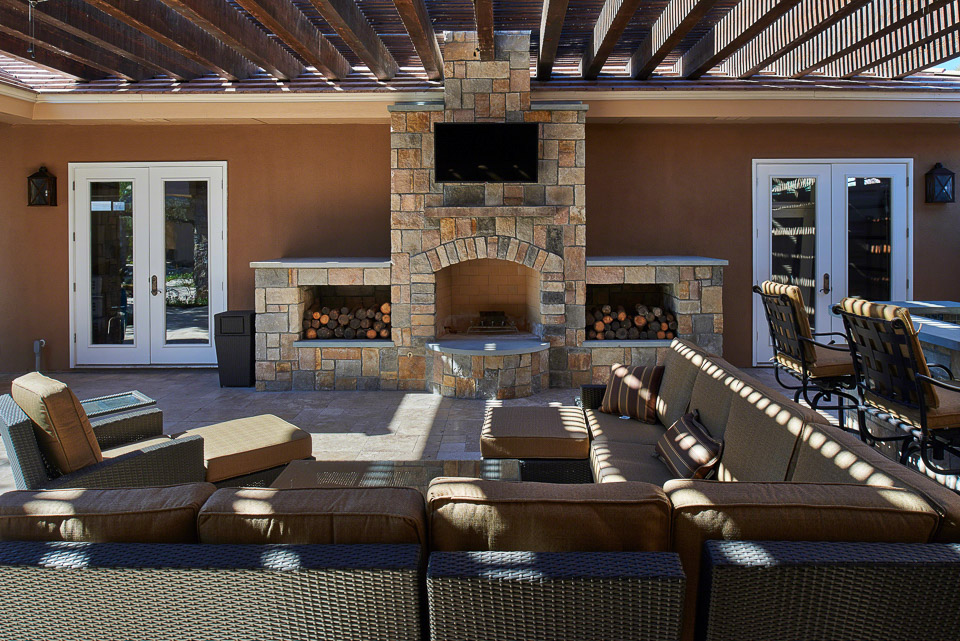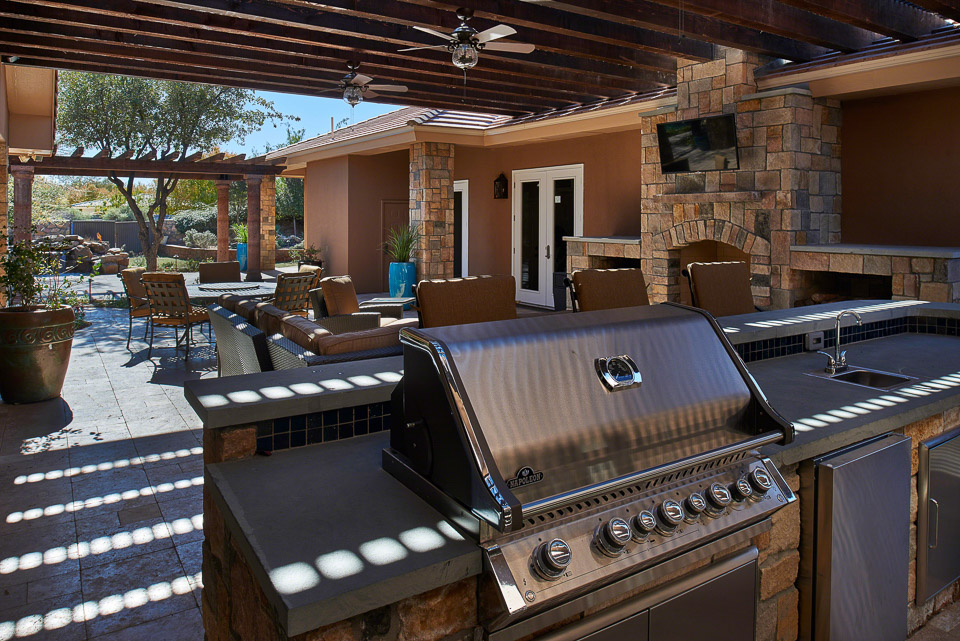 The fire pit was a dominant feature in this setting so I made sure to get several photos it with different aspects.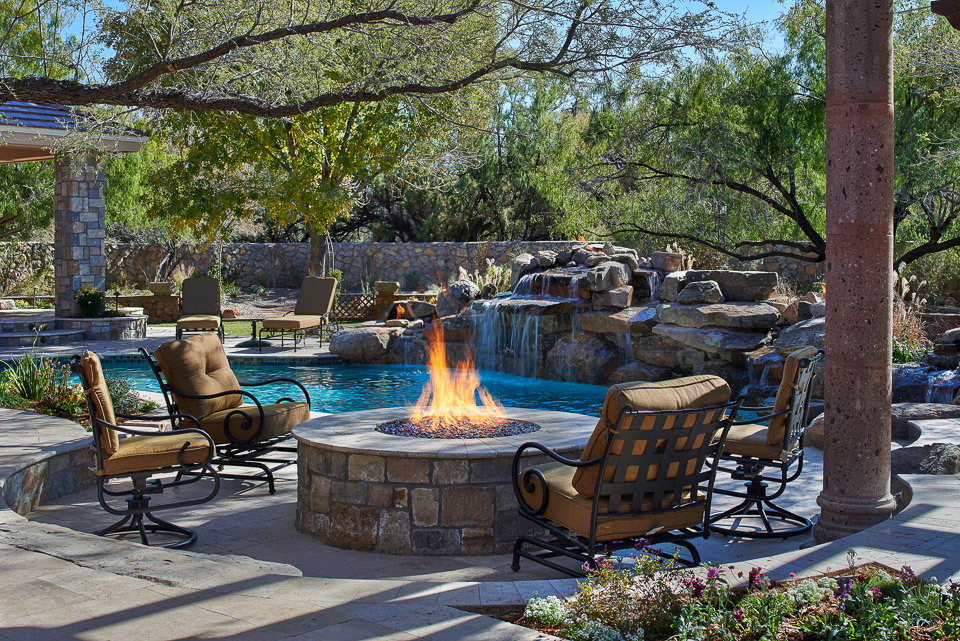 I also took the opportunity to get a close up detail shot of the fire pit with the pool in the background.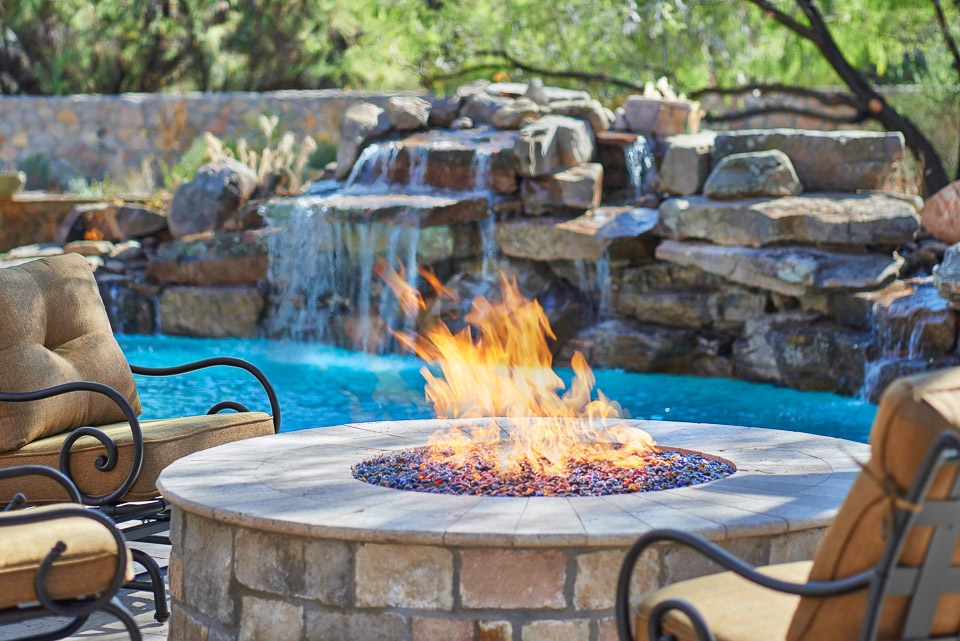 As evening approached the entire scene became much more dramatic.