Spring has been a busy season for photo shoots of hotels. With increasing competition and an increasing number of reservations being made online, quality hotel photography is no longer a luxury. Many hotels are currently investing in having their entire portfolio of properties photographed using new standards for quality. Some are also investing in immersive, 360-degree virtual tours.
Here are some photos from a recent shoot at a hotel in west Texas.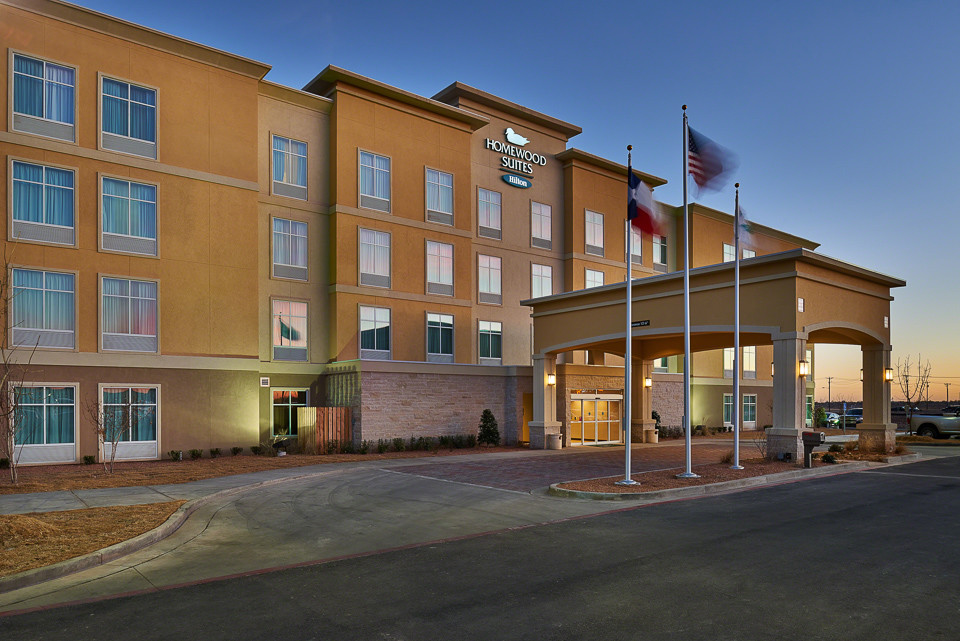 Each hotel has a list of required and optional photos. Within the list of required shots, strict guidelines describe how each room is to be styled and photographed. These guidelines allow for consistency across the brand's portfolio of properties and also protect the brand standards.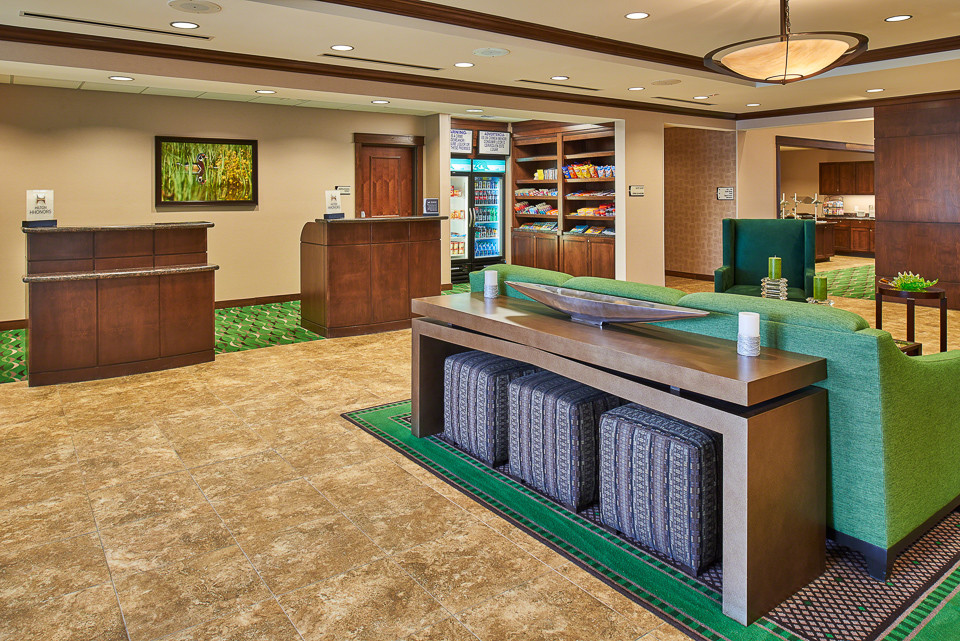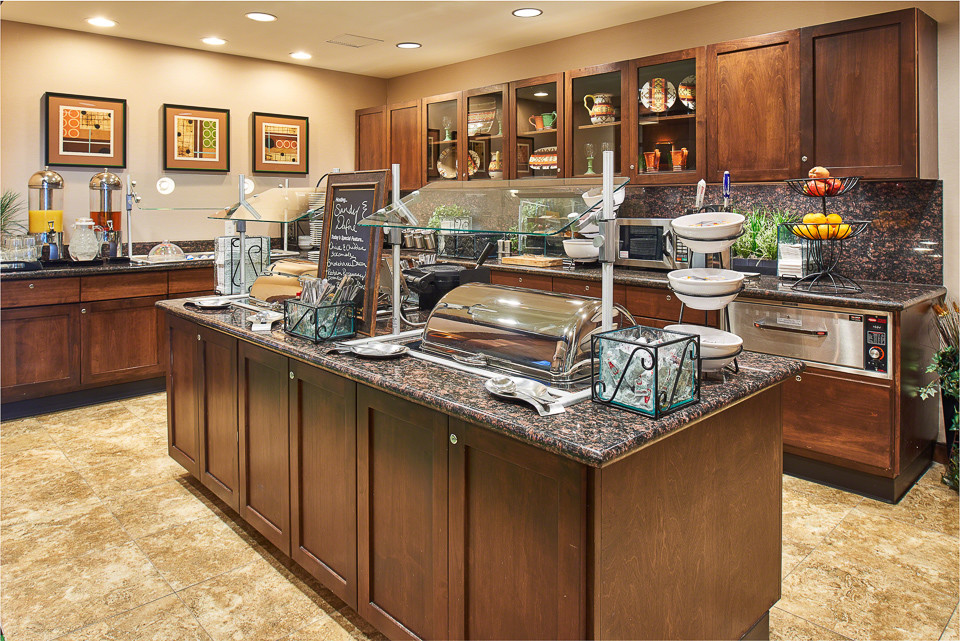 Hotel shoots frequently span from sunrise to sunset. Photos like the one of the breakfast area above are often taken in the early morning, before any guests arrive for breakfast.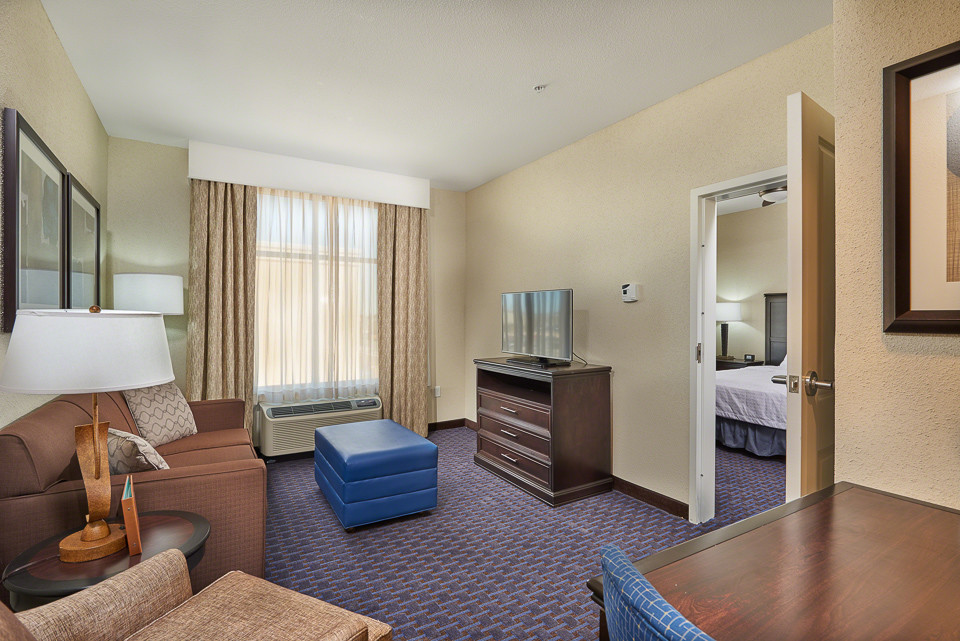 Rooms are carefully cleaned to give the best possible impression to potential guests. I always use multiple flashes to accurately light and capture the feeling of the room as it exists.