Here are a few photos from a recent portrait session with Dr. Jose Manuel de la Rosa of Texas Tech University Health Sciences Center.
We started the session in his office using the view out his window as a backdrop.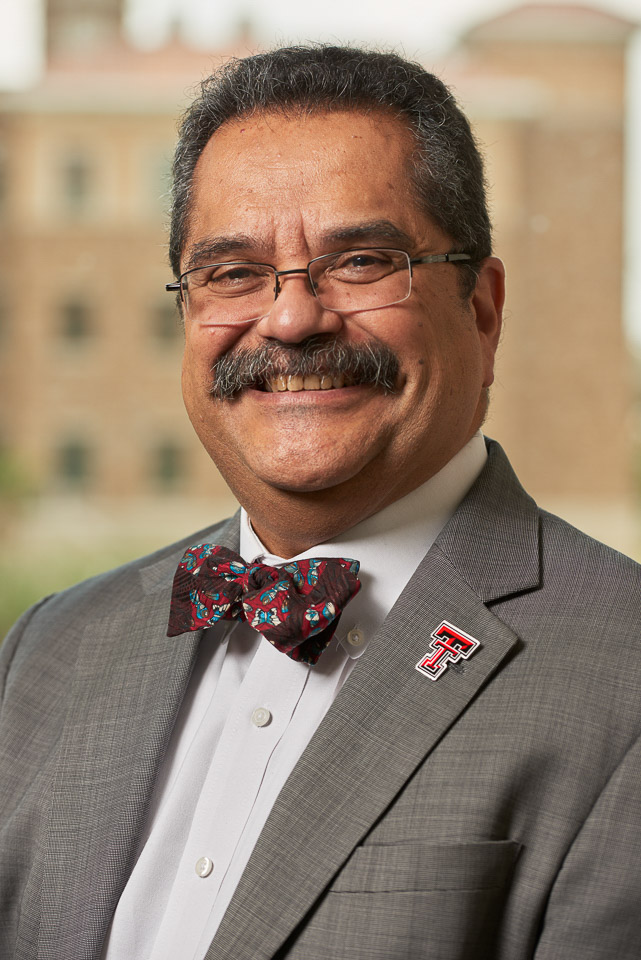 Next we went to a few locations on the campus to use them as backdrops for the portraits.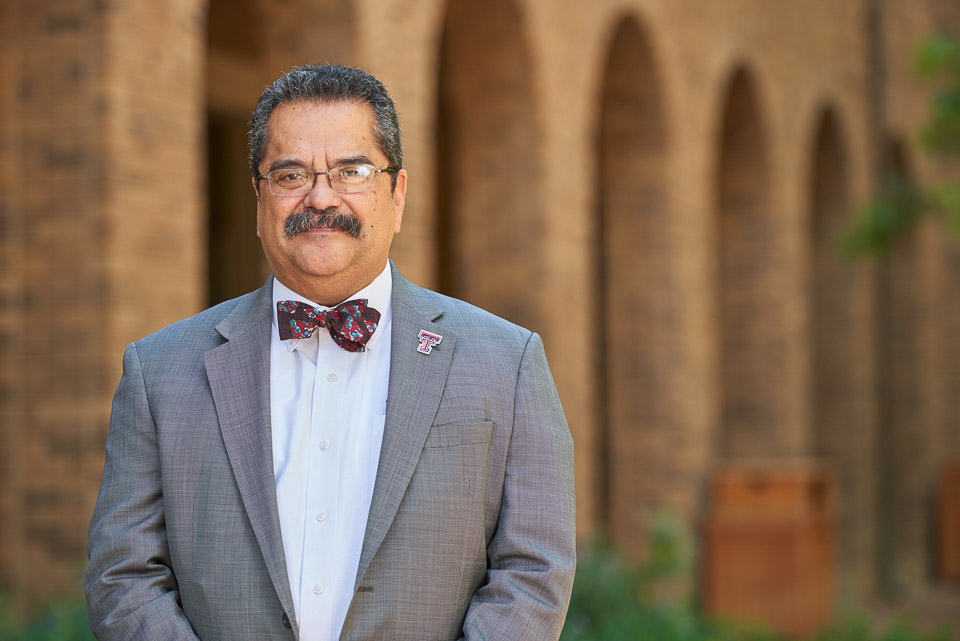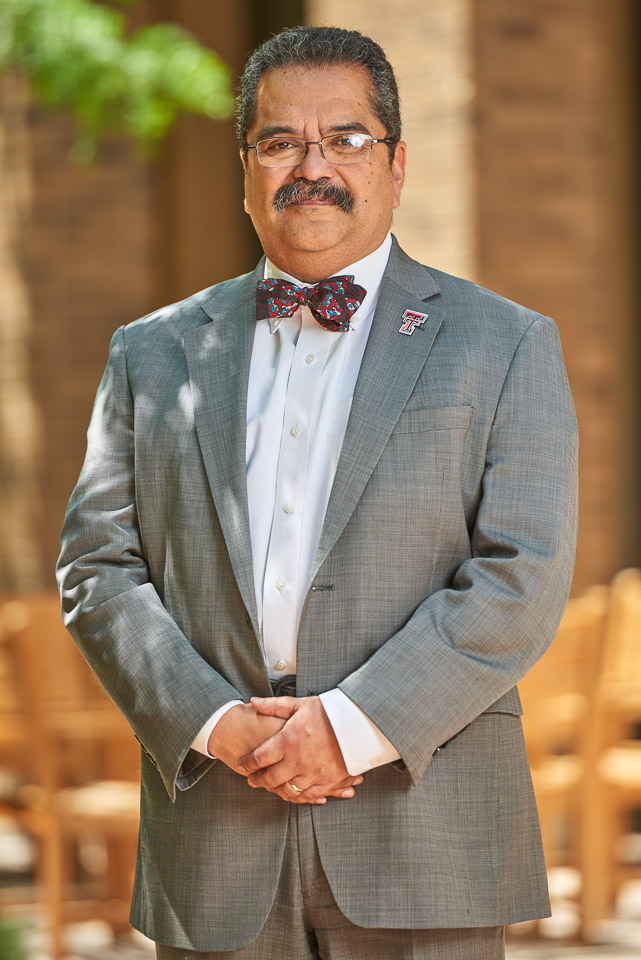 The setting below is one of my favorites.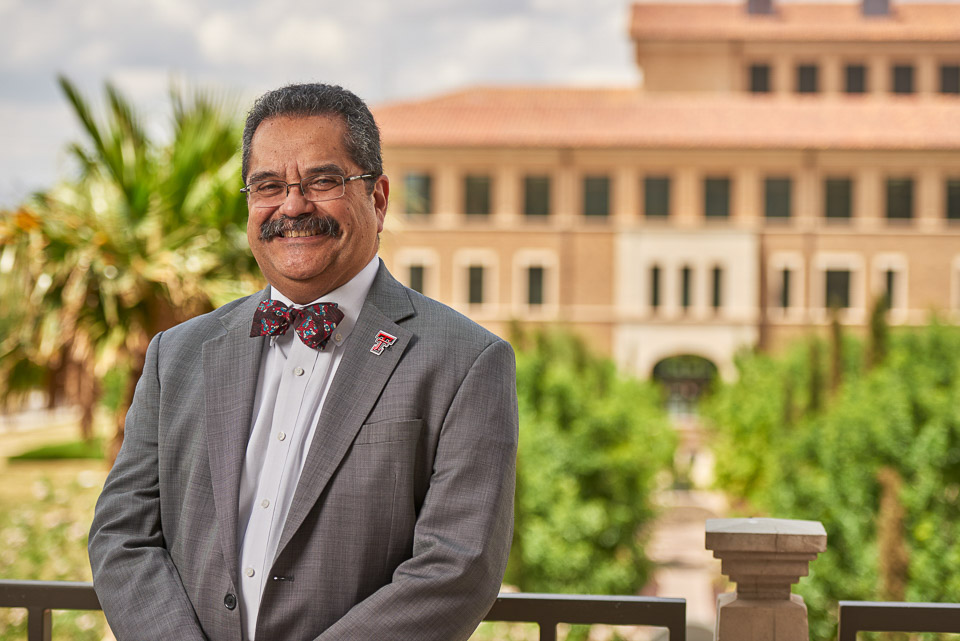 From a technical perspective, the photos above and below would not have been possible just a few years ago without very expensive equipment. In order to properly expose the sunlit background while using a shallow depth of field a very high shutter speed is required. The subject is in the shade so he must be lit with a flash. The flash must be off camera and diffused through a modifier in order to provide pleasing light on the subject. Due to the limitations of physics, most cameras can't sync a flash faster than 1/250th of a second. This shot required a shutter speed closer to 1/4000th of a second. Newer wireless flash triggers and flash units that can perform high speed sync are critical to getting shots like these.