Highly competitive online booking requires hotels to stand out from the competition with quality photography. Here are some photos from a recent shoot in El Paso.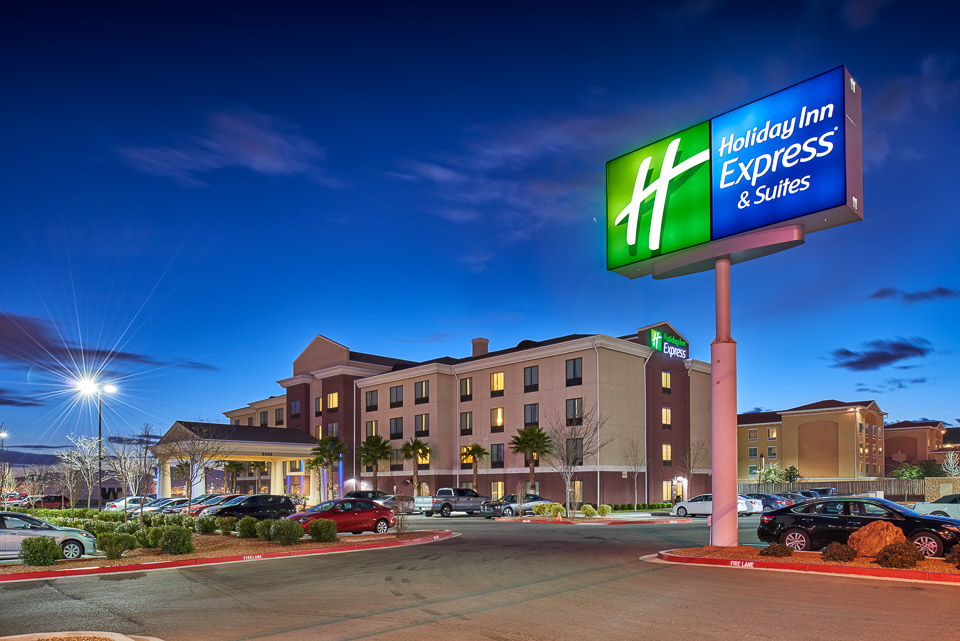 A stunning dusk exterior gives the hotel an eye-catching photo that will attract clicks in search results.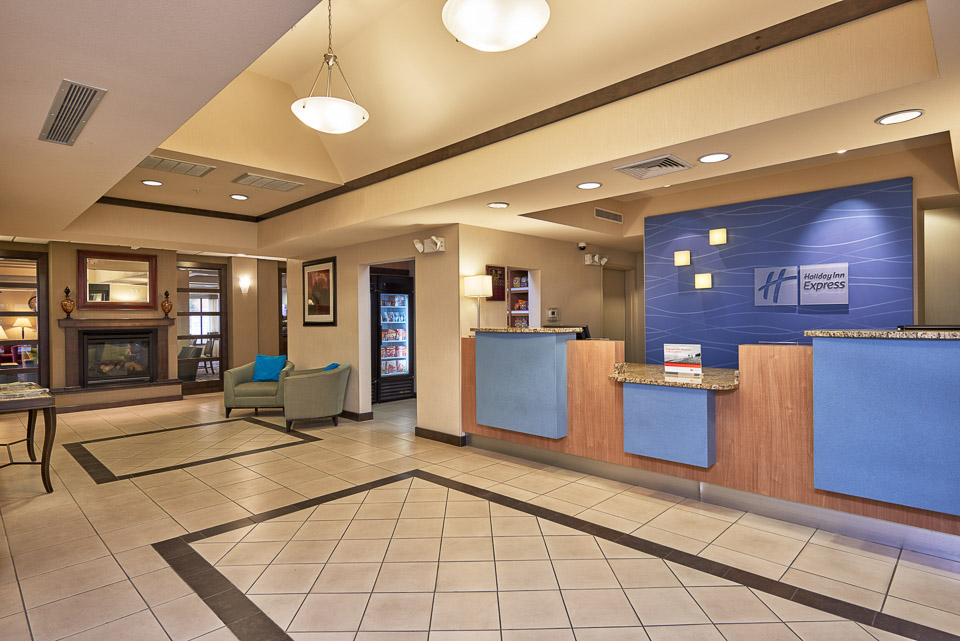 Views of the lobby and common areas will allow guests to evaluate the hotel's features and quality.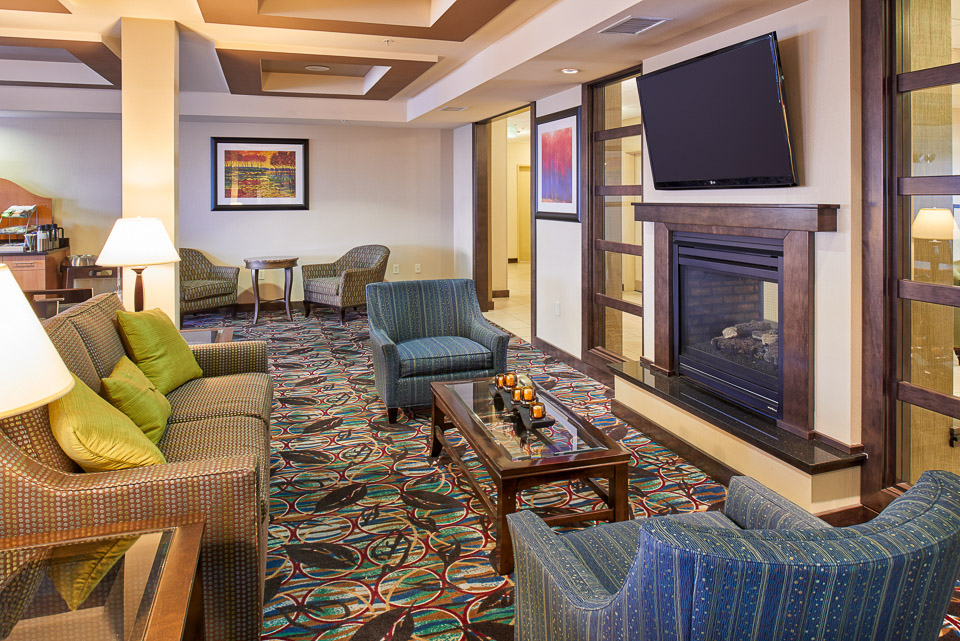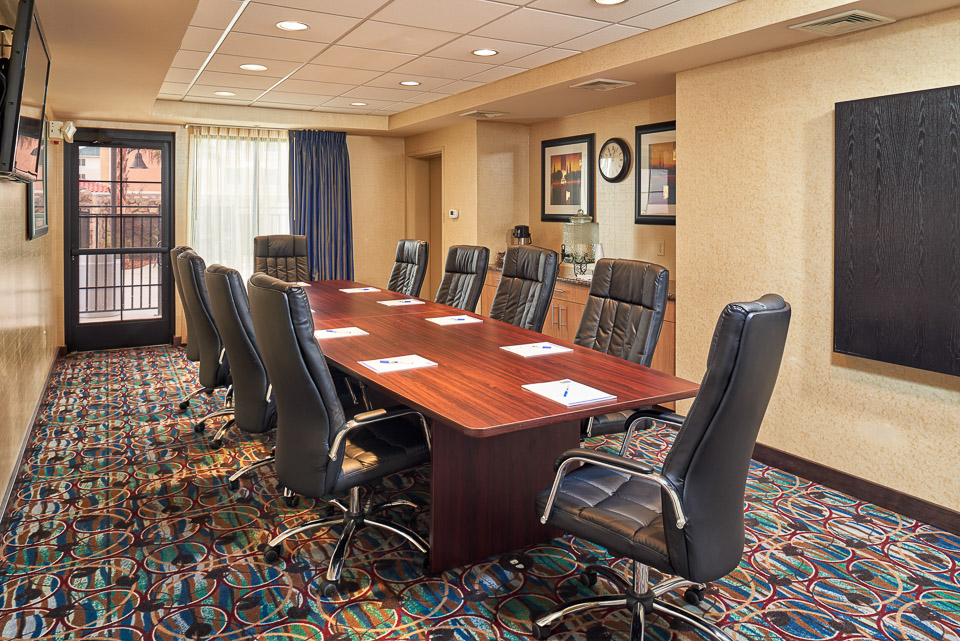 Well lit photos of guest rooms will show potential guests what they can expect when they walk through the door to their room.