El Paso is lucky to have the a huge state park right in its backyard. I've spent the past few months exploring the trails, valleys, and vistas. Here are some of my favorite photos from my hikes.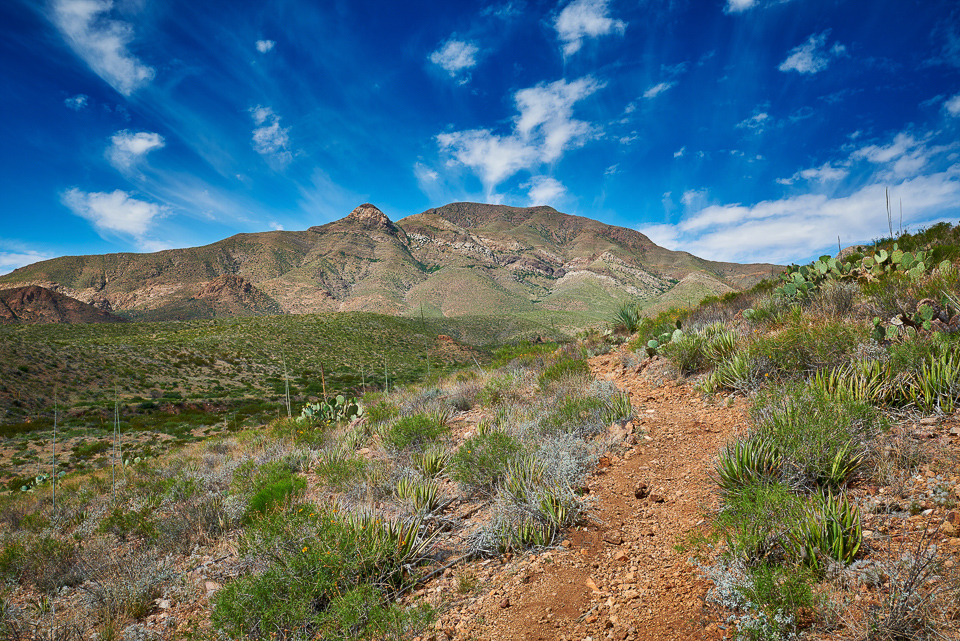 The foothills on the eastern slopes offer relatively flat terrain with a wide variety of scenery. Most trails in this area lead to the old Tin Mines.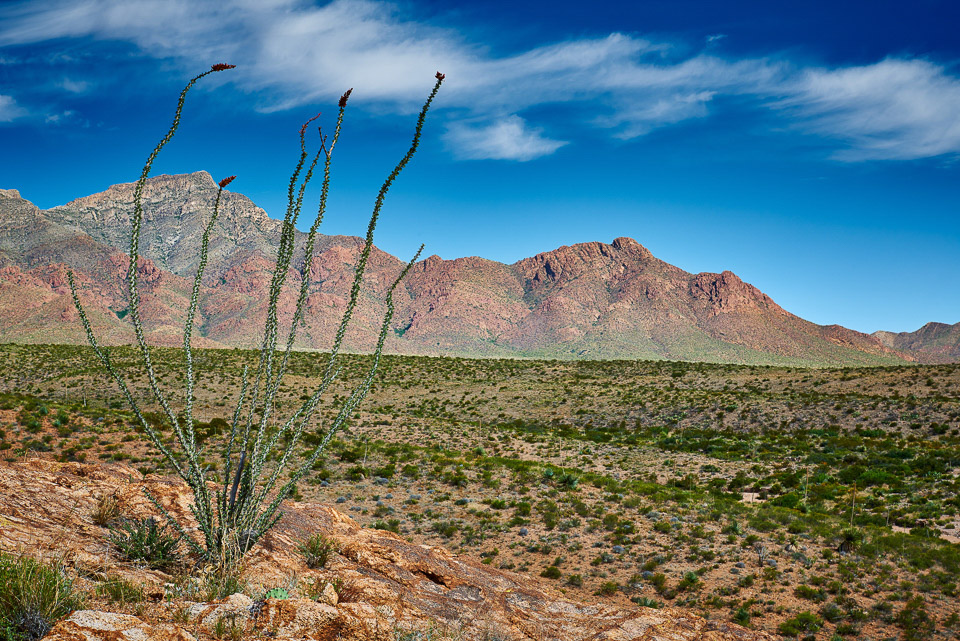 Beyond the Tin Mine trail the terrain gets much steeper as the trails take you to Mundy's Gap or North Franklin Peak.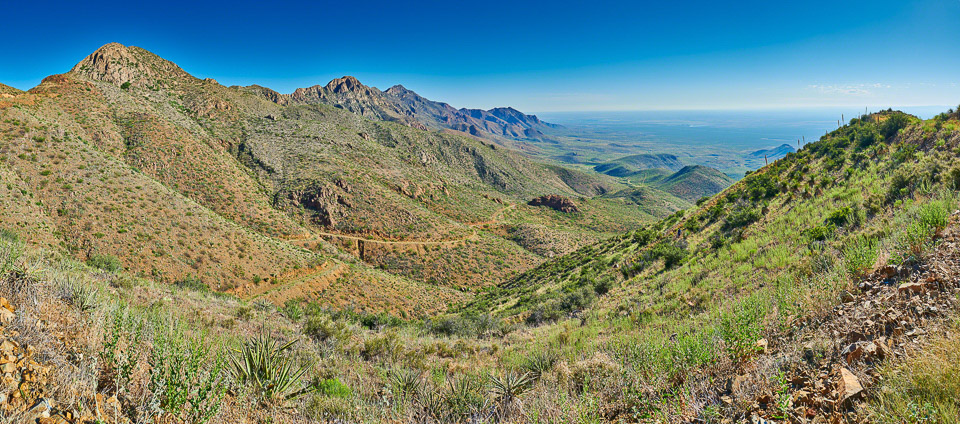 The trail to North Franklin Peak is steep but it offers some of the best views of the region due to its status as the highest peak in El Paso at just over 7,000 feet above sea level.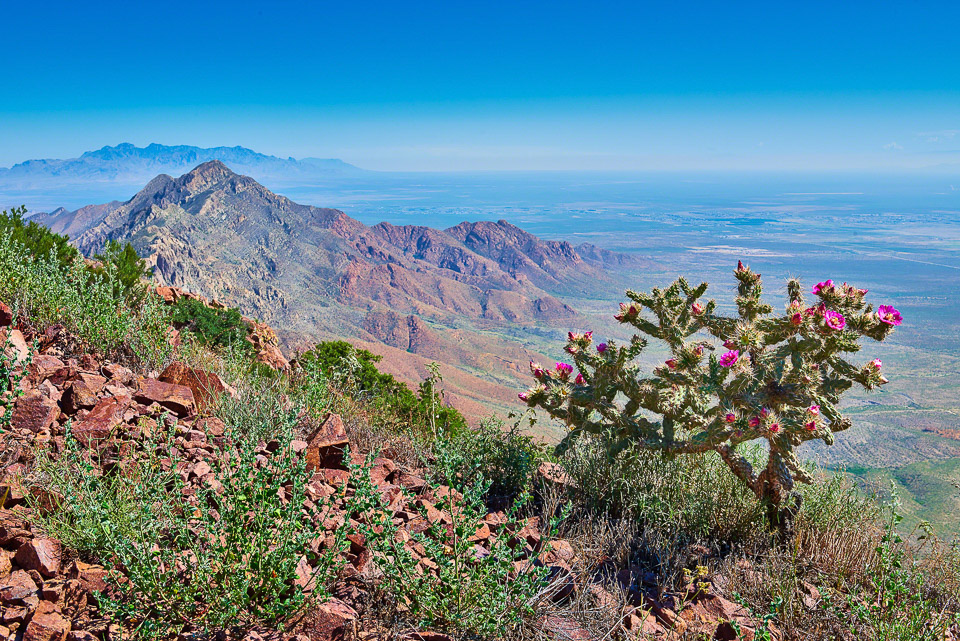 Browse more photos of Franklin Mountains State Park in my El Paso Stock Photo Library.