There has been an increase in the demand for quality business portraits in recent months. Part of this demand is fueled by social media and the need to establish and maintain a strong online presence.
Here are a few recent business portraits I have taken.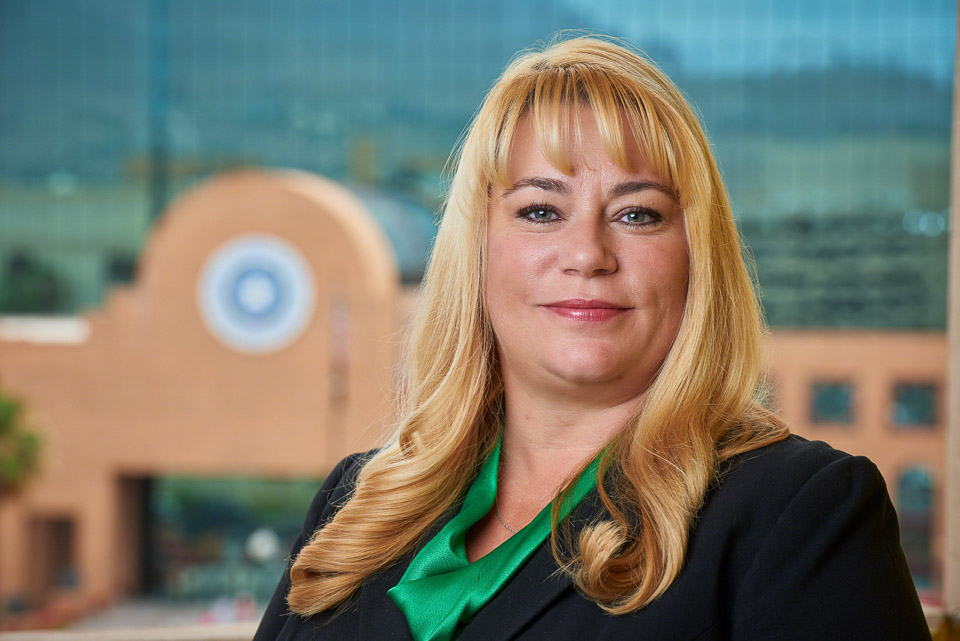 The photo above is a new and increasingly popular style called "cinematic." It mimics the way actors appear on a movie screen – in sharp focus with the background out of focus.
The photo below is similar to this style, but in a vertical orientation.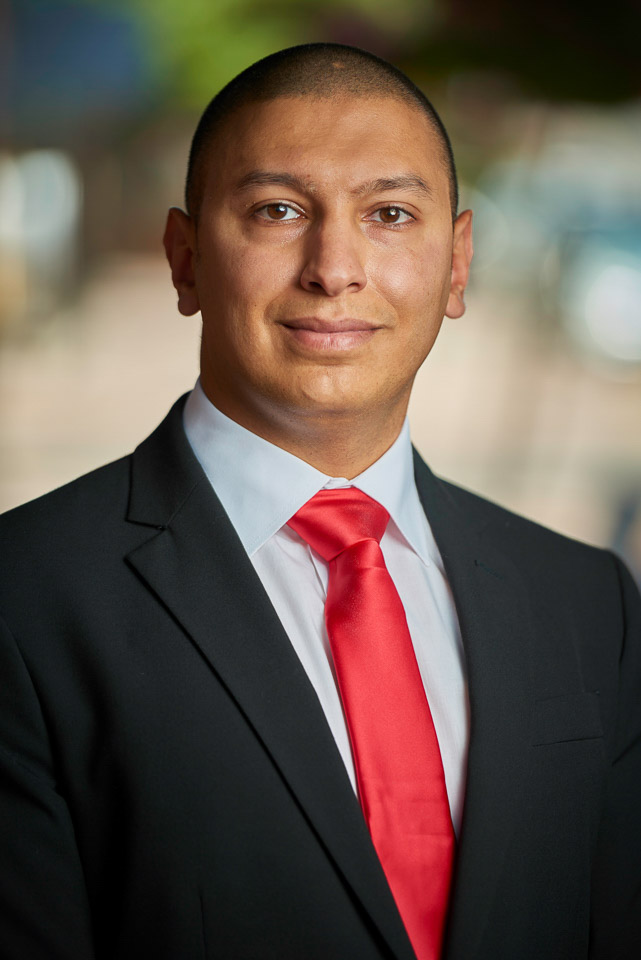 The style can also be performed indoors. The subject is kept in sharp focus while the background is allowed to fade away in very soft focus.