When customers are searching for the location of a business they are frequently presented with results that include a photo of the front of the location. This can be through Google Places, the businesses website, or several other methods.
The demand for high quality business location photos has increased due to this reality. Not only do businesses seek to be identified, they want to stand out and present the viewer with a strong photo that makes their location look exciting.
Here are some examples of recent business location photography projects.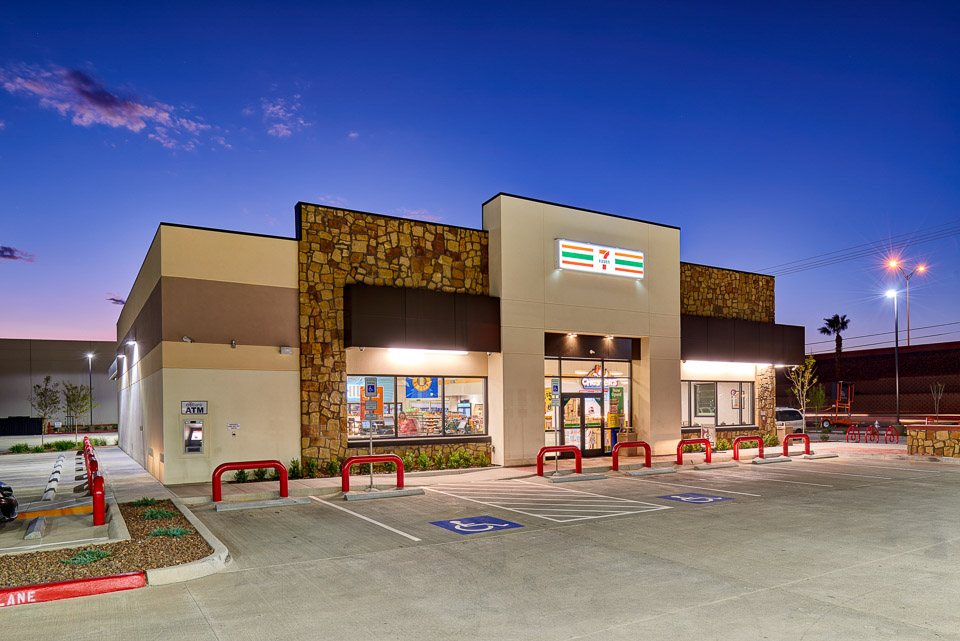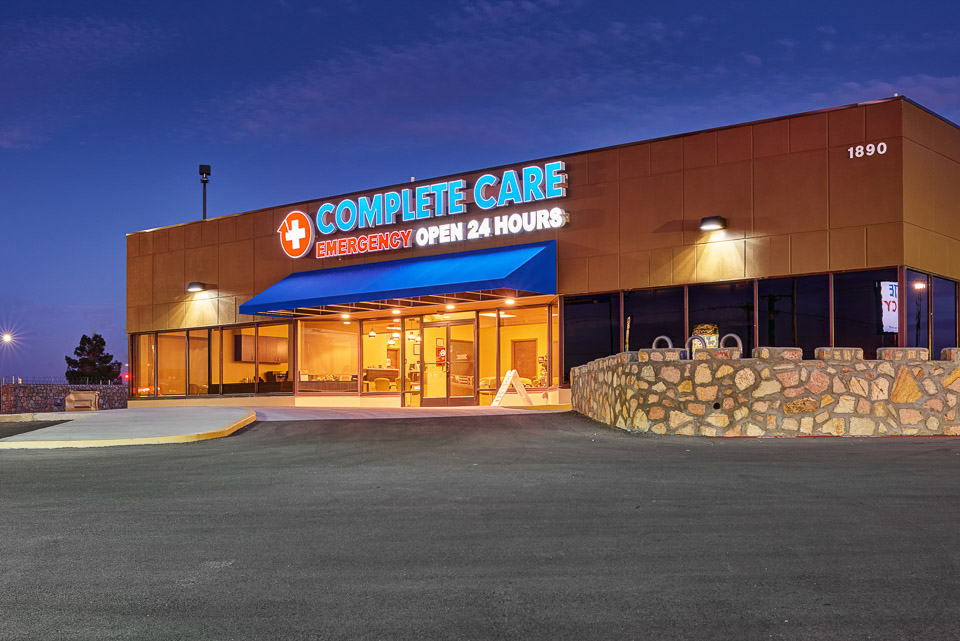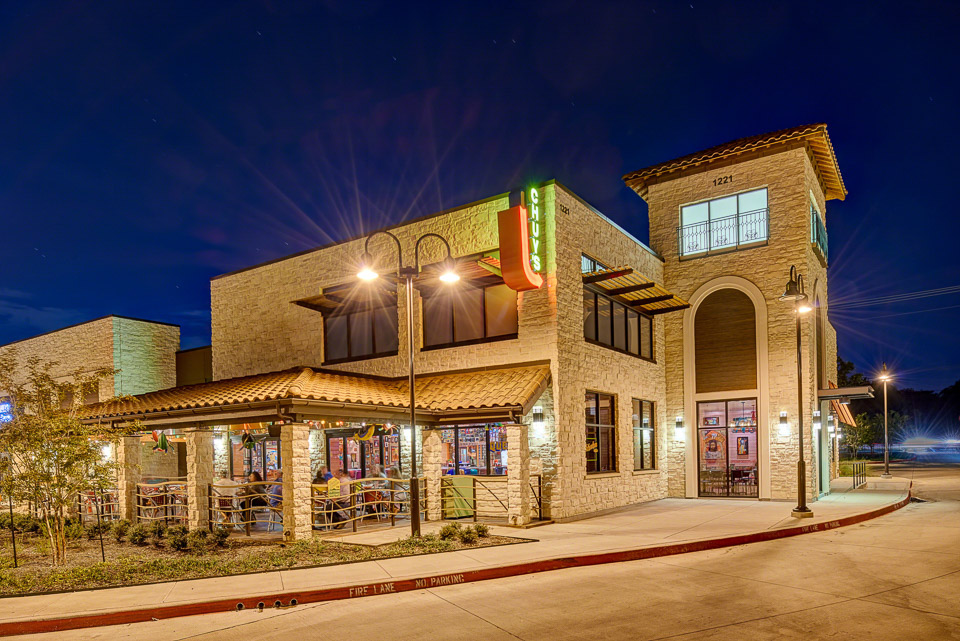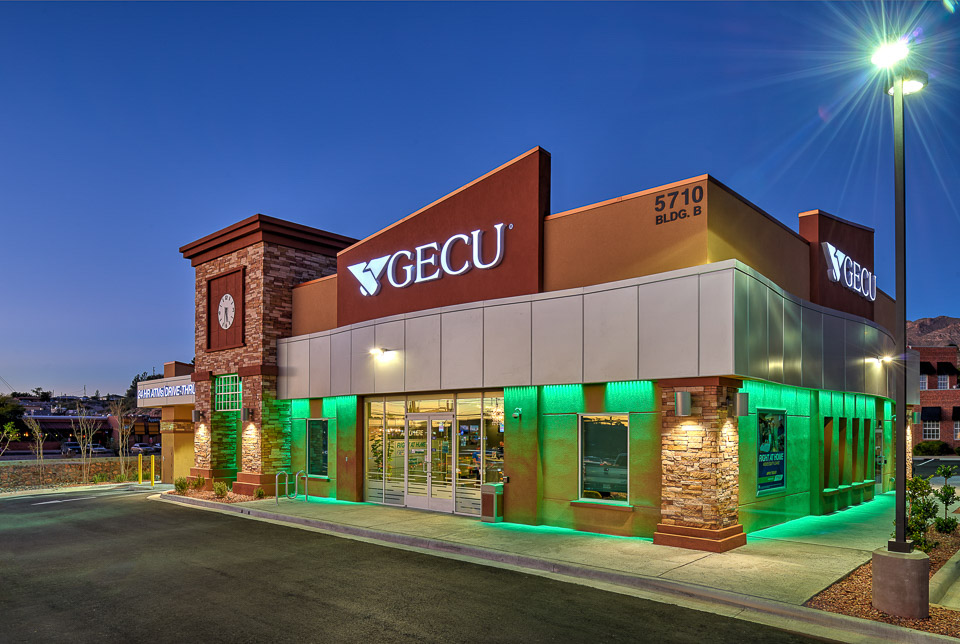 Contact me to find out how I can help your business location stand out from the crowd with quality photos.