Oishii is El Paso's newest Sushi restaurant. It is located in downtown El Paso right next to the Plaza Theatre. I was brought in to take some photos of the restaurant and a few of its menu items for use in advertising. There was only one issue – the restaurant was still under construction.
Just to set the stage, here is what it looked like when I arrived on the day of the shoot: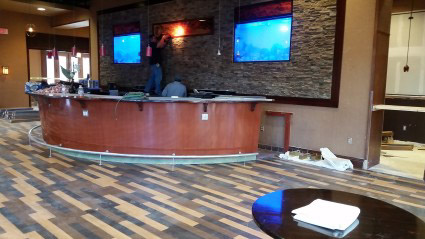 Within a few short hours we were able to create this: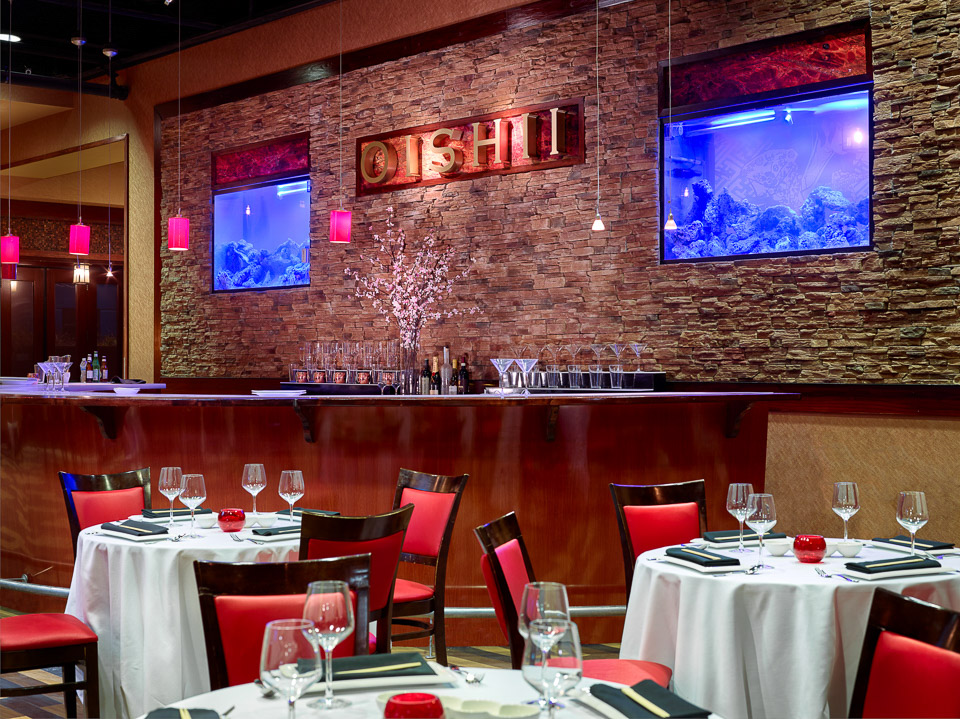 You wouldn't know it from looking at the photo, but right past the edges was a chaotic mess of construction supplies and equipment.
While I waited for the construction to finish I photographed several dishes.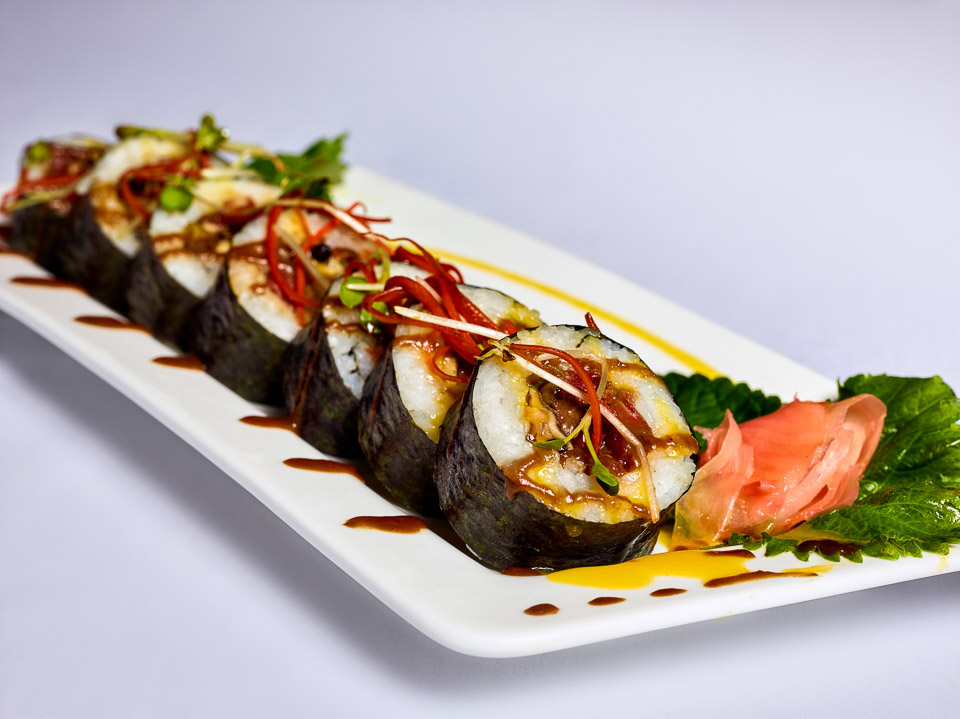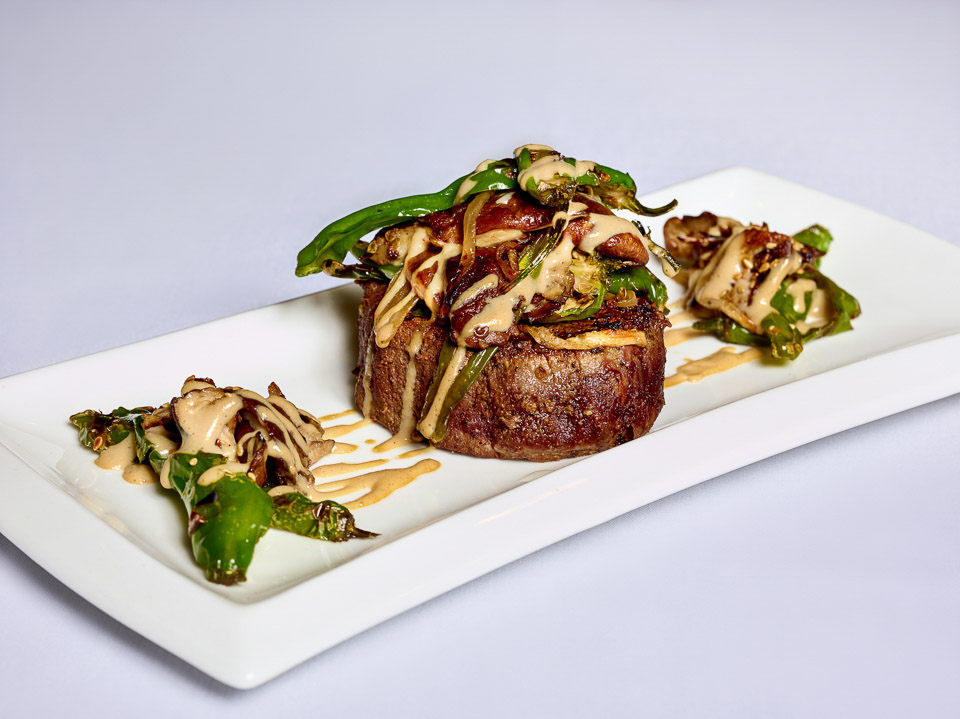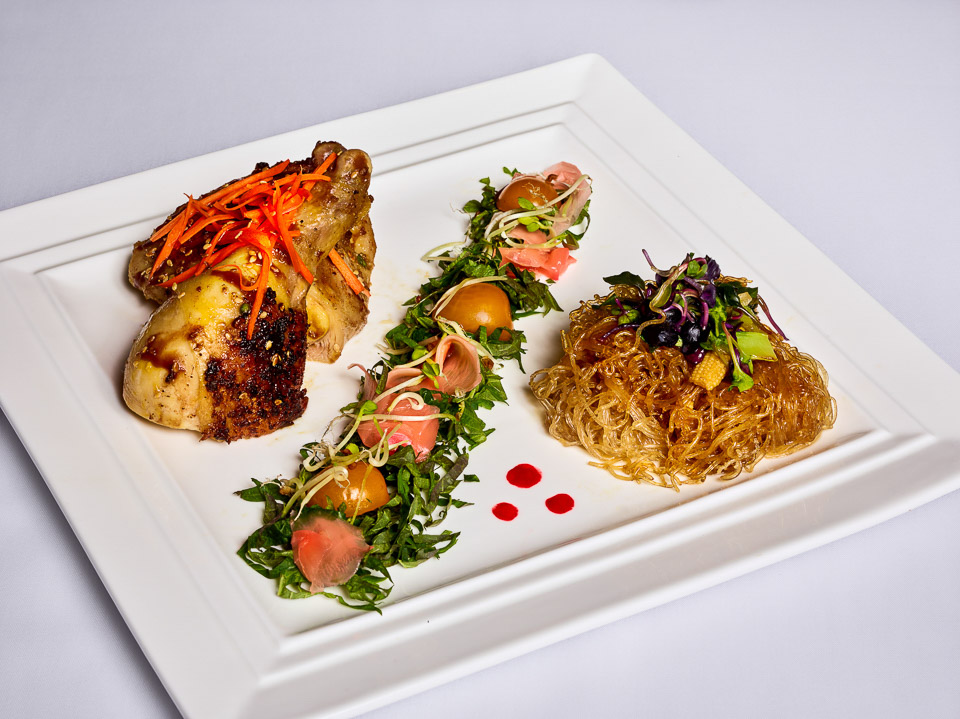 I was limited to only one usable view of the restaurant so the only other shot I could get that evening was a variation of the first one.