As an offshoot of my usual home design photography for The City Spaces Magazine, I will be photographing abandoned and historical locations in the region. The first subject is an old warehouse space in El Paso's Union Plaza district. Photos from this series can be found in the Winter 2016 issue of The City Spaces.
Here are a few of my favorite images from this shoot.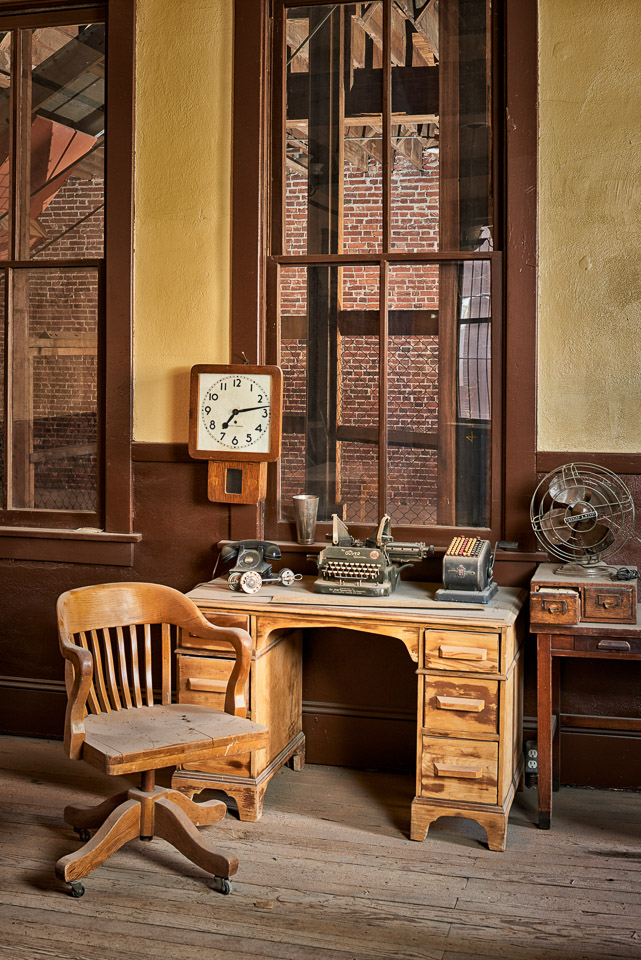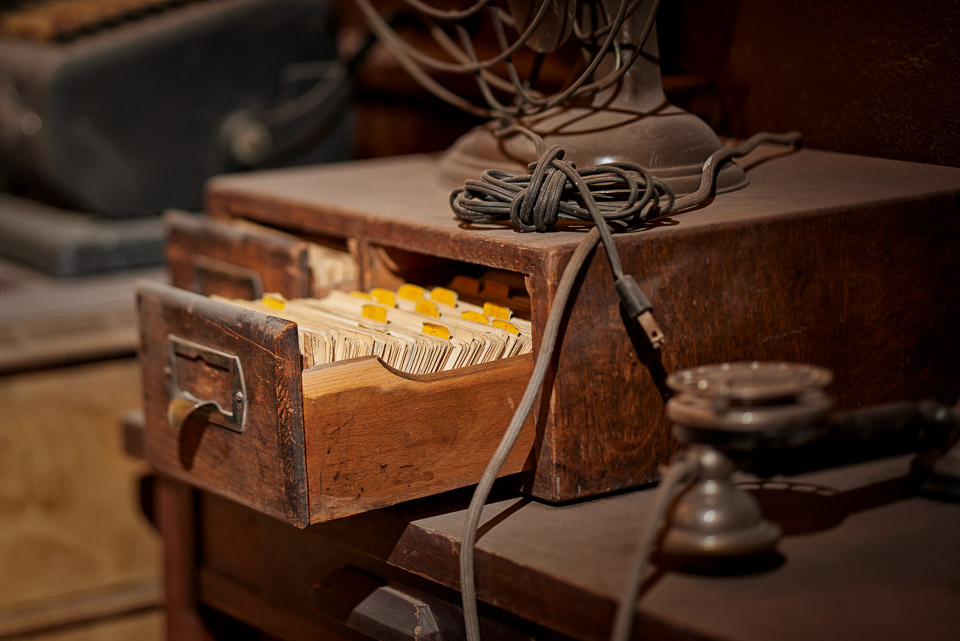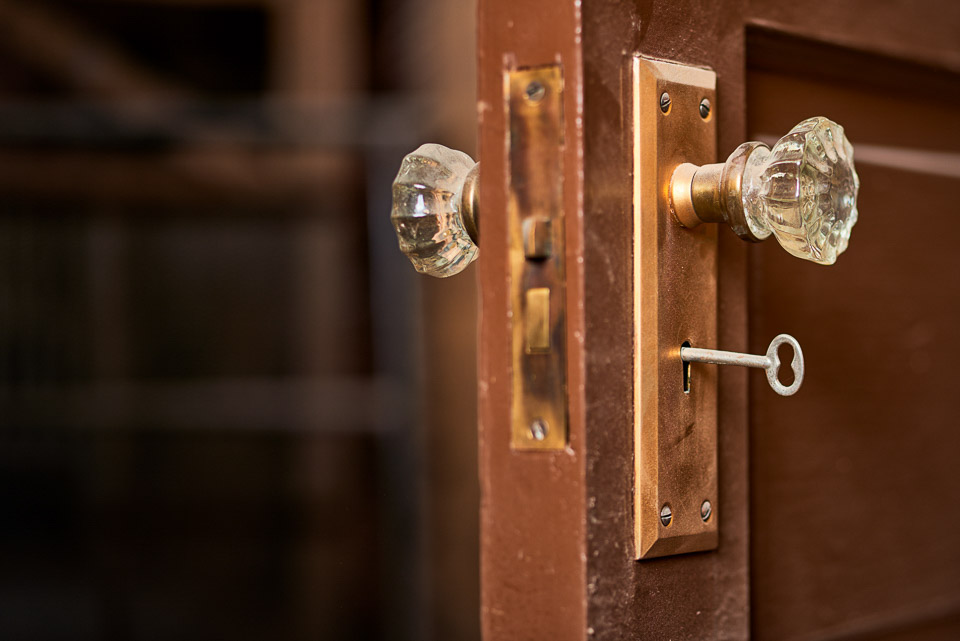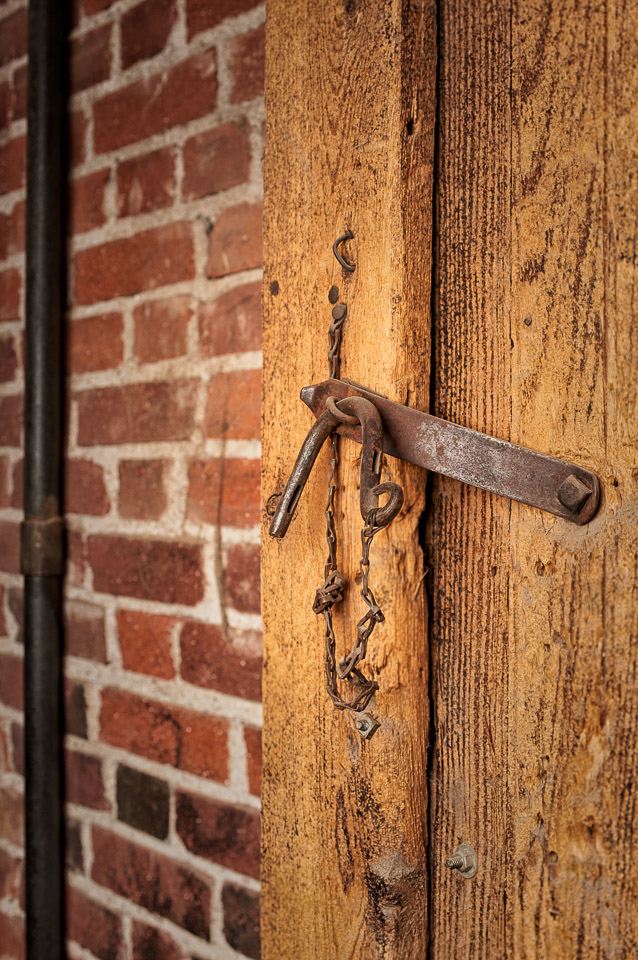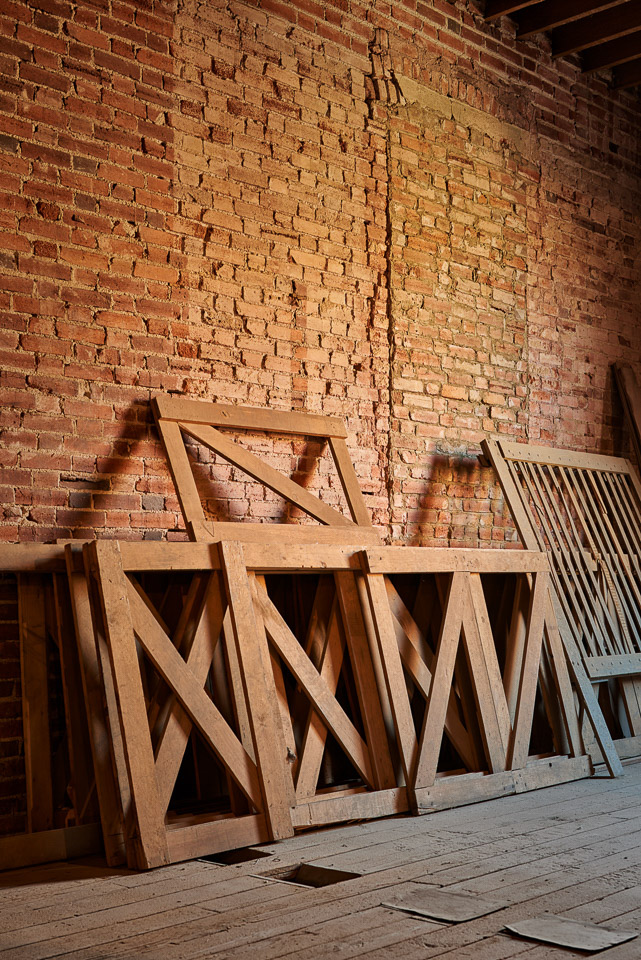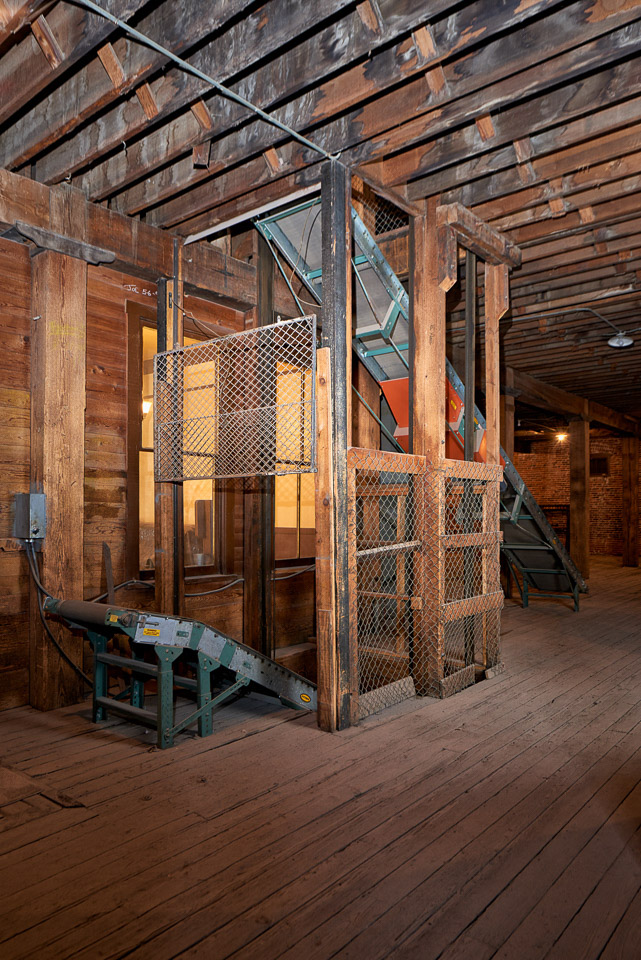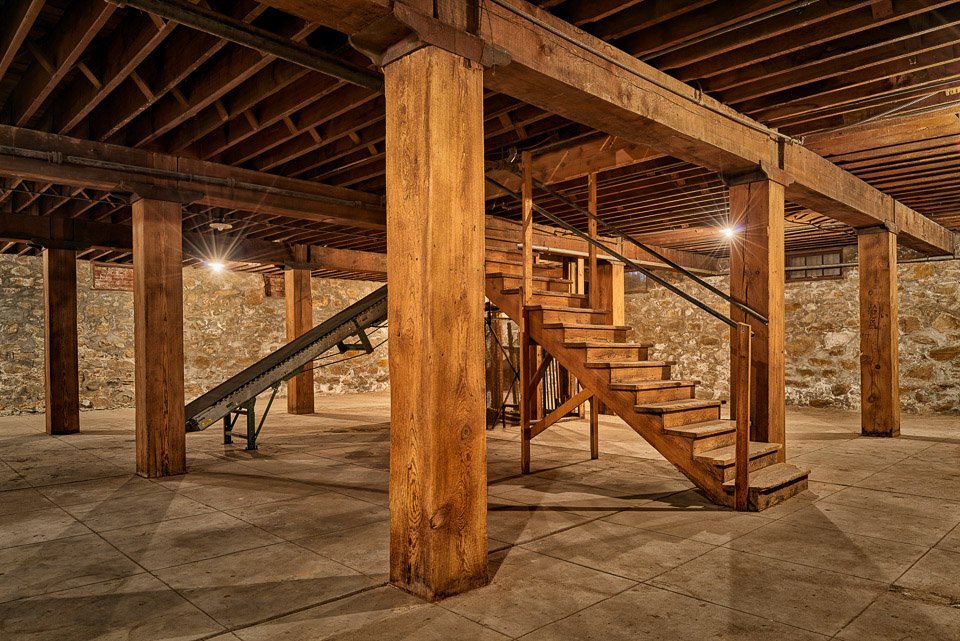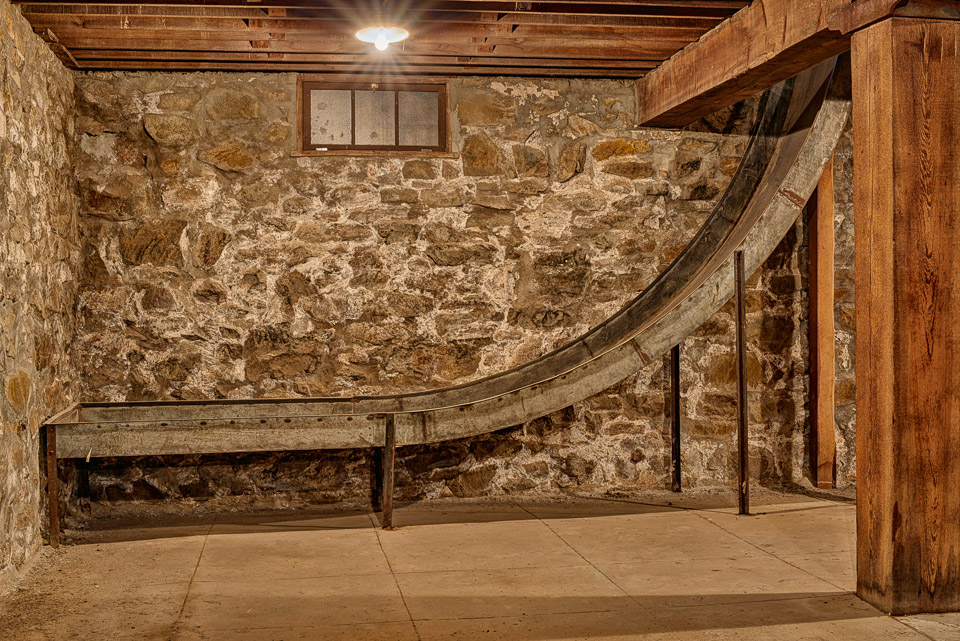 A note left behind by the men who built the building in 1914.