As part of Kemp Smith's year-long celebration of their 150th anniversary, they launched a new website complete with new photos of all their attorneys.
The new website design called for creative portraits of each attorney that would act as a background on their profile pages. To add an additional local element, the photos were taken at several locations in the region.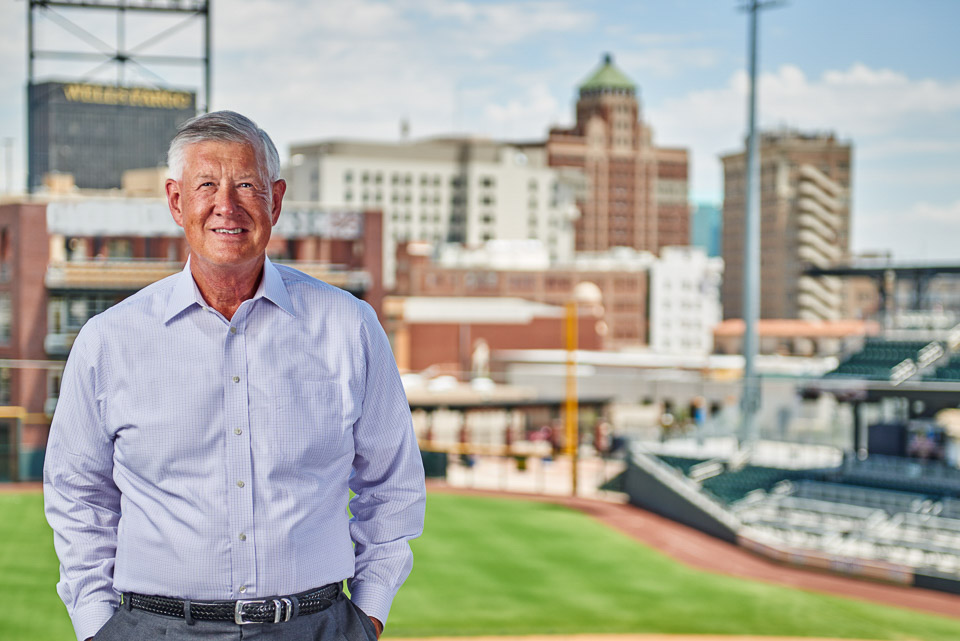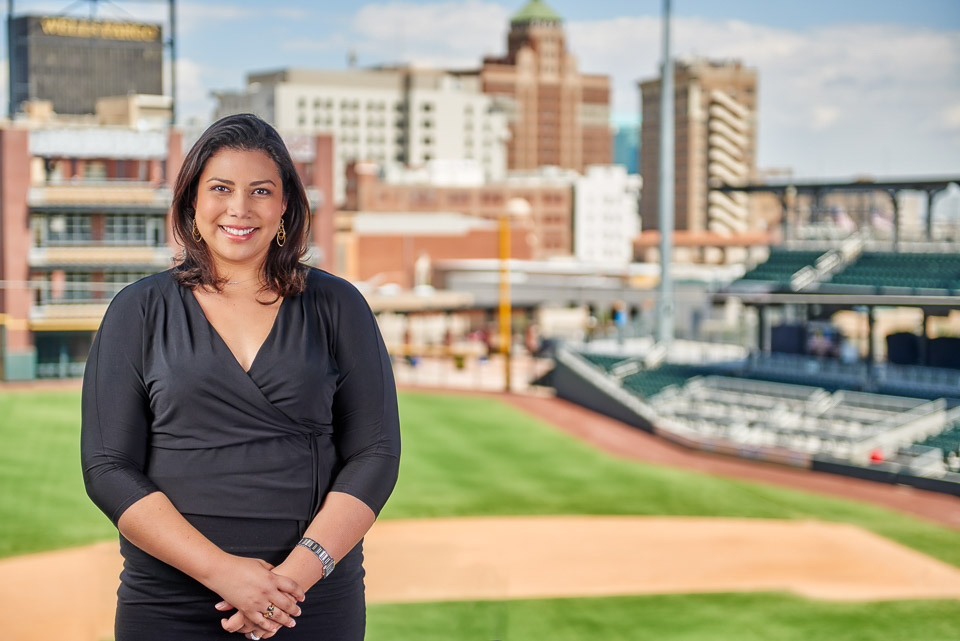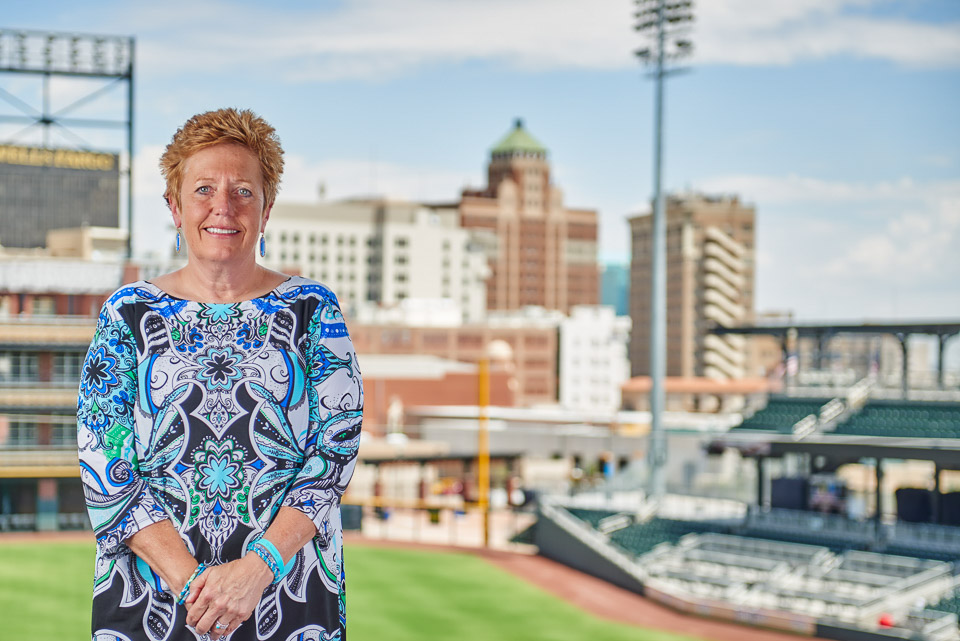 The recently renovated Arts Festival Plaza also provided an excellent setting.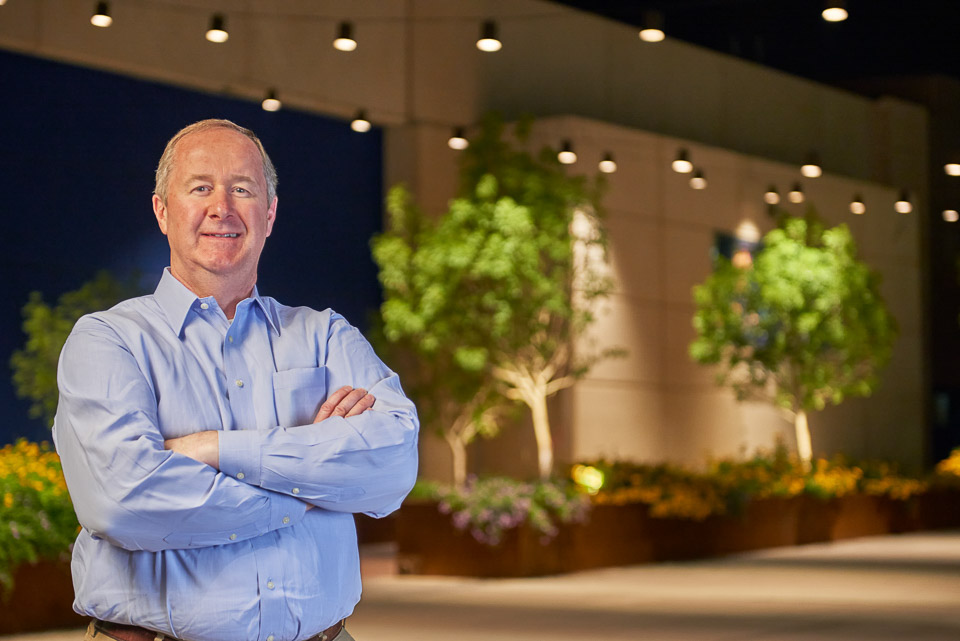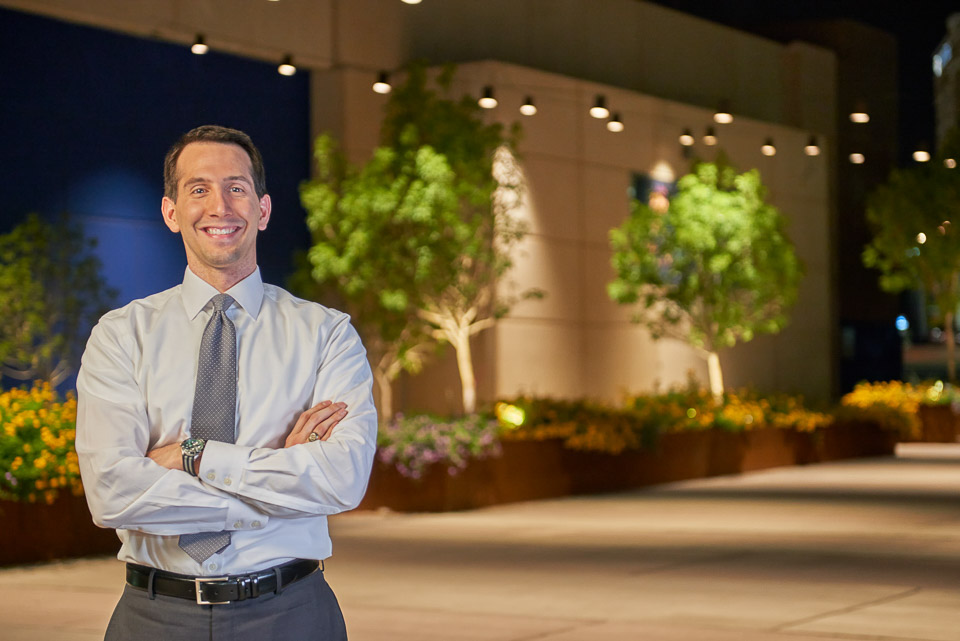 For the attorneys located in the Austin office we did a photo shoot with the Capitol building in the background.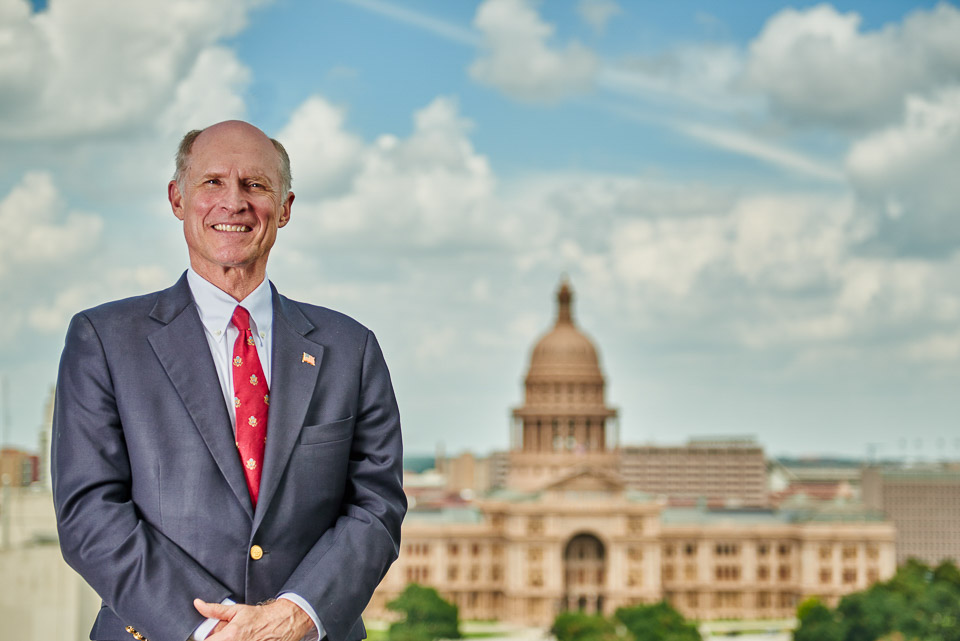 In addition to the casual portraits, the firm also needed updated headshots of each attorney. My mobile studio allowed the portraits to be created at the client's office with minimal impact on the schedules of the attorneys.