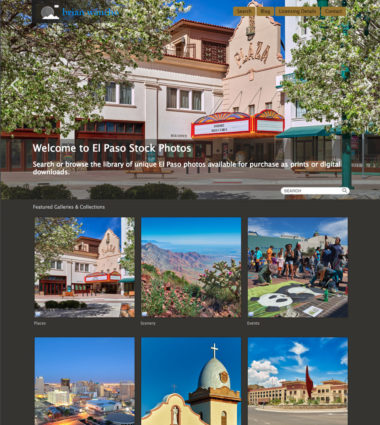 My library of El Paso photography is continuing to grow in size and available purchase options. Due to increasing demand, I've made it easier to browse the library and purchase prints in a variety of sizes and formats.
Additionally, it is now possible to purchase and instantly download digital files. There are a variety of licensing and size options to choose from.
Visit ElPasoTexasPhotos.com to view the collection and purchase prints or digital files.