I always look forward to receiving an email from George Ocampo of GO Designs. His projects are always a joy to photograph.
This particular project was completed by George several years ago, but circumstances only recently left a small window of opportunity to photograph it. Here are some of my favorite photos from this project.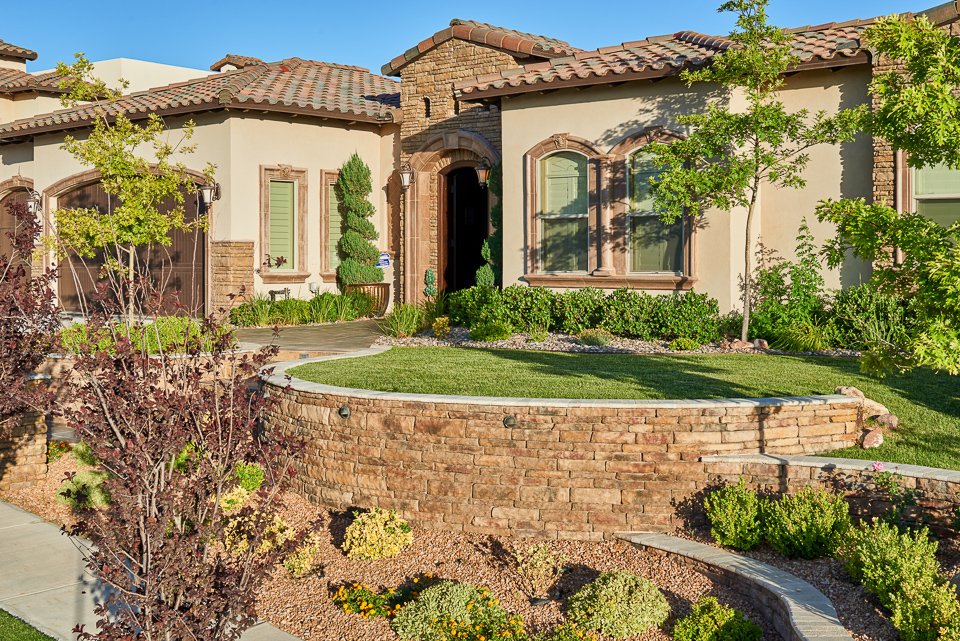 The shoot started in the front yard. The goal was to capture the landscaping and the incredible courtyard.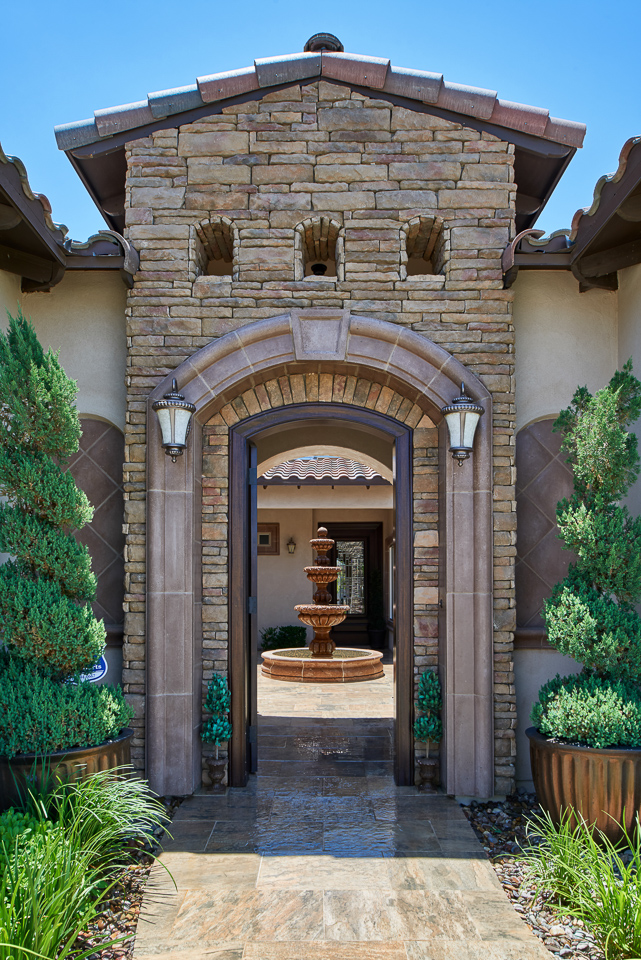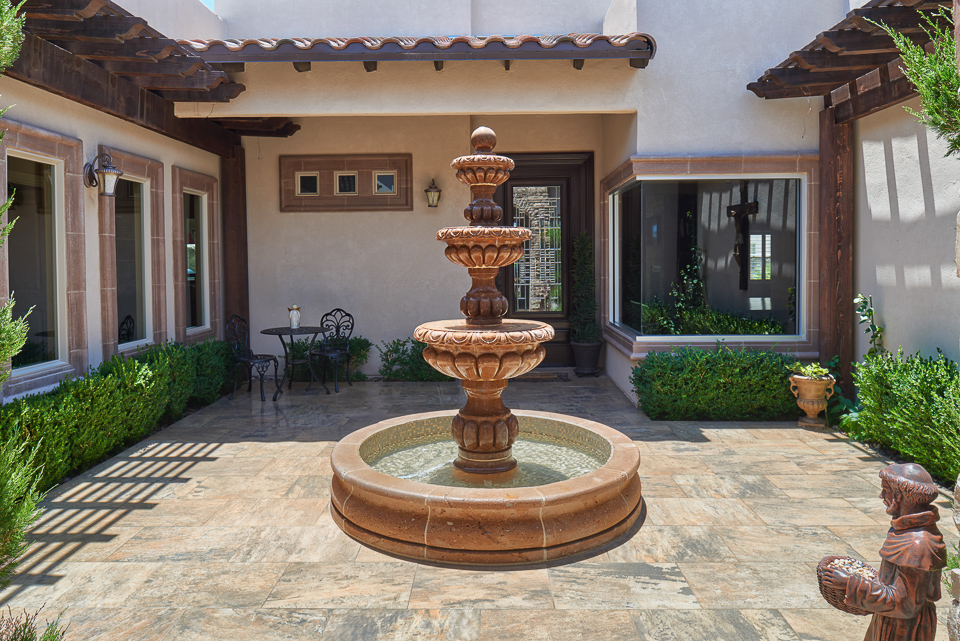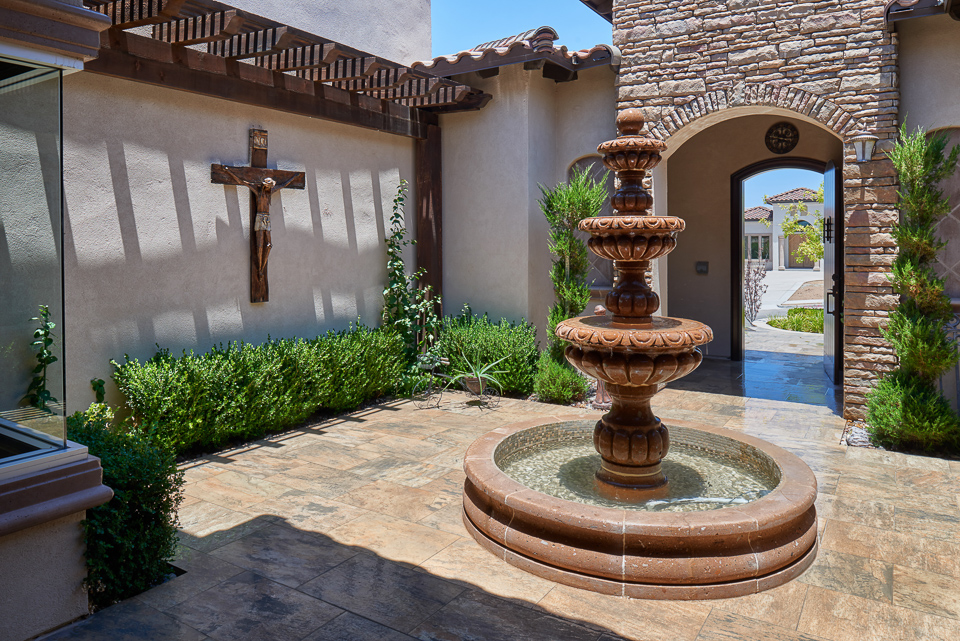 We then proceeded to the backyard. The space was dominated by a beautiful covered hot tub and outdoor eating area.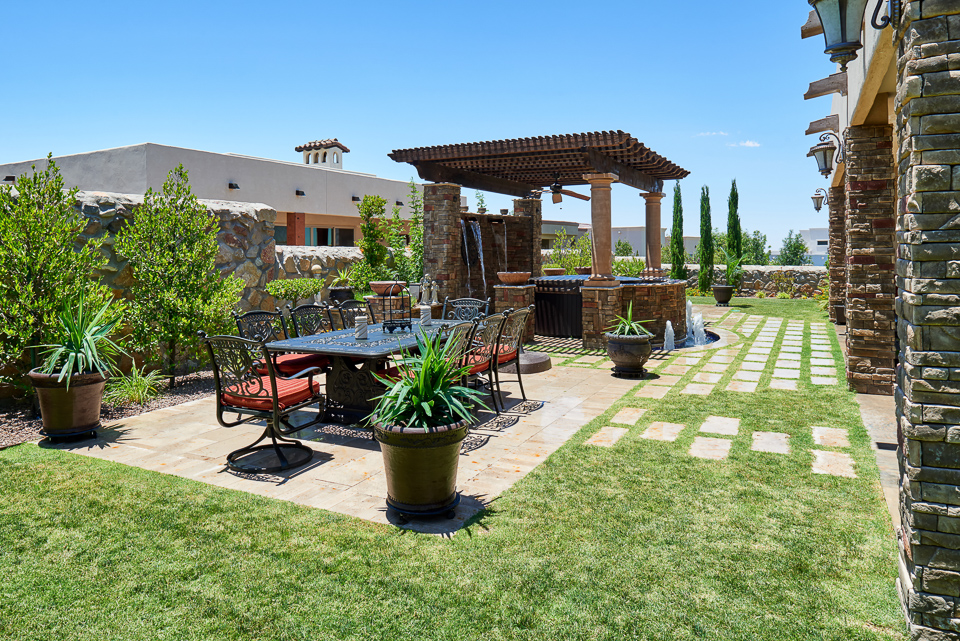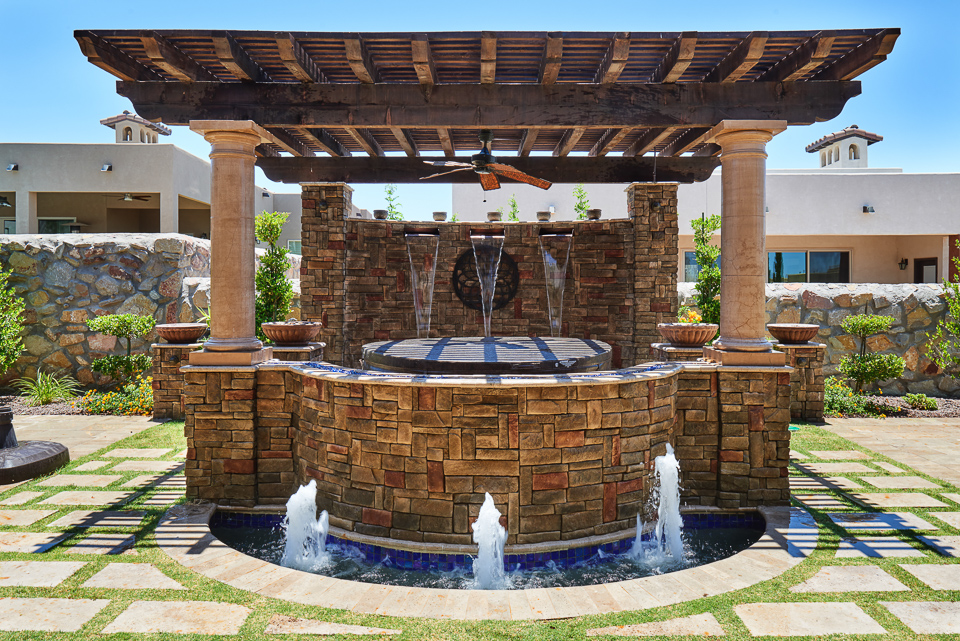 After sunset is when things really got interesting. Lights and fire illuminated the area in a beautiful way.