My on-site business portrait service continues to be a big hit with busy professionals. The ability to create studio-quality portraits at a client's location is convenient for people who have schedules that demand a lot of their time.
Here are a few sample photos from a recent business portrait session.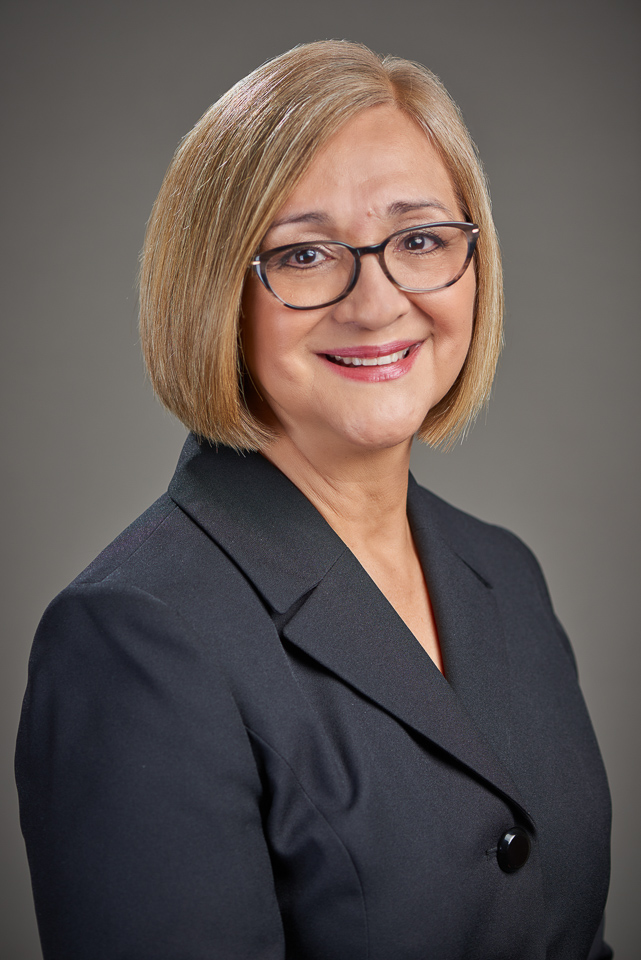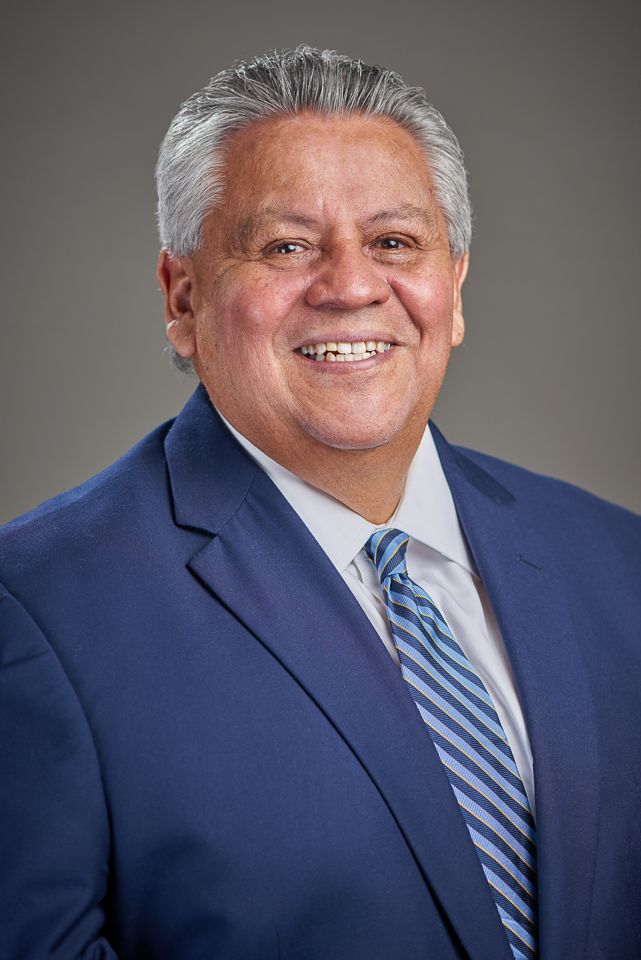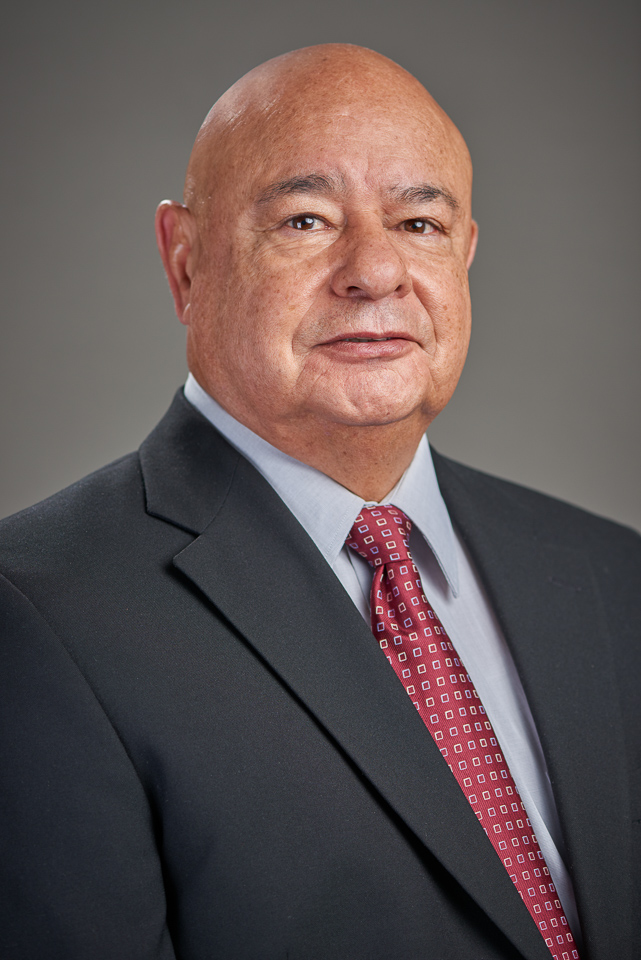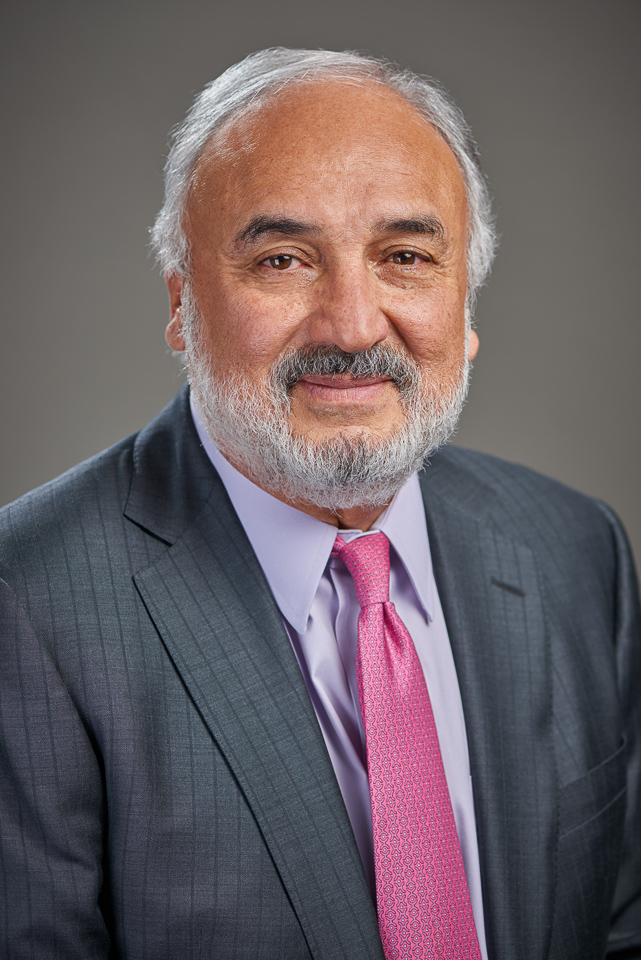 Contact me today to schedule your on-site business portrait session.