The August 2016 issue of Texas Monthly Magazine features El Paso's Downtowner Restaurant. The magazine asked me to capture some photos of the restaurant for use in the article. Here are some of the images from that shoot.
The first set of images focuses on the architecture and design of the restaurant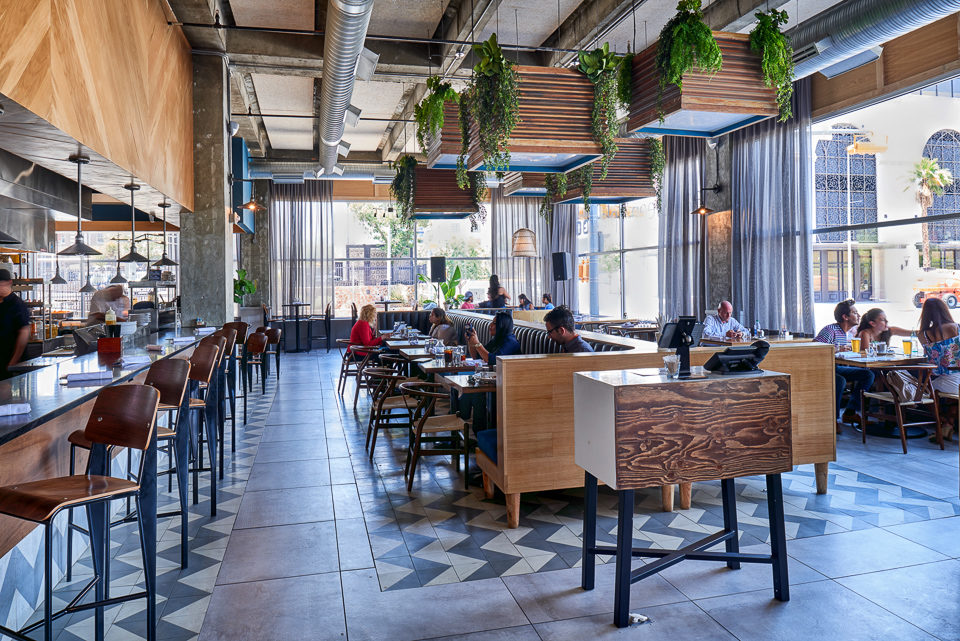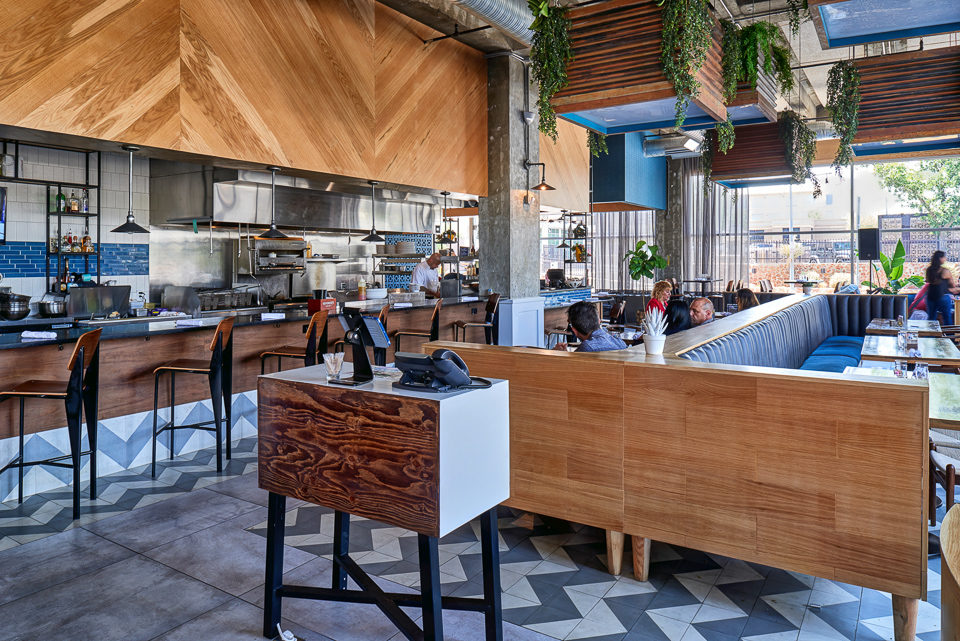 The colors and textures used in the interior were fun to photograph.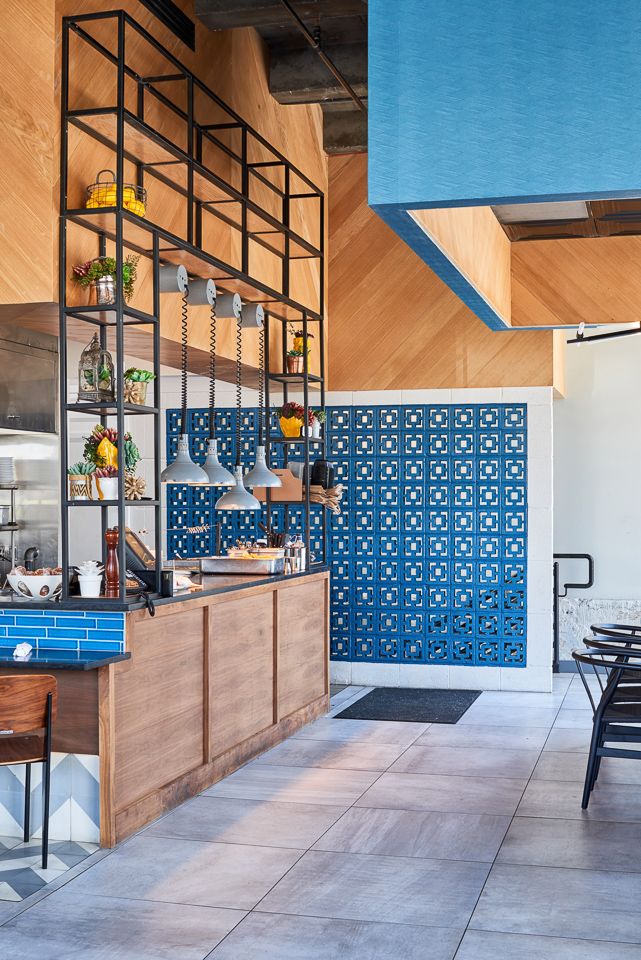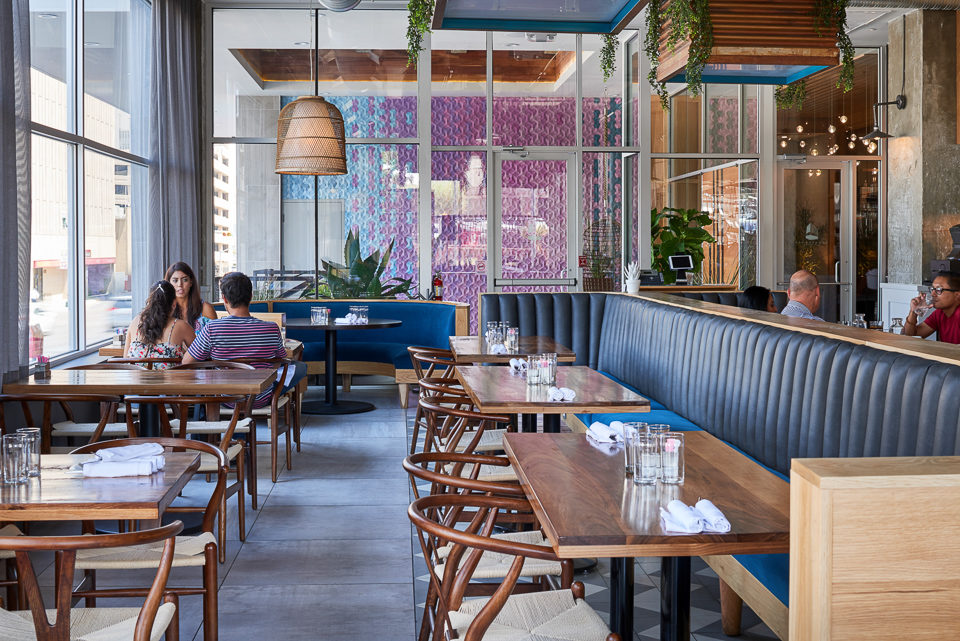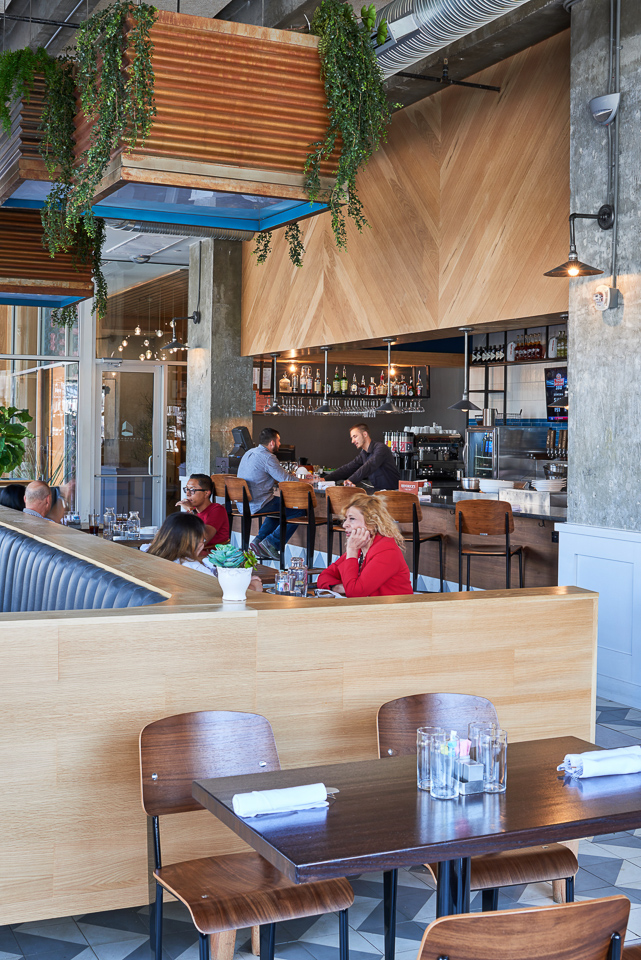 The next photo is the transition between the setting and the activity.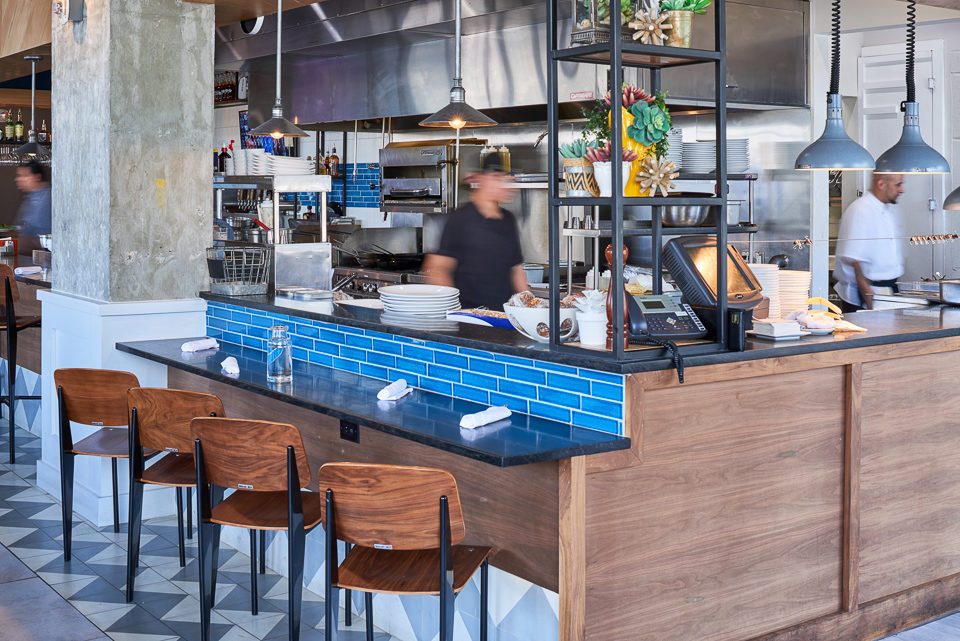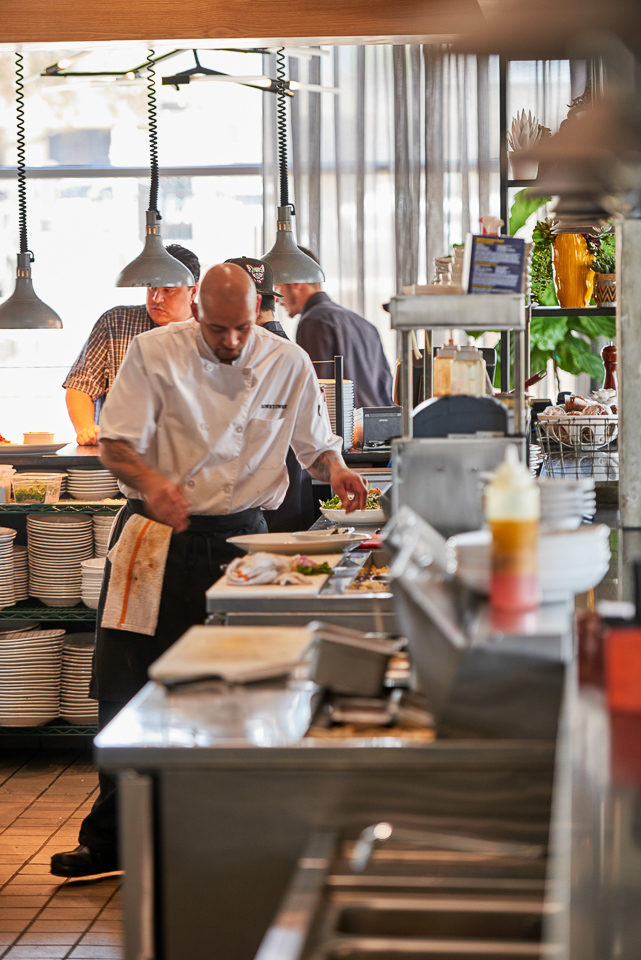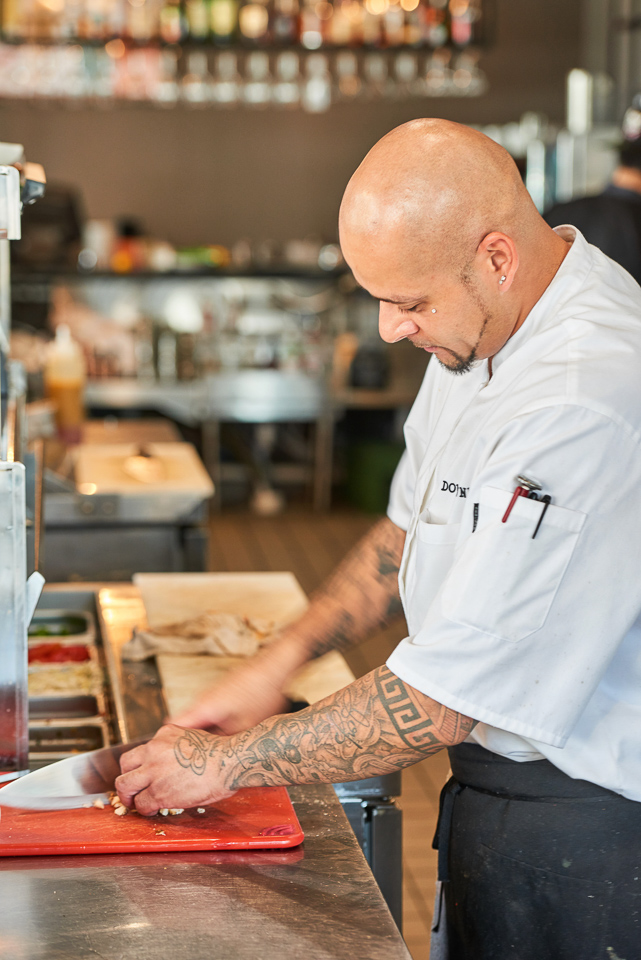 And, finally, we get to see some of the food.