The Autumn 2016 issue of Su Casa Magazine features a home I recently photographed. Pick up your copy today!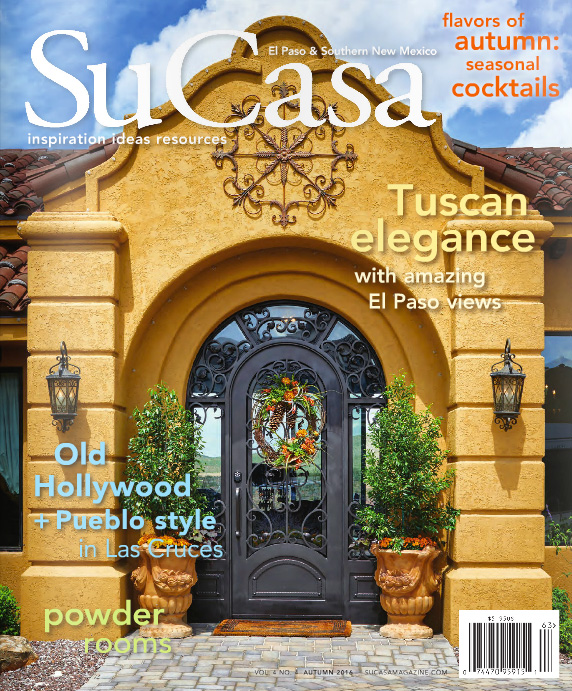 While most of the shoot was done under overcast conditions, the sky cleared up just enough to get a few exterior shots with some beautiful clouds. The photo below required the camera to be raised to a height of about 10 feet so the perspective would allow a view over the wall.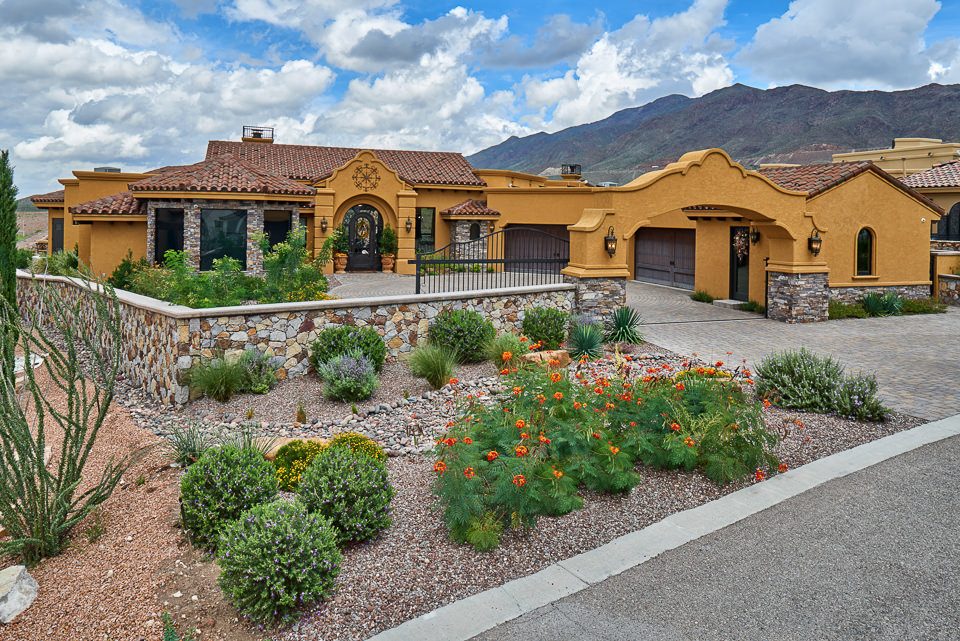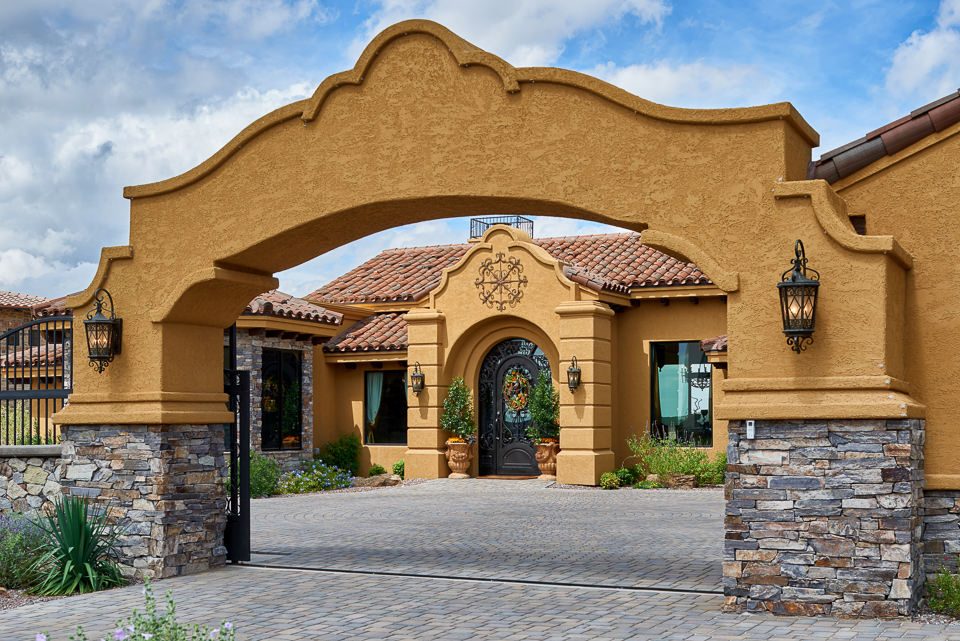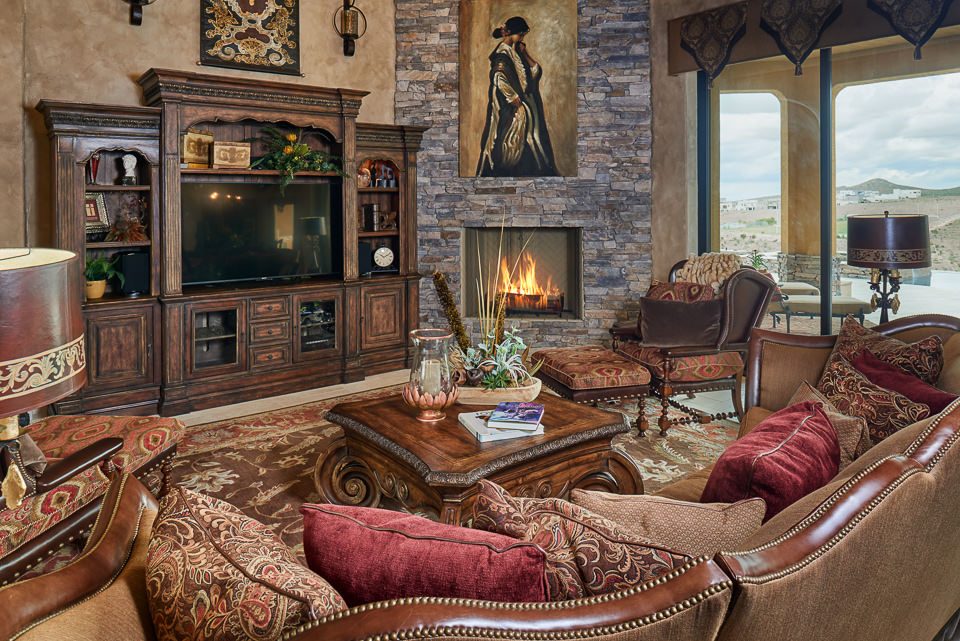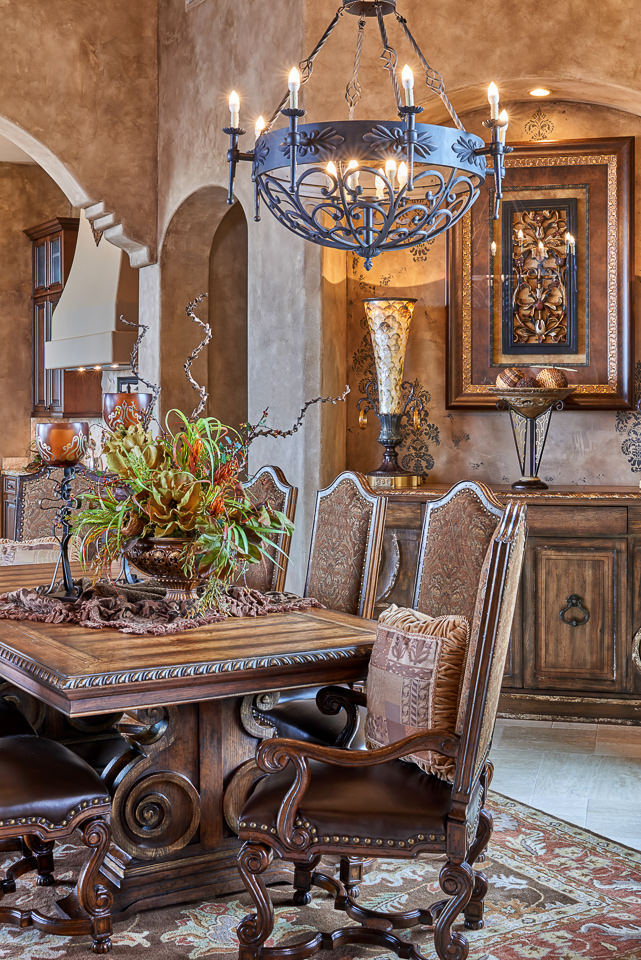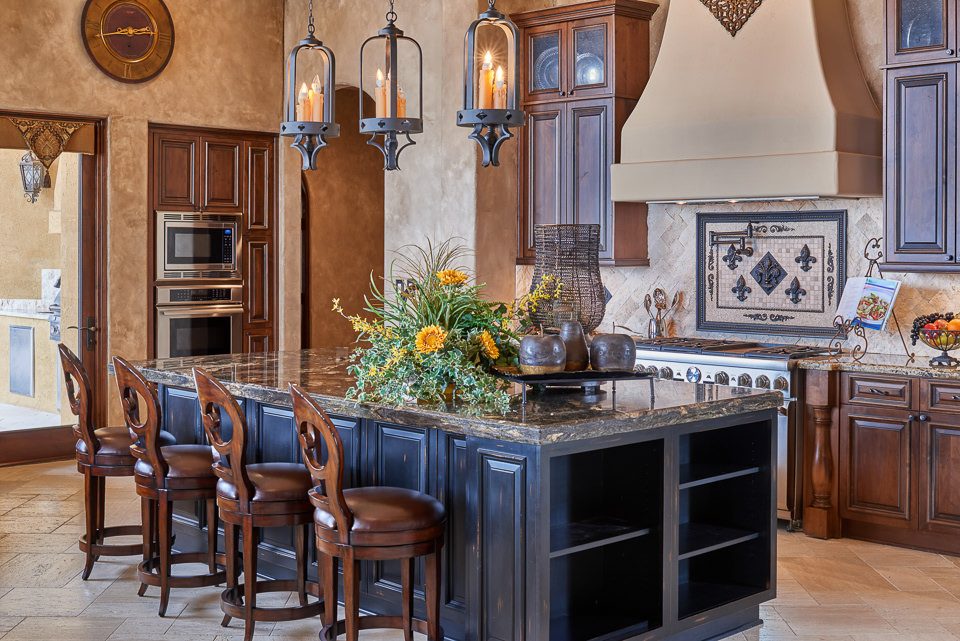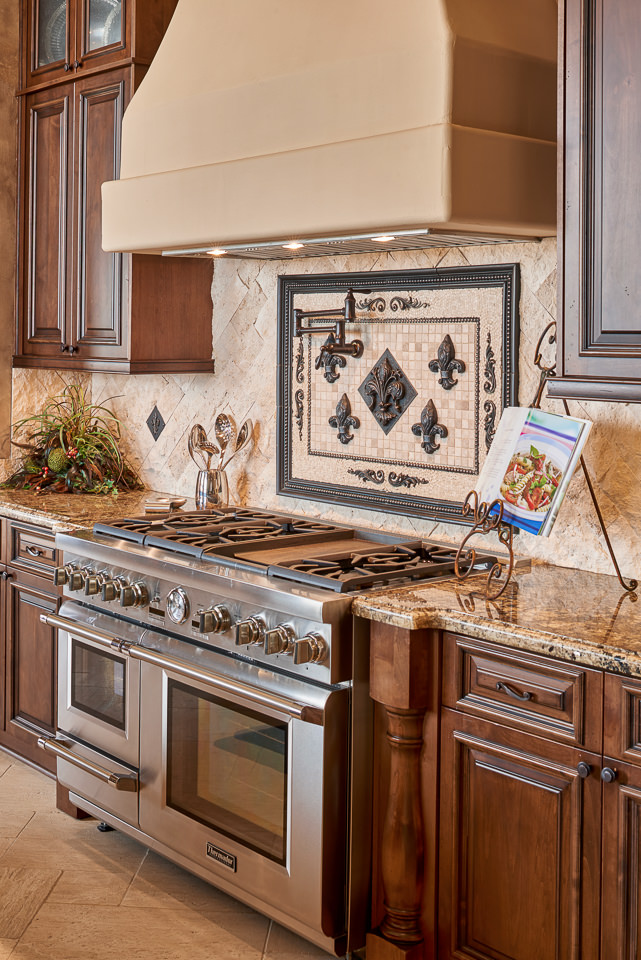 Most rooms in this house have large windows that bring the impressive view inside. Below is the "Man Cave."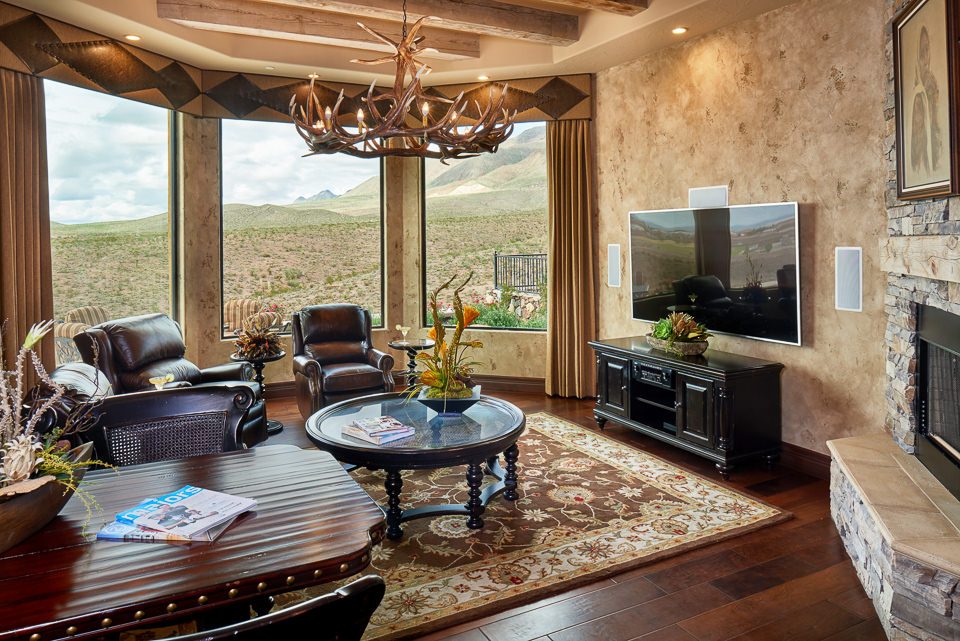 The home included a stunning outdoor living space that takes advantage of the unspoiled view of the western slopes of the Franklin Mountains.