I'm happy to announce that I am now able to offer fully licensed and insured aerial photography using a drone.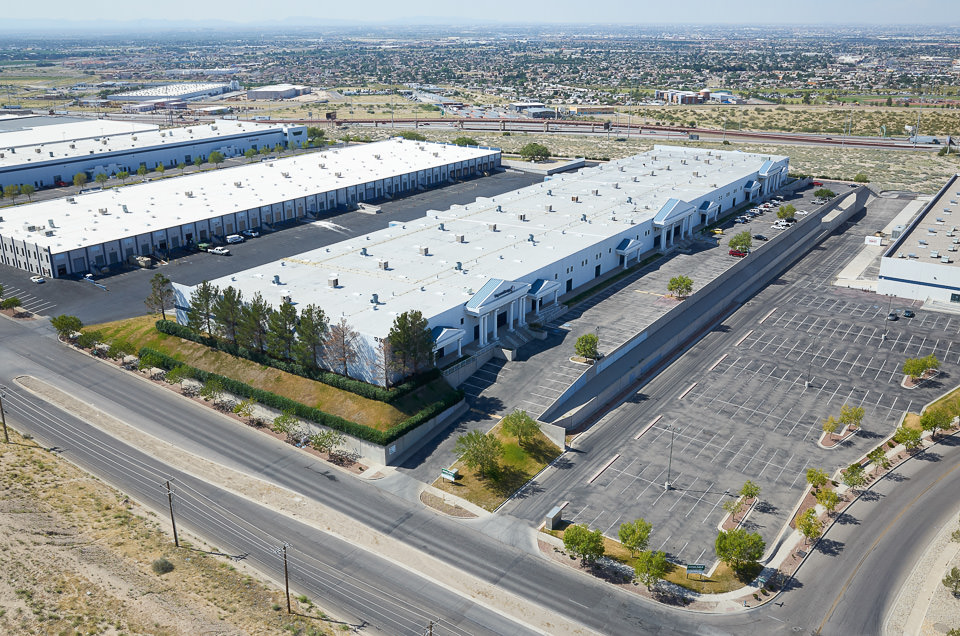 Aerial photos using a drone can provide a unique view of the subject that isn't possible using ground level photography.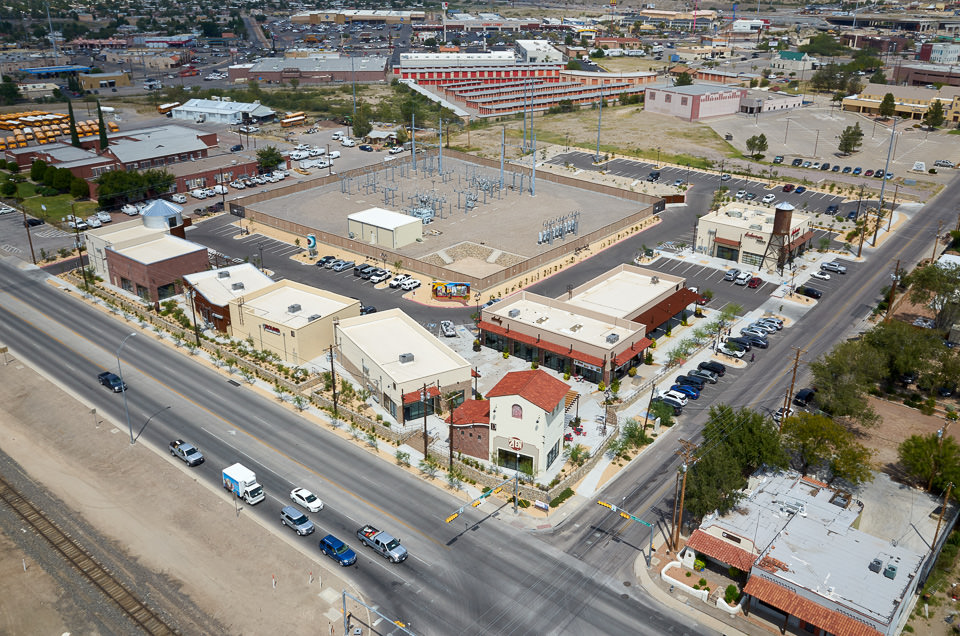 Low altitude aerial photos offer the ability to see a project from the air without the distance required with traditional aerial photography taken from a helicopter or airplane.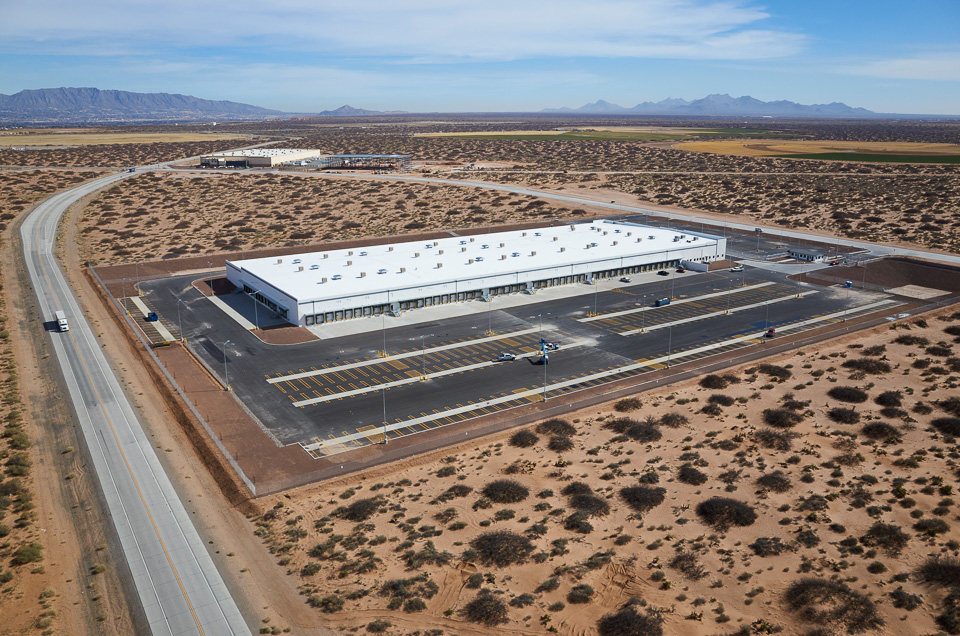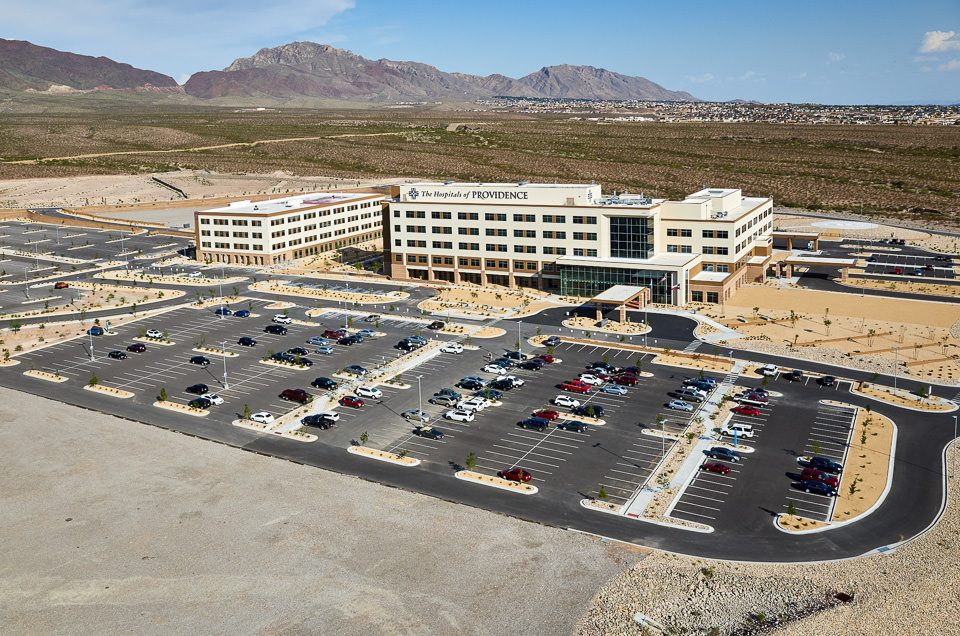 My drone has been modified to carry a higher quality camera than is available with standard drones. This camera provides a better final image that is sharp, colorful, and free of the fish eye distortion that is often found in drone photography.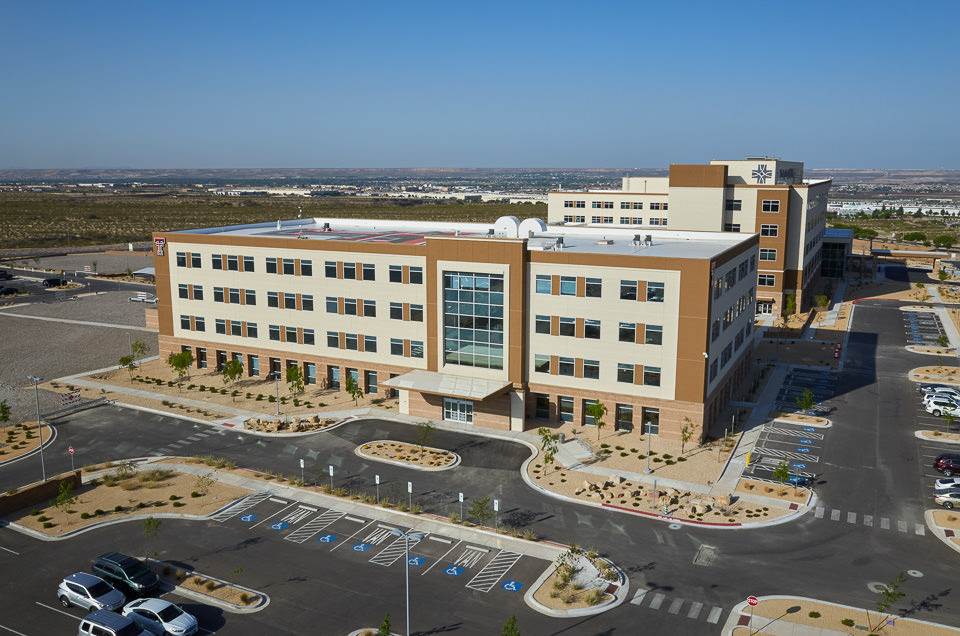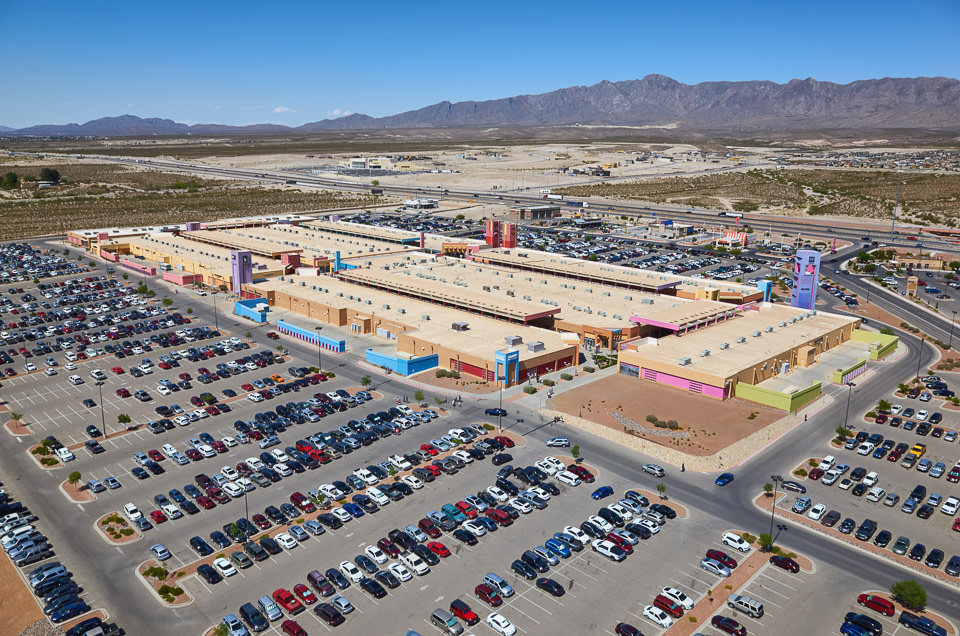 The camera can also be adjusted to photograph straight down. This offers a very unique perspective for any scene.