Well, not really 500 mm, due to the reverse crop factor of medium format, but it sounds good. Here's the story….
I have a very old Mamiya lens that I picked up on ebay cheap. It has a focal length of 500 mm. It's fully manual, including focus and aperture. By all technical measures this lens is junk. It has fungus, element separation – it even smells bad. However, because of Phase One's Mamiya legacy, it can be mounted to my medium format body. One morning I took the entire (really heavy) system out for a few shots around downtown El Paso.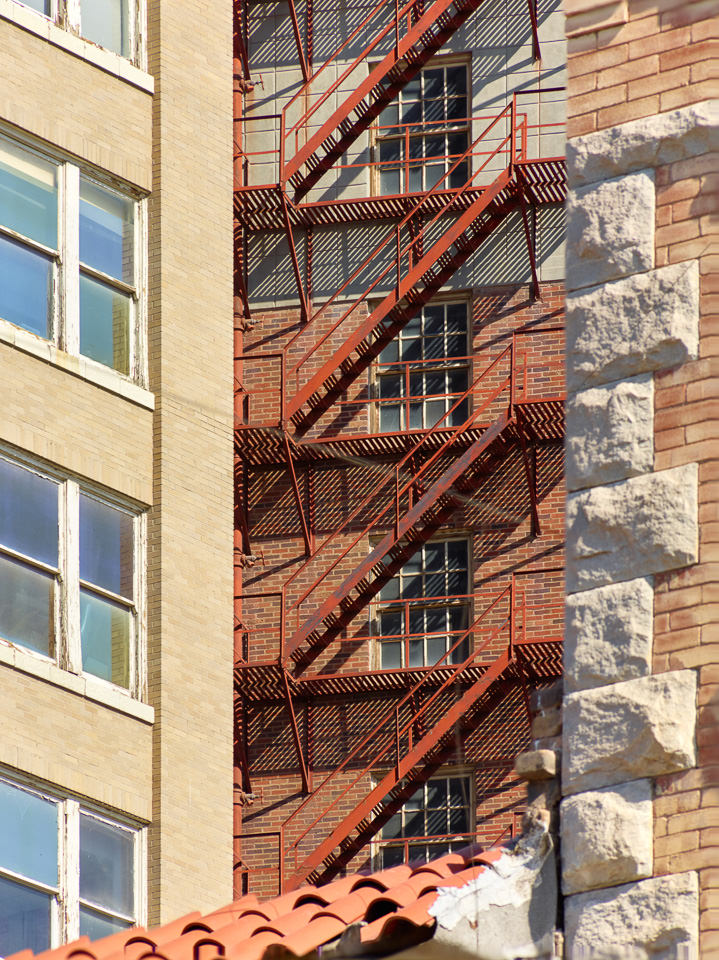 My goal was to use the long focal length to compress some of the contrasting scenes into layers.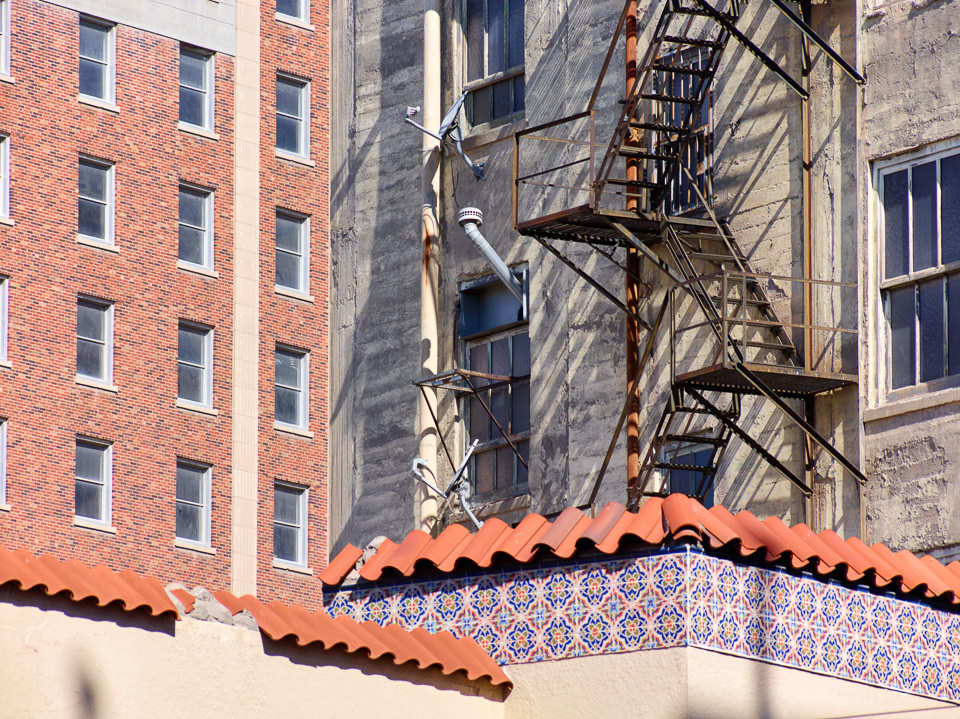 Of course, depth of field is an issue – even at 500 mm so I had to do some rudimentary focus stacking. In the photo above, the building on the left is about 2 blocks behind the foreground buildings.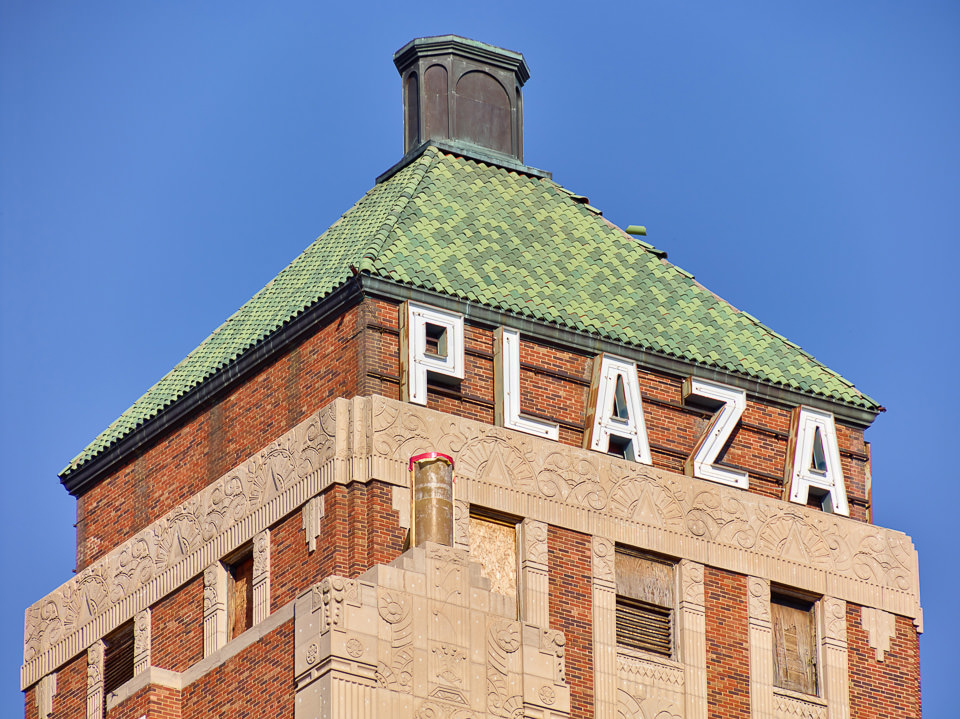 I also wanted to use the telescope-like powers of this lens to capture details that are regularly very far away from the viewer.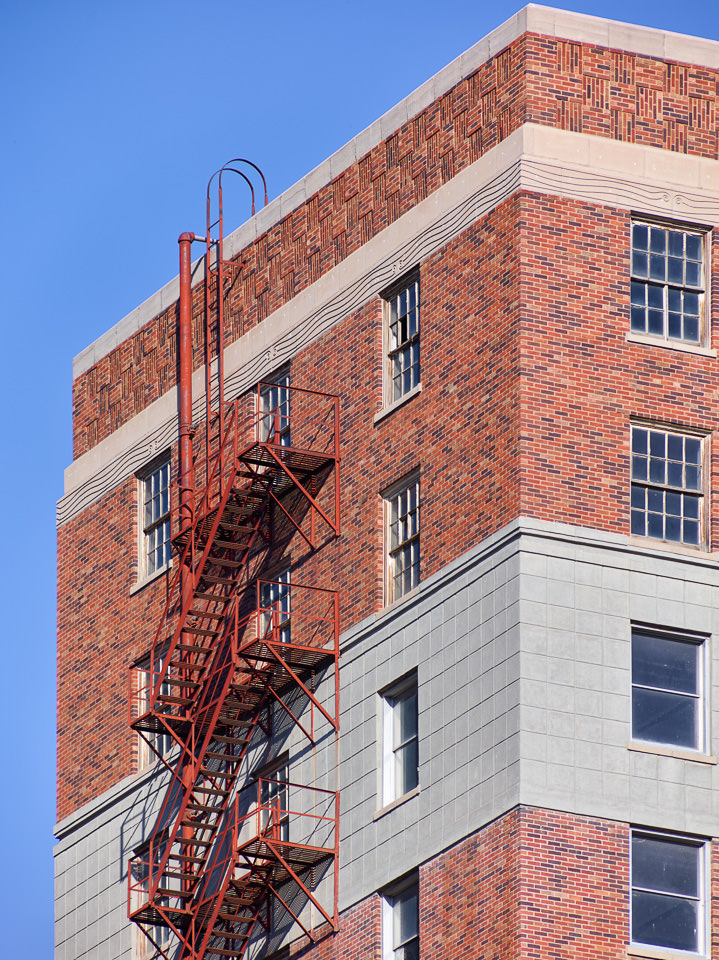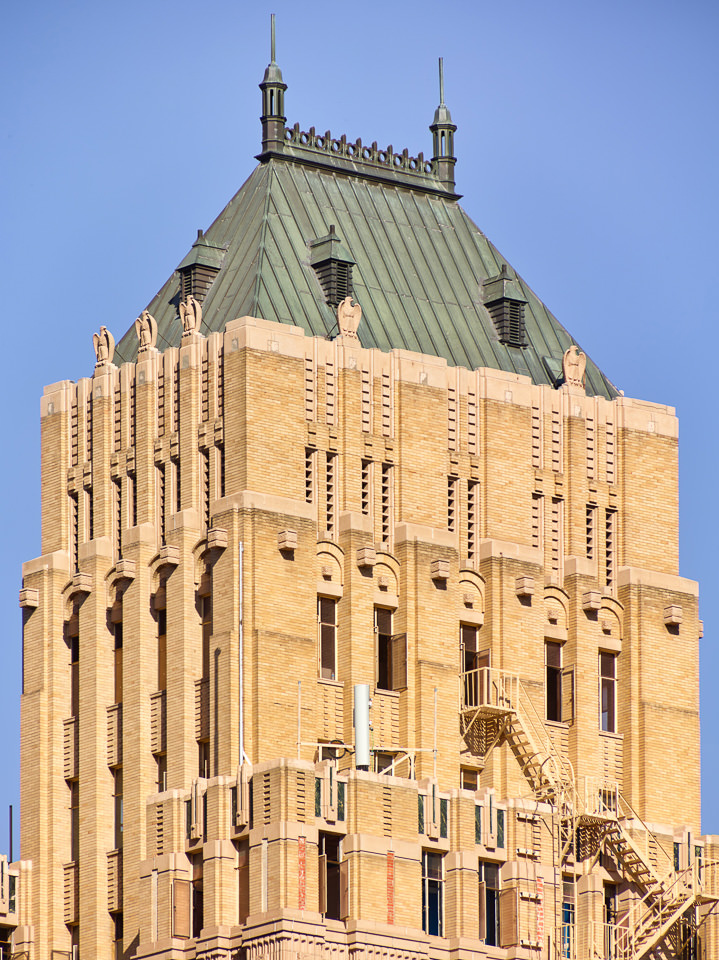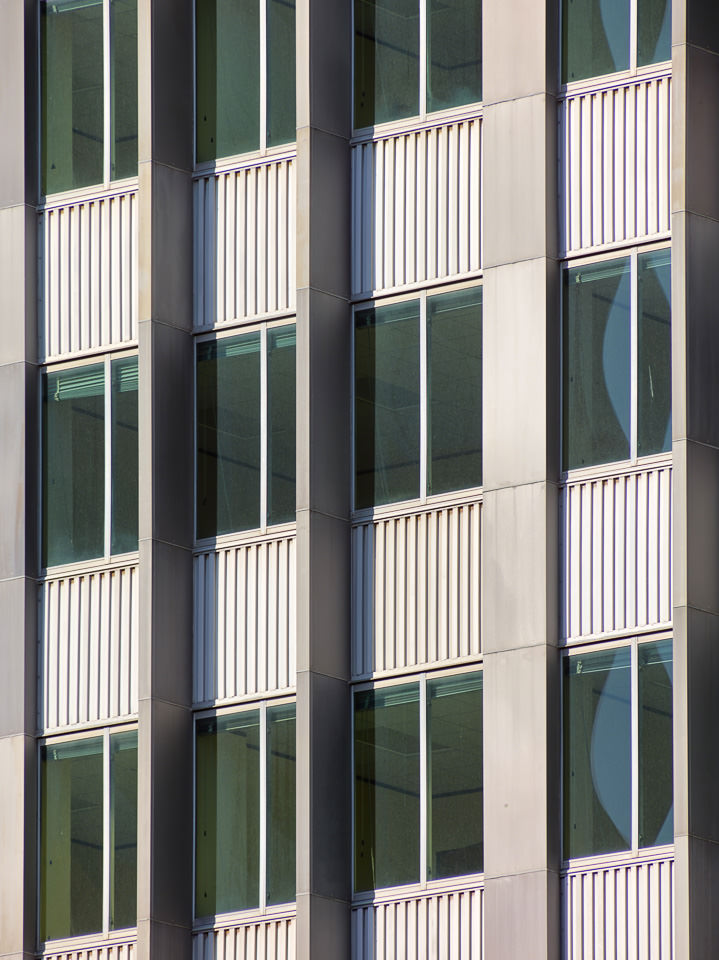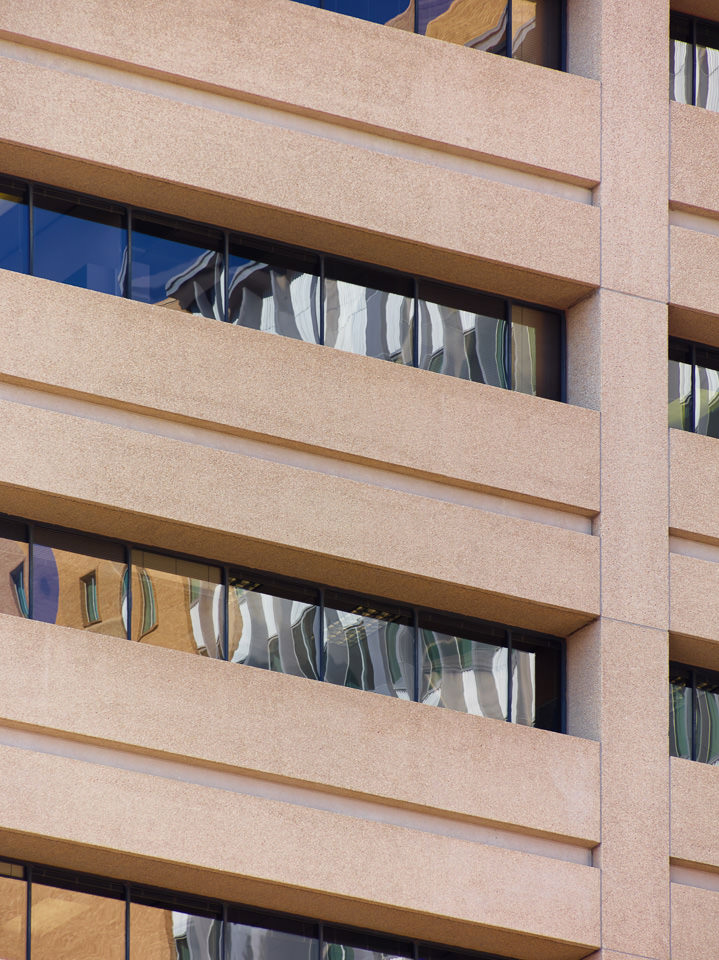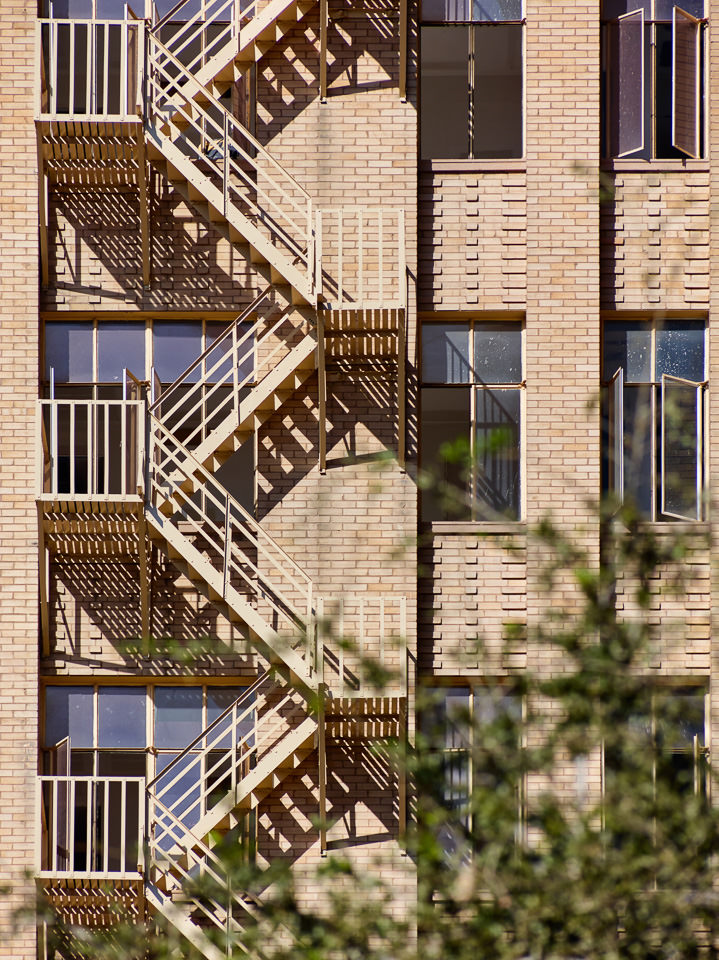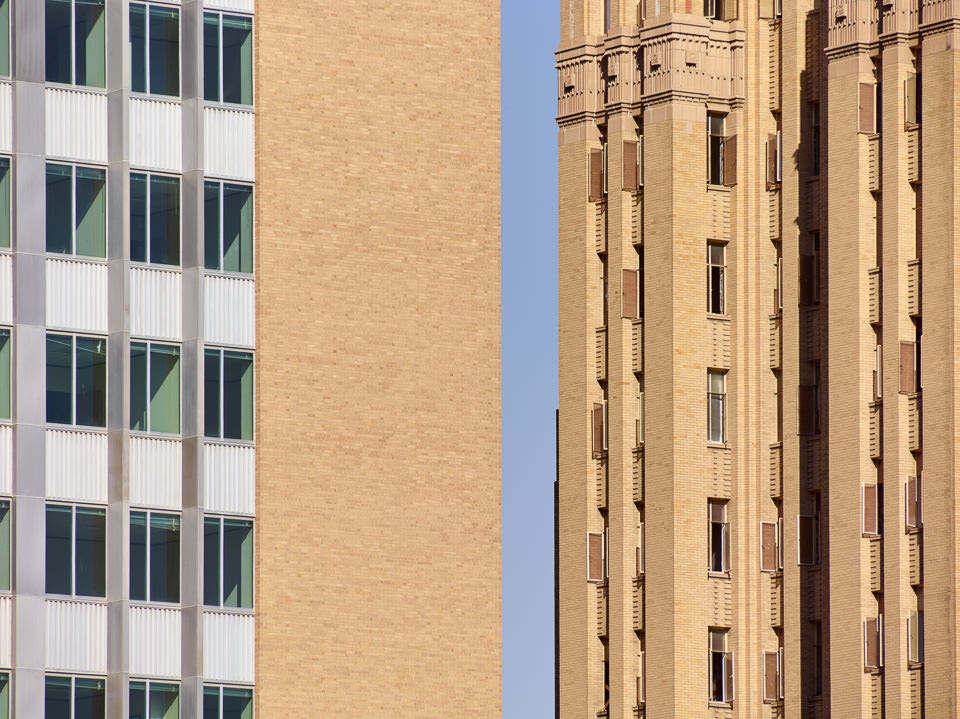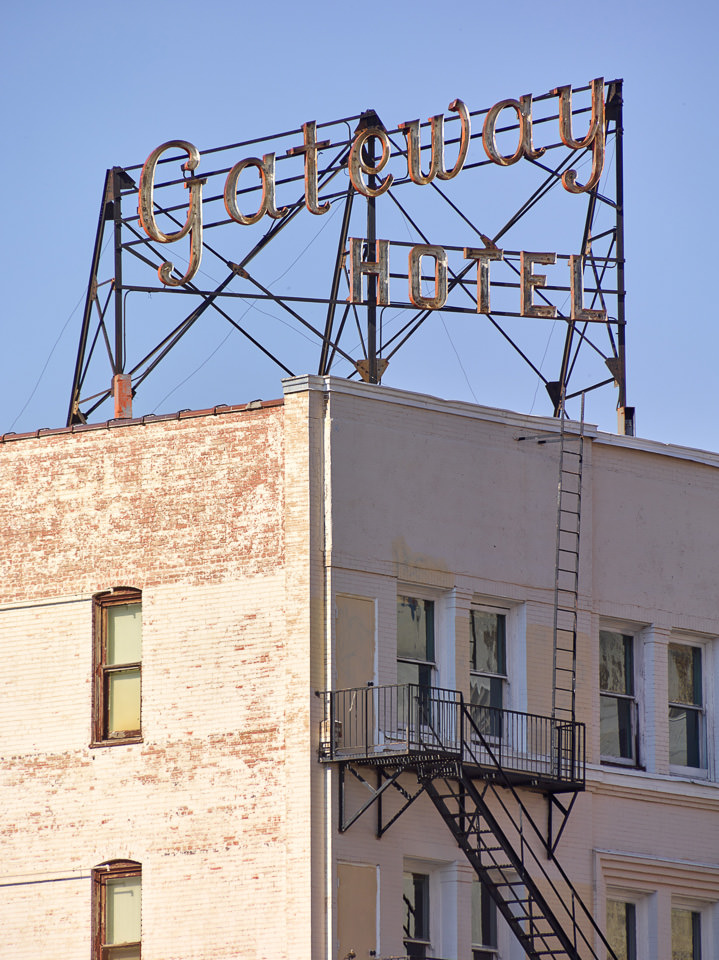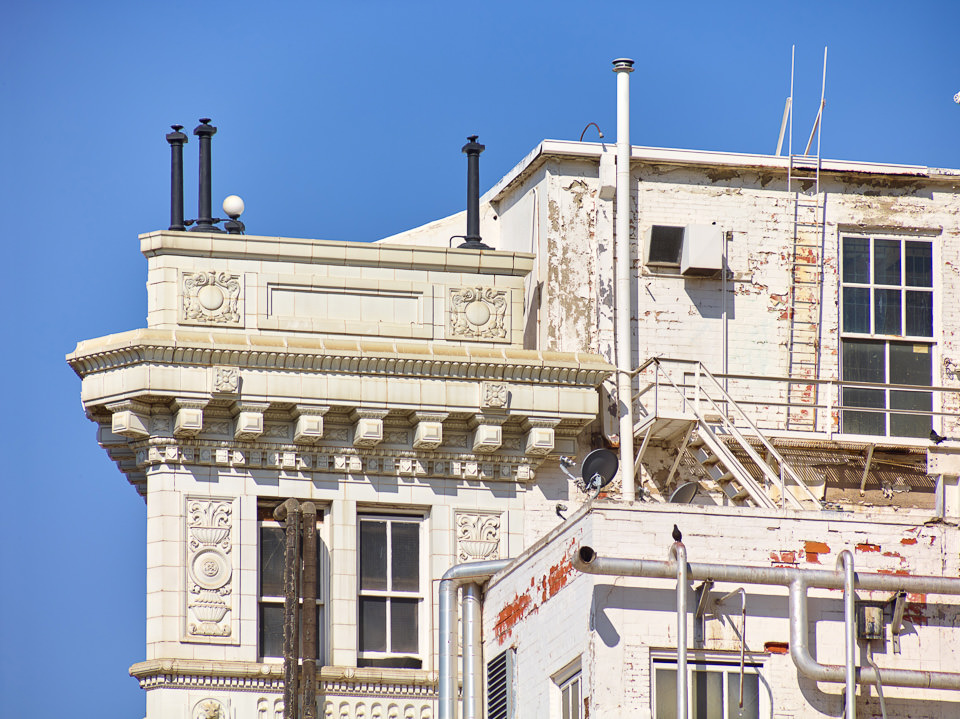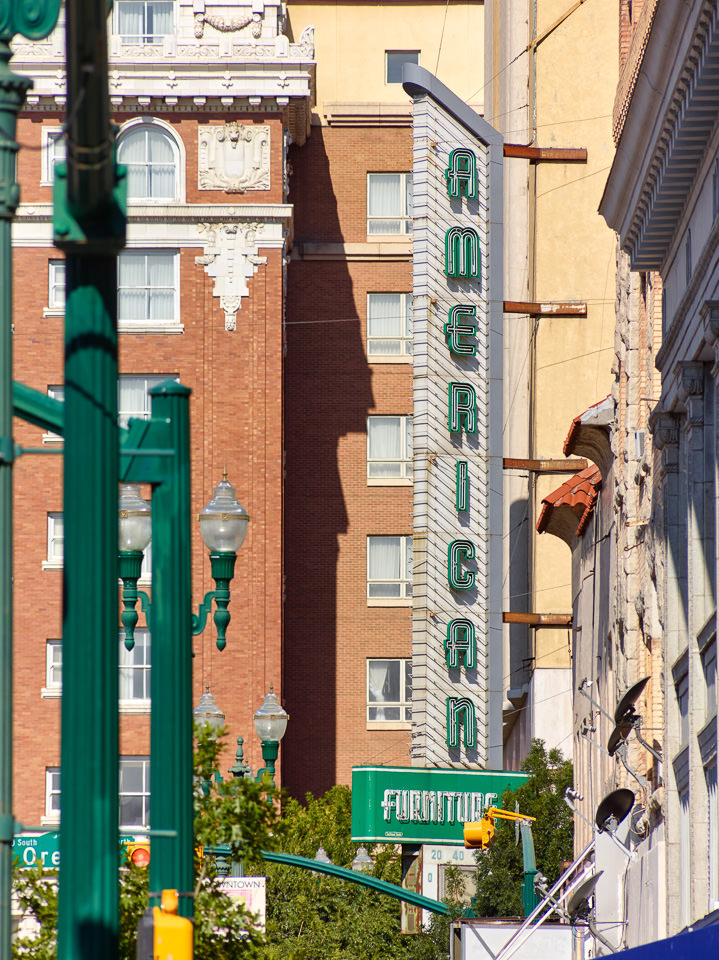 Even with all its faults, the lens performed very well. Some of these images have been printed up to 4 feet in length and they look amazingly sharp. Prints and digital downloads are available in my El Paso Stock Photo Library.