Embree Construction Group wanted quality photos of the new Raising Cane's location in Denton, Texas. Here are some of my favorite photos from this architectural photography project.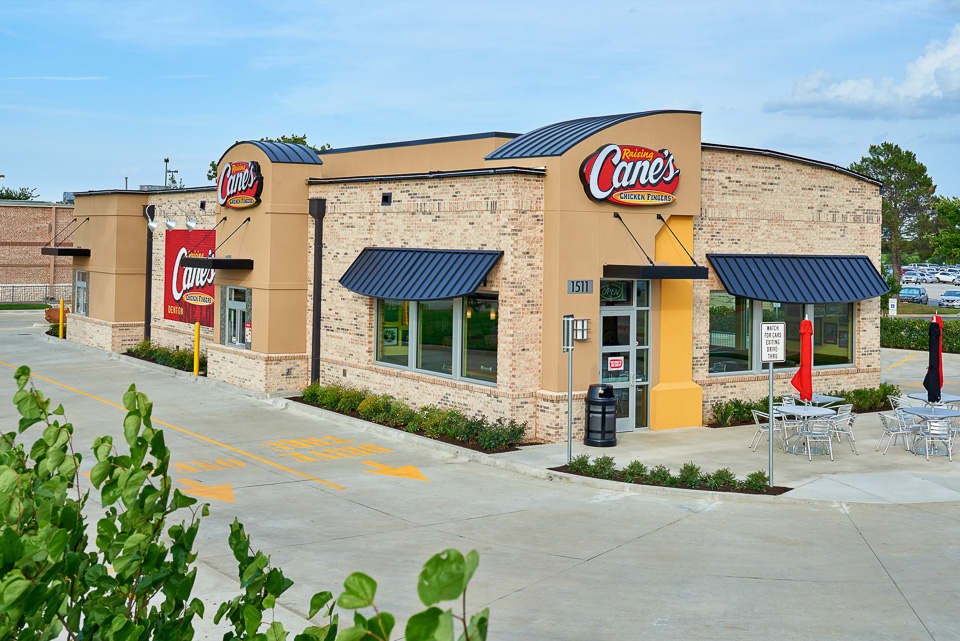 When possible, I try to capture both daytime and dusk photos of the exterior. This is especially important when the building design includes a strong exterior lighting scheme.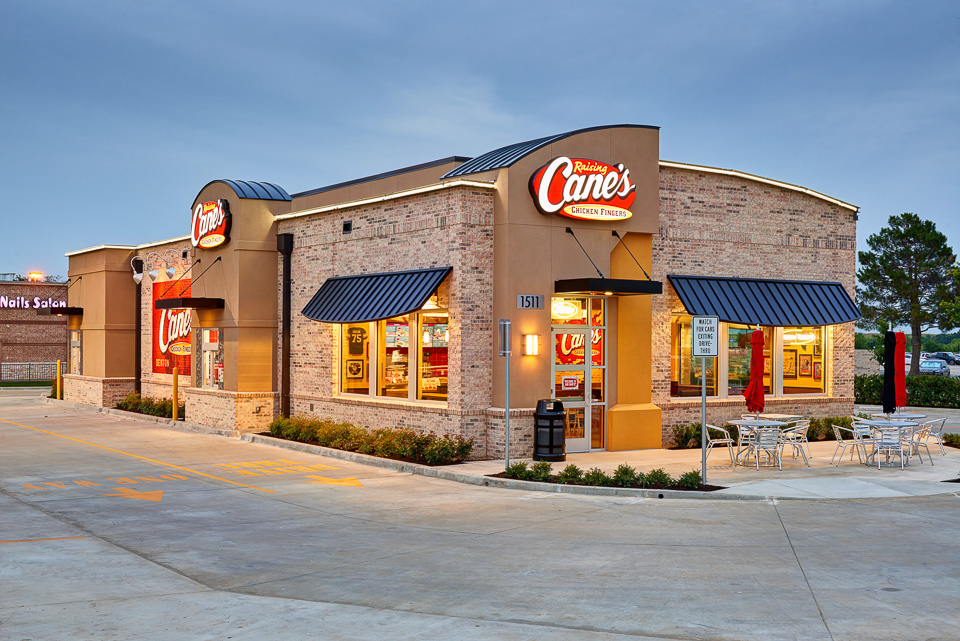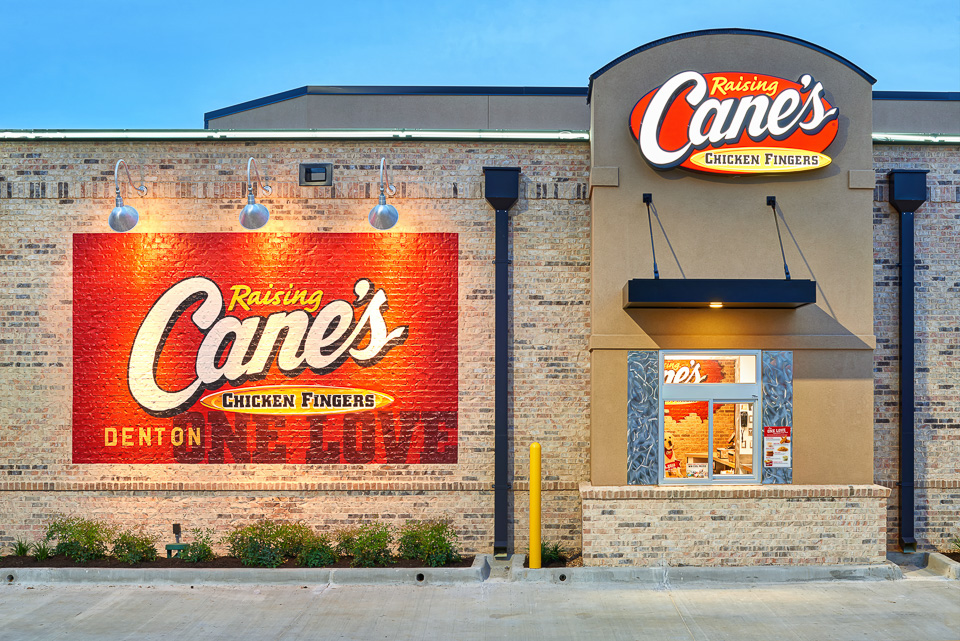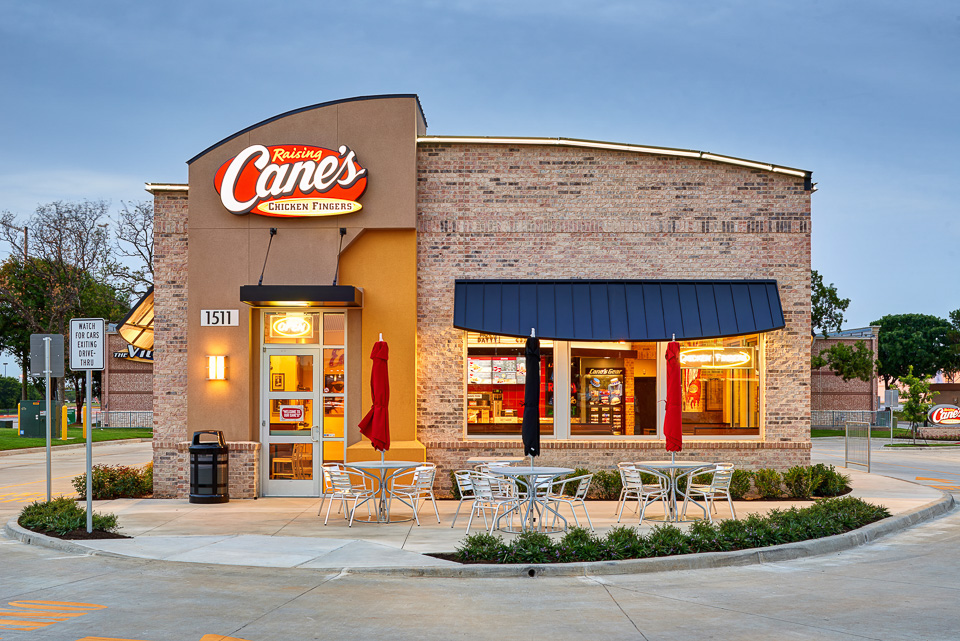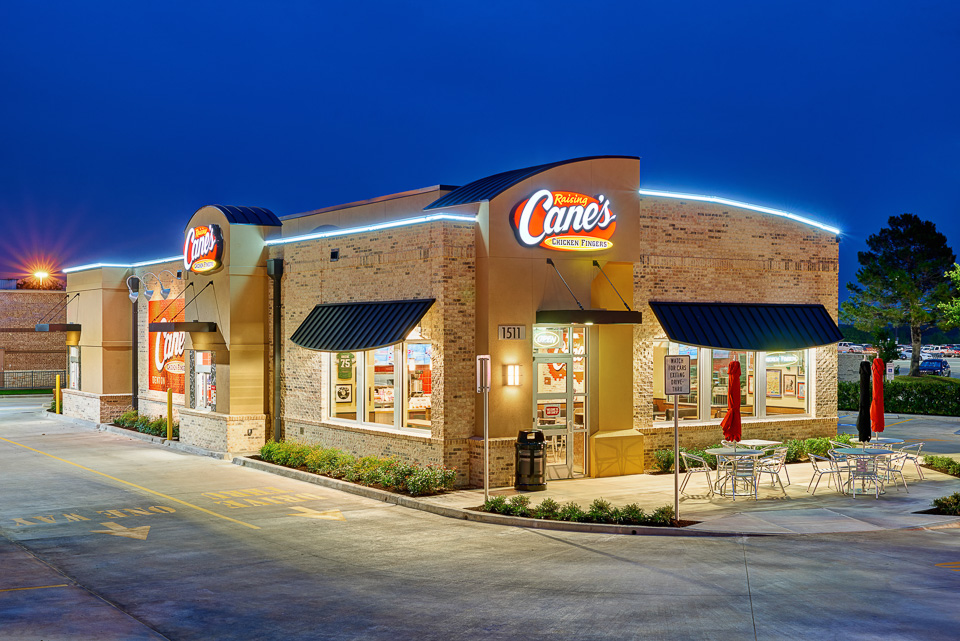 The client also wanted photos of the interior of the restaurant.