My library of El Paso Photos has been updated with a few new additions recently. Here are a few images that are now available over at ElPasoPhotos.com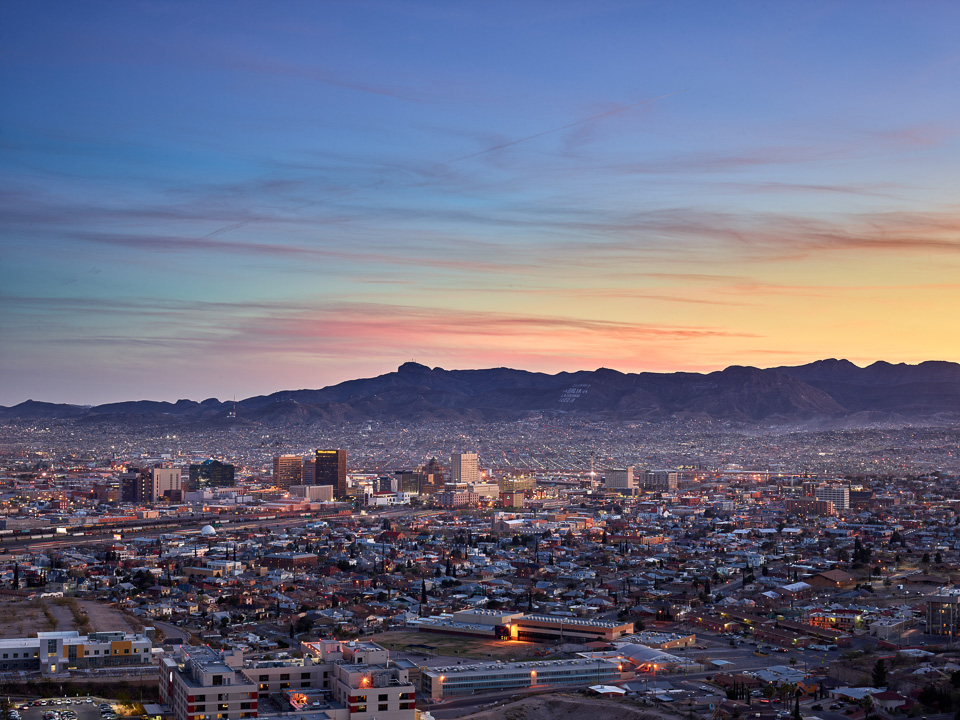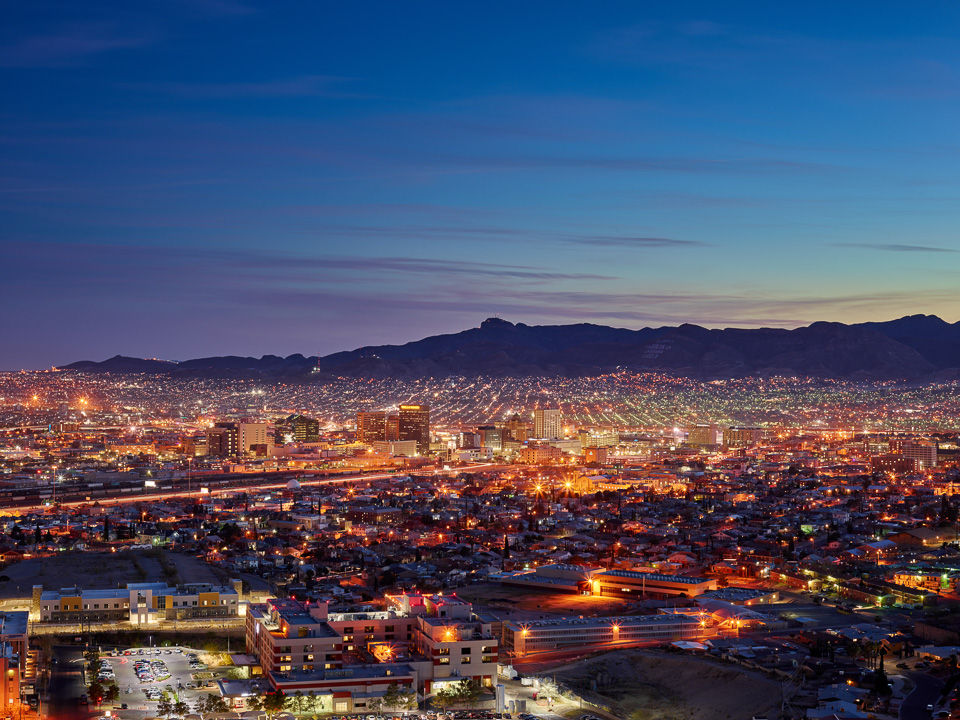 Many local and regional businesses have used photos from the library for websites, printed materials, and office decor.
You can purchase digital downloads as well as prints in a variety of formats and sizes right on the website. I can also create customized prints in almost any size and format. Just contact me for information.