The owners of the new Holiday Inn Express & Suites in El Paso, Texas needed quality photos of their new hotel. I photographed the hotel over the period of about 3 days. Here are some of my favorite photos from this project.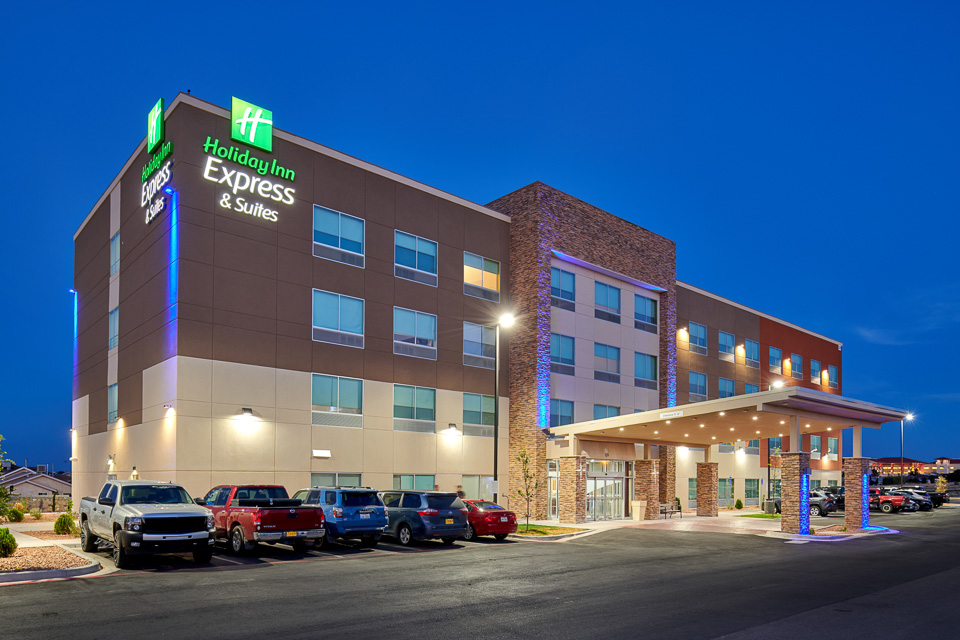 A dusk exterior is a must these days.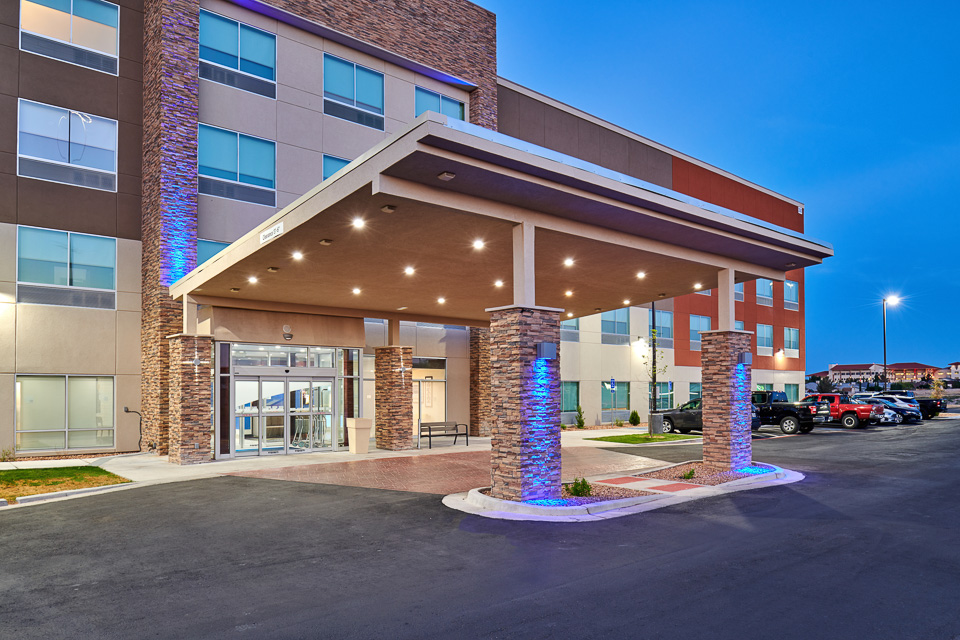 The lobby area was modern and well designed.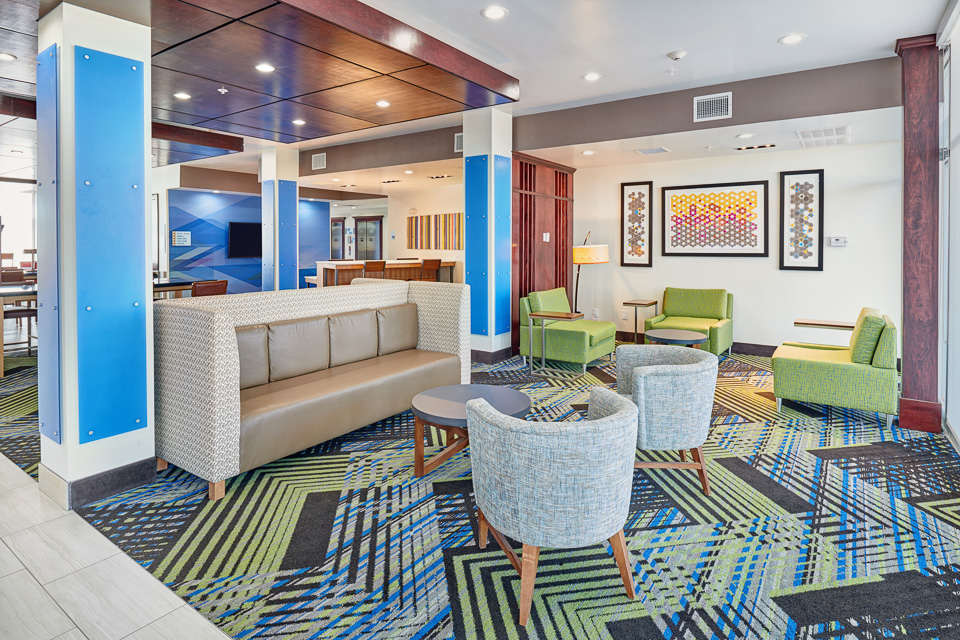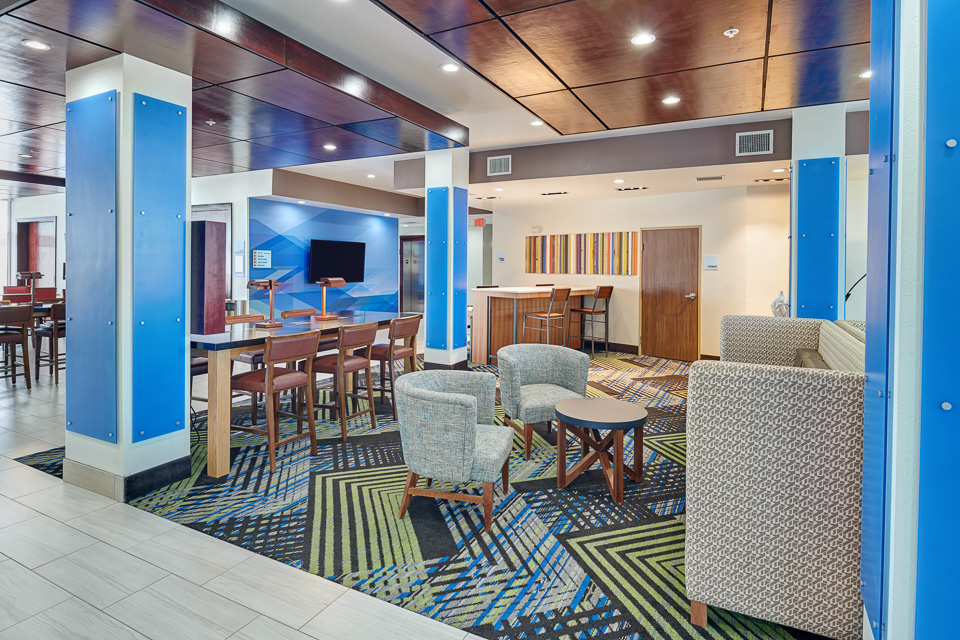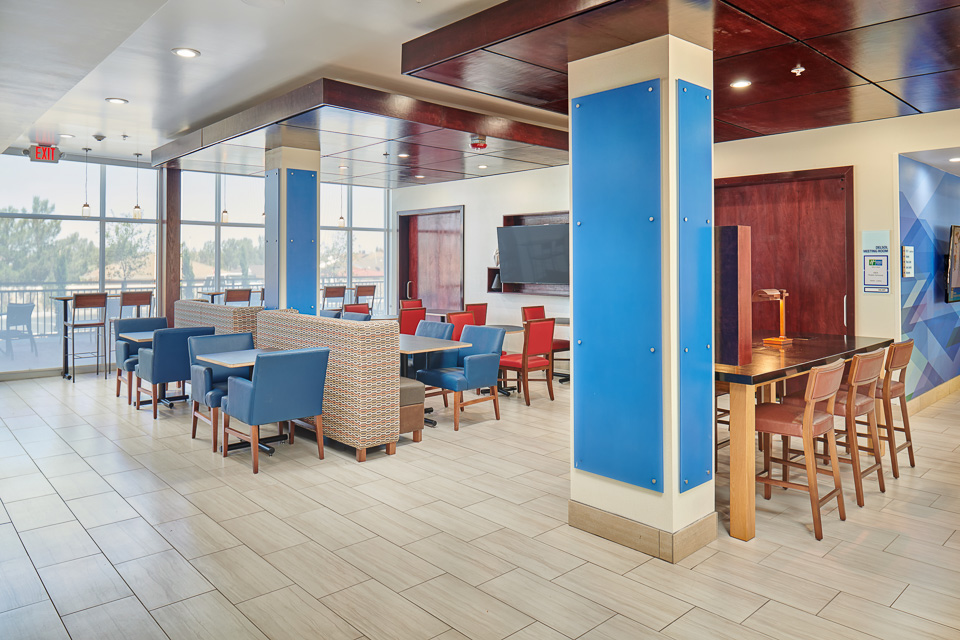 For breakfast areas I usually photograph them very early in the morning. After all the food is placed, but before the area opens for breakfast.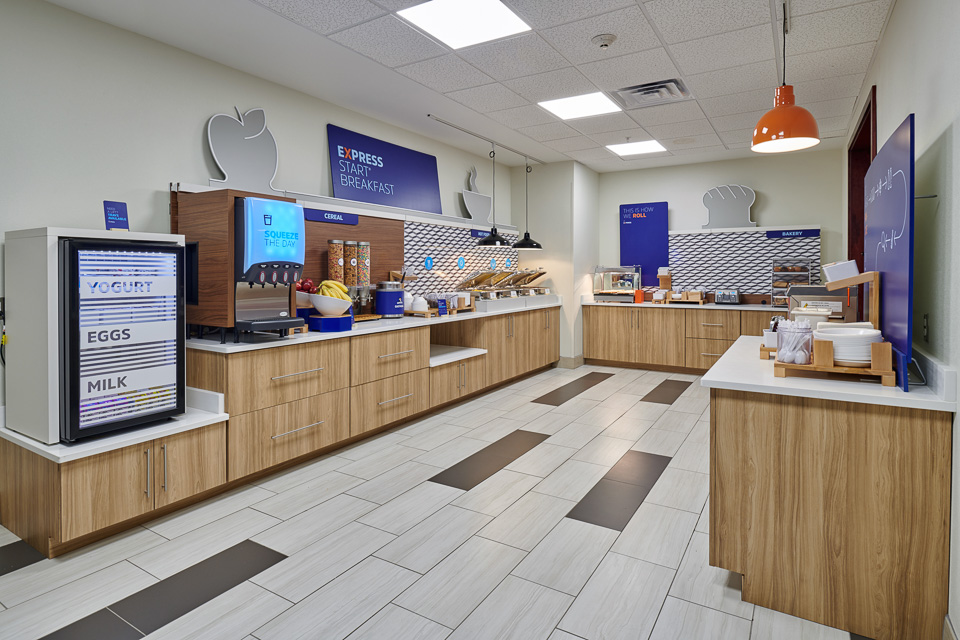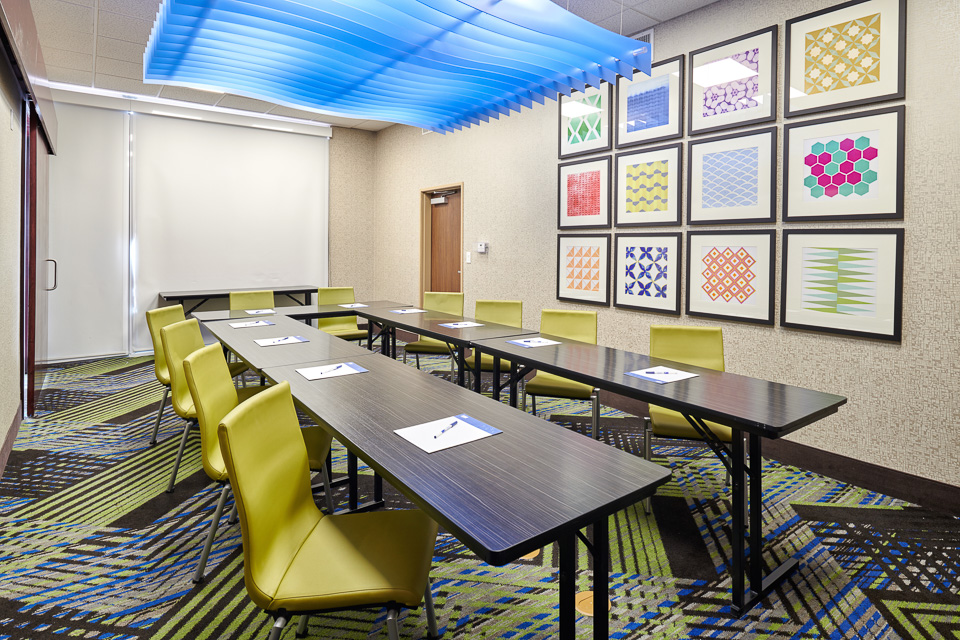 Each guest room type was captured. Special care was taken to ensure that the photos complied with the brand standard guide for photography.