Porsche of El Paso has an incredible location in West El Paso. I was hired by the builder to create professional architectural photographs of the completed project.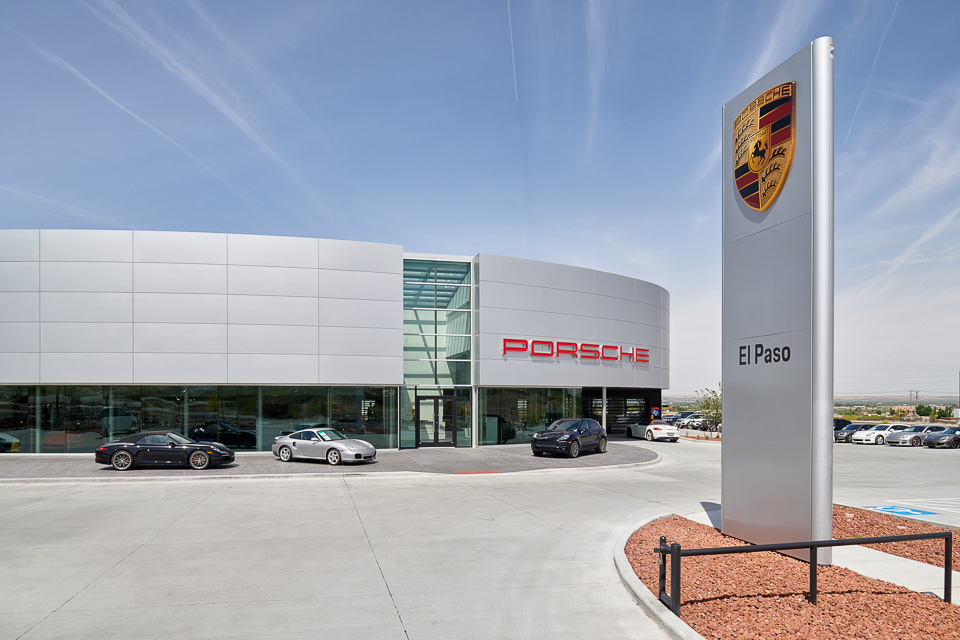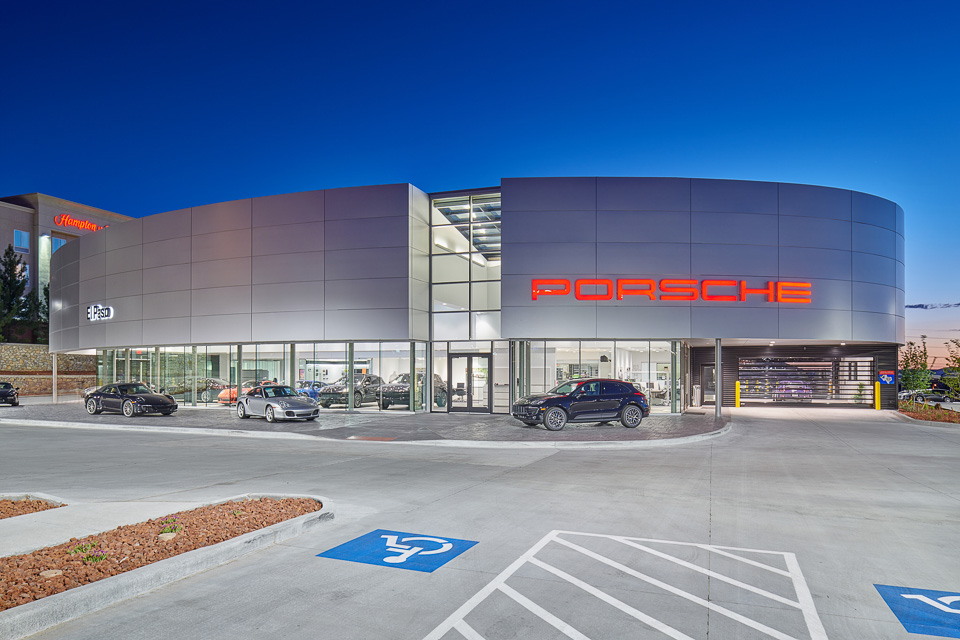 The project included exterior and interior photographs. The building had an excellent lighting scheme which made the dusk photos look incredible.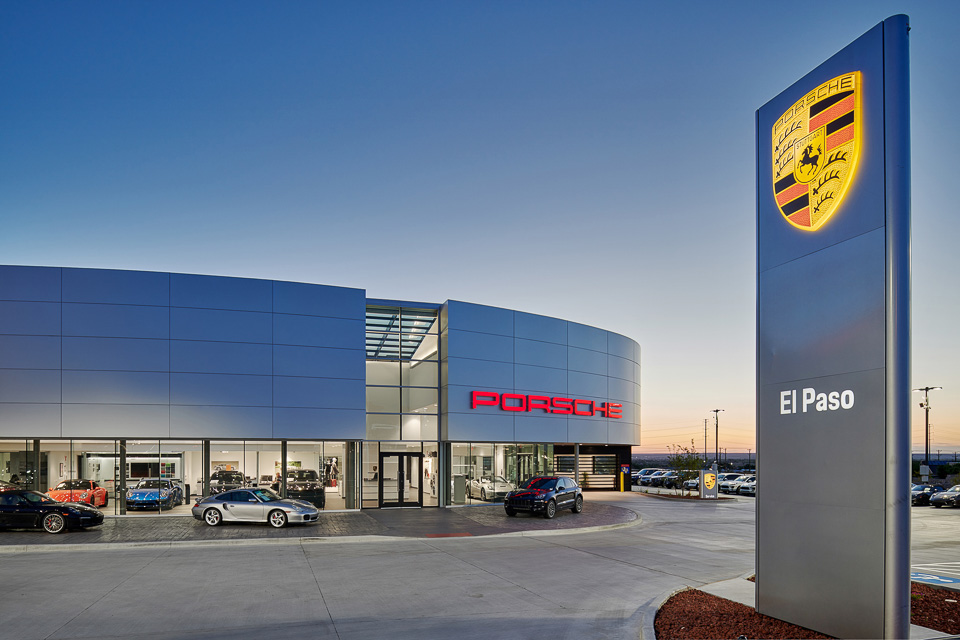 The interior was well designed as well.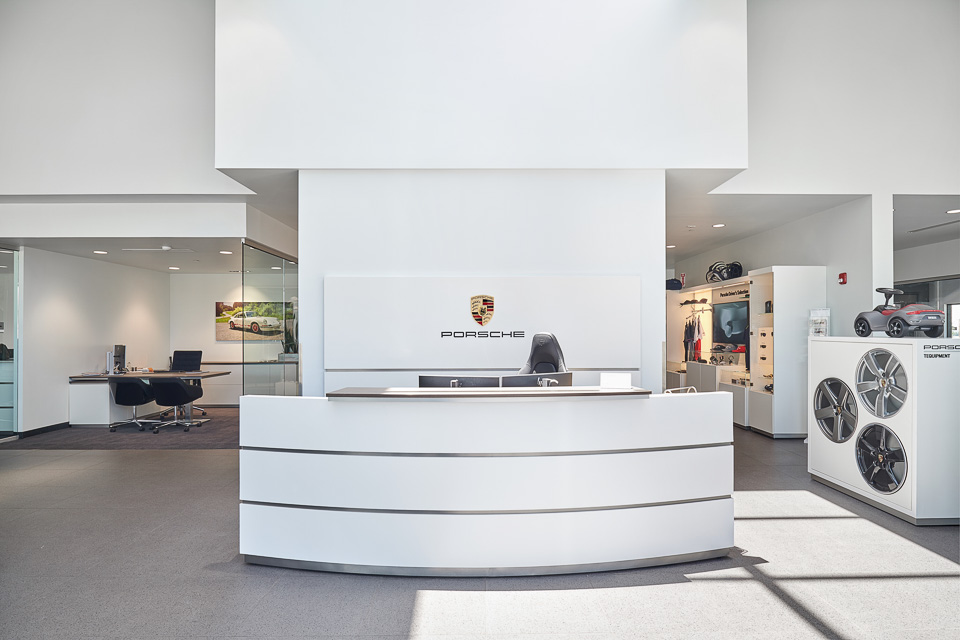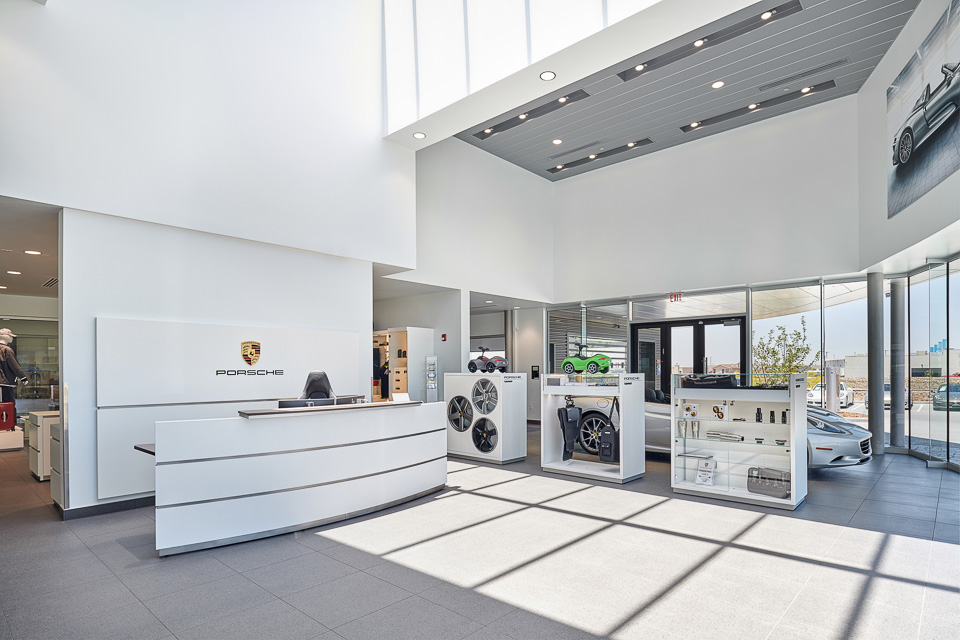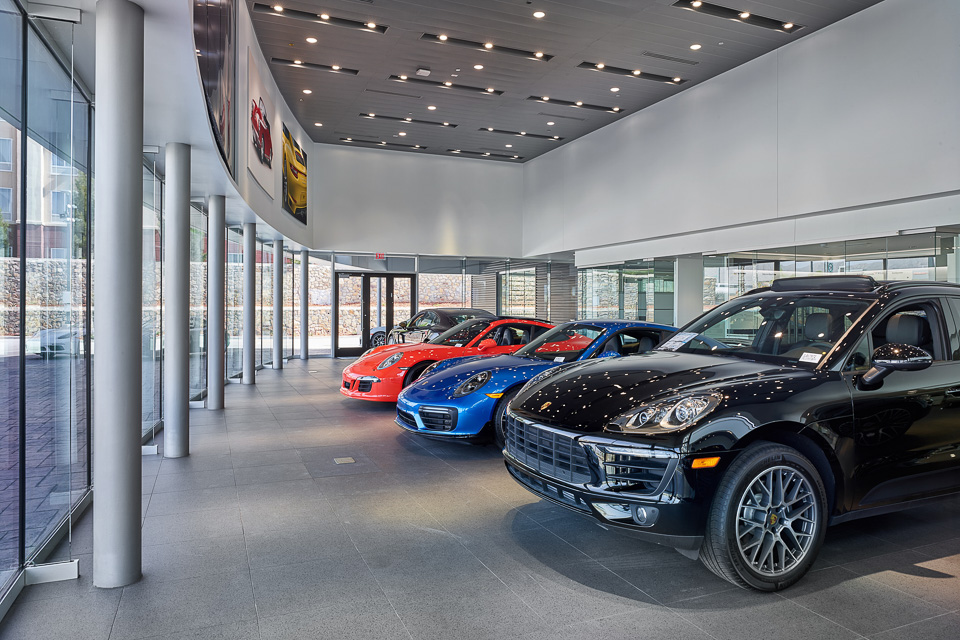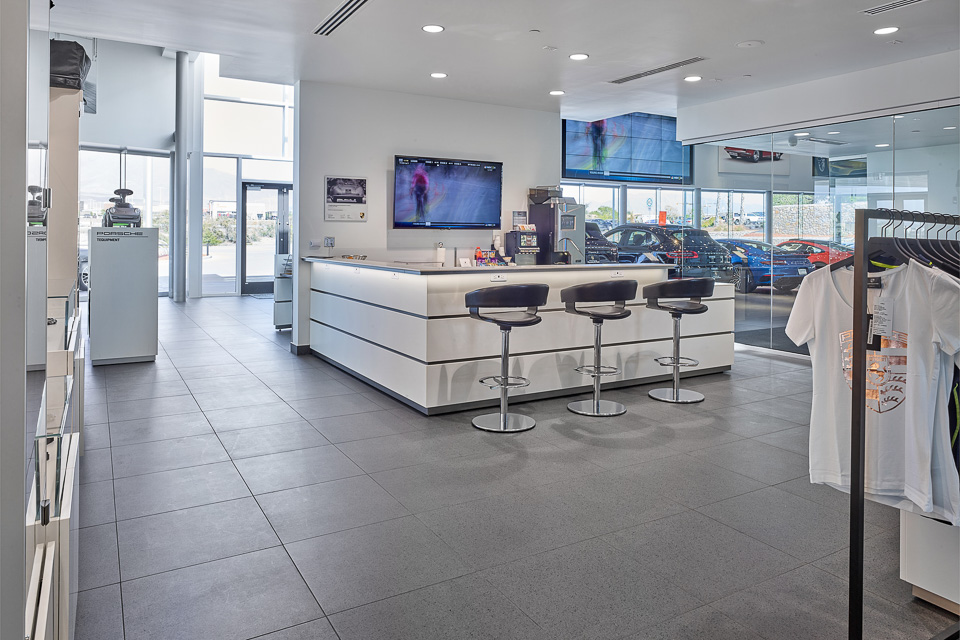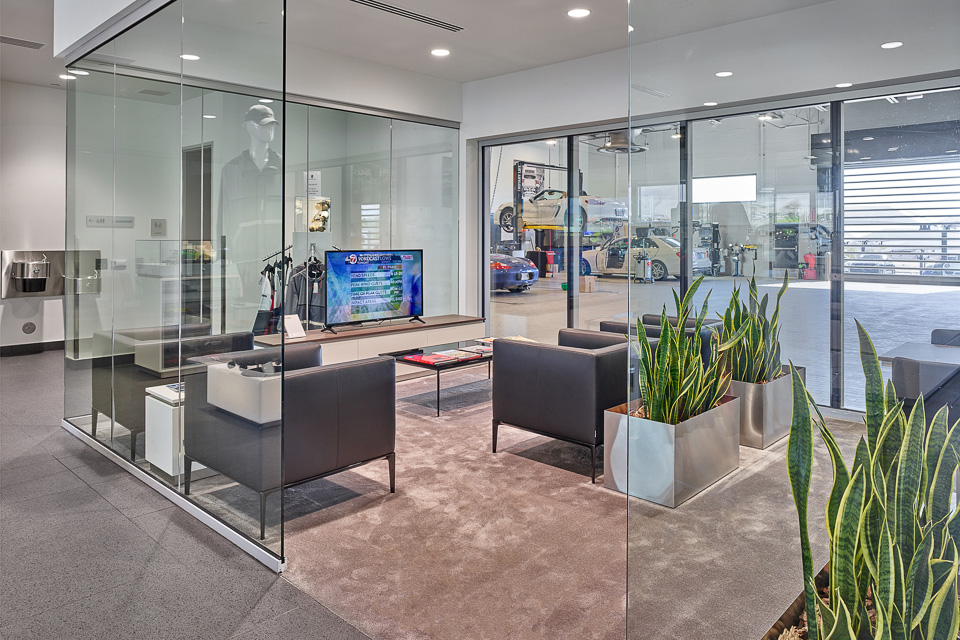 Finally, I wanted to capture some photos that showed the entire project. Naturally, aerial photographs from a drone provided the viewpoint I was looking for.