Professional Headshots and Business Portraits
The influence of social media in business has made having a quality professional portrait a necessity for all types of professionals.
At Your Location or Mine
For the convenience of my clients I offer a complete portable portrait studio that can be set-up at your location in about 20 minutes. The set-up includes a backdrop (if necessary), full studio lighting, and an iPad that will allow you to instantly review the photos as they are being captured.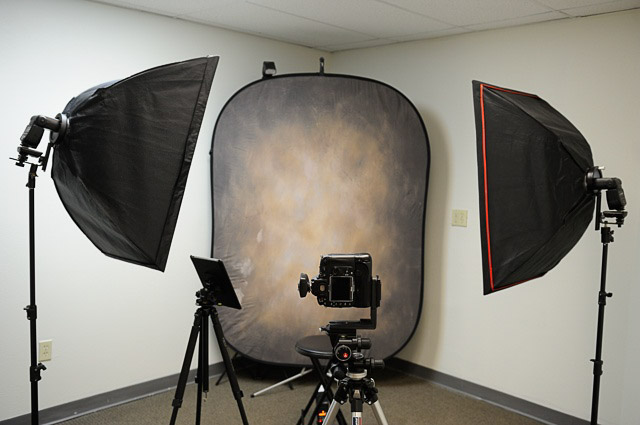 The Process
After we have an agreement on the time, place, and type of portraits, I will arrive at the location 15 to 30 minutes prior to the scheduled start time. this will allow me to get all the necessary equipment set up. Once everything is set up, I will take a few test shots and make any necessary minor adjustments to the lighting.
During the shoot you will be able to preview the photos on an iPad as they are being taken. Based on how the preview photos look, we will make any necessary adjustments to the lighting and composition.
After the shoot I will send you a link that will allow you to view preview images of every photo that was captured with the exception of any that had technical issues such as lighting, focus, or closed eye issues. you will be able to review all the images and choose your favorites. once you tell me which file or files you like the best, I will perform a full edit and retouch on the files and deliver them to you. Final files will be delivered digitally in multiple sizes ranging from ultra-high resolution to small files optimized for use as profile pictures on social media sites.
Price List
Prices listed below include all necessary lighting and equipment for a session at your location. All photos captured during your session will be delivered for review via web gallery. Your final selections will be edited and receive minor touch-ups. Final edited images will be delivered digitally in multiple resolutions.
| | |
| --- | --- |
| 1 to 2 people | $150 per person |
| 3 to 5 people | $100 per person |
| 6 to 10 people | $75 per person |
| More than 10 people | Contact me for a custom estimate |