Here are some photos from a recent professional headshot photo session that I completed using my mobile portrait studio. The mobile studio is handy in cases where the client would find it valuable to have the studio brought to their location instead of sending the employees out of the office.
The set-up is simple and can be done in a space as small as 8 feet by 10 feet – but the results look like they were done in a formal studio.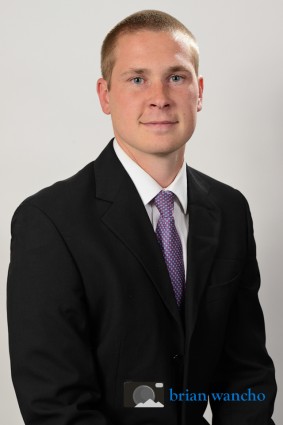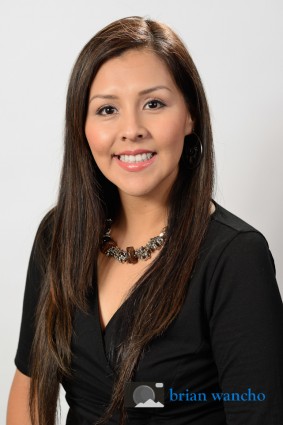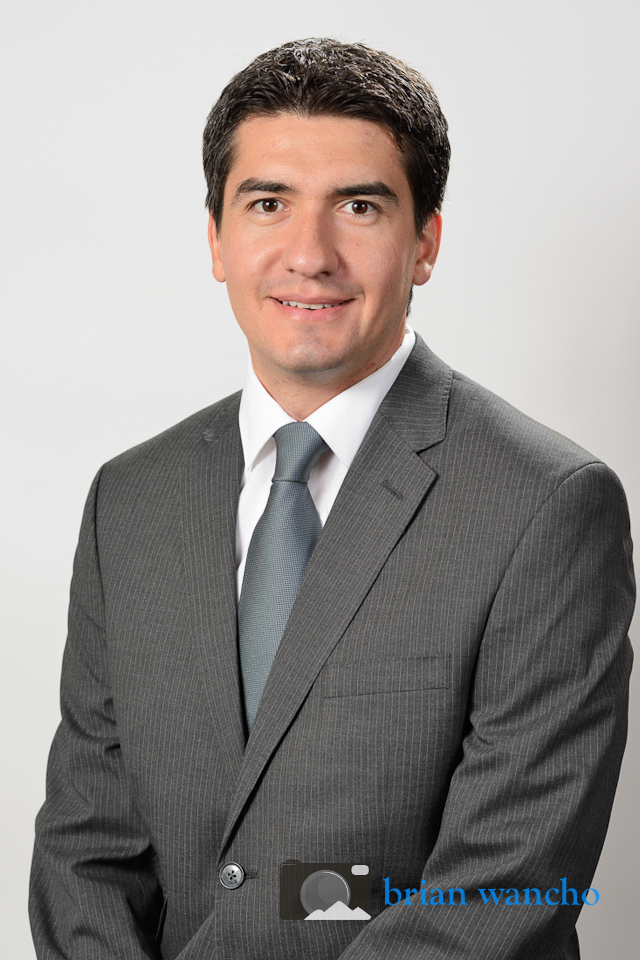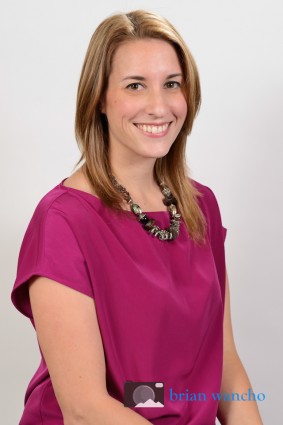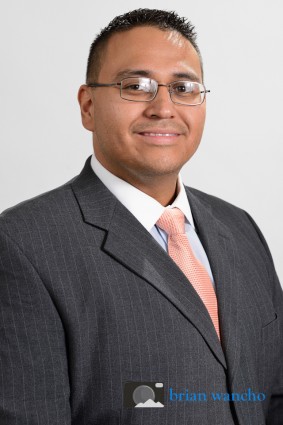 During the session photos are available for immediate review on a wirelessly connected iPad tablet. This helps the client instantly adjust to get the look they are seeking.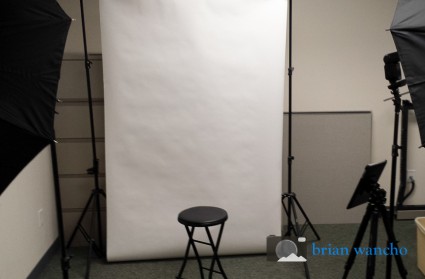 After the shoot, photos are made available for digital download in a variety of sizes. The sizes range from high resolution version that are suitable for print and billboard applications to specially-optimized versions that can be used on sites like Facebook and LinkedIn.
Learn more about my business portraits and headshot photography services.
Contact me today to find out more about my mobile portrait studio.