The value of quality photography for marketing is beginning to gain momentum in this market. More and more organizations are realizing the connection between a strong visual presence and the bottom line.
One of the primary categories of marketing photography is business portraits. This includes such things as standard headshots as well as marketing images that show products or people in the act of doing business.
I recently completed a project for the Harris Real Estate Group that included the creation of photos ranging from standard business headshots to creative group and individual portraits. Here are a few of my favorite images from this project.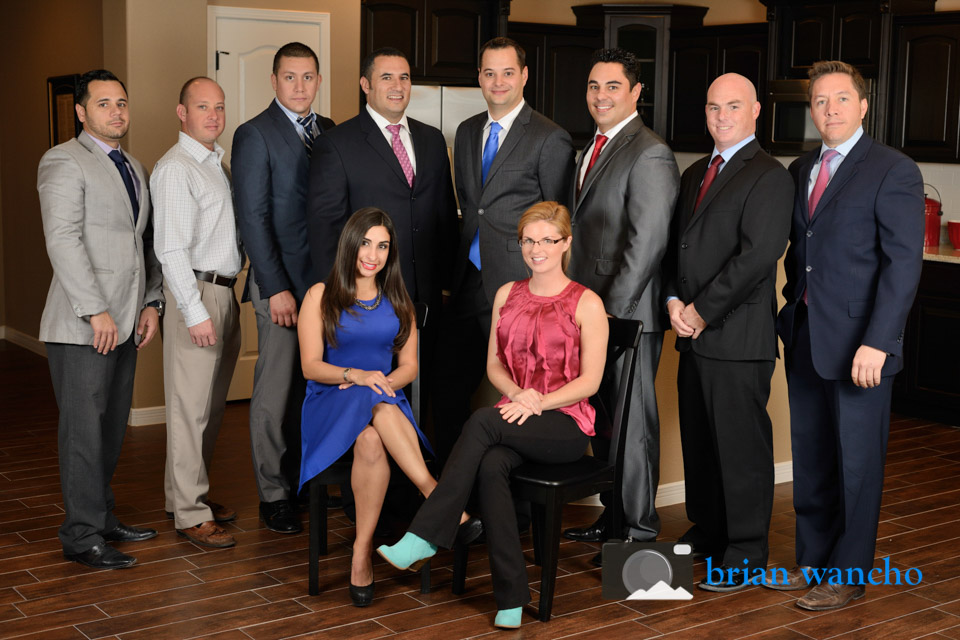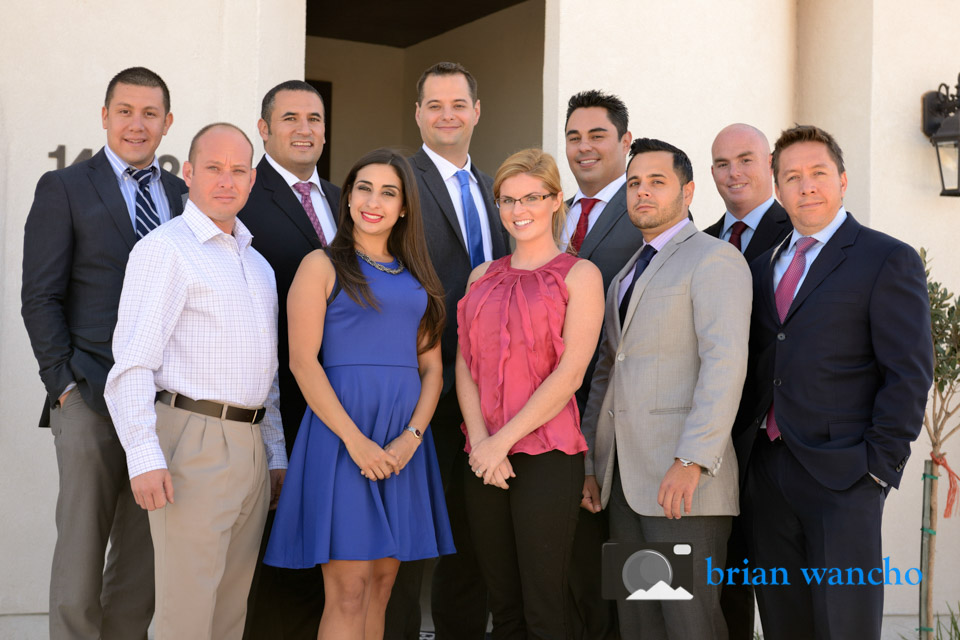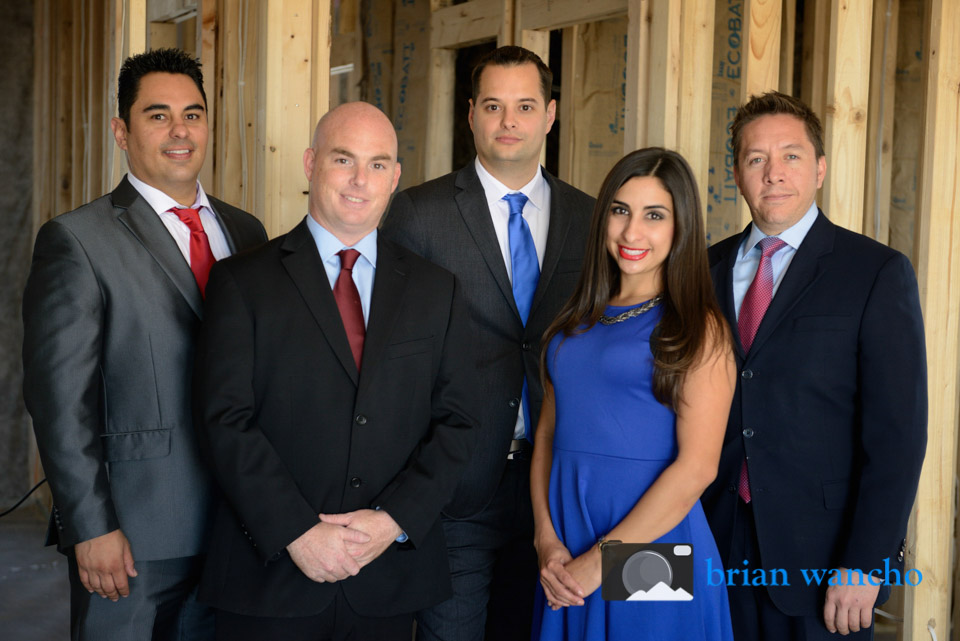 In addition to the group photos above, we captured some traditional headshots.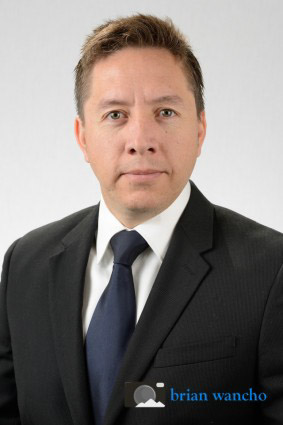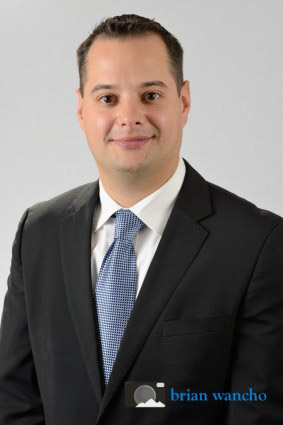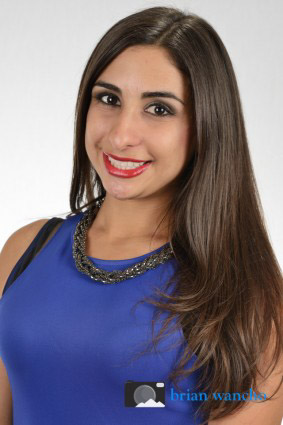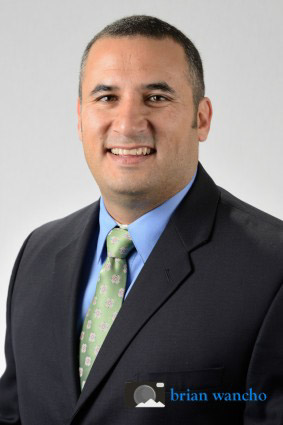 We also created some modern, environmental portraits on location.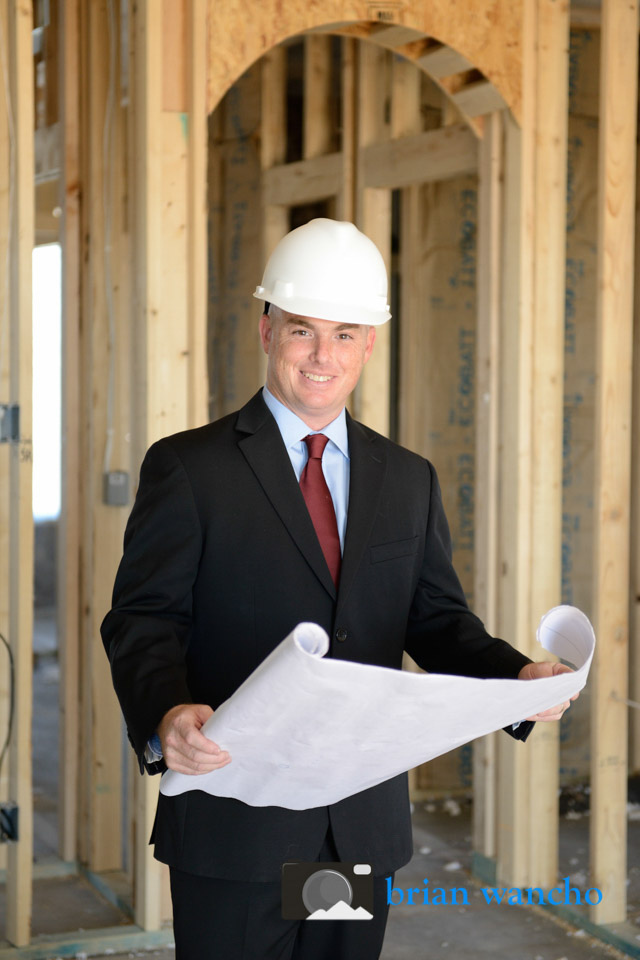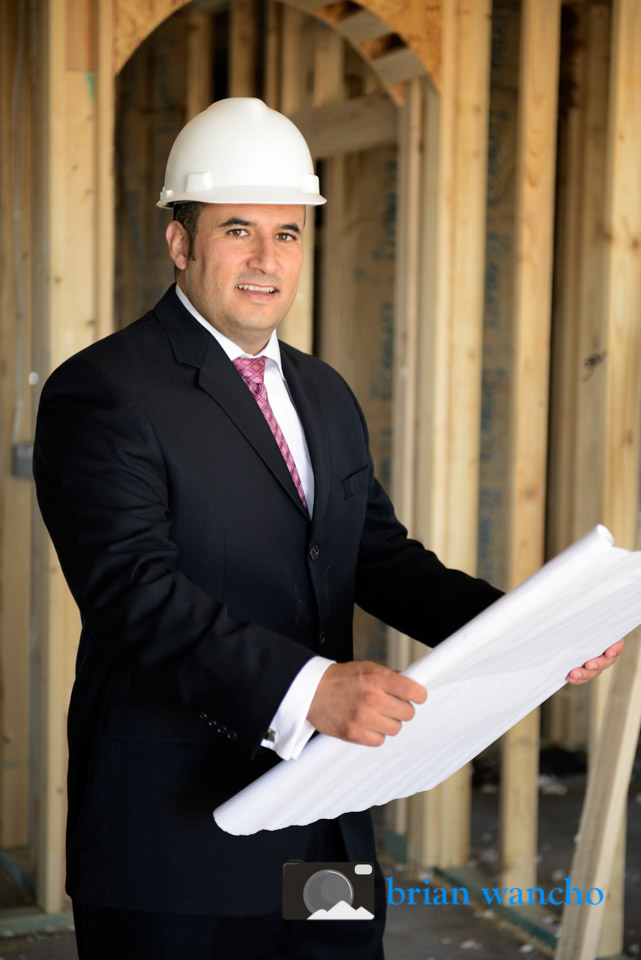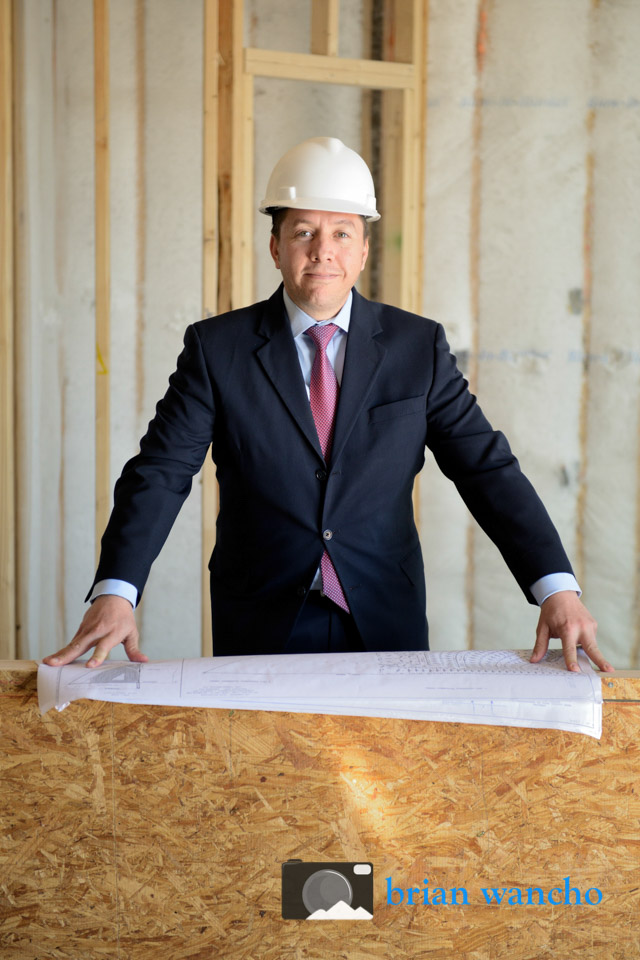 Learn more about my business portrait photography services.