To support the November issue of The Art Avenue Magazine, I was asked to photograph The Green Ingredient, a restaurant located in downtown El Paso.
I started with a few shots of the restaurant itself.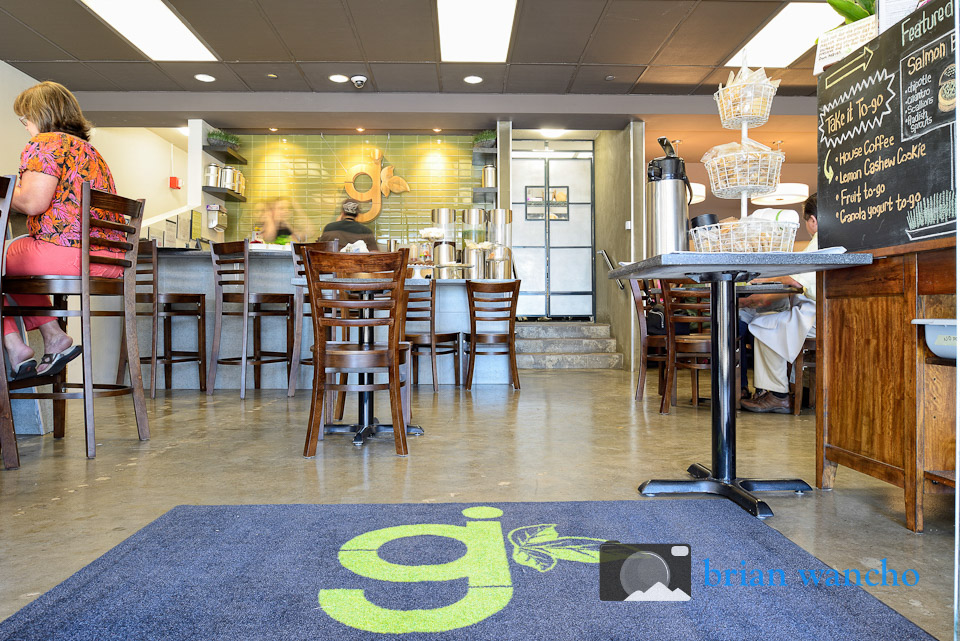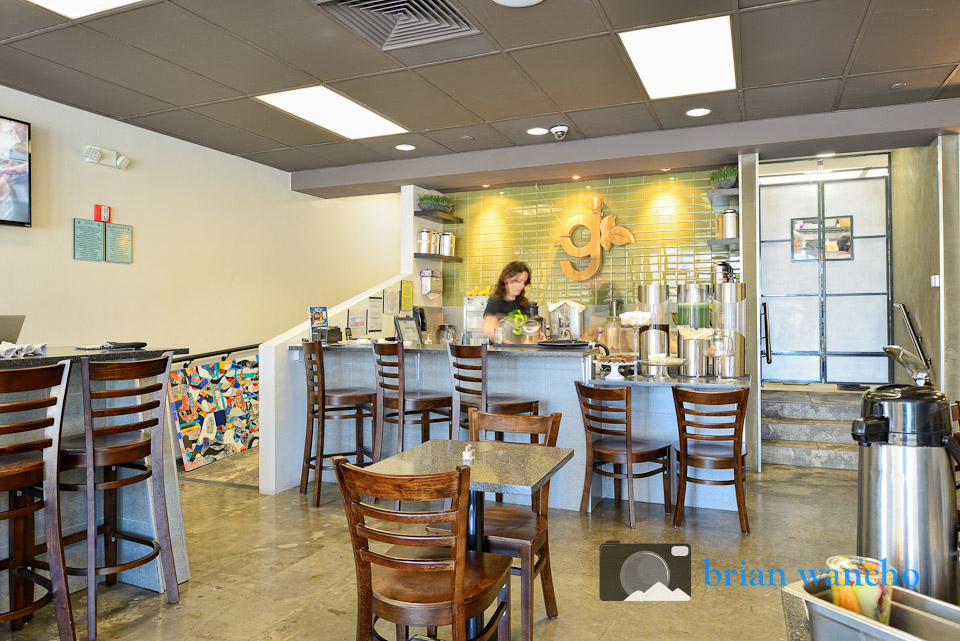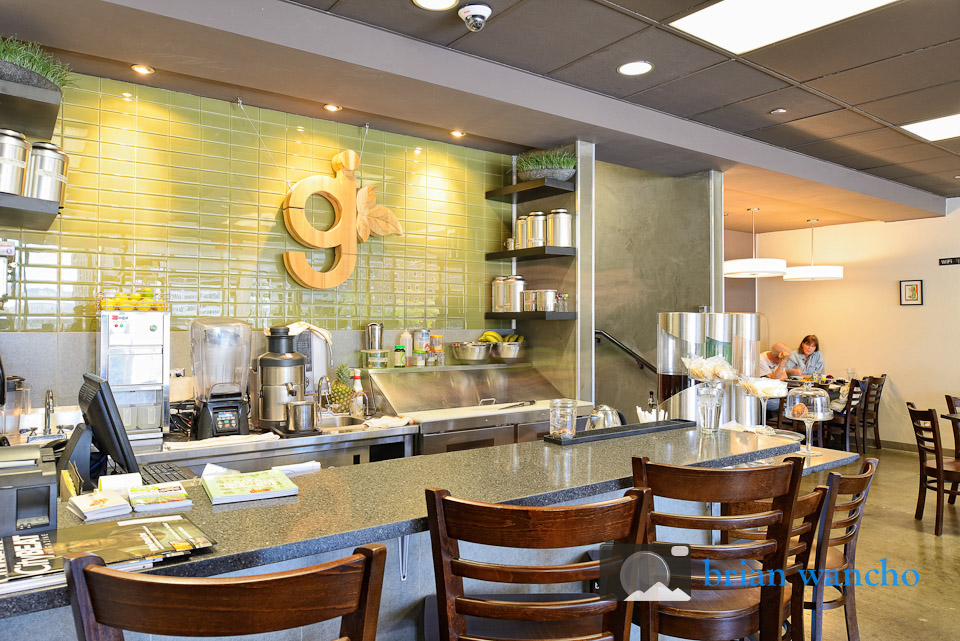 Next, I was given two dishes to photograph. I used a very shallow depth of field to control the viewers attention and bring attention to the detail in the food.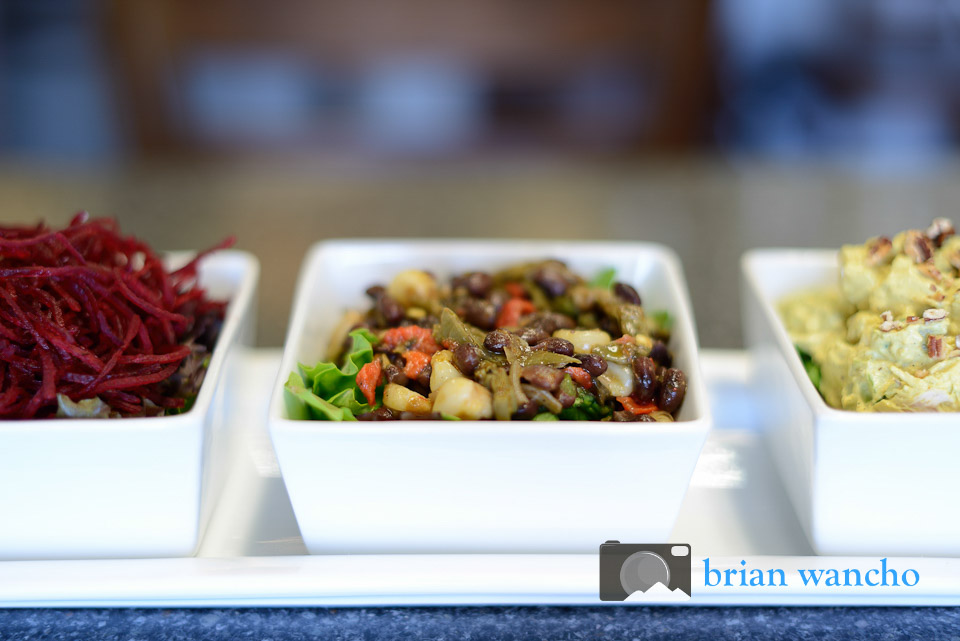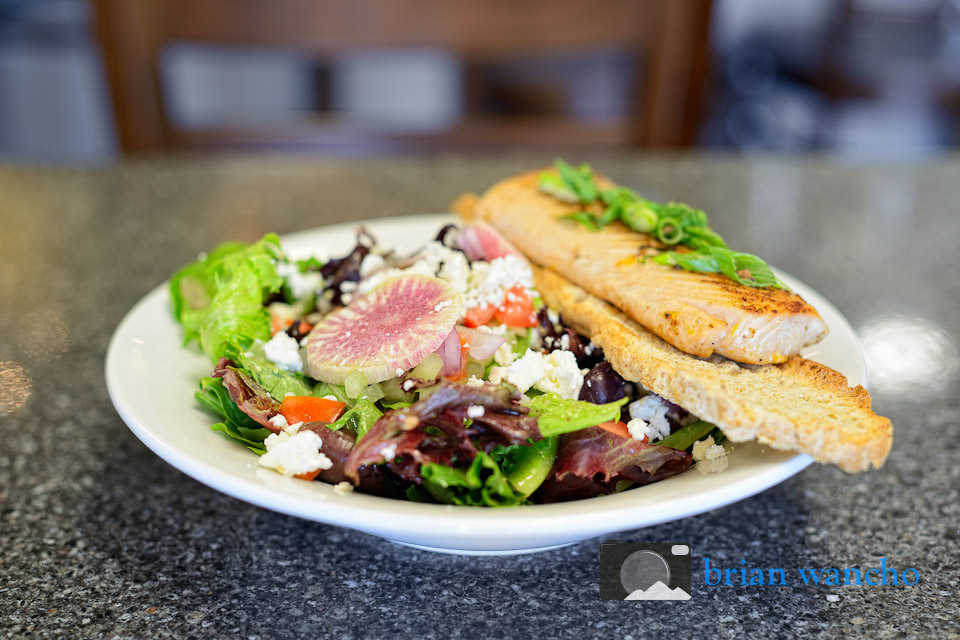 The contrast between the sharp areas and the out of focus areas helps influence what the viewer looks at. It also allows the subject to be understood within a natural context.