The November issue of The Art Avenue centered around the theme of "Going Green." As with the September issue, the magazine wanted to carry the theme through to the back cover. After a few ideas were discussed, the idea of doing the shoot at the El Paso Zoo was born.
The shoot was full of all the challenges that come with an outdoor location and unpredictable weather. Everyone worked together to make this shoot successful.
Here is the final image that was used on the back cover of the magazine.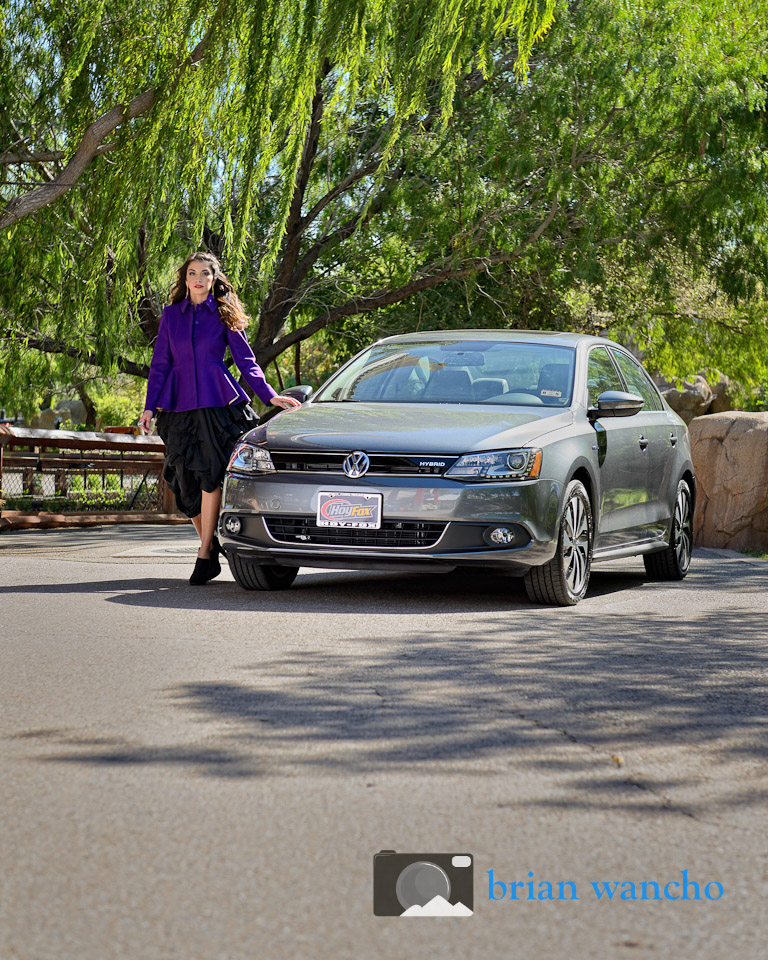 View some behind the scenes photos of this shoot over at The Art Avenue.