The web is becoming more and more visually-based. Websites such as Pinterest are influencing and driving this trend. Corporate website designs feature large photos as dominant elements. This trend has created a stronger demand for quality photography.
Here are some photos I captured for a local transportation company, Millennial Transport Services.
Having a quality photo of your building is valuable for your website and your other online listings such as Google Local.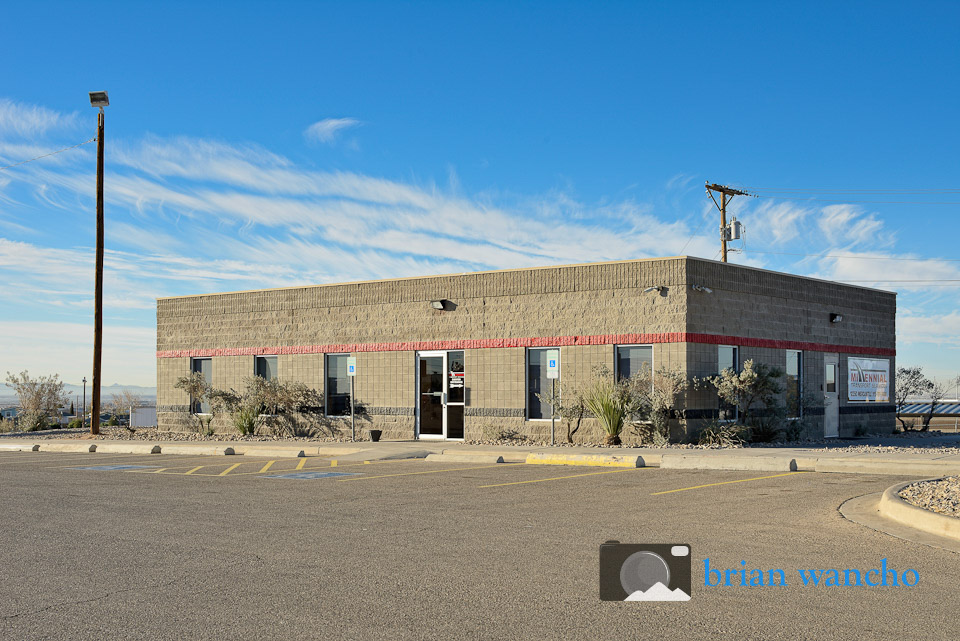 Photos of equipment, office space, or products are useful as "hero" images on websites and brochures.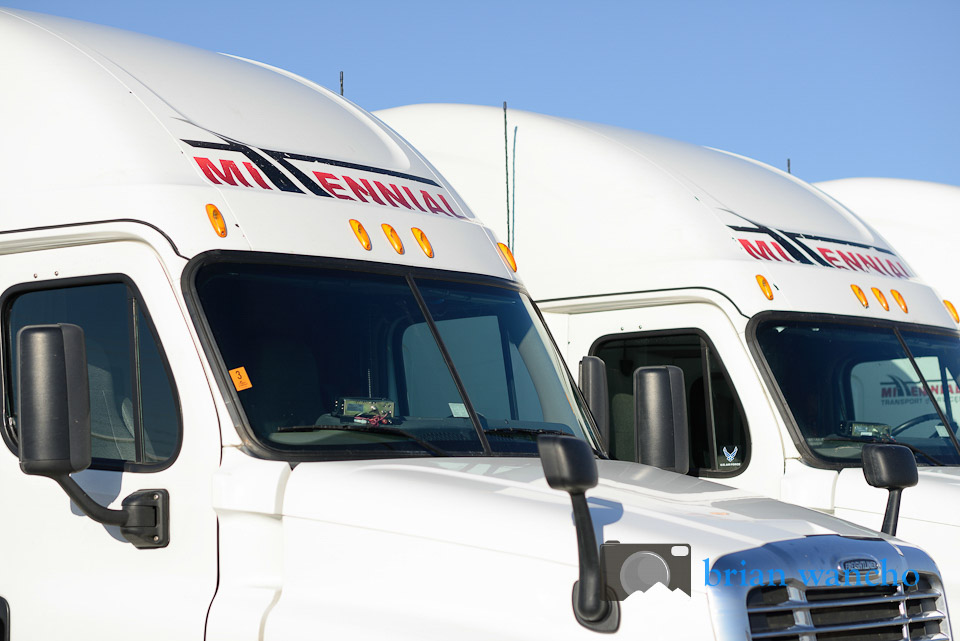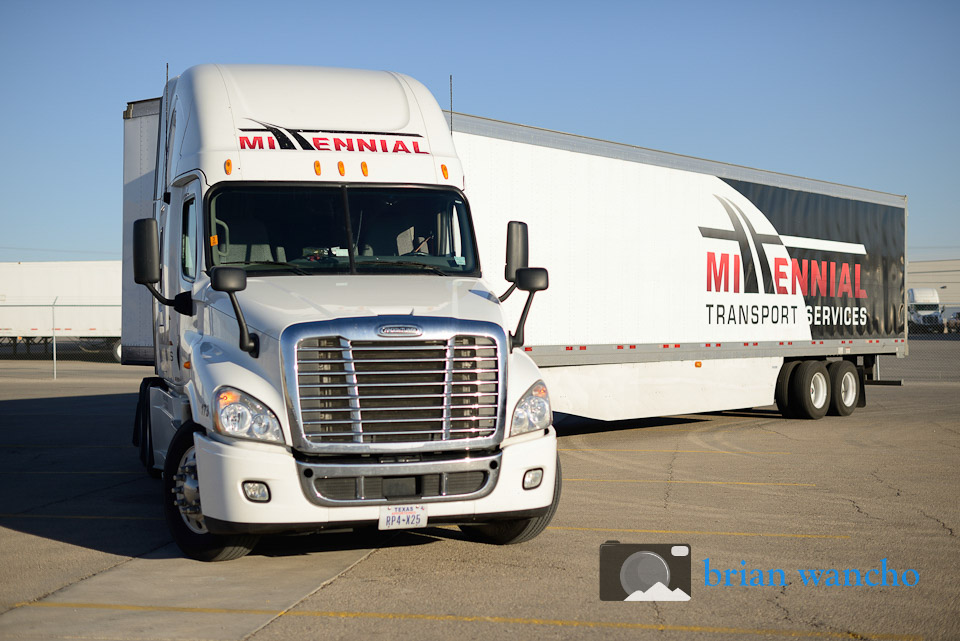 Photos of employees at work help website visitors see the human side of your business.