Aerial photography using drones is a rapidly growing segment of photography. As an FAA licensed drone pilot, I am able to provide professional drone photography services to all my clients.
Here are some photos from a recent aerial photography shoot for Mountain View Emergency Center in Las Cruces, New Mexico.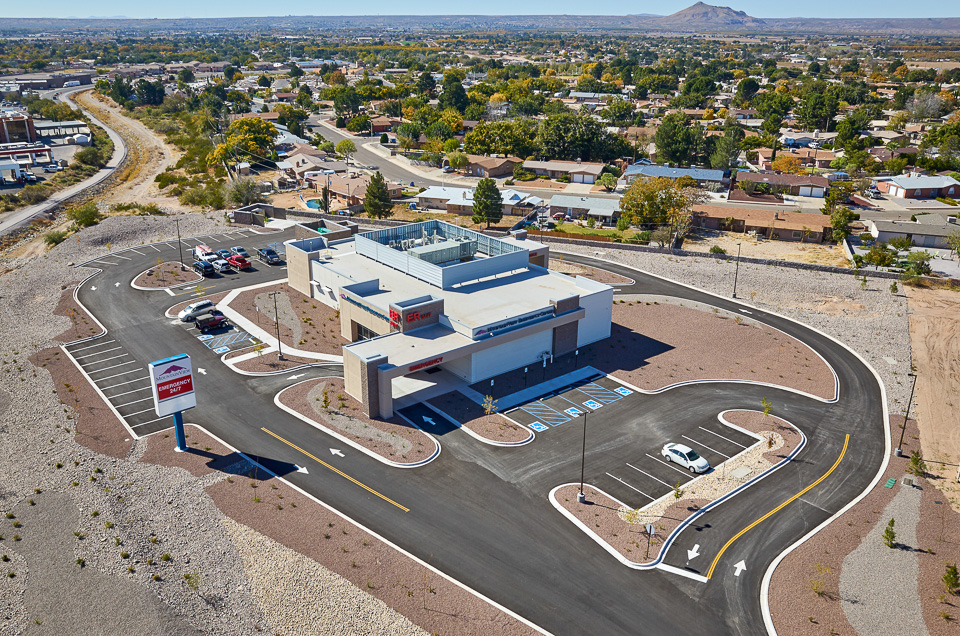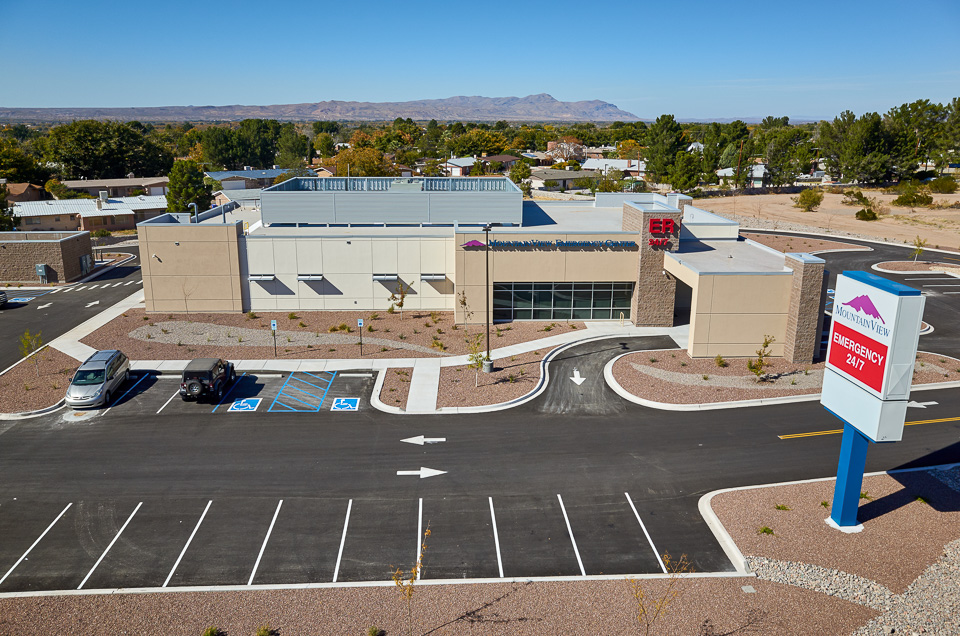 For aerial projects I always attempt to capture a variety of angles, altitudes, and distances from the subject.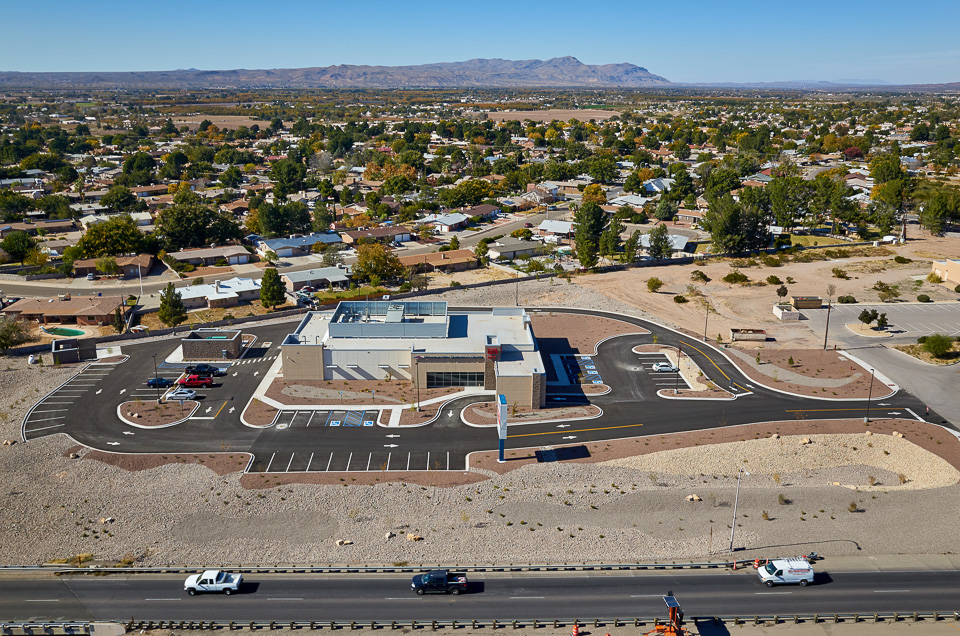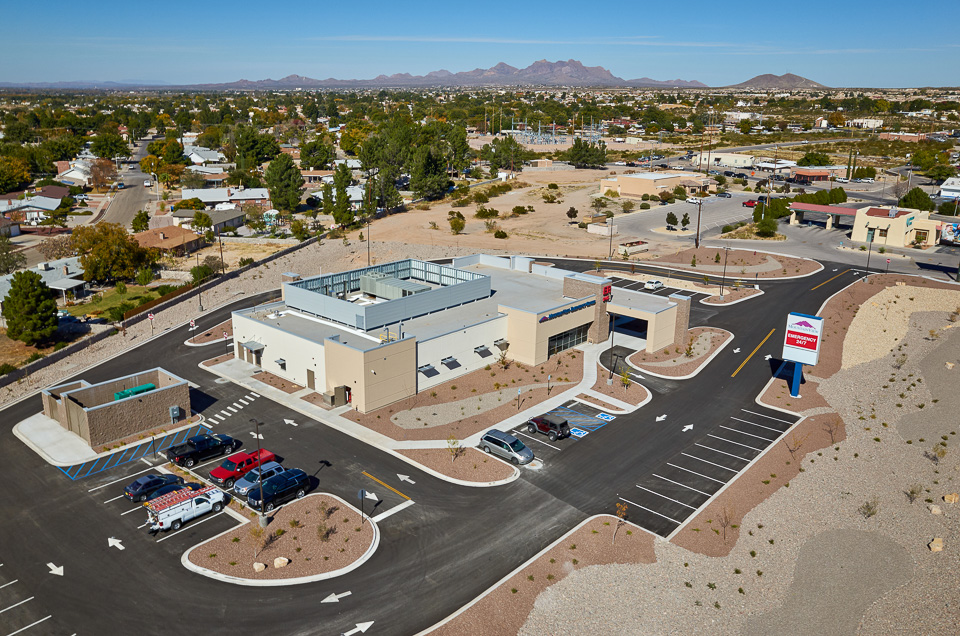 Additionally, photos taken looking straight down offer a very unique perspective.